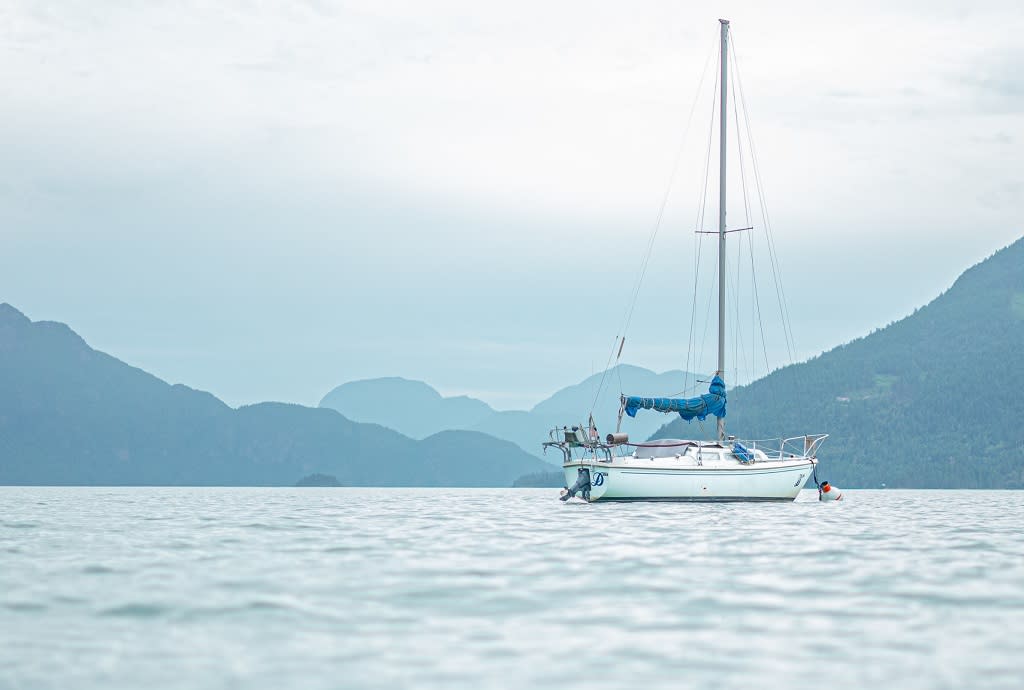 It tests us, improves us, changes our perception of the world… here are my 10+ reasons why it's nice to travel.
Are you tireless traveler for whom even a weekend is good to go and discover some new place, or are you more at home, but when the opportunity for a great trip arises you are no longer in the skin?
Because in any case, I think that traveling, near and far, is something that intrigues all of us a little.
I, who always have a suitcase in my hand, have thought about it for a while and here are my reasons to start travel.
10+ reasons why it is good to travel
1. First of all, traveling just got a lot easier.
With the Internet, it's easy to browse travel blogs to get an idea of what to see, find itineraries and tips, and then use search platforms for the cheapest flights and so on. In short, there are no more excuses: traveling is not difficult!
2. Getting to know this world of ours is a pleasure, but also a duty.
Until proven otherwise we live on the beautiful planet. Whether we love nature, art or architecture, the opportunities to discover what our planet offers us are endless. Better to take advantage of it, right?
3. Traveling improves us.
It makes us more curious, opens our minds and then the more we discover, the more we want to discover.
4. Traveling puts us to the test.
By confronting us with ways of experiencing everyday life that are different from those we are used to, it forces us to find new solutions, which is excellent gymnastics for the brain. From learning how to move in an unknown city to trying new flavors, the journey is a continuous solicitation.
5. Traveling creates encounters.
Think of how many love movies have been born around a trip! But even without imagining finding a soul mate on the other side of the world, the encounters and friendships that can be made while traveling are a great opportunity to broaden our points of view and confront others.
6. Traveling makes us discover new things about ourselves.
Who would have thought that we would be so good at mountain biking or that we would be passionate about Indian cuisine? As long as we spend the weekend on the sofa and or try nothing besides the lasagna from the trattoria near home, it's hard to find out, but who knows what surprises we might reserve for ourselves!
7. Traveling helps you discover new languages.
And even just being able to exchange a K alimera / Lalispera with the lady we met in Santorini or discovering that we are able to make ourselves understood by a London taxi driver is always a great satisfaction. If, on the other hand, the goal is to really learn another language, traveling to another country is the best opportunity: putting ourselves in a position to communicate with others pushes us to speed up learning times. And if, for example, English has always been your worry, do you know that study holidays can also be done when you grow up?
8. A journey is always an adventure.
Even if we have not planned to go through the jungle by canoe, we remain open to the opportunities that a trip offers us. And even if we are among those who like to organize every detail, we leave room for the unexpected: the best discoveries, usually, are made in this way.
9. We open mind, horizons, perspective.
Whether it's a week in the Amazon, or an aperitif in Barcelona, every moment spent in contact with another culture has something to teach us: lifestyle habits, values and the way we look at the world will be different from ours. Better, worse? Let go of judgment and simply begin to accept that the world is beautiful because it is diverse.
10. Traveling is an opportunity to do a Reset.
If you are in one of those moments in life when you have to make an important decision, or life has decided for you and you find yourself in difficulty, a little big journey is always helpful: it allows you to clean up and often find solutions.
11. Traveling helps to educate.
We have all experienced for ourselves how much easier it is to learn from direct experience than to study from books. Taking our children to travel will help them learn first-hand.
I could go on with many other reasons, but surely you too have your say on the subject. Write me below in the comments because in your opinion traveling is an opportunity not to be missed.