Where to Invest in Housing in 2018
If you're planning to invest in housing in 2018, knowing where to get the most bang for your buck is important.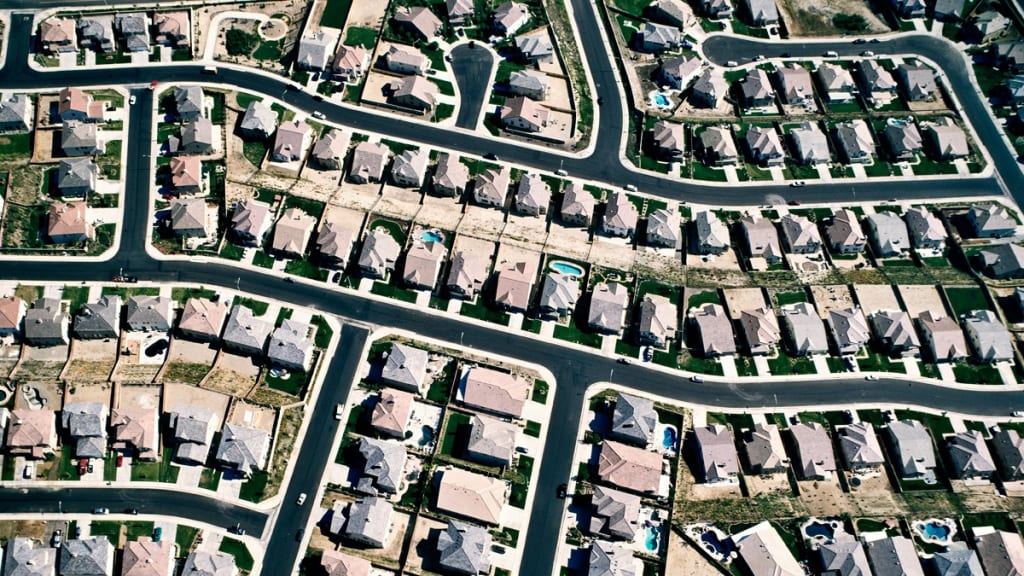 Source
If you're deciding on whether to invest in the stock market or in real estate, there's potential any path you choose if you put your mind to it. If you're considering the latter route, keep in mind that part of investing in real estate is picking the right region to rent out or resell properties.
You've come to the right place as we'll be discussing the best cities to invest in housing in 2018. Perhaps this article will also make you realize that real estate investment really is the right plan for you.
Without further ado, let's get started.
San Diego, California
First coming the Golden State, San Diego ranked number three among one of the best cities to invest in housing in 2018. Since San Diego's mortgage crisis in 2007 and 2008, recovery has been substantial.
Best of all, you can earn high rental income as San Diego is not a cheap place to live. The median price for rental is at $2,775.
Real estate investors are also eyeing at San Diego, California as a potential city to invest property in as the population growth rate is at an all-time high. Currently at almost 1.5 million, the population is believed to continue on the trend and eventually double in the upcoming future.
Seattle, Washington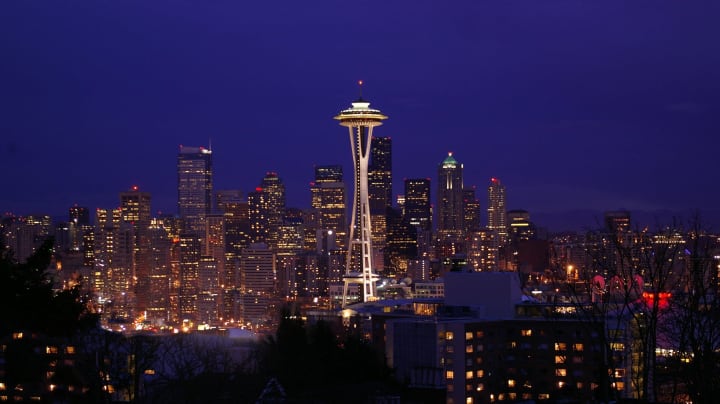 Seattle, Washington is also looking like a great place for a long term rental property. With a median rent of $2,895 and an ever-growing population currently at over 700,000, Seattle is one of the best cities to invest in hands down.
As an added bonus, the Emerald City is ideal for real estate thanks to its favorable economy and expanding labor force. Just in the past five years, housing in Seattle is worth twice as much since 2016's national average.
Orlando, Florida
Orlando, Florida: it's home to beaches, Walt Disney World, and its beloved Epcot, Universal Orlando, amazing weather, and not to mention, great potential for real estate as it's number six of the best cities to invest in housing.
While known in part for its tourism, you can potentially rake in a median price of $1,599 a month from one rental property if you make the option to make this east coast city your place of investment. To add onto the goodness, Orlando's population has been steadily on the rise.
Atlanta, Georgia
Number eight on the best studied cities to invest in housing in 2018 is Atlanta, Georgia where it has real estate has a median rent of $1,500. Just in the past decade, the population growth rate has boosted a whopping 14 percent.
Atlanta also has a great economy that helps greatly contribute to the United States's annual GDP. That said, if you're planning to invest in property soon, do it now in Atlanta, as prices on homes are expected to skyrocket soon as the population further increases.
Chicago, Illinois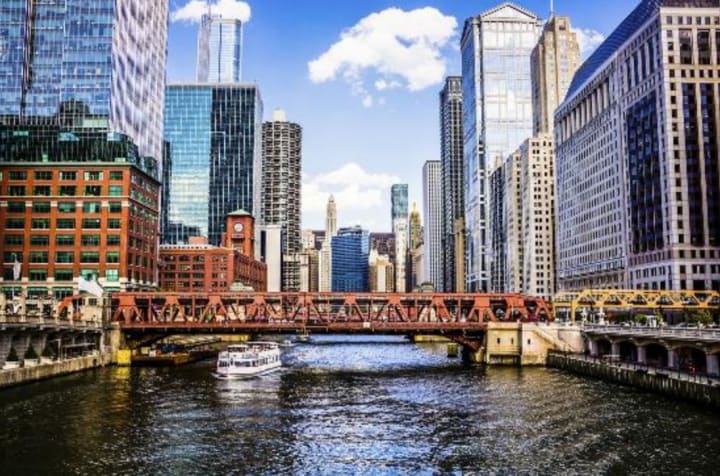 With a young demographic, increase in tourism, and rapid construction of new houses, let Chicago, Illinois be your city to make a real estate investment. While the population has been fairly stable over the years, it still houses over 2.7 million people.
Generally, the growing demand of the Chicago community for new homes means real estate investors should dive right in as soon as possible. You can potentially expect median rent of $1,806 a month if making the decision to choose Chicago, Illinois for property investment.
Pittsburgh, Pennsylvania
Because Pittsburgh has a lower unemployment rate than Pennsylvania in general, jobs are soaring, and in turn, the real estate market is doing lovely. Real estate investors will love Pittsburgh for its incredible diversity and plethora of cities to choose from.
Pittsburgh is also known for great healthcare, low crime rate, and affordable cost of living. It's a key city not just for buying and renting but also for retirees.
St. Petersburg, Florida
While currently only home to approximately 260,000 residents, St. Petersburg, Florida has a growing population, and in 2017 had an almost 15 percent increase in the value of its properties. Additionally, the median price for a 3 bedroom home in St. Petersburg is currently at $1,728.
St. Petersburg is also one of the largest cities in the Tampa bay area, surrounded by a beautiful coastal community, wonderful waterfronts, and fine art museums.
New York City, New York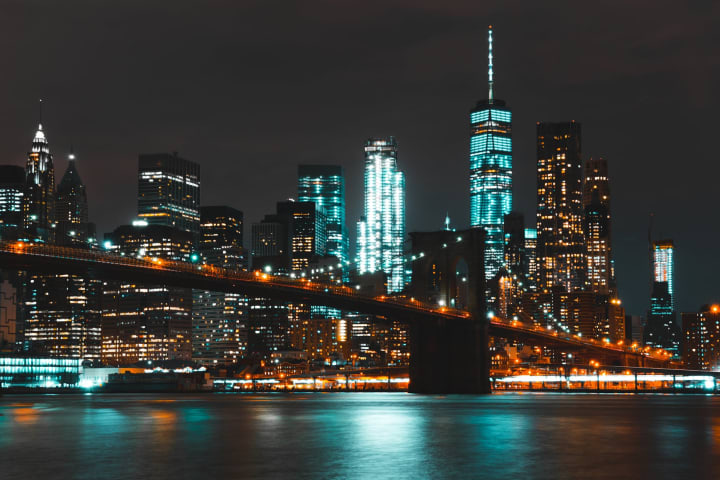 The City that Never Sleeps is another wonderful city for real estate investors to look into. Last year, New York City was tied with Los Angeles as one of the cities with greatest potential for investment properties.
Because New York has a buzzing population yet minimal square footage to accommodate at the rate in which it's growing, residents being able to find an adequate home for their growing family is crucial, meaning a real estate investor can have a potential favorable income quickly in order to meet housing needs.
Be sure to do more research on different New York boroughs before deciding where exactly to invest in property.
San Francisco, California
As one of the best cities to invest in real estate, San Francisco, California has a median monthly rental of $4,400. A skilled workforce, technology up-to-date industry, and incredible tourism are all apart of this beautiful Californian state.
In fact, real estate investors find that San Francisco has one of the most highly-demanding real estates in the country. The minimal amount of land available along with growing wealth in the community, there's plenty of value available in San Francisco, California to say the least.
Cleveland, Ohio
Usually, when it comes to real estate, people want something coastal like Florida or California. However, Cleveland, Ohio, home to over 20 colleges and universities and one of the greatest regions for entrepreneurs, is one of the most promising cities to invest in housing in 2018.
Cleveland has the potential for real estate investors to receive a steady flow of rental income long term.
However, as a word of advice, if you do decide to get into property management in Cleveland, try to keep it in the downtown area, as 95 percent of housing occupancy is located there.
As a key investment strategy for real estate investors, follow the real estate market where ever it takes. Also, get over that initial fear of investing!
Overall, there is a variation of cities available that are growing in population, have a favorable cost of living, have a boosting economy and workforce, and have the right demographics for you to take charge in investment properties long term.
2018 may be your time to shine in the real estate market.
About the Creator
Classical piano student at Juilliard. Living in Brooklyn dueling piano bar. Just trying to make it in the Big City.
Reader insights
Be the first to share your insights about this piece.
Add your insights