What Is a Share Dealing Account?
To start investing, you may consider opening an account. But how to go on about that?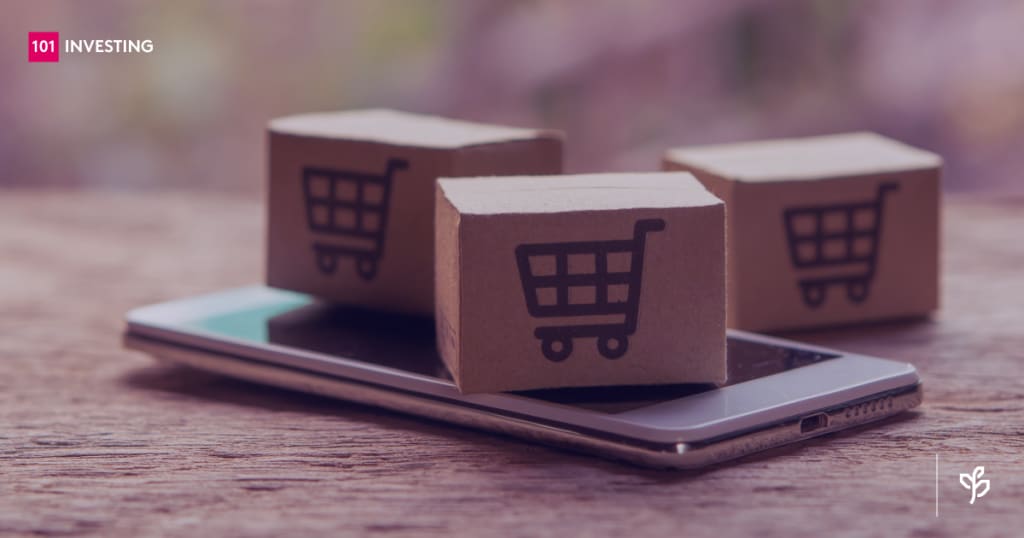 Investing can be a great way to activate the power of your savings, plan for retirement, or add an additional stream of income. Today, almost anyone with a little extra money and an internet connection can get involved in some type of investing opportunity.
Keep reading to learn more about how you can use a share dealing account to improve your financial fitness before you begin investing.
First things first… What is a stock?
To understand what a share dealing account is and how you can use one to start investing, first make sure you understand what stock is. A stock is a share or "slice" of a company. It is assigned a proportional value according to the company's market cap.
Stock in different companies are available on the stock market. It works like an auction house. In an auction house, objects like antiques are sold to the highest bidders. The stock market works in a similar manner: stockbrokers and traders negotiate to buy and sell stocks in order to turn a profit. They are able to do so by selling securities for more than they originally bought them.
Companies on the stock market begin selling shares of their company at a particular initial public offering (IPO). An IPO is the first price of stock when a company debuts as a publicly-traded entity on the market. Its shares are then successively bought, sold, and rebought. As the company grows, its stock prices may rise, thereby allowing the investors to make a profit through sales.
The opposite could also occur. This process is beneficial for the company because it allows them to raise money through the sale of stock. Many companies use these profits to further develop to make them worth even more.
What is a share dealing account?
A share dealing account, better known as an investment account, is just like a bank account. However, instead of keeping your money, this account works as a storage for your investments, mainly stocks.
Read also: Why you should open an investing account… ASAP!
A share dealing account allows you to purchase, sell, and hold shares from companies.
The term "share dealing" is more typically used in the UK when trading on the London Stock Exchange, although you may also hear it in the US or other places.
When you invest in your share dealing account, your basic goal is to sell stocks that you purchase at a lower rate than for what you purchased them.
How can I open a share dealing account?
Before you open a share dealing account, first you need to decide how much of your money you are willing to invest. Some other important details to figure out are your risk tolerance, investing goals, and the type of platform you'd like to use. Determining the answers to these questions can help you decide which investing approach to implement.
Once you opened your account, you'll need to make your first deposit. The good news is that modern platforms nowadays let you invest with just a couple of bucks to buy fractional shares.
Read also: Start investing small with fractional shares
After you make your initial deposit, you'll make investments in the type of financial securities you want. Over time you can add to these investments and use the dividends (either to reinvest or for whatever else you want!). Just don't forget to consider your investments, earnings, and losses when it comes time to declare your taxes!
Although getting involved in the stock market may at first seem difficult, with a bit of financial knowledge you can start to understand how it functions. Keep investigating the FlexAcademy library to learn more about finance and investment.
Happy investing!
Reader insights
Be the first to share your insights about this piece.
Add your insights