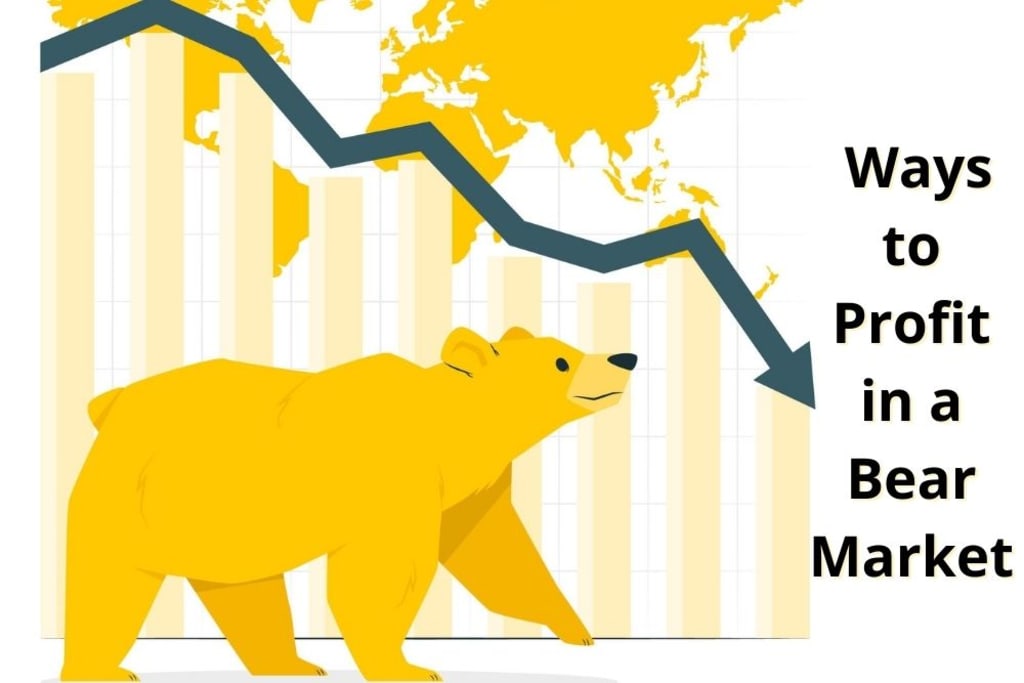 Top 6 ways to harvest more out of the bear market trend
The bear market can provide an excellent opportunity for some traders who adopt a better strategy and think wisely. It sets an ideal gateway for investors to enhance their portfolio and also allows them to build more wealth. Here is some way to market the bear market more profitable or more bearable. Have a look at these top 6 points.
1) Select the good stock to purchase
In a bear market, there are equal possibilities of stocks of bad and good firms to do down. But one should remember that the bad stocks remain to stay down; on the other hand, good stocks get back and recover their growth track faster.
If you are searching for a good and advanced trading platform to trade on the stock market, then you can go with T1markets. It is a well-regulated firm providing trading on various markets, including stock. The minimum deposit charges to open a trade is $250, and the trading platforms available are web trader and mobile app.
2) Look for dividends
A dividend is the result of the firm's net income, while the price of stocks is influenced by selling and purchasing in the stock market. If the price of stocks comes down due to selling, still the firm is earning profit and stands in a strong position and yet paying a dividend, it brings a good purchasing possibility for those who are seeking dividend income.
3) Try to go short on bad stocks
A bear market might be challenging for good stocks, but on the same side, it is harsh for bad stocks. The bad stocks when do down continue to decline, thus providing the opportunity to gain when they drop further. The stock market generally faces a more severe drop when the bad stock falls. The reason which drives this is that more and more traders look into it and find the firm's questionable finances. Many people would short the profit and stock when this plunging continues.
4) Correctly use margin
Many traders trade without margin but remember if it is used correctly, then there is no powerful tool other than this. It can come out to be an excellent tactic if one uses it to own the dividend-paying stocks once they have corrected.
Margin refers to the funds which a trader borrows from the broker to purchase securities. The other term for the same is a margin loan.
5) Purchase a call option
A call option refers to a bet that a specific asset such as an ETF or stock will surge in value in a short duration. Purchasing call options is not about investing. It is all about speculation. The point to remember is that the call option has a finite life and is a derivative and hence it can expire if not taken care of. The good thing about purchasing the call option is that it is inexpensive to purchase; hence a very cheap instrument at the bear market.
6) Use the put option for income generation
Writing or going with a pull option binds the put writer to purchase 100 shares of an ETF or stock at a particular amount during the interval in which the option is active. If the stock you wish to purchase falls in price and you are interested in purchasing it, then consider instead writing the option (put) on that particular stock.
The put option allows you to generate income which is known as the premium, but it also forces you to purchase the underlying stock at a price known as the strike price. But because you wish to purchase stock anyway at the strike price, it is fine, and for this, you are paid too (the premium).
The Bottom Line
These were the top 6 ways to harvest most profit out of the financial market. To know more about the bull and bear market read our full course: Bull and Bear market trends 2020: Way to harvest more from the financial market on FxLearnPro.