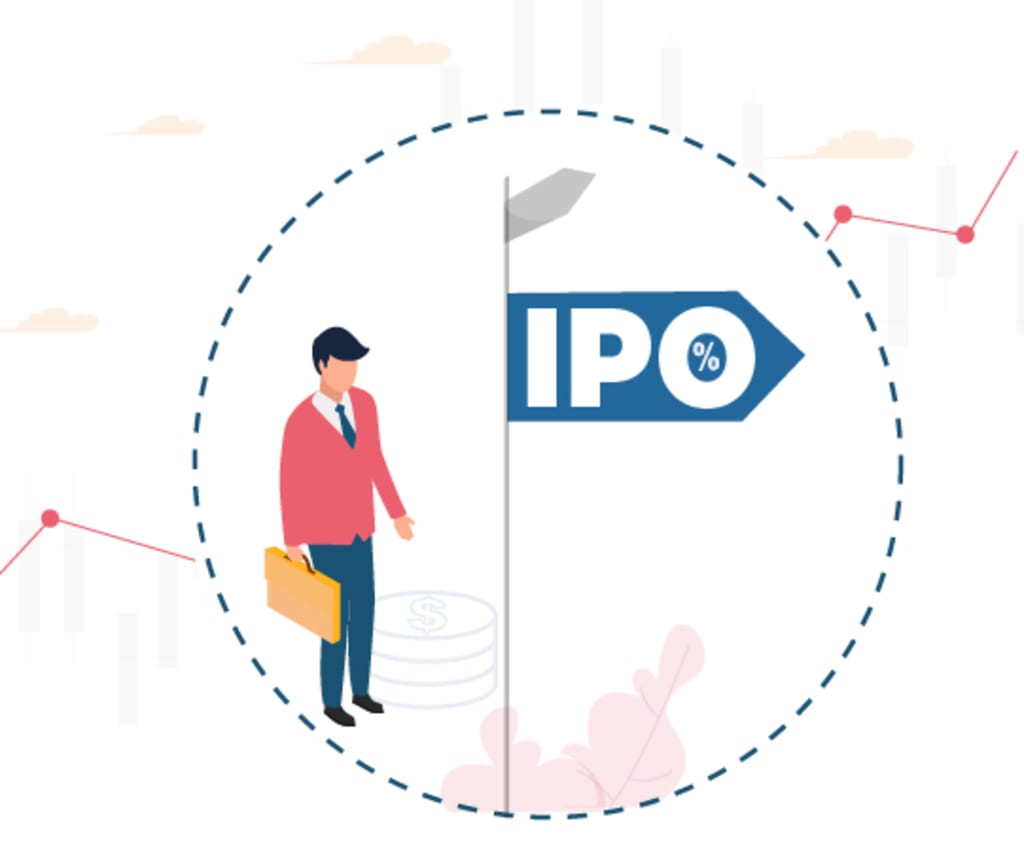 Upcoming IPOs in 2020
What a year has it been for IPO's, nothing for 6 months and then boom, 5 IPOs in a span of 2 weeks.
Happiest Minds, Route Mobile, UTI AMC, Likhita Infrastructure and Mazagon Dock Shipbuilders, so now let's look at,
Upcoming IPOs
Into the last quarter of the year, things are set to get even more interesting and bigger.
Life Insurance Corporation ( LIC)
Easily the rockstar of the pack, this is bound to be the biggest IPO in India, set to shake the stock market from its slumber. LIC is a 100% government-owned company and a shining jewel among other government owned companies. The privatization was announced in the Union Budget 2020.
The speculation amongst analysts is LIC's valuation will be between 8 – 10 Lakh Crores as the government plans to sell off 10% stake in the company. This will make the LIC IPO the biggest in Indian history with IPO size being anywhere between 80,000 to 1 Lakh Crores.
Till 2000, all LIC application processes were also done offline. So if you ever had to buy a policy, the only way to do so was through an LIC agent and there were a million of them in 2000. Cut to now and many private players have entered the insurance space. LIC is strong fundamentally and even today and even today 7 out of 10 insurance policies sold are of LIC. For insurance freshers it is still the preferred choice.
LIC is a mammoth corporation with several lucrative investments in companies like IDBI Bank, ITC, Yes Bank and other such, if they do well, LIC will do well.
Bajaj Energy
Bajaj Power, as the parent company holds Bajaj Energy, the third-largest private sector company for thermal power generation. Bajaj Energy also provides finance to other companies. Bajaj Energy filed for the IPO in 2019 and the reported issue size could be around Rs 5,150 Crores.
Bajaj Energy generated Rs.6500 Crores of revenue in 2017 and Rs.7200 Crores in 2018. It reported a profit of Rs.42.12 Crores in 2018.
Burger King India
Burger King, a popular fast food chain from the USA started its operations in India in the year 2014. It has formidable competition from McDonald's which enjoys a 42% market share in the fast food segment.
If there is a downside to this IPO; it's the increased awareness among consumers of healthy food and lifestyle. Burger King plans to expand aggressively by raising Rs.400 crores via the issue.
Home First Finance Company
The company is engaged in mortgage financing, especially in the affordable housing segment. The IPO size is expected to be in the range of INR 1500 crores.
Home First Finance Company was founded by industry veterans Mr. Jaithirth Rao and Mr. P.S.Jayakumar. It is in the business of mortgage financing primarily in the affordable housing segment. The issue size is touted to be in the range of Rs.1500 crores and includes capital raising as well as offer for sale.
Equitas Small Finance Bank
Another interesting IPO is of Equitas Small Finance Bank. After blockbuster listings of Ujjivan Small Finance Bank and CSB Bank, we can look forward to his one too. The issue size will be of INR 1000 crores with 800 crores of fresh issue and rest will be Offer For Sale.
Equitas which was a microfinance company got its small bank license in 2015. The housing finance and microfinance division were merged and the bank was formed in 2016.
Park Hotels
Park Hotels is a luxury hotel chain under the 'The Park' brand. It wholly owned by the Apeejay Surrendra Group and has premium properties in major cities across India. The issue size is expected to be around 1000 crores with a fresh issue of Rs.400 crores and Offer for Sale of Rs.600 crores.
The amount will be utilized towards settling debt and operations.
So that's that. Other Upcoming IPOs expected this year are,
SAMHI Hotels
Integrated Renewable Energy Development Agency (IREDA)
Emami cement
Easytrip Planners ( operators of easemytrip.com).
Reader insights
Be the first to share your insights about this piece.
Add your insights