UBS Advisors Misled Wealthy Clients Into Purchasing Expensive and High-Risk UBS YES Strategy Investments
Investors Can Recover Their Losses Via FINRA Arbitration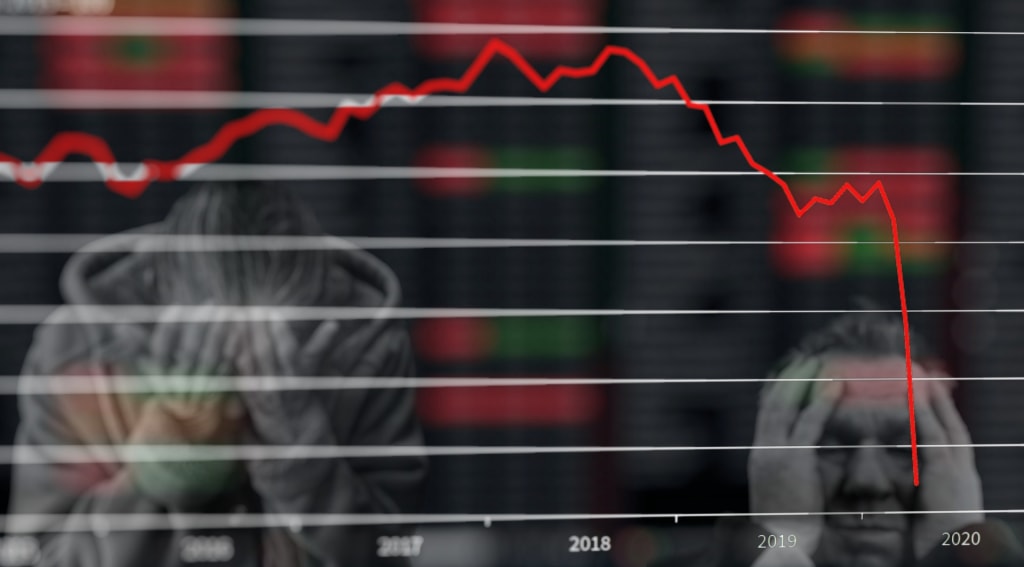 The UBS yield enhancement strategy (YES) was supposed to offer wealthy investors a way to profit from market stability with relatively little risk. Or, at least, that is what UBS financial advisors told many of the firm's clients. However, in reality, the UBS YES strategy was an expensive and high-risk investment product, and, in the end, it served to line advisors' pockets while leaving investors with substantial, and in some cases, life-changing losses.
The UBS YES strategy relies on what is known as an "iron condor." An investor buys four options, two with strike prices above a certain threshold and two with strike prices below another, lower threshold. The goal is not to exercise any of these options but rather to let them expire and then collect an option premium. As a result, the UBS YES strategy effectively bets on market stability.
The UBS YES Strategy Was a High-Risk Investment Even for Wealthy Investors
But, there are a couple of substantial problems. First, betting on market stability can be risky—as UBS yield enhancement strategy investors have now learned. Second, many UBS advisors who recommended the strategy either (i) did not fully understand it or (ii) knew that it presented unsuitable risks and still recommended it anyway. Why? Because the "iron condor" allowed them to earn commissions regardless of how their clients' investments performed.
As a result of these advisors' improper practices, many UBS YES strategy investors are eligible to recover their losses through FINRA arbitration. Multiple investors have already prevailed via that process, and many more claims against UBS remain pending. Since the statute of limitations for seeking damages in FINRA arbitration is six years, most UBS YES strategy investors who have not yet taken legal action still have time to file.
Recovering Fraudulent UBS Strategy Investment Losses Through FINRA Arbitration
FINRA arbitration is a form of alternative dispute resolution (ADR), and it provides a forum for investors to recover fraudulent losses from their brokers and brokerage firms without going to court. One argument that has already proven successful in FINRA arbitration against UBS involving the YES strategy is the argument of "unsuitability."
When providing investment advice to their clients, brokers and brokerage firms are legally required to provide "suitable" recommendations. A recommendation is considered suitable if it takes into account the individual investor's risk profile, the value of the portfolio and its diversification, and various other relevant factors. If a broker or brokerage firm does not take these factors into account, then it runs the risk of providing unsuitable recommendations.
In the case of the UBS yield enhancement strategy, investors have successfully claimed that the firm's brokers provided unsuitable investment advice by recommending YES investments without regard to the substantial risks they presented. Even for the most wealthy investors, the YES strategy was too high-risk to be suitable in many (if not the vast majority of) cases. By providing unsuitable recommendations, UBS' brokers violated the legal duty they owed to their clients—and this violation entitles their clients to recover their losses through FINRA arbitration.
What To Do If You Have Suffered UBS YES Strategy Losses
If you have suffered losses with the UBS yield enhancement strategy, you will need to consult with a knowledgeable investment fraud lawyer about pursuing a claim in FINRA arbitration. FINRA arbitration is a unique process, and you will need to choose a competent lawyer who has specific experience representing defrauded investors—and ideally investors who have been defrauded by UBS. Due to the complexity of the YES strategy's "iron condor" structure, it will be important to choose an attorney who is familiar with the YES product and the issues surrounding it as well.
investing
About the author
Myra Thomas is a freelance content writer. She is versed in a variety of topics, but specializes in sharing legal news and helpful how-to guides. Her focus is on creating easily accessible content which contains practical advice.
Reader insights
Be the first to share your insights about this piece.
Add your insights