The advantages of hiring professionals to manage financial assets
Achieve your investment objective with the help of experts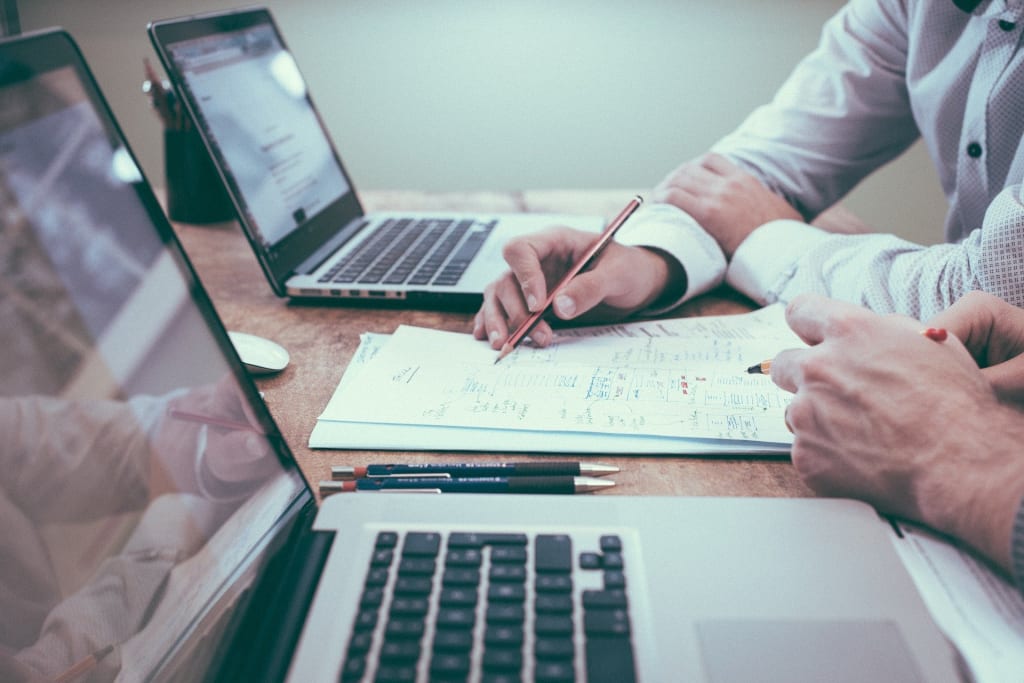 Source: Pixabay
Making decisions about your wealth is never easy. This is true for both short-term goals, such as debt reduction and longer-term goals, such as investment goals. Making the proper selections will help you achieve more success and economic stability. However, making the wrong decisions might result in serious problems and losses when we planning a budget, keeping a record of everyday costs, and filing taxes are some of the essential tasks that both businesses and people must complete. It's not easy to keep track of all of this. Even a minor blunder can lead to a slew of problems in the future. For example, filing taxes incorrectly will result in hefty penalties from the government. You may be forced to pay exorbitant financial penalties for what appears to be a minor blunder. People nowadays seek experts for better and more precise financial planning.
You may overlook the value of hiring a professional for personal asset management and tax planning. But, for an organization, it is more important to choose an expert to conclude the job and saves time on these services.
When you hire a professional, you gain access to a number of advantages. Hiring a service provider, particularly one that specializes in business accounting, can be costly. However, rather than being an expense, this cost must be viewed as an investment. You will reap the following rewards if you invest in this:
Save Time:
Business owners, particularly small business owners, must deal with a variety of tasks. They must handle the duties of four to five senior corporate managers on their own. As a result, they have little time to consider long-term corporate objectives or plans. The majority of a business owner's time is spent on asset management. Hiring an expert asset manager would effectively save you time. It will allow you to concentrate or focus on important business challenges with more ease. You can devote more time to designing and strategizing your company's motto or goals.
Errors and Penalties to Avoid:
As previously said, little errors in the financial and business account can be extremely costly. Tax filing errors will result in hefty fines. Error in finance will lead to poor business planning, which will inevitably result in disaster in the future. As a result, your company may have to incur significant losses. You should hire a skilled and experienced manager to avoid business losses and to get the finest business accounting management benefits.
Filing Taxes is Simple:
For business owners, paying taxes is usually a major problem. The procedure of calculating taxes is complicated. Furthermore, the organization's taxes return policy changes on a regular basis, making matters even more confusing for tax return filers. You will need the assistance of professional advisors to file your tax return correctly. Tax planning and filing are made easier with the help of a competent accountant.
Financial Consultation and Planning:
Associating with an accounting business will assist you in better planning your finances. Every company has its own financial strategy. They want to spend money on machinery or human resources that will improve efficiency and productivity. Effective financial planning is essential for a company's success. Experts will provide you with sound guidance or consultation.
From the above information, you can sense the importance of professionals to keep your financial assets properly. An investment not only generates net value but can also enhance the financial structure and economic condition of a person. An expert in the management of services can perfectly guide you in your goals. These days, hiring a professional is more than necessary. Finding a recognized, qualified, and accredited service provider is critical.