Robo-Advisor vs Human Advisor: Who Does It Better?
The Final Showdown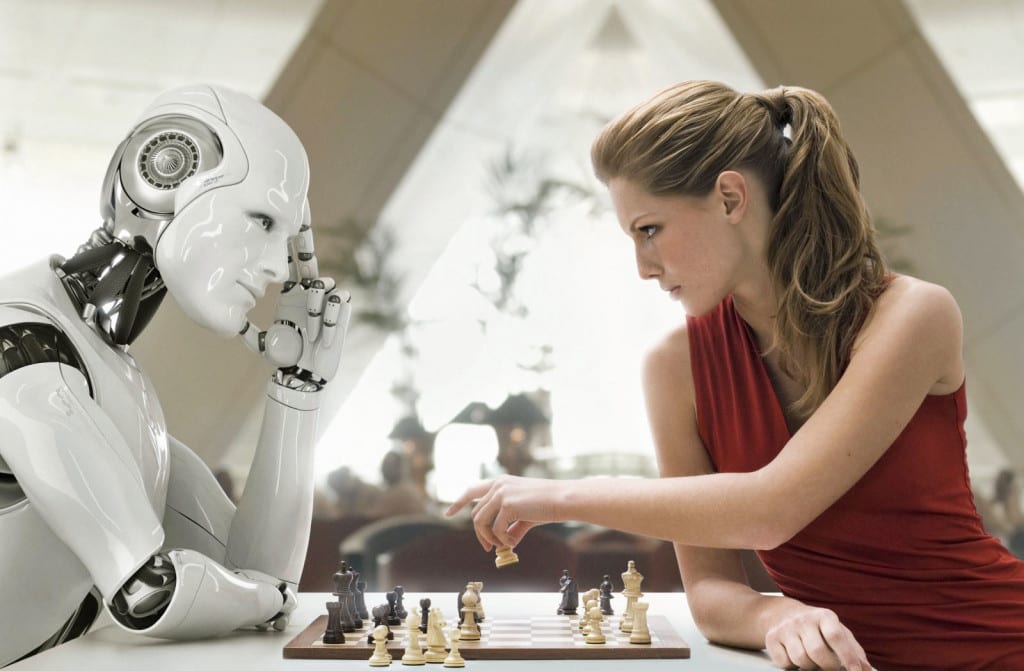 Losing money will make you feel bad and the chances are high when you make careless investment decisions.
Most of the beginners or investors with little knowledge, happen to make such careless decisions that more often leads to an inevitable loss. Although such situations are avoidable under the guidance of a professional financial advisor who makes the right decisions at the right time.
An experienced financial advisor knows how to create a winning portfolio because the movements of the stock market are so complex that they require days of research and planning to understand.
In case you need an automated approach, then Robo-Advisor is a good option for you as they offer automated solutions for managing the assets over the internet.
Robo Advisors uses an algorithm-driven financial planning service that automatically invests client assets based on the information provided by the client about their financial situation and future goals through an online survey.
And several other reasons that make them a thriving option are:
They offer digital customer interaction through an online platform or a user interface.
They let us trade with a minimum investment amount as compared to traditional asset management.
They are low cost as compared to the most Asset Management services.
Automated tax rebalancing using algorithms.
They mostly invest the money on passive index funds / ETFs, making the investments more secure.
But as everything comes with a few downsides, Robo-Advisors are no different and they also lack in some areas.
Disadvantages of using Robo-Advisors:
Low Returns: Automated and rule-based rebalancing is less complicated than it appears but provides no significant benefit to the customers. Instead, buying the right equities at an attractive price will give you better returns than the market or Robo-advisors in the long term.
No Value Investing: Traditional wealth management services are the most successful in the long-term investing strategy. The best examples of long term investment strategies are Warren Buffet and Charlie Munger because they always follow the Value investing Model.
Lack of Personalization: The only thing that nearly all Robo-Advisors lack is a personal touch. Whereas a human advisor can meet you, talk with you, alleviate your fears, and help you develop a better understanding of how the investment markets work.
Lack of Judgement: Asset managers will always have an edge due to their sense of judgment that comes with their experience and expertise in their portfolio management strategies in comparison to their rule-based counterparts that fail to judge the entire business model. T
Also, check out an in-depth analysis of both the styles in another article Digital Asset Management vs. Robo-Advisor
The Bottom Line
The Robo-advisory sphere is still in its initial phase. It has proved itself as a great alternative to traditional asset management by being low cost, but there are certain areas in which they lack and that makes them a secondary choice for complex investments. On the other hand, human advisors bring experience and skills to the table that still have more weight than automated software.