Retirement Planning - How to Plan for Your Financial Future
Read this blog to understand the stages to plan your financial future.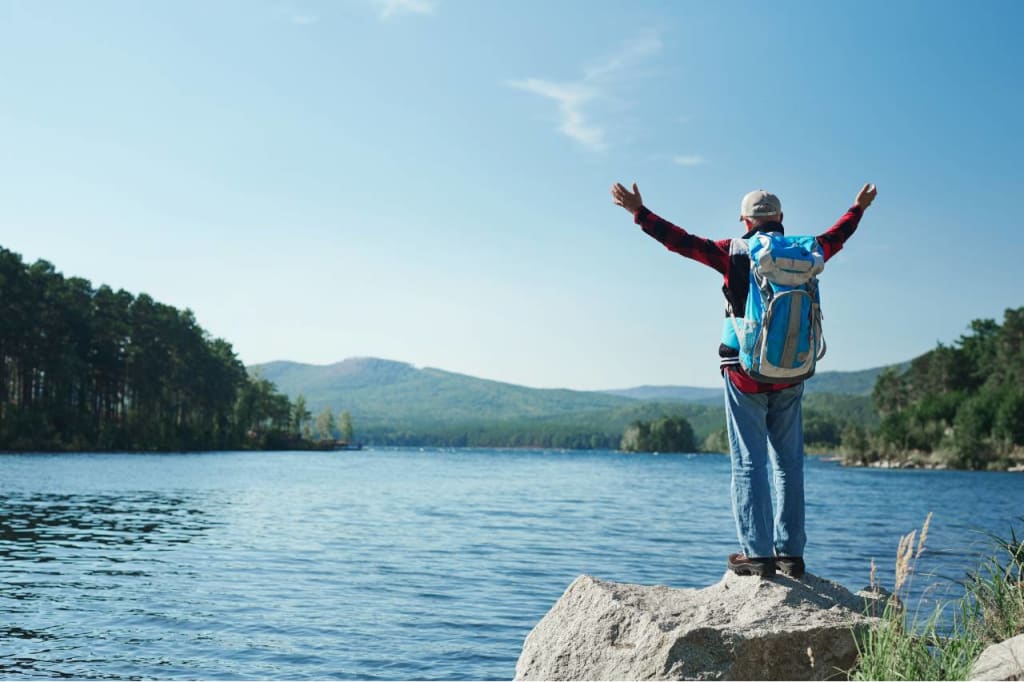 Retirement Planning
How much money do I need to retire? - A pertinent question.
First of all, it's great if you're asking yourself this question. Having enough money for retirement doesn't just happen. It's a coordinated effort. That effort is easier if you have a goal in mind. So, how much money do you need to retire?
The real answer is that it's different for everyone, but let's start with the general rule and break down how that can vary. Most studies agree that in order to retire, you will need about 12X your annual salary at retirement age. If that sounds like a lot, that's because it is.
That's why it's so important to save – or as one would like to think of it, paying your future self. If that number sounds intimidating, let's look at all the ways you can build up to that.
First of all, the total amount your need for retirement does include insurance and medical. Most people pay into the pension fund with a steady or a lumpsum amount every year that they work. If that's you, you can expect to receive a monthly benefit cheque in retirement.
As far as planning your financial future is concerned, the earlier you start the easier it is because you have to save a lesser amount of money. It might be possible for you to retire early and retire rich provided you start investing early on. At the same time it is also possible to do retirement planning at the age of 40.
Stage 1
Well, firstly you need to do retirement planning based on your current expenses. Many times people say, I want to have 1 crore by the time I retire or I want to build up a corpus of two crores but how do you know whether that's gonna be enough or not? What is very important for you is, to take your current expenses and forecast them forward and that is the Stage 1 of retirement planning.
There are many factors that affect a financial plan for retirement, and first and foremost is Inflation. If you don't take into account inflation; then the amount that you're going to be saving is not going to be enough. Remember that there's inflation on everything so that needs to be taken into account.
Many times, people say that 'My expenses are Rs.50,000 / Month but they will actually go down once my kids are older'. This is not correct, your expenses actually never go down that's because as you grow older; you have more and more lifestyle expenses for eg. If a 35 year old wants to retire at 60 and wants to plan till the age of 80; let's say the person assumes expenses of Rs.50,000 / Month but the actual expenses turn out to be Rs.60,000. The corpus of this person is only going to last till the age of 75.
Stage 2
Another important thing to look at is, how many years do you want to plan retirement for? It's always good to plan till the age of 80 because then you're covered for a longer period of time. This is great because, after all you don't want to be dependent on your children or you don't want to be left without any money. It will be very difficult to generate income at that age.
Stage 3
Important factor – Return on Investment.
People often presume that they are getting a 10% return on their investment despite just investing in the Employee Provident Fund or some very safe instruments. Remember, retirement planning is an Excel exercise and if you put the rate of return higher, obviously you have to invest lower. But at the age when you actually have to retire you're gonna be in big trouble.
It is very important to assess the Rate of Return on your retirement or financial investments very carefully. There are many instruments besides the Employee Provident Fund, you have the voluntary Provident Fund, you have the NPS and Equity funds that you can consider.
This lockdown is a good way to assess all your finances and investments. Create a sturdy financial plan and stick with it.