One Ticket Away from Making 7 Figures - A Virtual Event You Cannot Miss
Join Flip Hacking Live to Learn About House Flipping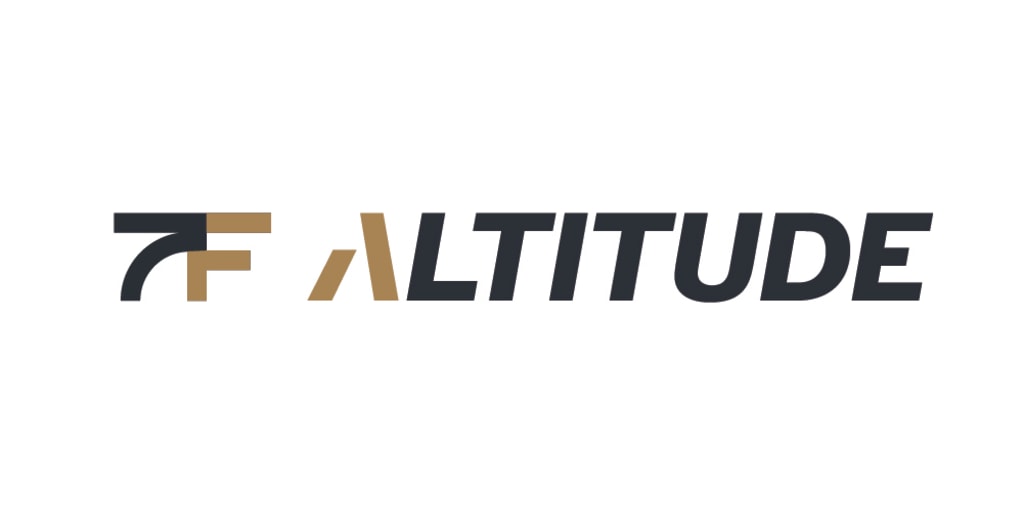 For the fifth year, 7 Figure Flipping is going to be hosting a real estate conference. But this is no ordinary year. On October 15-17, Flip Hacking Live is going virtual. That means that anyone with computer access and a comfortable chair will be able to join in. You'll hear about leadership, real estate investing, marketing, and how to hit millions of dollars in real estate investments from the comfort and safety of your own home.
This event is for anyone in house flipping who wants to take their game to the next level. Flip Hacking Live is going to teach you how to be the "hero" of your own journey. You'll learn the next steps to take in the uncertain real estate environment under COVID-19, plus strategies you can use once the world is no longer under lockdown.
House Flipping is Growing—and You Should Be Growing With It
Before the COVID-19 pandemic, house flipping trends pointed upwards. In early 2019, for example, they reached a new nine-year high. And what's happened since then? The demand for real estate hasn't come crashing down as some might have expected. In fact, the rise of remote work means that more and more employees are able to move to more suburban and rural areas. In these areas, there are plenty of single-family units, for example, waiting for house flippers.
This represents a rare opportunity for house flippers. As the world adjusts to COVID and makes advances against the disease, we can expect things to open up. But, they'll open up within a new paradigm. Workers will feel untethered from the cities more than ever before, and they'll need houses. If you aren't positioning yourself for a potential explosion in house flipping, you're missing out. The time to act is now.
How to Accelerate Your House Flipping Growth
What if you've already been active in house flipping? How do you break free from your current state and bring your flipping to the next level? In my experience, there are a few ways:
Surround yourself with people earning more than you. Our traits, beliefs, and habits tend to be "socially contagious." That's why surrounding yourself with successful home flippers is a great way to shorten your learning curve and get you to your goals faster. Being around successful house flippers gives you access to knowledge, experience, and confidence that would otherwise take years (and sometimes failures) to build.
Give yourself permission to succeed. Another great benefit of seeing successful house flippers? You'll learn that "if they can do it, I can do it." You'll learn all about the excuses they overcame, and you'll find that the only thing standing in your way is that you need to give yourself "permission to succeed."
Position yourself for success. In addition to your beliefs and the inner world you cultivate to become a more successful house flipper, you'll need to position yourself for success. What does that mean? What are the specifics? That's what you'll learn over the course of three days.
You can achieve all three of these goals by attending our virtual conference. Having access to people who have found success with house flipping will help you discover new ways to "hack" your own growth and give yourself permission to succeed at the next level.
Why Learn About House Flipping Now?
The truth is, there's no better time to learn than the present. I myself am a U.S. war veteran, and an individual who had to learn to give myself "permission to succeed." My company, Blackjack Real Estate, made it to #206 on the INC 500 awards of the fastest-growing private companies, including a three-year revenue growth of 2,081%. When I say this event will feature people who have done it before, that's not a lie—it comes from direct experience.
Why learn about house flipping now? Because when the true opportunities come, you can either join the wave of people learning about it, or you can already be in a position to succeed. And Flip Hacking Live will help ensure that you're part of the latter group.
How to Join Flip Hacking Live
Want to know more? You can register today and use the promo code FLIP5 to get exclusive bonus recordings from previous events. For more information, or to claim a ticket now, visit: https://fliphackinglive.com/virtual2020.