My trading experience with SureShot FX | Forex Signal Review
SureShot FX is a Forex signal provider. I'm sharing my experience with their forex signals and overall the service.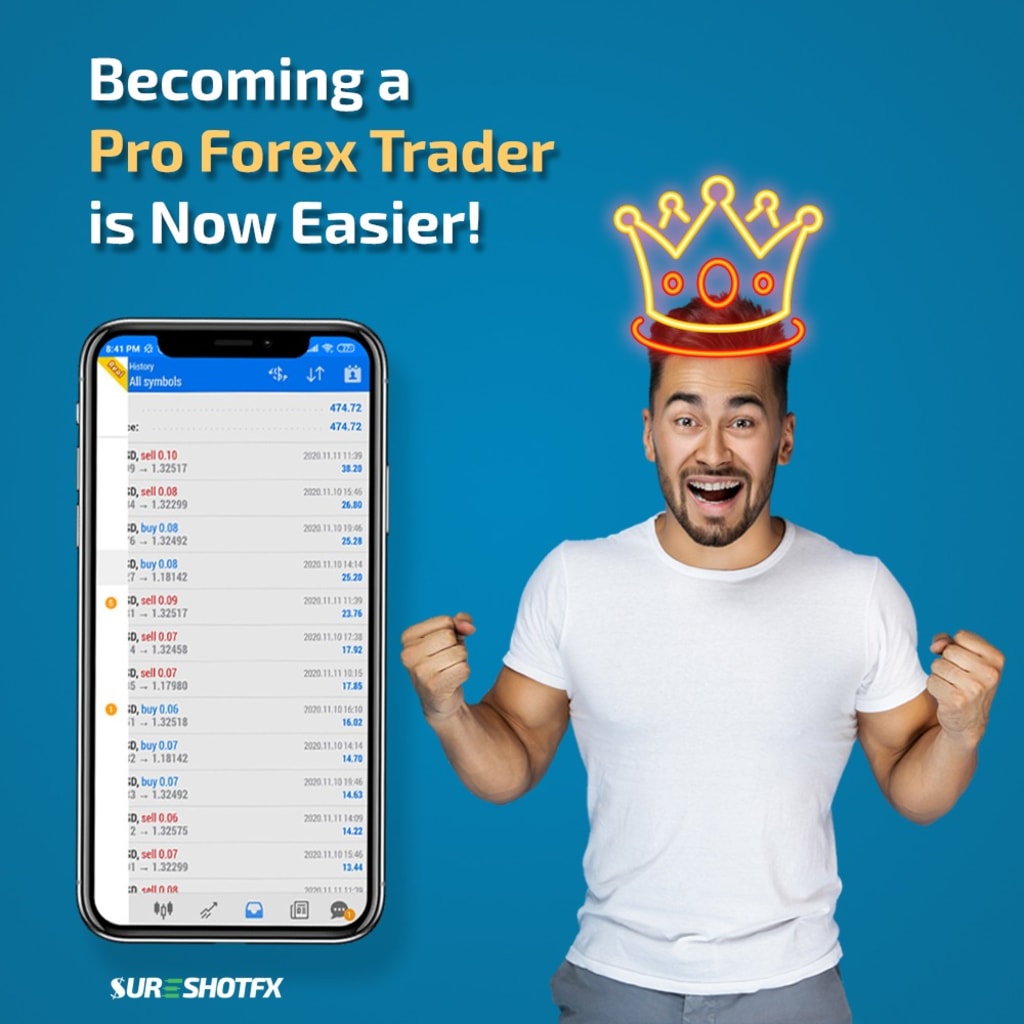 Forex trading is all about learning, building strategy and having the discipline to become successful. So when you're new to trading, it's only natural to think how to get started and where you can find a reliable partner who'll guide you.
As a new trader, you must have heard about a term called "FOREX SIGNAL". Some independent Forex brokers and experts typically provide Forex signals. They watch and analyze the market using a variety of indicators to spot trends, entry points, profit taking points (TP), and stop losses (SL). Subscribers will receive the most up-to-date information or trading recommendations via email, SMS, or Telegram channels, which they can use to make their own buy/sell decisions.
It's really hard to find a reliable person who is experienced and knows how the market works. When I first started trading, I was confused and didn't know where to start. So I went for testing forex signals but most of the signal providers were lacking in knowledge or were scammers. Do not worry, I didn't invest first. I tested free signals on my demo account.
After testing the signals of 2-3 forex signal providers, I found a signal provider, who was not only giving accurate signals but also many valuable analyses. It was SureShotFX.
Let me share what they're offering.
1. FREE SIGNALS
They have a small free telegram channel where they share free signals so that you can test them on your real on demo account. I would suggest you to test their free signals and then make your decision to join VIP. Because I joined their VIP after getting good results from their free signals. Here's a glimpse of their free signals: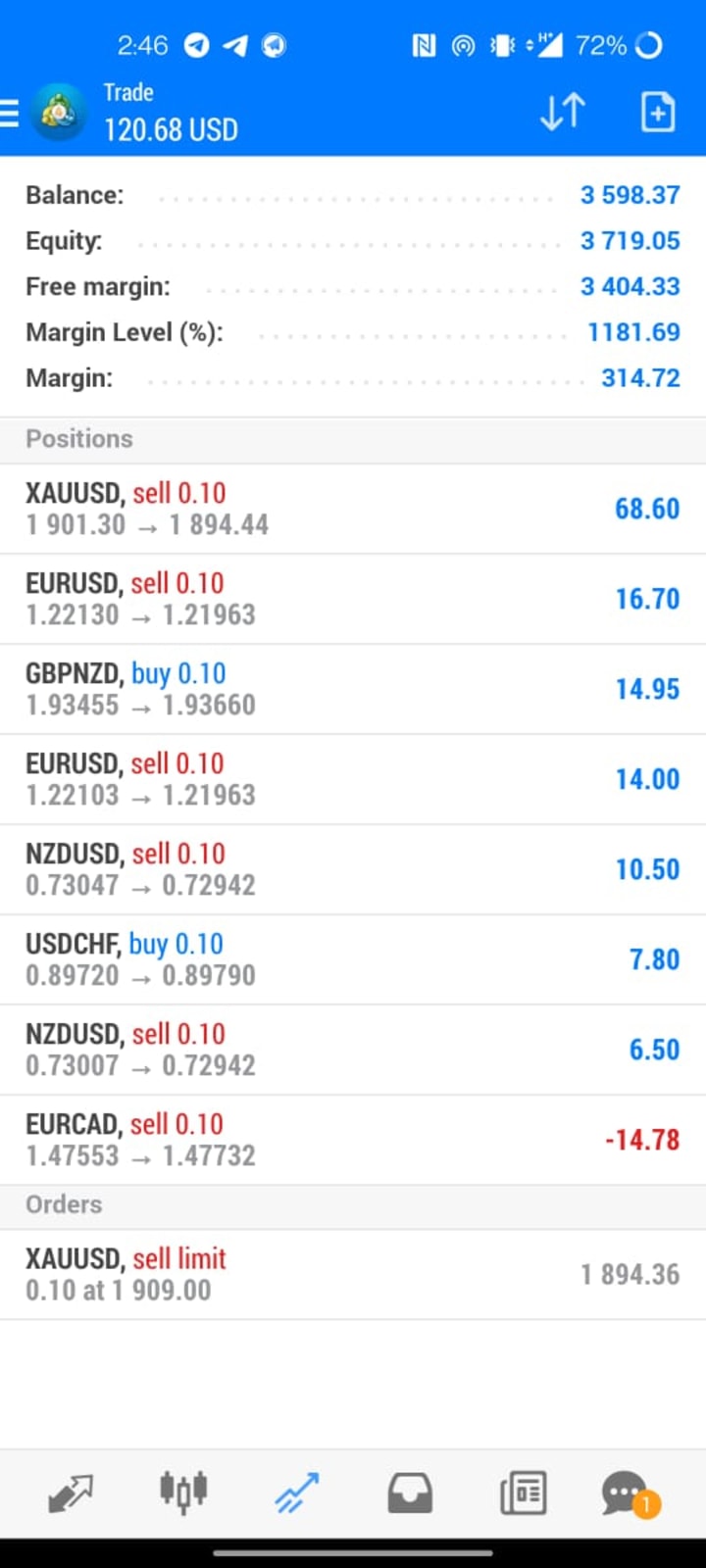 2. VIP SIGNALS
After trying their free signals, I joined their VIP channel. One thing I liked is that their paid signals subscription price is cheap which is quite good for newbie traders like me. After payment, they immediately sent me the link to the VIP channel. Also, they sent me instructions on lot size, how to follow the signals and all.
They generally make 900+ pips weekly or less than that. They give 20 signals weekly. But sometimes they take more or less depending on the market condition.
They send signals mainly in London and London, NY overlap; GMT 7AM to 3 PM.
Obviously not all of their signals are profitable. Only some scammers claim that each of their signals are profitable. In Forex, you can't be profitable in every trade. You have to accept it. If you make a loss, you need to try to recover it in the trade you take.
The sureshotfx team has made me realize that it's really important to manage your risks properly. You need to choose the proper lot size according to your account balance.
Most of the signals that sureshotfx team gave me are profitable. Their maximum TP is 20-30 pips. If they make a loss in any trade, they try to recover it with their next signal. So, you need to carefully follow their instructions and place a trade.
On their website, they've shared their signal history which matched with their channel.
But it would be really good if they could launch a copier. I'll be the first one to buy. I really love their signals and with a copier, I can copy all their signals.
Also, they're also sharing their analysis on the signals/trades they take. It's helping me a lot to understand the market better. They also have their own ebook for traders and it costs $4.99.
If you ask me, my overall experience with sureshotfx team is excellent. I never knew that there could be a professional team who can help you in everything. Their customer support team is very supportive. If I've ever given any feedback to them, they have taken it seriously and tried to improve their service. It shows how dedicated and serious they're as a signal service provider.