Managing Your Digital Marketing Company's Finances
Tips for Managing the Finances of Your Marketing Company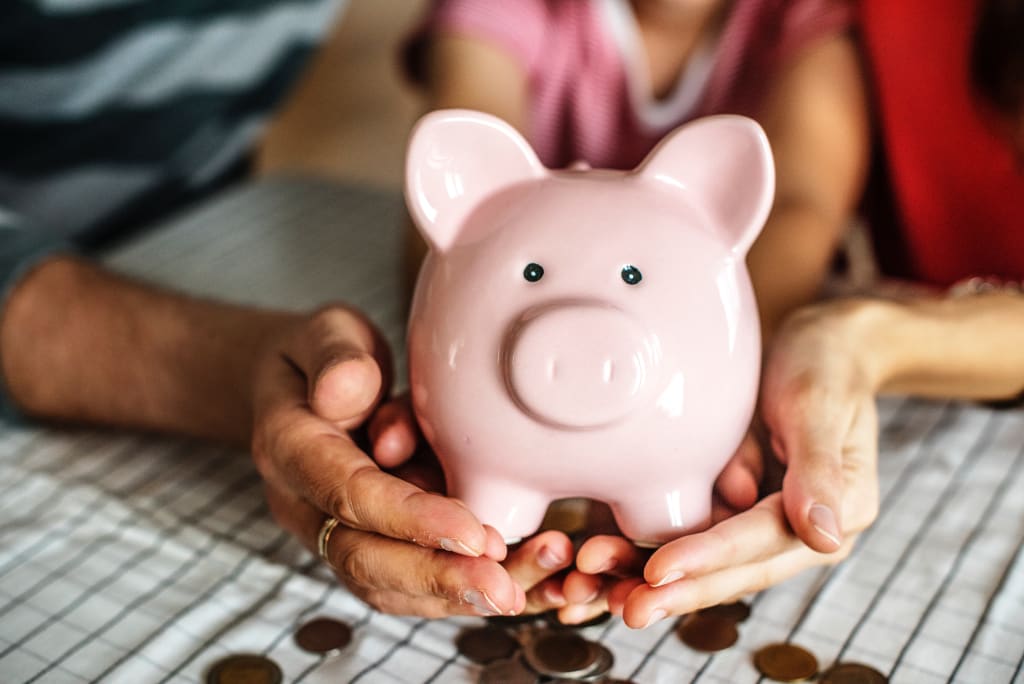 Marketing management involves creating a qualitatively new mindset based on market volatility and constant readiness to do so. In this case, the company enters a qualitatively new state. It stops looking only at itself and draws attention to the influence of external factors. There is an "open" business concept. Management decisions shift significantly towards permanent profit surpluses.
Probability of Success in the Marketing Industry
This type of business accounts for approximately 78 percent of US employment and contributes about 42 percent of gross domestic product, but several years remain active as they have an average life expectancy of 7.8 years.
"The success of a small to medium enterprise (SME) is financial management," says Melih Oztalay, co-founder of the Smart Finds Marketing Platform. An efficient plan can be created to manage accounts, keep payments up-to-date, and monitor all business expenses and revenue.
Ways to Improve Financing for Marketing Companies
In order to improve the financial management of marketing companies and not be part of the mortality statistics, the manager recommends the following approaches:
Further information on financing. Anyone who founds an SME does not necessarily have to be a financial expert. However, it is essential that they continue to educate themselves in this topic so that they can master important concepts and concepts as well as basic software.
Use enterprise management software. The advantages of this type of program are numerous: reports on the processes of the entire trading cycle, the possibility of online and card transactions, the control of inventories and, above all, the saving of working time.
Result analysis. The software provides information about the company's business, but the results need further analysis. Based on this information, the following business steps must be planned strictly regularly (for example, monthly).
Cost cutting. Without compromising the quality of products and services, entrepreneurs need to invest time in their work processes to cut costs. The reductions are minimal but have a direct impact on the company's competitiveness. For example, many organizations today are cutting costs by implementing remote work programs that reduce the infrastructure required by their employees. They also benefit from recruiting freelancers who work either full-time or remotely, or from running specific projects that reduce fixed costs for each project by employing people only when needed.
Debt relief. The new regulation changes some aspects of insolvency law and addresses companies with excessive debt that are not forced into bankruptcy, and may include new formulas for debt relief, including financial burden or debt relief. You may want to consider looking into National Debt Relief and seeing what your options are. The new measures, therefore, aim to provide legal protection to indebted companies when banks demand a necessary bankruptcy.
Know the cash flow. It is important to know what efficient financial management enters the company and what does not. What income and expenses are coming in and going out. For this reason, the separation of private and corporate accounts is important to avoid long-term damage to the company's finances. Clarity on profits and production costs is also required as small business owners are often unsure if they will make a profit.
Do you have a reserve fund? Economic support is needed to enable SMEs to deal with potentially surprising problems. In this way, you are always prepared for adverse storms without affecting the cash flows or business processes of your company.
Know the inventory value. Inventory control is not just about knowing the number of items in stock, but also about the value of each item. You also need to take the time to assess whether these products reduce their value during storage. This information helps you make better decisions about how many products are in your inventory.
Conclusion
For Oztalay, following these tips will increase a company's chances of success. "Implementing these best practices will make a company's processes more efficient and secure," he said.
This significantly improves the consumer quality of the product. Marketing also affects pricing as marketing management takes strong account of competitors' prices, leading to a clear focus on actual demand.
A company does not become so successful because it is technologically better developed, but thanks to a competent marketing policy and a clear understanding of market requirements. The connection between company and market is beginning to develop. They exchange useful information and help each other to keep up to date.
The responsibility for a proper marketing policy lies with the top management. Proper development of corporate marketing strategies is an excellent tool to achieve above-average profits in any field of activity.