LA Real Estate Investing: Important Tips For Buying Properties in Los Angeles
What to Consider When Investing in Properties in Los Angeles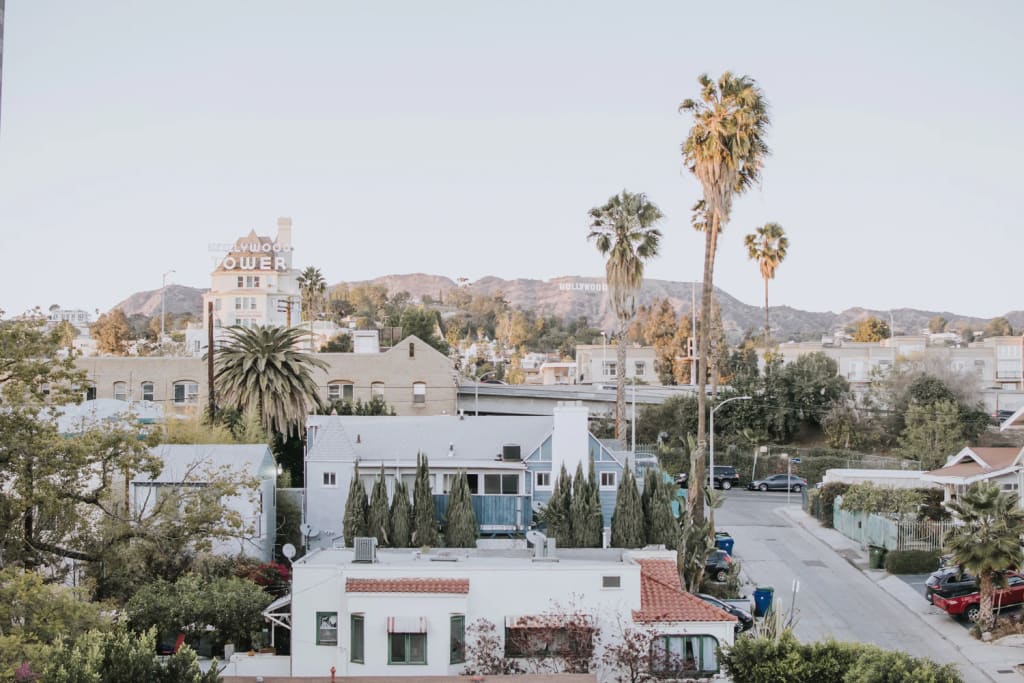 Photo by Lauren Fleischmann on Unsplash
For the fourth year in a row, Los Angeles, along with cities such as London and Hong Kong, is ranked as one of the world's top real estate investment markets. Objective factors such as economy, environment, and education were considered when calculating the scores. And even though the ranking can not capture more subjective assessments, it shows that L.A., on a global scale, remains to be a highly productive location for real estate investment. So those are quite encouraging news if you are considering buying a revenue-generating asset and quickly reselling it in this area.
Now, we suppose you want to engage in investing in properties in L.A. In that case, you need more information and knowledge before deciding whether this is still a viable business option in 2020. For this reason, we have compiled a list of "must-know" details to keep in check before entering any venture of this type.
Explore the Los Angeles Real Estate Market
The real estate market in Los Angeles is one of the most desirable places to invest in the world. Not that you need further convincing on why to choose this area, but let us go quickly into why exploring and investing in this real estate market is worth the "trouble."
California is one of the world's biggest economies, with Los Angeles at the heart of the market. Importantly, the real estate industry in the state is one of the chief economic factors for its financial growth. The economy drives job growth and decreases unemployment, which virtually drives the demand up for Los Angeles investment property.
This factor also brings us to another interesting fact. In Los Angeles, a landlord will have no real issues filling vacancies upon listing the rental property. High-salary jobs, year-round warm weather, and glamour life add to the area's attractiveness, so there is a high probability that tenants will continue to flock. Most importantly, due to the rise in its real estate prices, a good return on investment is guaranteed, even if the investment property is back on the market soon after purchase.
With that said, if you invest time in your search, there are good chances that you will be able to find opportunities where the home's price is below its value.
Plan Your Financing in Advance
Investing in real estate is a satisfying and lucrative business. However, before you start ranking and making offers, you need to make sure you have a reliable lender who can fund your deal. If you don't have a lender in mind, we strongly advise you to talk to your real estate agent and ask for recommendations about a Los Angeles mortgage broker. Keep in mind that lenders will evaluate your creditworthiness and your ability to repay based on your income, assets, debts, and credit history. In choosing a mortgage, you'll have to decide whether to elect a fixed or floating rate, the number of years to pay off your mortgage, and the size of your down payment. Importantly, consider how much you are investing from your funds, how much is needed for buying and renovation, etc. Experts in buying and reselling properties suggest starting with properties that need only cosmetic updates to avoid structural or electrical problems. This way, your margin will be lower, and the project implementation will be quicker, less risky, and cost considerably less.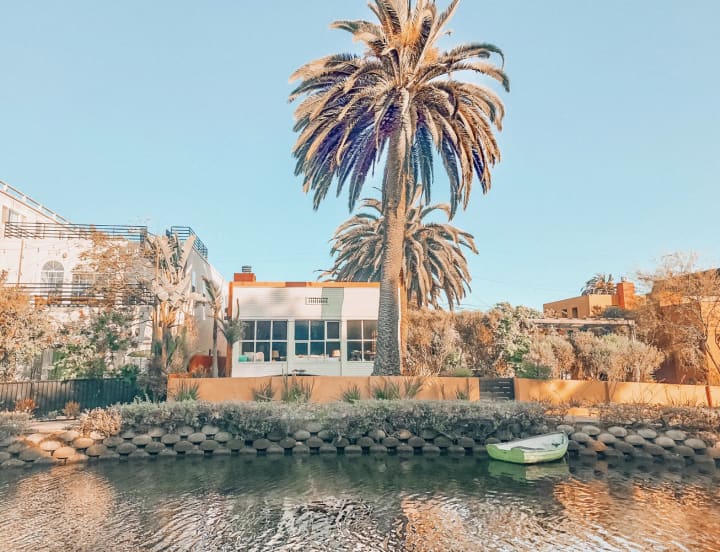 Networking with Los Angeles Contractors
Finding the contractor who will give you accurate pricing and a realistic time frame is critical when it comes to real estate investments in L.A. Why? Simply because a good contractor can help you avoid costly renovation mistakes and save you a significant amount of time on a project. The result - you can get the house up for sale faster and make fewer mortgage payments. There are two types of contractors - general and specialized. When deciding on which one to hire, keep in mind that flipping a home is a full-time job. So, if you do not have time to supervise the project, our advice is to hire a general contractor (G.C.). General contractors are building professionals who manage the whole renovation project and are responsible for hiring subcontractors to do the necessary work. Helpful to know is that a G.C. can also be in charge of obtaining the required building permits, which means that their name will be on every license, making them responsible for ensuring the job is done right.
Find a Good Real Estate Investment
Not every house makes a good investment. Just because a home sells for a meager price does not mean you can put money in it and automatically create a fortune.
That said, one of the first things you need to consider when looking for a house is to be in a desirable neighborhood or one that is on its way up. You can improve a home, but it is impossible to enhance the personality and safety of a block on your own. For this reason, look for areas with rising real estate sales, employment growth, and other indications that the city is thriving. Also, research the safety of each neighborhood you are considering. A home positioned in or near high-crime areas is impossible to sell for a profit.
Second, look for structurally sound homes. Learn what to look for or bring someone knowledgeable about building, electric, and plumbing to look at the house with you and determine if it is a good buy. As we already said, focus on homes that only need some quick updates to resell. Refinishing kitchen cupboards, fixing up the yard, updating paint and carpeting, are just a few of the relatively inexpensive furnishing projects that can transform a home. When you estimate the cost of any job, add 20% to the final total as it will always cost more than you think it will. On that note, keep in mind that an online photo gallery only tells part of the story. Always investigate a property yourself before you decide to buy.
Lastly, when you buy a property, it is essential not to over-value the house by investing too much in the renovation. Improve it just enough to make a good profit and keep it on the level with what is selling in the neighborhood. You want to be able to not only make your money back but also make a profit.
Final Thoughts
There is no doubt that real estate investments for profit can be a risky business. If you make smart decisions, you can make a lot of money, but if not, you can also lose everything. For this reason, doing your research is of essential importance. And though, as we already said, Los Angeles is a pretty safe real estate market, keep in mind that real estate trends go up and down. And even though these trends may not affect a purchasing decision when buying a family home, they have a significant influence when purchasing a home as a form of investing. The upward trend needs to be large enough for you to make a profit, but not so substantial that potential buyers cannot get mortgage approval to purchase it.
Reader insights
Be the first to share your insights about this piece.
Add your insights