Is AfterPay Good For Your Finances?
AfterPay has some amazing benefits, but also, a few things to look out for. Read on to learn more about the pros and cons of utilizing AfterPay.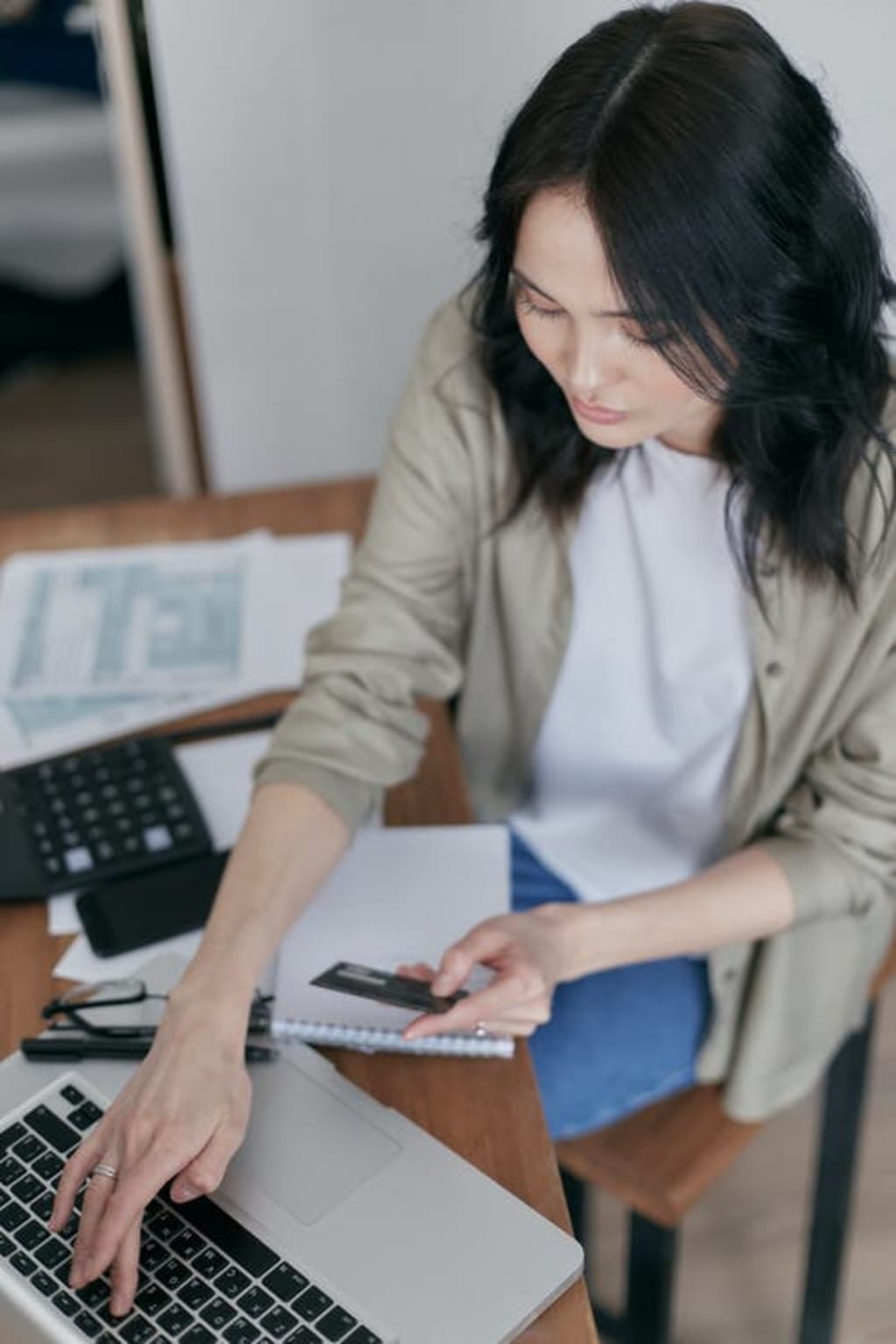 Image by Pexels
Afterpay recently held its Afterpay Day event – four days of Buy Now, Pay Later deals and specials, in what is rapidly becoming a highlight on the consumer calendar. Of course, it's easy to understand the appeal of these services – they let you purchase a product immediately, without relying on lines of credit or loans.
But is that the full extent of Afterpay, ZipPay, and other similar services? Are they purely benign? Unfortunately, not entirely.
The benefits of Buy Now, Pay Later
The primary benefit of Buy Now, Pay Later is the sheer convenience of it. There's no need to wait for long approvals with loans, and there's no extended credit check process to sign up. You simply register yourself with an account and you're immediately able to take advantage of it.
That convenience extends to repayments, too. If you make all your payments on time there are no fees, and you can directly link your payments to your debit card or bank account for automated payments. As long as there's enough money in the account, you don't even need to think about it twice.
That convenience has been compelling, and well over five million people in Australia and New Zealand use Afterpay and ZipPay alone. The range of retailers where one or both services is available has exploded in recent years, and whether it's online retail or in-store, chances are that either they'll accept a By Now, Pay Later provider, or their nearest competitor will.
This number shows no sign of abating. Indeed, as many as 60 per cent of Australians have used a Buy Now, Pay Later platform at least once.
But there's a catch…
Used responsibly, Afterpay or ZipPay can be as effective as any other line of credit – it can get you out of an emergency and/or give you access to something that you need to have right away. Unlike lay-buy, you don't need to have paid the item off before owning it (and retailers love that too, since it means that they don't have inventory sitting around waiting for someone to take possession of it).
However, Buy Now, Pay Later services have a dark side. For many people they can result in a spiralling and rolling wave of debt, whereby they find themselves needing to Afterpay more and more things while they try and pay off existing debts. This is a problem that has previously been noted with regards to "payday" short-term loans, and that highlights a second issue with Buy Now, Pay Later – though it is a financial service (albeit at a smaller scale), the regulatory environment hasn't caught up to the disruption it brought to the market, and there are far fewer consumer protections than with other forms of money lending or payments structures. For example, if a product that you bought through Buy Now, Pay Later is defective, you're going to need to negotiate both with the retailer and the lender to organise a refund.
All of this has implications for your credit rating, too. Your credit rating is absolutely essential to your financial health, and can affect the rate at which you get home or bank loans (or your ability to take a loan out at all), and having a good credit rating relies on two things; not being overburdened in terms of debt, and not having missed payments or defaults.
For users of Buy Now Pay Later, the good news is that unlike a loan, your credit account with Afterpay won't appear on your credit report. The bad news is that missed payments might well show up, and if you're a frequent user of Afterpay, even the occasional accidental missed payment can show up as a lot of black marks on your credit report. These can take a number of years to remove, and can make credit difficult to access in the meantime.
So should I use Afterpay?
Afterpay has a valuable role to play. Sometimes we need to make urgent repairs to the home, buy a suit for an unexpected meeting, or replace a computer after the old faithful finally switches off for the last time. When this happens, if you don't have the money upfront, then Afterpay can give you access to what you need now.
But it does need to be used carefully, just as you would manage a credit card or bank loan. Make sure that you have the money available for each repayment, and make sure that, if at all possible, you'll be able to pay off one Afterpay purchase before making the next one. Finally, make sure that you have enough money in the bank for repayments – set up a schedule on your calendar if the reminders are necessary. Your future ability to purchase a home, take out a car loan, or otherwise access large amounts of credit when you need it can all come down to whether you missed payments on small purchases that you barely remember making.

advice
About the author
Jacqueline Coombe is a freelance writer specialising in business development, marketing and career development content. With 7 years of experience preparing content for a range of industries, she enjoys sharing her expertise with others.
Reader insights
Be the first to share your insights about this piece.
Add your insights