Investment Trends for 2021
4 markets to look at in the new year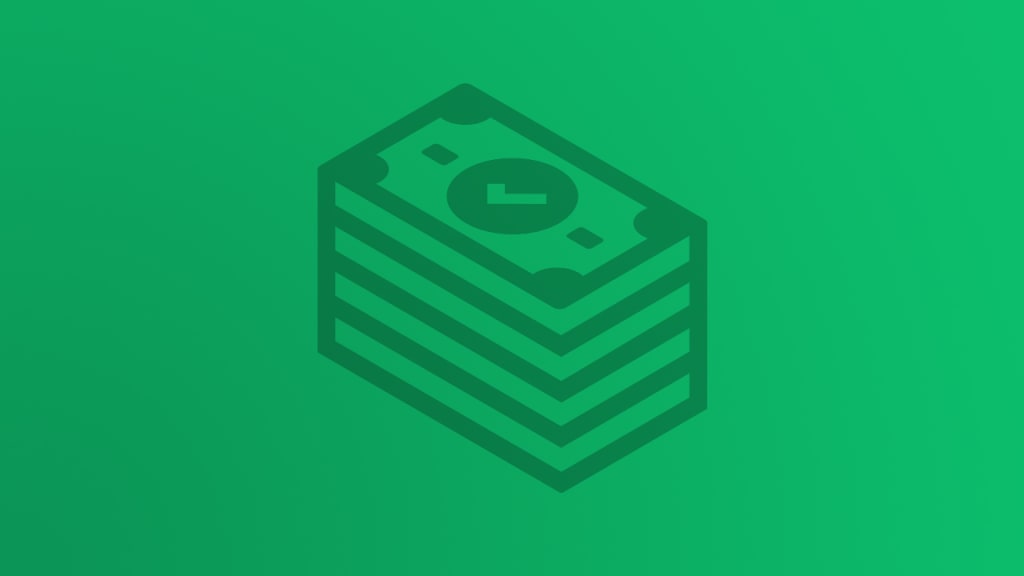 It's been an unpredictable year for stock markets across the world. The huge decline in the S&P 500 in March should have sounded the alarm for some tough times ahead, but instead it began to grow to heights that nobody could have foreseen at the time.
The current bull market shows no signs in stopping and could continue for the next few years, although if the current climate has taught us anything, it's not to feel too confident in any predictions you may make. JPMorgan has warned traders against overly concentrated portfolios as certain trades become overcrowded, so it seems that the smart money is being spread out to minimize any unexpected losses.
While it may be difficult for even the most seasoned investors to comfortably predict how this will all play out, there are still some areas worth monitoring over the coming months.
Covid-19 vaccine
With the news of various, eagerly-awaited vaccines nearing approval around the globe, many pharmaceutical stocks will begin to rise. Notably, the main players such as Pfizer and Moderna have both enjoyed gains during recent weeks. Although, some caution is to be advised before evaluating future trends for Pfizer stock as concern grows over storing and transporting the vaccine. Needing to be kept at -70ºC means that there could still be some hurdles in store for this product, even if world governments do widely approve it. That's certainly not to say that their involvement in the global vaccine program will diminish dramatically, and as such, dry ice and cold-storage box manufacturers could be seen as a savvy bet for investors in light of this news.
President-elect Joe Biden
There's been a lot of talk surrounding the incoming administration and the possibility of tax hikes over the next couple of years. Markets always react to new presidents in one way or another. In fact, when Barack Obama first took office back in 2009, the S&P 500 dropped by over 10%. During the first five days of trading since Biden won the 2020 election, the same index was boosted by 5.2%, but with concurrent breakthroughs in Covid-19 vaccines, it's hard to say what the true driving force behind this jump truly was.
Land-based casinos expanding online
The big resorts in Las Vegas and Atlantic City have seen a drastic downturn in profits over the last 9 months. As travel restrictions and confinement measures have been put in place, hotels and casinos have been forced to close their doors. There was some respite during the summer but the predictable second wave of Covid-19 soon put the nail in the coffin for a potential resurgence at the land-based casinos. Two of the big players, MGM and Caesars, have begun to get established in the online marketplace, making the fall in offline revenue a little easier to bear. Many punters has turned their attention to sites like www.casino.xyz/uk during the year to benefit from some of the promotional offers in place and continue their favorite hobby while riding out the Covid storm at home. It's worth keeping an eye on the MGM Resort stocks as they continue their steady climb during the second half of 2020.
Increased demand for travel stocks
The world is eagerly awaiting for air travel to return to some semblance of normality. The stress that has been endured by everyone across the globe brings you to the logical conclusion that you need a holiday, and that's where we could start to see rapid movement for investors as Covid vaccinations begin to roll out. Delta and American Airlines stocks are heading back in the right direction to where they were this time last year, but they're still not there yet. There's surely more growth to be found in these areas.
Potential dip for tech stocks
The tech bubble has been prophesied to burst for a little while, but the party may not be over just yet for the technology giants. While many predict their demise over the next couple of years, there could still be time to ride the gravy train, but "do so with caution" is the key advice right now. TESLA and Apple Inc stock still continue to climb, but this bull market could explode at any moment.
The stock market can never be 100% predictable but it's fair to say that the current feeling is one of uncertainty for the coming year. It would seem a safe bet to follow the advice of top firms like JPM and spread your risk to keep your portfolio steady as we enter potentially troubled waters.