Introduction to Value Investing
Value investing is a type of investing that focuses on finding discounted stock and earning profits. How to find value stocks? Why is value investing risk-free?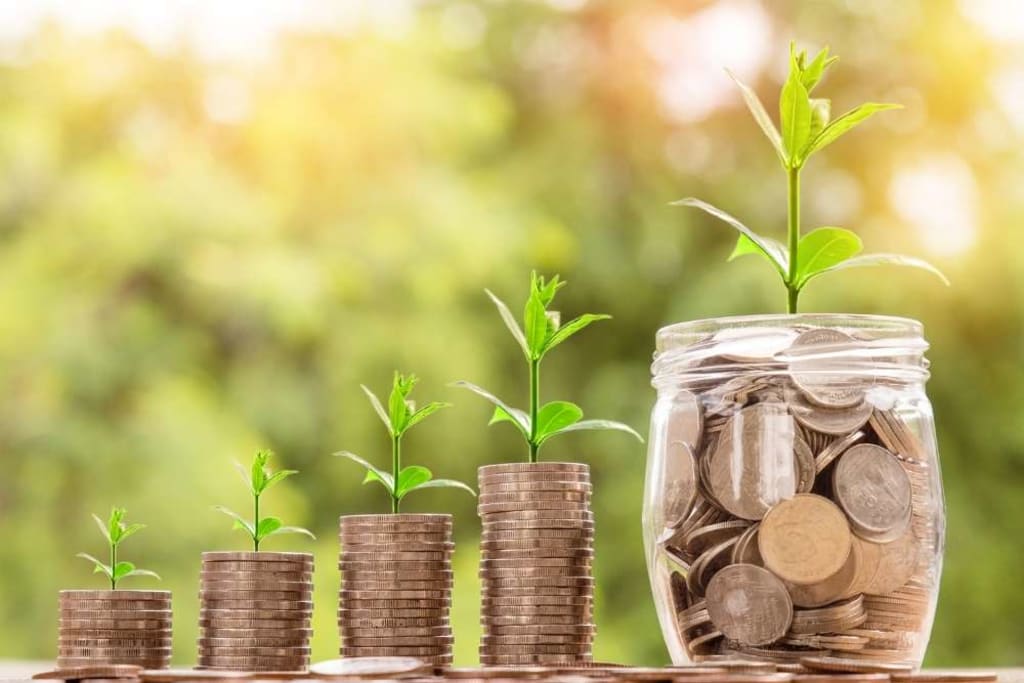 Introduction to Value Investing
Identifying and investing in stocks traded for less than their intrinsic value refers to value investing. During market highs and lows, value equities often have reduced price volatility. Typically, these businesses are undervalued and progress at a snail's pace. The notion is that the market will quickly perceive the value, and the share price would catch up, leading to significant results.
Value stocks have a better data history than their counterparts when it comes to comparison metrics like the Price to Earnings (P/E) Ratio. This is a common reason why they do have a high underlying worth.
Due to several factors, including economic conditions, consumer behaviour, and the industry's cyclical nature, they trade at lower valuations. Therefore, a value investor seeks out firms that are undervalued and invest in them.
What is value investing?
Value investing is a type of investing that focuses on finding discounted stocks and profiting from them. In contrast to growth stocks, value stocks have modest prices in respect to the company's performance, financial health, and growth prospects. Thus, buying stocks that trade at a considerable discount to their real worth is the goal of value investing.
We can figure out what a company's intrinsic worth is by looking at its fundamentals. Another notable distinction is that value companies frequently pay dividend yields that are higher than the market average. It's based on the concept that each stock has an intrinsic value or what it's really worth.
When the traders purchase an undervalued stock, the stock price eventually increases to its intrinsic worth, resulting in a profit for them. Next, investors examine the company's cash flow, earnings, dividends, assets, and revenue to look for positive gaps between its cost and potential worth.
How to identify value stocks?
Value investing is straightforward in theory, but it takes time to put into practice. The research process focuses on determining a company's inherent value, and fundamental analysis is the primary tool for doing so. In addition, long-term investment perspectives are better suited to the value investing technique.
You can use a comparative examination of the market value and the underlying value of a firm to find value stocks. A company's stock is termed a value stock if its current value is less than its underlying value.
If the process appears to be too time-consuming, the investor can look up expert opinions and suggestions on a variety of websites. In addition, financial documents, business models, and the company's overall standing against the competition can all be used to calculate the underlying value.
Why value investing is free from significant risks?
Value investing can be categorised as a type of speculation. A stock, for example, could be cheap for a variety of reasons. Investors often utilise systematic procedures to invest in a variety of value companies, as opposed to hunches. They're seeking investments that have shown themselves to be sold undervalued in the current market rather than running after the next big thing that might expand immensely in the future.
This is the primary reason why investors look at value investing as a risk-free investment approach. Value investing puts heavy emphasis on picking undervalued stocks. The neglected stocks in the market often belong to small-cap companies. Investors approach these stocks intending to garner profit on the rise of the value of these stocks.
Investors who trust in the long game are known as value investors. Value investors subscribe to the school of thinking that argues that the course of a stock will eventually line up with its inherent value or strength by investing in a stock that they believe is cheap. This view is based on rigorous analysis of a stock's performance and nature rather than blind faith.
Bottom Line
Value investing is an investing strategy that focuses on speculating future prices of undervalued stocks. This strategy is labelled as a non-risky investment strategy by many investors. But still, you should be aware of the underlying risks while investing through this approach. You can follow the path of value investing with the well-regulated brokerage firm Investby under a comfortable trading environment. Read our Investby Review
One of the significant benefits of value investing is diversification. You can diversify your investment portfolio by investing in undervalued stocks that have a high potential to rise in the future.
investing
Trending Brokers brings you the best genuine broker reviews and information on currency trading online, CFDs, and investment through authentic learning ...
https://trendingbrokers.com/