How to choose the best stocks within minutes
The Coffee Can Strategy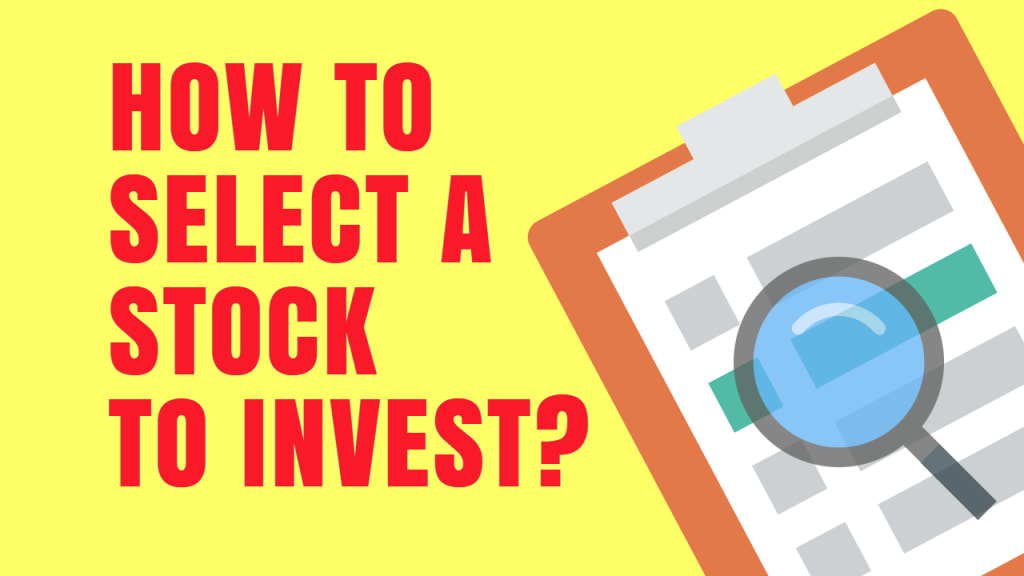 Most people don't have much knowledge about investing, they invest based on tips or popular trends. Investing done without any proper objective and knowledge can lead to huge financial loss. So today we will talk about a strategy that is known as Coffee Can Investing which will help us pick the best stocks.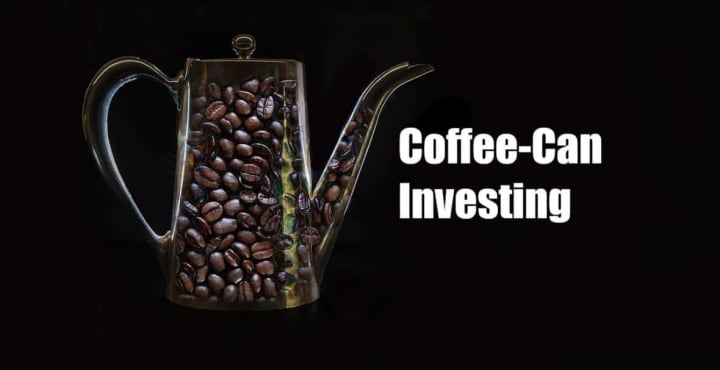 What is Coffee Can Investing?
You must be thinking what is the relation between coffee can with investing. So, let me explain from where the term coffee can investing came.
In the past when shares were bought in physical form, people in the USA used to store the share inside a coffee can. Many times they used to forget that they have invested in any company. Then after 5 to 10 years when they find the shares, they would usually get huge returns and gain handsome profits. After observing this, portfolio manager Mr. Robert Kirby coined the term "Coffee Can Investing" which means buy and forget. Coffee Can investing says we have to analyze good companies, invest in them and hold for long terms (min 10 years).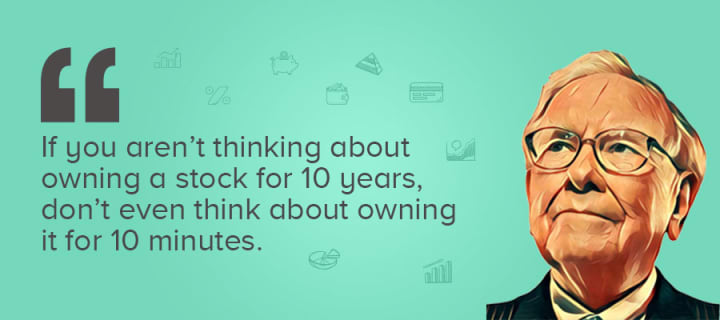 Anyone can make their Coffee Can Portfolio
There are few metrics and if you follow those metrics you can pick the best stocks.
1. Revenue Growth - If the sales and revenue are growing over time, then the company is still relevant as it was in the past few years.
Criteria - The company should have more than 10% revenue growth each year for the last 10 years.
2. Return on Equity (ROE) - Suppose there's a company A whose total assets are 500 rupees and their liabilities (debt) are 200 rupees.
Now the total Equity will be = Assets(500) - Liabilities(200) = 300
Suppose the net income in last year was 30 rupees.
So in this case the Return on Equity will be (Net income/Equity) i.e 10%.
Criteria - The company should have an ROE of more than 15% each year for the last 10 years.
Along with ROE, we have to also check ROCE.
3. Return on Capital Employed (ROCE) - It is a ratio that measures a company's profitability and the efficiency with which it uses capital.
ROCE = (Earnings before interest & taxes / Capital Employed)
Criteria - Average ROCE should be greater than 15% each year for the last 10 years.
Pro tip - If the value of ROE and ROCE of a company is close to each other then it's brilliant.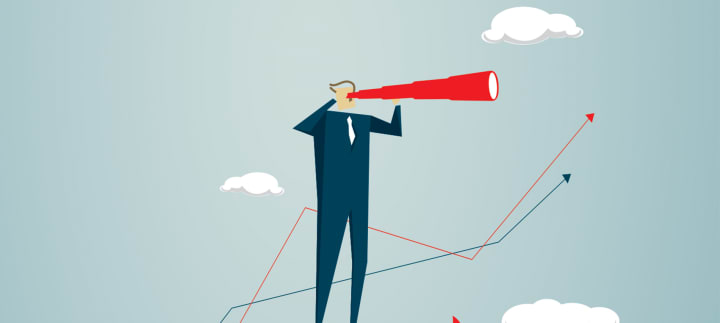 Advantages of Coffee Can Investing Strategy
1. Zero Fees
If you are a passive investor, you will generally invest in mutual funds. Asset management company's main function is to outsource your investments for a fee known as the Expense Ratio. But the main catch is irrespective of what returns the mutual funds generate the fees will always be the same. Return will rise and fall but the fees will always be there. But in the Coffee Can strategy, this will not happen because
You are picking your own stocks.
Since you are not selling the stocks and you will hold for a minimum of 10 years. Therefore, there will be no transaction fees, management fees also no taxation.
2. No need to track the market
The stock market's biggest advantage is also the biggest disadvantage for most of us retail investors, it's the liquidity. Just because it has become so easy to buy and sell stocks, we keep reacting to it very often. When we see red (negative) in our portfolio we panic and sell the stocks immediately. But think from a different perspective, if you are investing your money for your retirement plan, child's education, or buying a house which is going to happen after 10 years or more then you don't have to track the market every day. Just buy and forget about it.
3. Less chance of negative returns.
In a report from Bloomberg, they have shown the graph of Sensex. It states if you hold a stock for 1 year there's a 68% probability that you will get positive returns. But if you hold for more than 7 years you would have never lost money.
Disadvantages
The major disadvantage is that we are only investing in companies based on their historical performance. But the right way to invest is when you try to find out the future cash flows of the company.
Therefore, my suggestion is your Coffee Can portfolio should at least consist of 10 to 15 companies with a great track record. Then in the future 1 or 2 companies might not perform well but you will also get companies with multi-bagger returns which will compensate for other losses.
My opinion
If you follow the metrics that I have discussed earlier you will surely get good companies. But to get confidence to hold stocks for the long term, I will recommend you guys to understand the businesses, their strengths, future growth prospects so that after 1 to 2 years if prices will fall you won't panic and redeem your investments.
If you want to learn in depth about the cencept that I have discussed here. Then you can read the book Coffee Can Investing by Saurabh Mukherjea.
I have given the amazon buy link - https://amzn.to/2Wnuweg
investing
Full-time Engineer, Part-time writer. I write articles on different topics like Business Case studies, Finance, Startups, Mindfullness, Podcasts, etc.
Receive stories by Debojeet Saha in

your feed