How Baby Boomers Are Transforming Finance As We Know It?
Long lambasted for being behind the times, baby boomers are rewriting history in this new sharing economy. Perhaps providing a way forward, post coronavirus.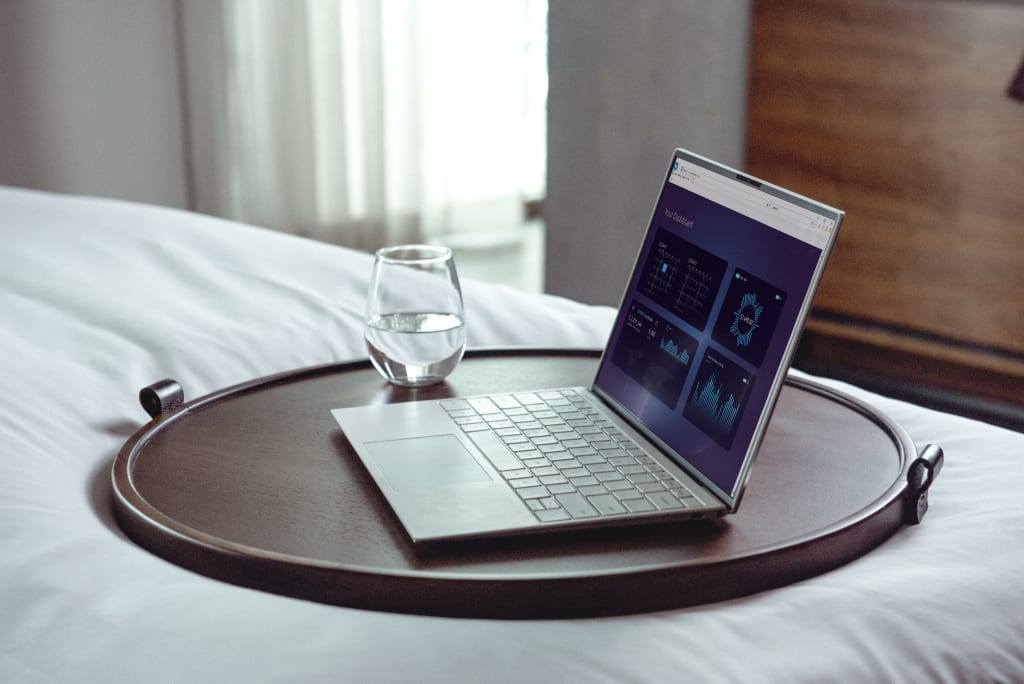 In today's world, many millennials have found new and inventive ways to make fun of baby boomers. There have been the OK Boomer memes and the tendency to call any baby boomer who expresses a somewhat controversial opinion a 'Karen.'
While baby boomers may be at the butt of millennial's jokes, they are more tech-savvy than people give them credit for. In fact, baby boomers are embracing digital technologies like digital-enabled services and banking solutions such as peer-to-peer (P2P) lending.
The lucky generation
According to research by Plenti, 37.4% of boomers borrow funds to consolidate debt. Baby boomers have traditionally been described as the Lucky Generation. Those born between 1946 and 1964 have spent the better part of their lives in peaceful and economically prosperous times.
In many countries around the world, baby boomers are known to be a generation who have enjoyed a social security safety net and expanding personal freedoms. This generation has also managed to buy their own homes, building a degree of wealth some can only dream of.
However, they don't rest on their laurels. Instead, in order to keep up with changing times and trends, the youngest people in the baby boomer demographic are embracing new monetary trends, driving P2P lending in markets like Oceania and Asia.
Baby boomers and P2P lending
Baby boomers have, in the past, actively participated as consumers and providers in the sharing economy. In fact, research shows that 44% of those over 55 years old have made use of services like Uber, Airbnb, and eBay in a bid to boost their income.
This notion of an on-demand economy is allowing this group to generate income from assets and skills they otherwise wouldn't have been able to profit from. These avenues could be anything from selling things online to participating in P2P lending.
As baby boomers enter into retirement and therefore work less, these platforms are proving to be a convenient way to earn additional income. In an age where financial stress is at an all-time high, baby boomers are doing their part to turn the economy around.
What does the statistics show?
In an attempt to generate extra cash, baby boomers are making use of P2P lending platforms. While P2P platforms are newer than more established or traditional lending processes, 4% of baby boomers have used P2P platforms.
It's not hard to see why baby boomers are engaging with P2P platforms. Sharing-economy services like P2P lending and online outsourcing have been found to offer the largest relative potential for user growth.
The worldwide appetite for P2P lending
The estimated addressable market for Australia's P2P lenders could be around the US $75 billion. In New Zealand, P2P is in its early stages, however with baby boomers controlling a significant portion of the country's total disposable income spending, there could be a boom.
Asia also has a strong demand for this type of lending, with the market growing from US $108 billion to the US $330 billion between 2015 and 2017. Malaysia and Indonesia are not far off from experiencing this level of strong demand.
Why baby boomers like P2P lending?
Perhaps the reason why baby boomers are increasingly using sharing platforms is that they are inherently non-discriminatory. An on-demand economy is a place where older workers can still contribute their skills and assets, all the while earning extra income.
With people living longer, the need for a greater financial status is also contributing to baby boomers' involvement with platforms like P2P lending. With the sector benefiting from strong regulatory frameworks, there is a high level of trust in shared-economy platforms.
Is P2P lending the way forward?
With baby boomers looking for ways to boost their income and therefore their retirement nest eggs, many have been growing increasingly interested in platforms like P2P lending. Possessing the potential to expand this nontraditional lending segment in a big way.
As the coronavirus pandemic sweeps the nation, people will need to look for ways to invest and borrow money to enhance their financial position. With baby boomers using services like P2P, they could well be ahead of the trends their millennial counterparts typically like to start.