Funny, Silly, and Weirdest Cryptos. Top Meme Coins that Will Explode
When you think about meme coins most likely that only dog-themed coins come to mind. They gained exeptional popularity over social media platforms, but there is more to it than meets the eyes. We've made up the list of best meme coins that are about to explode.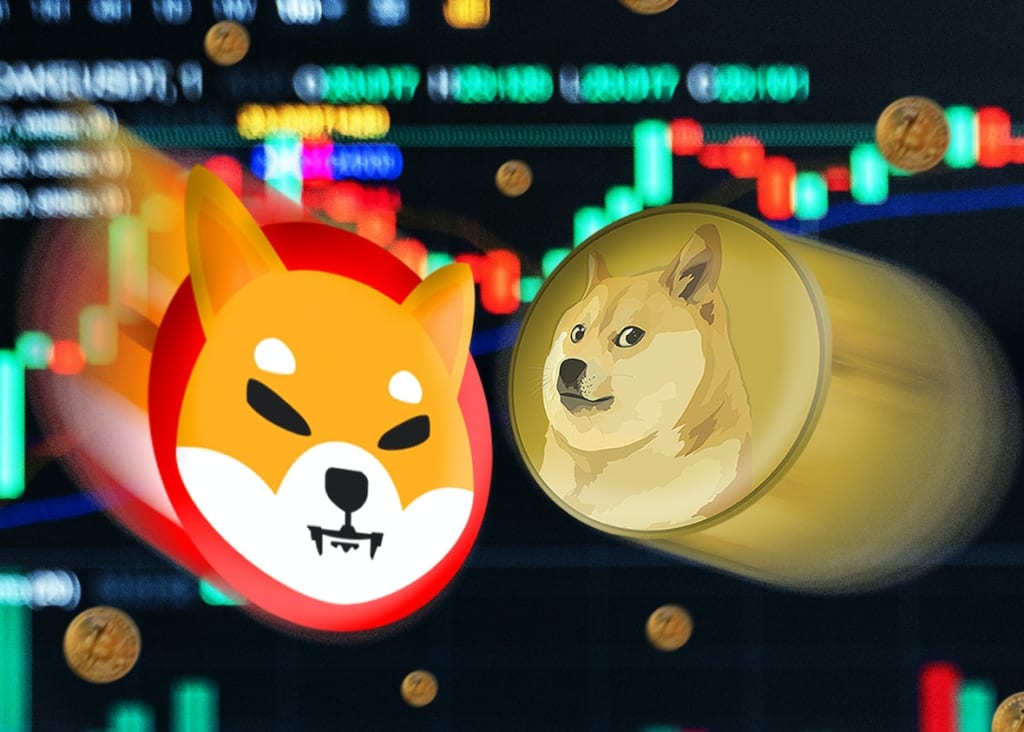 Well of course, we start our best meme coins list with this one. Despite its origins as a joke, Dogecoin has become one of the most popular meme coins. Creators Jackson Palmer and Billy Markus got the token rolling as a satire on Bitcoin knockoffs and scammy altcoins flooding the crypto market. As a result, the token unexpectedly took off and emerged as a massive online sensation. Today, the token is considered to be the pioneer meme coin.
Investing in Dogecoin is a wise decision since its value is rising. By 2030, its value is expected to reach US$0.98. Thus, investing is a good idea now, since you'll see some decent returns shortly.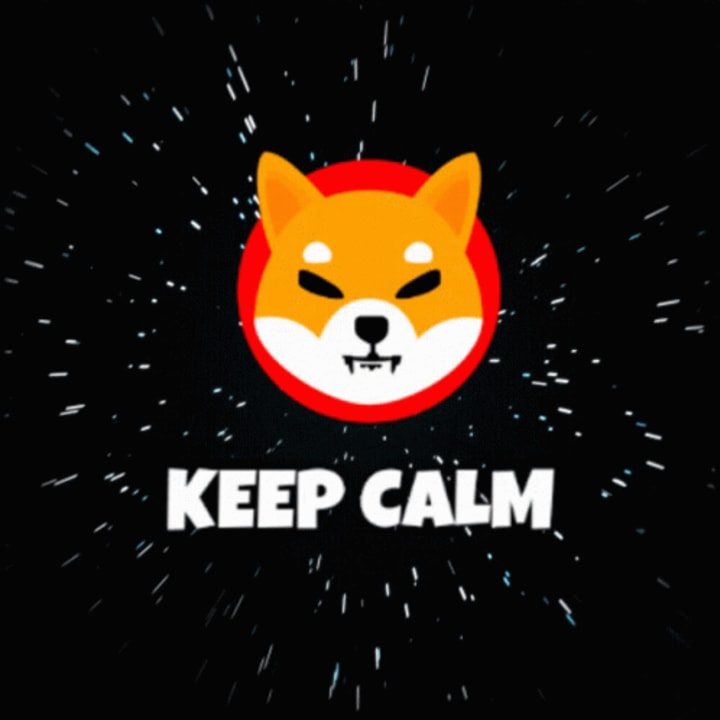 Dogecoin's prospective rival, Shiba Inu, emerged in 2020 and was dubbed the "Dogecoin Killer." Symbolizing the Japanese hunting dog, the Shiba Inu, it has a large community of supporters, called the SHIBArmy.
As part of the Shiba Inu ecosystem, 2 other tokens are available, which are wittily called Leash (LEASH) and Bone (BONE). There are similar dog-themed terms throughout the network, maintaining the unconventional approach to cryptocurrency. By October last year, the meme coin had a market cap of $41 billion, ten times its original size. Although Shiba Inu, an Ethereum-based cryptocurrency, lacks utility, it may prove useful in the future.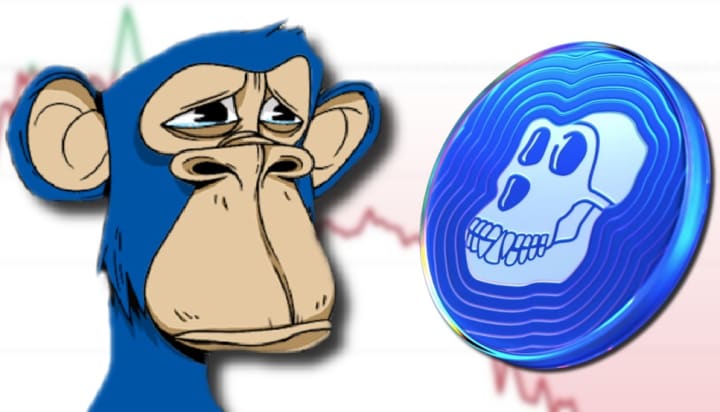 ApeCoin (APE) was introduced by the Bored Ape Yacht Club (BAYC), a non-fungible token (NFT) collection. ApeCoin's total supply of 1 billion tokens is permanently fixed, unlike most other tokens. It neither increases nor decreases. There is no minting capability exposed in ApeCoin's contract interface, preventing a supply increase. In the same way, the interface does not expose any burning capability, which prevents the total supply from decreasing.
Wuth this amount of the media attention that ApeCoin is generating already, this coin might become one of the best altcoins in 2022. And Ape price prediction seems very optimistic.
Conclusion
The meme coin trend is definitely on the rise. Be sure to find a meme crypto coin that has a massive community, then you're safe. Meme coins in a nutshell are just the way to get hype from a broad community of people. Dogecoin bursted because Crypto Twitter began talking about it mostly because of Elon Musk's tweets. Thus those top meme coins have a large potential on the crypto market.
The most secure and reliable way to trade APE is by using crypto exchanges. Choose your best meme coin with 7b, secure and anonymous crypto exchange, and enjoy low crypto trading fees.
About the Creator
Your secure crypto wallet. Buy, store, exchange & trade crypto at the lowest commission 0,1% Learn more⬅️ Download here 📱
Reader insights
Be the first to share your insights about this piece.
Add your insights