5 Predictions For Property For Australian Market In 2021
Make A Smart Property Investment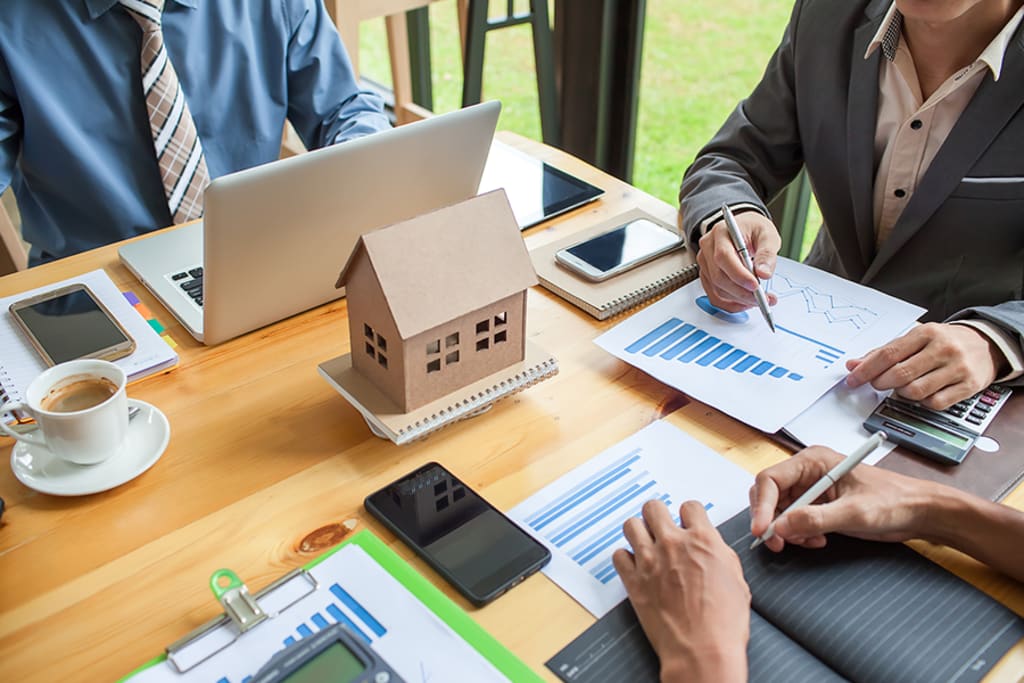 When Pandemic hit the world, the Australian property market seemed like a disaster. It felt like things would not improve and property investment seemed like a mere nightmare to many. A 30 percent drop in the prices was noticed but with time the market seemed better. It recorded positive returns and this is all because of the low interest rates and the initiative of the Government.
CoreLogic In the month of November found that the value of dwelling has increased by 0.8 percent and regional areas as well as the capital cities were performing in a robust way. Between April and September then home value in Australia dropped down by 2.1 percent.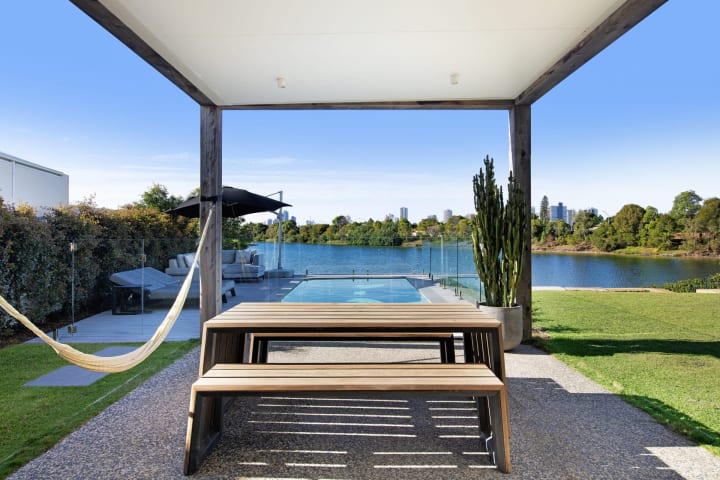 Still, Australian property market made its way and the real estate market in Australia throughout COVID-19 seemed quite strong. The Government also said that Australia has emerged from recession.
According to the co-founder and director of sales and marketing for Instarent, Aron Akca the market is positive and homebuyers or investors should pay heed to investments in the coming year because the real estate business has gone through many amendments.
The results are promising but still there are risks involved in the real estate market and it is especially because the market has to adjust with the new normal. So, here are 5 predictions for property investment in the coming year as per him.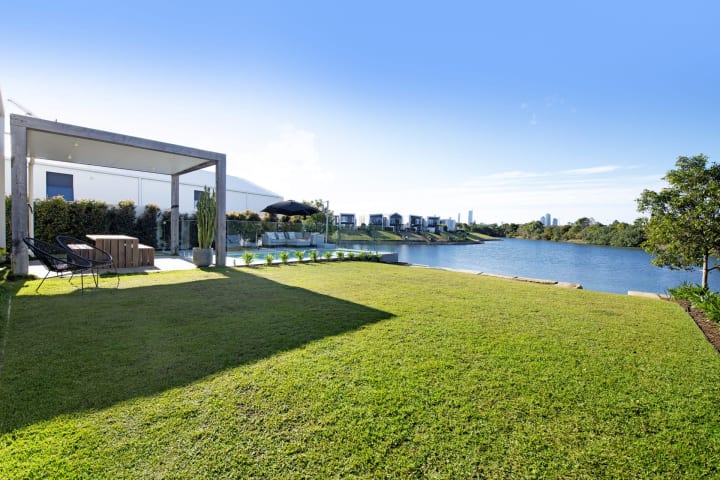 · Decrease in value:
The values will decrease in certain areas and in some cities rental freezing and deferred loans are high. Many property investors have said that they are not ready to start re-servicing the complete repayment of the loan. So, due to this the sales may increase because supply is more than the demand.
· RBA cash rate:
He also believes that there will be a fall in the cash rate which can be zero percent and mostly it may be sub zero if there is no cure for COVID. This is going to level the property market as there can be many properties out there for sale.
· Outsourcing
Next year there can be many adjustments in the real estate market and outsourcing can be a strategy to meet with the evolving market and lean out the running costs.
The real estate agents are already seeking ways to purchase their leads from the off lead generation companies and outsourcing has the potential to become a future phenomenon. It can be one of the best methods to chase leads.
· Using Technology For The Best
The important thing will be technology. It will help in transitioning to the new normal. It will help professionals as well as the property owners. If property owners need a real estate they will depend on technology more and find someone who has a strong online presence.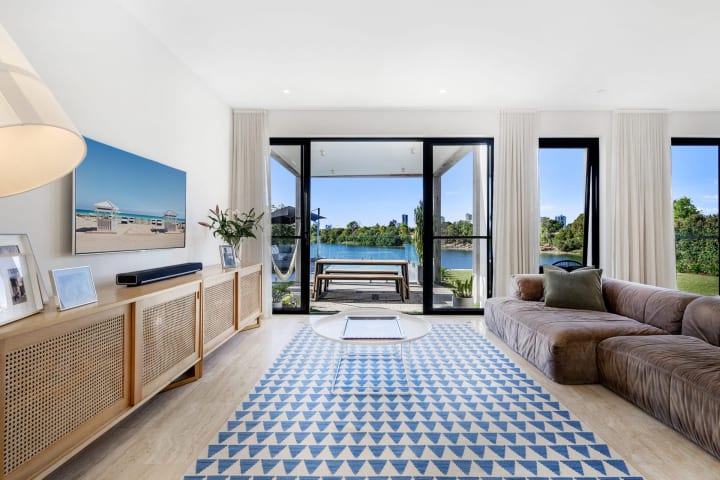 Technology will also be one of the things that will most likely help the transition to new normal, whether for property owners or professionals. Technology is a very useful element in scaling workload and the best real estate agent Gold Coast, Mermaid Waters or any good area will need to depend on it for boosting their productivity. It will help the property owners as well the estate agents to save costs.
· Change in mindset
Last, but not the least, people have shifted their mindset about owning a home in Australia. The mindset of people was that owning a property in Australia before it's too late is essential. However, this won't be a perspective of many anymore.
For thirty years this type of mindset was there but most of the landlords have gone through a lot mentally because of the rent freeze. So, due to this the next generation may not see property buying as a high priority anymore.
Additional tip: Hiring a good real estate agent can make property investment lucrative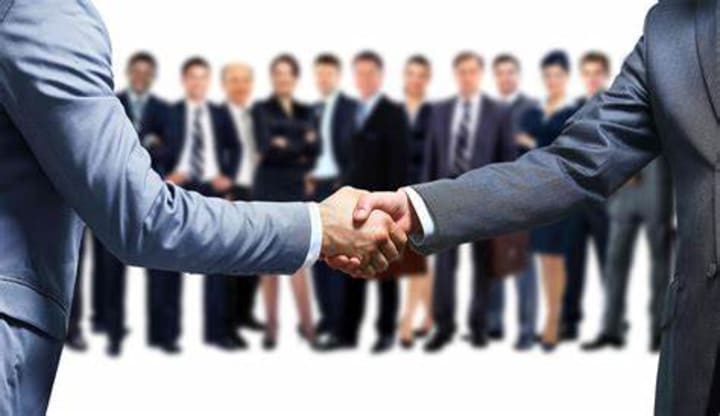 If you hire a real estate agent who is experienced and has knowledge about the property market where you are thinking of purchasing a property then things can be better. For example, you are looking to purchase a property in Gold Coast, Mermaid Waters, or Broadbeach then contacting an agent who has a great experience in buying/selling property in the respective area can be beneficial. The agent can guide you on how you can make a smart property investment and help you make a better investment choice.
About the Creator
Jamie Harrison is the best choice real estate agent in the Gold Coast area. If you are looking for best property investment, whether you're buying or selling, he is the best real estate agents Broadbeach Gold Coast - jamieharrison4218.com
Reader insights
Be the first to share your insights about this piece.
Add your insights