Why There's No Difference Between Harry Potter and Ritual Movies From Asaba - Segun Arinze
Segun Arinze speaks his mind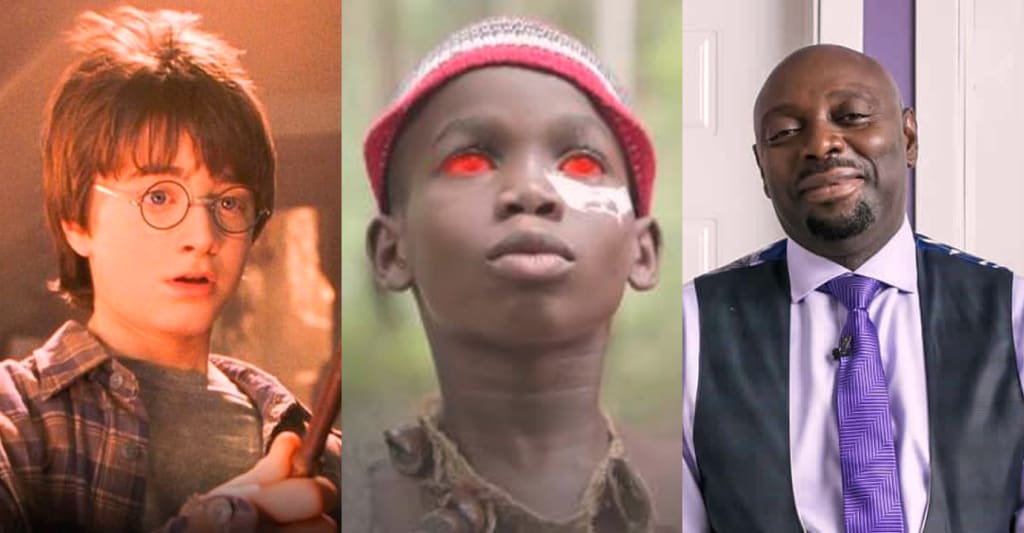 Earlier this year, after a lot of stories started coming out about ritual killings happening around the nation, the Federal Government through Lai Mohammed announced that they had directed the National Film and Video Censors Board to take up the issue of rituals in Nollywood. They believed that Nollywood was to blame for the increase in ritual killings and a number of societal vices.
Now, actor Segun Arinze is talking about how ridiculous he finds this. During an interview with Nigerian Tribune, Segun Arinze gave his thoughts on the allegations against Nollywood and used a comparison of Harry Potter and Asaba ritual movies to make his point clear. Here's what Segun Arinze said about the matter.
**Before reading on, please make sure to like and follow my Facebook page (Jide Okonjo) so you don't miss out on any new and interesting lists, articles, and stories that I post every single day. I have a really fun page. If you like my page, you will have fun too. So what's stopping you? Like my page and let's have fun together!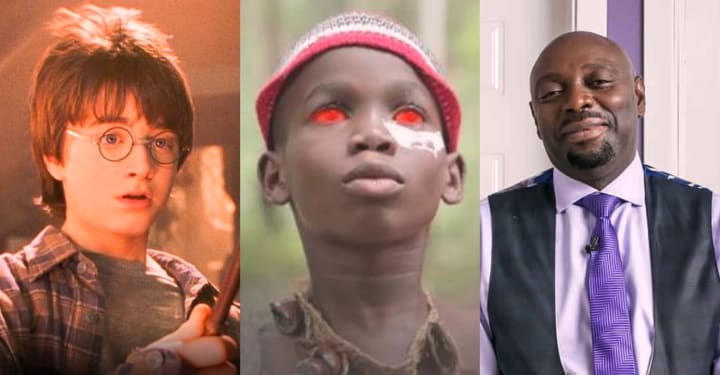 During his interview, Segun Arinze was asked "As a veteran in Nollywood, the industry credited as society vanguard, what do you say to those who ascribe a lot of vices that are in the society to the industry?" Segun Arinze responded saying:
Nollywood is the watchdog of society, but a lot of things happened before the advent of Nollywood. Of course, we've always had an industry, but when you try to put the blame on the doorstep of Nollywood, I think you are shying away from your responsibility. There is nothing that you are seeing now that hasn't happened before, so what Nollywood does is just to bring out the stories and facts and recreate those facts to let you know that these things are not right. If you see a movie and at the end of the movie, evil triumphs over good, then the movie has failed. And it's not just Nollywood, it is film industries all over the world. It's the things they do for family orientation, social change, education and information so you just cannot blindly say Nollywood, that's as if you're trying to lay blame while trying to run from your responsibility. We will continue to be the mouthpiece of society, we'll continue to see things that are wrong and tell you that it is wrong because that is what the industry is about. So wherever you are hearing that from, I'll ask you to just disregard. What I like to see in Nollywood now is that we are getting more professional, we are shooting better films. They say we do rituals in films, but rituals are part of life.

The popular British film, Harry Potter is about ritual and magic. It is witchcraft, but you will rather take money and go and watch Harry Potter. But when you see one film being shot in Asaba and Lagos and the man is wearing red, they start saying 'Nollywood has started ritual again', and then you start blaming the industry and condemning your own. It's crazy, it's sickening. We tell the story as it is. That is our job, we are storytellers. When a man gathers children under the tree and tells them a story about someone who did something bad, at the end, when he asks them what the moral of the story is, you won't expect them to say what the storyteller did was bad. He is simply telling them a story. Sometimes we make movies, we sit down have people come and see the movie before it even goes out to the public and they censor it. We are telling the Nigerian story. We are telling the African story. We have evolved over the years and we will continue to evolve with better films; young actors are also coming in. And I encourage all the young ones out there to keep on working, and never stop. Just keep on working and never stop asking the questions.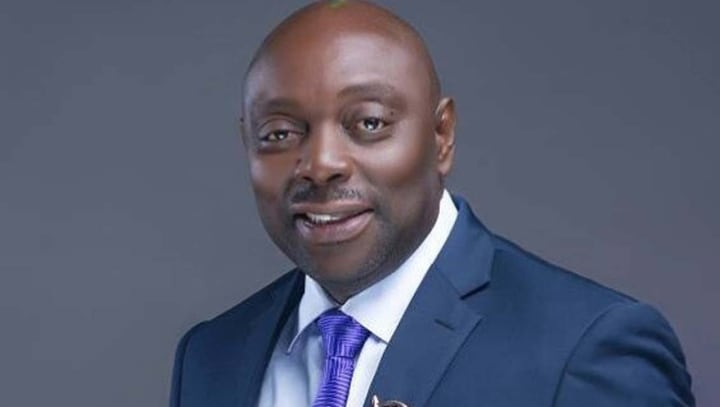 What do you think of what Segun Arinze said? Do you agree that there's no difference between films like Harry Potter and the Asaba ritual films? Do you disagree? Let me know your thoughts by leaving a comment either below or on my Jide Okonjo Facebook post.
That's All.
I hope you've had fun. Don't forget to like my page (Jide Okonjo) if you don't already for more stories like this, the fun never ends
To catch up on other content you might have missed, click here.
Until next time, have a wonderful rest of your day.