Why The Tech Revolution Is The Best Thing Yet To Happen To Nigeria
In a country where amassed fortunes are inextricably linked to the Nation's political overlords, some players are daring to disrupt the status quo. Here's their story.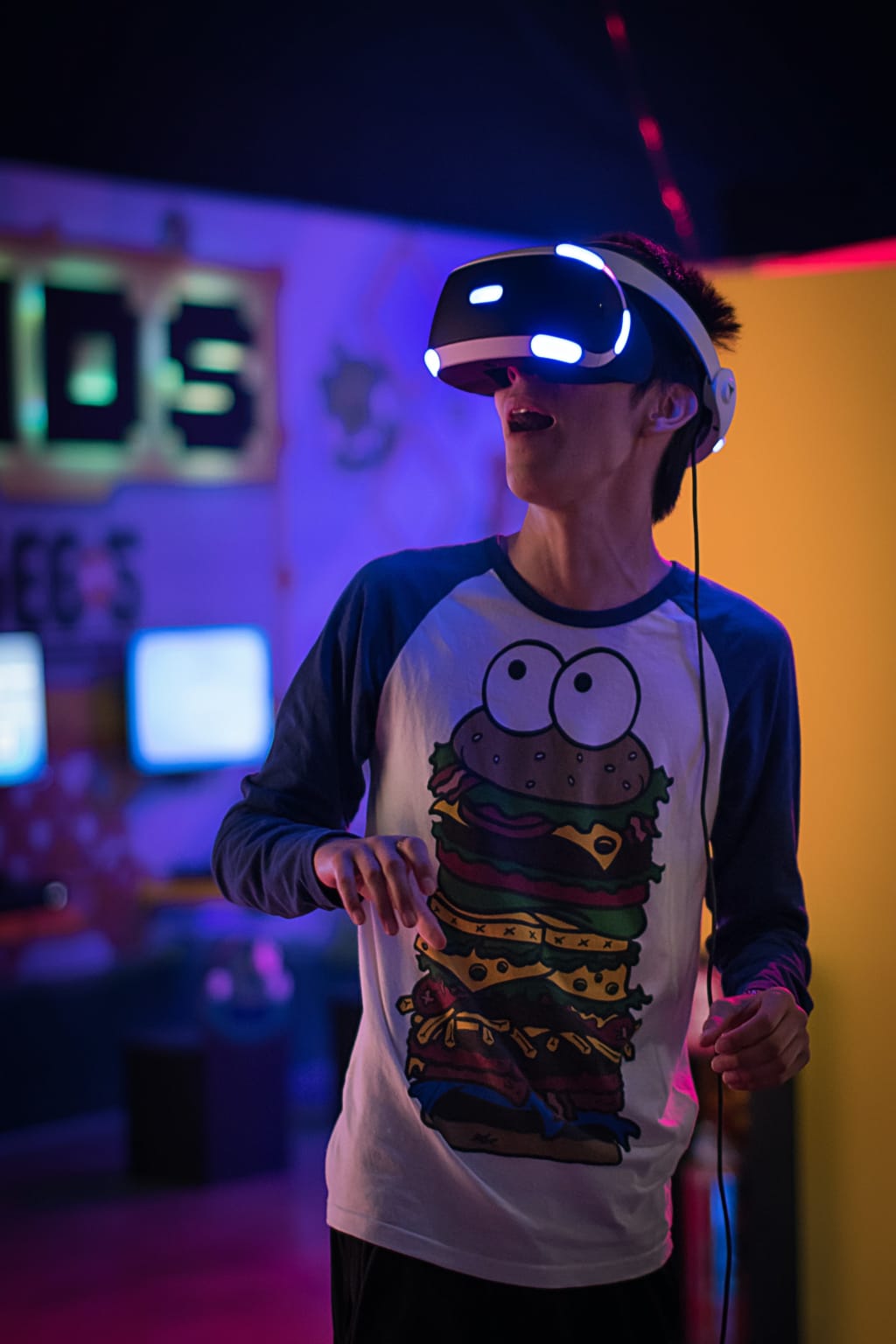 Uriel Soberanes via Unsplash https://unsplash.com/photos/MxVkWPiJLs
When In 2016, the former president of the Nigeria came out to say that he created 25 billionaires ( in dollars, by the way) and Africa's wealthiest woman - Folorunsho Alakija was among them - It came as no surprise to the vast majority of the educated class; the wealthiest 0.00000012% owed their vast fortunes, not to hard work, not to being the best qualified, but to their political connections - close friends in high places.
When scrutinized further, these twenty-five billionaires are mostly connected to the manufacturing (cement), banking, oil and gas sectors, which entails operating monopolies, the winning of oil block licenses (usually under opaque processes), import and crude swapping contracts and doctoring the numbers and documents, when taking full advantage of a long standing government policy of subsidizing the costs of fuel (a multi-billion dollar enterprise) for every day Nigerians.
It should also be pointed out that under the current and previous dispensations; the heads of government have always gone out of their way to support the expansion of the businesses of their plutocrats' friends, domestically and internationally, much to the detriment of small to medium enterprises.
What this means for Africa largest economy, is that wealth creation, for 200 million people, is closely tied to these 25 billionaires - who have a profoundly unfair advantage and have never sought to at any time, to build an enabling system for anyone else to survive and thrive, thus holding tens of millions of Nigerians hostage.
It is against the backdrop of a lack of support from the banks or its wealthiest citizens that young Nigerians have chosen to take matters to hand by creating an ecological system that isn't anywhere near as restrictive or beholden to government connections and the results have been nothing short of extraordinary.
In 2009, Stanford educated Tayo Oviosu started Paga in response to the difficulty of carrying cash. Nigerian customers can use his platform to send cash from their mobile phones or laptops. The genius of Paga is that recipients of cash do not need to be registered users of the platform. In recent years, Mr. Oviosu's platform has diversified into making payments of various kinds, such as electricity bills, cable television subscriptions and the like. This inevitably caught silicon valley's attention and support, late last year, culminating in their backing of his expansion drive into other parts of Africa - Ethiopia, where the biggest telecommunication company is state owned.
For all of ten seconds, It seemed that Paga's success in attracting investment from foreign players was an outlier - a complete one off. But the events of March 2021 have forced a complete rethink of the Nigerian Fintech landscape and what this could potentially mean for country in the next few years.
Here's what's happened.
Six Nigerian startups, in the months of January and March 2021, have found themselves, awash with several hundreds of millions of dollars - much more than 2019 and 2020.
In January, there was Quona capital, which led the way, with a $3 million investment in Cowrywise and the flooding grew apace, two months later.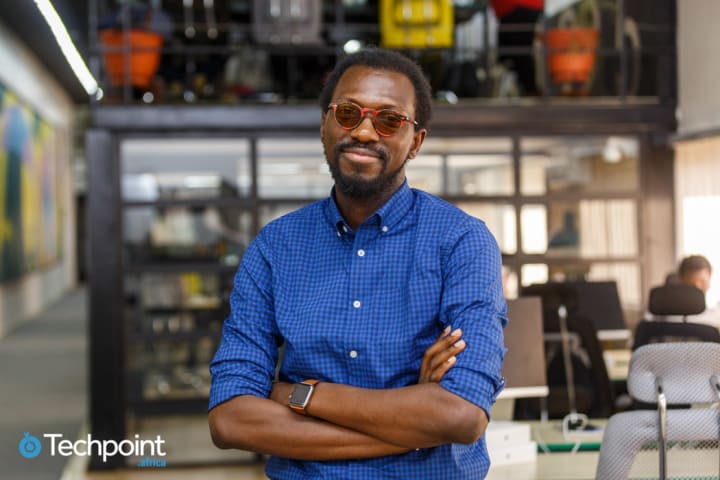 The tsunami of funds from the silicon valley carried on with Flutterwave, with $170 million series C funding which catapulted its valuation to over $1 billion - The very first African Fintech establishment to achieve this. Another organization called Kuda Bank, got $25 million; Havenhill Nigeria limited, a clean energy outfit raised $4.5 million and a few days later, two companies called Termii and Kwik raised $1.4m and $1.7m respectively.
With the exception of Kwik, which was founded by a non-Nigerian, every one of the companies cited above, are owned by Nigerians.
The numbers captured in the previous paragraph speak volumes and provide a complete spin on the Nigerian narrative, of which I have been guilty - about foreign firms divesting several billions of dollars via exchange traded funds and the country fast hurtling to 'failed state status' in a few articles published on this platform.
The initial fears about the effects of the pandemic on Nigeria and the broader economy have proven to be completely misplaced and these investments point to a wider confidence of the venture capitalists in getting value for their money in young, innovative, dynamic and visionary Nigerian entrepreneurs.
These disruptions haven't gone unnoticed to the oligarchs, who own the banks and the oil companies and they are rushing to launch their own initiatives to compete with the young players, albeit belatedly and maladroitly.
The success of the likes of Flutterwave, Kuda Bank, Havenhill Nigeria limited, Termii and Kwik, all point to the vibrancy of a sector, which is to all intents and purposes, an embryonic one, and the degree to which, this new sector is upending the traditional outlets of wealth creation, right before our very eyes.
Unlike the likes of Hush puppi and Invictus Obi - both of whom were arrested for engaging in internet fraud in 2020, a determined generation of young Nigerians is rewriting their story, remaking their country and above all else doing it on their own terms.
This is only the start; There are several thousands of these young visionaries, that are about to emerge.