Why so Much Hate Towards African Descendant People From Around the World?
'If I changed anything, I mean anything. I would change everything.' – Kanye West, 'Everything' Chorus From Nas' 'Nasir' Album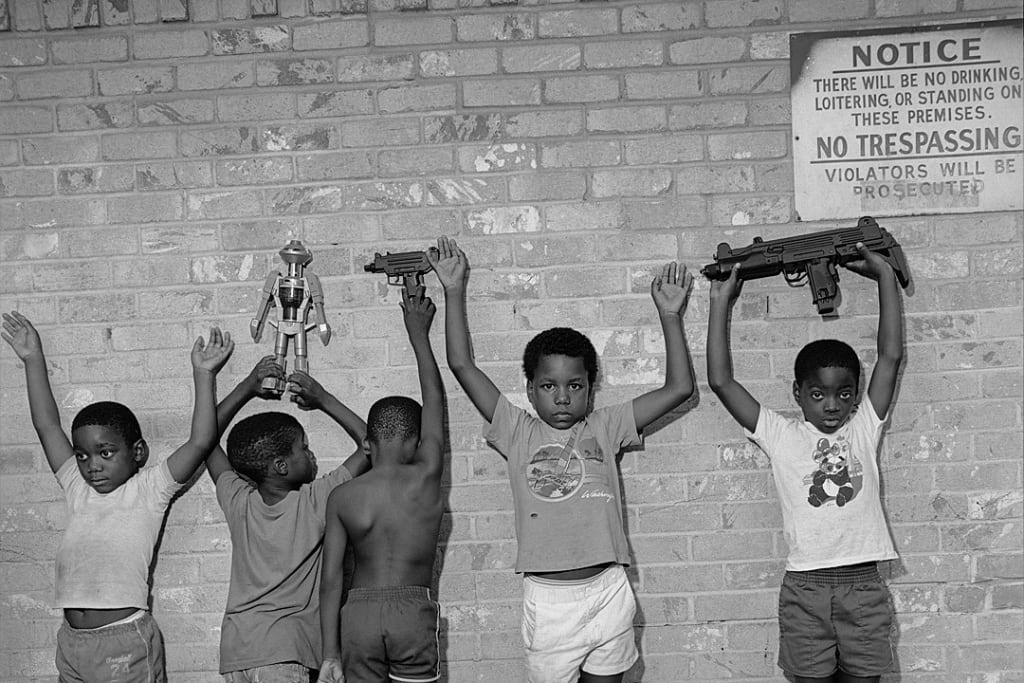 From the United States to overseas European countries, black people are being racially profiled, and some people are profiting from their deaths.
According to Donie O'Sullivan of CNN, from Minnesota, MN, Philando Castile was one of 250 black men who were killed by the police in 2016. Castile was shot seven times by the police after being pulled over in his car. His death was streamed on Facebook by his girlfriend Diamond Reynolds, and trolls from outside the United States decided to profit from his death.
Mica Grimm, a leader of the Black Lives Matter movement, and other activists quickly made their way to where the shooting occurred and began protesting in front of the governor's mansion in St. Paul.
Less than 10 hours after the shooting, a Facebook page began running ads targeting people who live near Minneapolis promoting an event called "Justice for Philando Castile." The event was scheduled, and thousands of people showed intertest in attending.
According to Grimm, activists know each other, and they've seen each other's faces. Nobody in the community knew who was behind the campaign entitled, "Don't Shoot."
From the outside, Don't Shoot looked like a black activist group with a large audience with 250,000 Facebook users. It also had a website, and other social media accounts such as YouTube, Instagram, and Tumblr.
Another activist named Sam Tyler messaged the Don't Shoot Facebook page and got a response, but they didn't exactly say who they were. Tyler and other activists messaged Don't Shoot again through Facebook, and learned the website associated with the Facebook page was registered under a false name and address.
In Sept. 2017, CNN reported that an organization a called "Blacktivist" was a sham and not a real American group. The group described themselves as a black American activist group and have been active on social media for years. This group even had a bigger following than the official Black Lives Matter Facebook page.
CNN confirmed that Blacktivist was a trolling operation from Russia. A few weeks later in Oct. 2017, CNN confirmed Don't Shoot was also operating out of Russia, posing as an organization associated with Black Lives Matter.
By the time of Castile's death in July 2016, the troll group was allegedly a multi-million-dollar enterprise with dozens of people working thousands of fake social media accounts posing as activists from Black Lives Matter.
Valerie Castile, Philando Castile's mother said,
God give him to me. Nobody had the right to take him from me. One man should not have that much power to say whether who lives, who dies. No, one man shouldn't have that much power, and then take a sad situation and exploit it, no, I don't like that at all and for them to use my baby, no.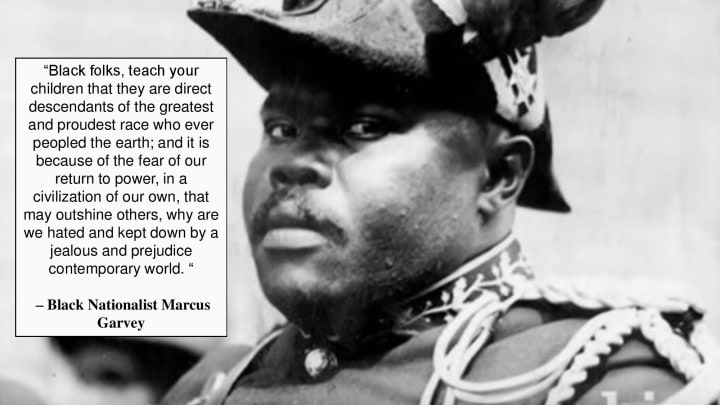 After Africans were forced by the Europeans to leave the shores of Africa, and blacks have always struggled to keep their humanity and dignity while living in the U.S.
For instance, the first slave transaction of Europeans enslaving Africans was finalized in 1619. During slavery, black people had to learn a new religion they never heard of, endure forced labor, infant black children were used as alligator bait, and they were treated less than human, according to MassMedia.
After blacks were declared free, the Jim Crow era started in 1877 in the southern region of the US and was used to alienate blacks from the simple pleasures of life with signs that read "NO COLOREDS." These signs were placed in public places such as restaurants, parks, stores, drinking fountains, etc.
Blacks decided to build their own towns like Black Wall Street in Tulsa, Ok. This town had thriving businesses like grocery stores, banks, libraries, churches, a hospital, movie theatres, private airplanes, homes, schools, and much more. In 1921, racist whites were jealous of their economic success and they bombed and burned the wealthiest black community in the US to ashes with help of the Tulsa Police Department.
The worst race riot in American history ended with 300 people dead, and 800 were injured.
The Civil Rights Movement had a decade-long goal that started in the 1950s to secure legal rights for black people. Goals such as ending racial segregation and discrimination in the US were successful due to non-violent campaigns which secured new recognition in federal law and federal protection for all Americans.
The Civil Rights Movement led to the creation of the Black Panther Party in 1966, which was used to challenge police brutality against the black community.
The Black Panther Party was destroyed from the inside out due to spiteful outside forces wanting to destroy the organization, and Russian organizations tried to do the same to the Black Lives Matter organization. We now live in the digital age, and it's easier than ever to find out who is behind these malicious organizations.
It's discouraging that people from overseas were willing to profit from the death of a human being. A mother lost her child due to police brutality in the US, and Russian organizations took advantage of this situation and became a few million dollars richer.
The hate for black people has always been global. I was naive to believe that some people around the world were willing to profit from the pain and suffering of people of African origin.
Dark boy, don't you cry. There's too much life left in those eyes. Don't you let that face go waterfall. Don't you learn to love your scars and all. Dark boy, don't you die, they're just human, let them lie. You just know your world and speak your truth. Let them come to you, for your love and your heart. - Kanye West and The-Dream, everything chorus from Nas' Nasir Album
About the Creator
Inspirational Speaker, Author and Blogger looking to inspire with my story of being a two-time cancer survivor and hip amputee. My focus is to share my pain, struggle and accomplishments with the world.
Reader insights
Be the first to share your insights about this piece.
Add your insights