Why Russia Wants Ukraine?
Top Secret Behind Russian Aggression on Ukraine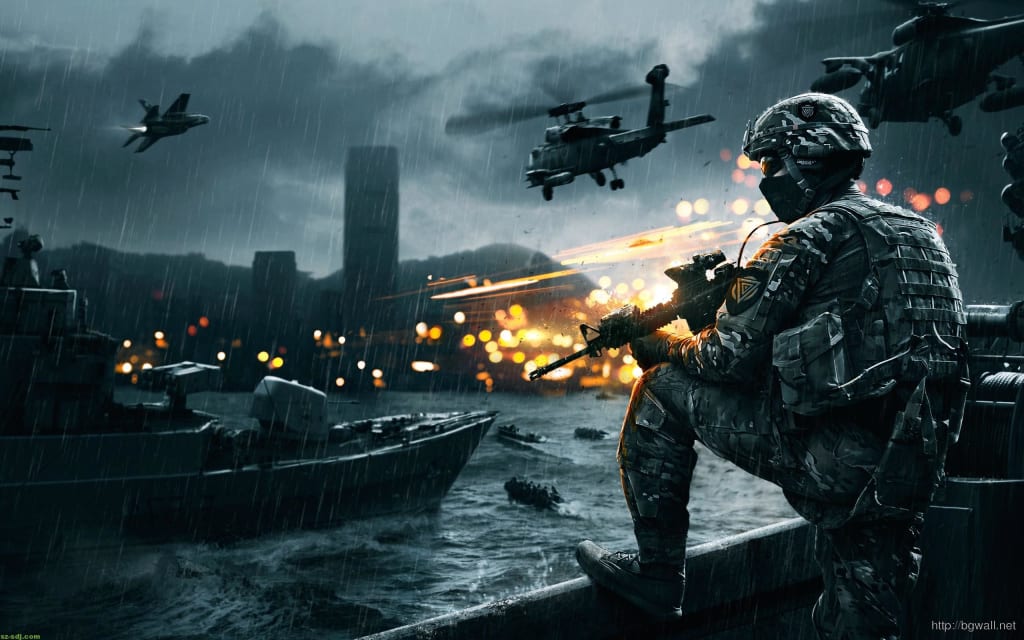 World War III
Do you know why Russia Wants Ukraine? If yes, that's good, if no, then you must know this secret because it shows the greed of some nasty diplomats who don't care about others. They only run on their self-interest.
In 2014 Russian troops captured Crimea and Later Further Two Regions of Ukraine.
In history, Ukraine used to be a powerful nation having the strong privilege of Nuclear weapons and strength. Later it declined its weapon privilege trusting its buddies nations and now they are regretting it. Women are obligate to fight with liquor bottles and stones with millions of Russian army.
The major curiosity is why they want Ukraine. There is a big diplomatic self motive that resulted in this world fighting against each other. The whole world has become separated into 2 pats now.
China is showing its support on Russia, on the other side, the United States of America, Poland other nations are on the Side of Ukraine. Most of the NATO members are ready to set down the Russian Army anytime.
If we talk about peoples, those peoples who are innocent, who live in Ukraine or Russia both countries, who don't want any battle. They just want is their freedom and peace. What about them?. Who will think about them?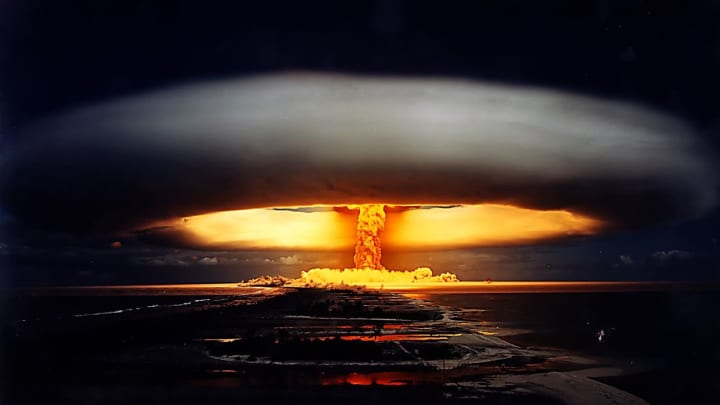 In this context, we can't go further by neglecting the environmental situation. Massive bomb blasting and nuclear energy have polluted the whole sky and our earth.
Those materials that come to construct these explosions and guns come from Nature. It means they are not just polluting the earth by blasting but finishing the natural resources of the earth by producing a hell of a lot of weapons and nuclear energy.
The more we realize this fact, the more our eyes will open but it is better to open our eyes incorrect time. Otherwise, these diplomats' animals will destroy our home planet in no time.
Just because of Russia and Ukraine War, there have been started multiple crises around the world.
Why did Russian troops invade?
In a pre-dawn TV address on 24 February, President Putin declared Russia could not feel "safe, develop and exist" because of what he claimed was a constant threat from modern Ukraine.
Immediately, airports and military headquarters were attacked, then tanks and troops rolled in from Russia, Russia-annexed Crimea, and its ally Belarus. Big cities have been shelled, neighborhoods razed to the ground and millions of Ukrainians have fled their homes.
And yet Russia denies the terms war or even invasion, threatening journalists with jail if they do. For President Putin, this is a "special military operation".
Many of his reasons for war were false or irrational.
He claimed his goal was to protect people subjected to bullying and genocide and aim for the "demilitarisation and de-Nazification" of Ukraine. There has been no genocide in Ukraine: it is a vibrant democracy, led by a president who is Jewish.
"How could I be a Nazi?" said Volodymyr Zelensky, who has likened Russia's onslaught to Nazi Germany's invasion in World War Two. Ukraine's chief rabbi and the Auschwitz Memorial have also rejected Russia's slur.
How far will Russia go?
It is already clear Vladimir Putin aims to take possession of Ukraine and overthrow its democratically elected government. President Zelensky said he had been warned "the opponent has established me as target number one; my family is target number two".
Russia's stated goal is that Ukraine is freed from pressure and "cleansed of the Nazis". Under this false report of a Ukraine run by fascists since 2014, Mr. Putin has spoken of obtaining to court "those who committed multiple bloody crimes against civilians".
He has denied aiming to occupy Ukraine and he rejected a UK accusation before the war that he was plotting to install a pro-Kremlin puppet, but then he said there would be no invasion either. One unconfirmed intelligence piece of information says he aims to split the country in two.
controversies
About the author
I am a writer practicing in both prose and script. With a deep passion for learning and content writing, I use this platform to publish all special ideas and topics which I feel best to write about!.
Reader insights
Be the first to share your insights about this piece.
Add your insights