Why I'm Opting My Son Out of Standardized Testing (And You Can, Too)
My son recently revealed that it was difficult to observe his ninth Birthday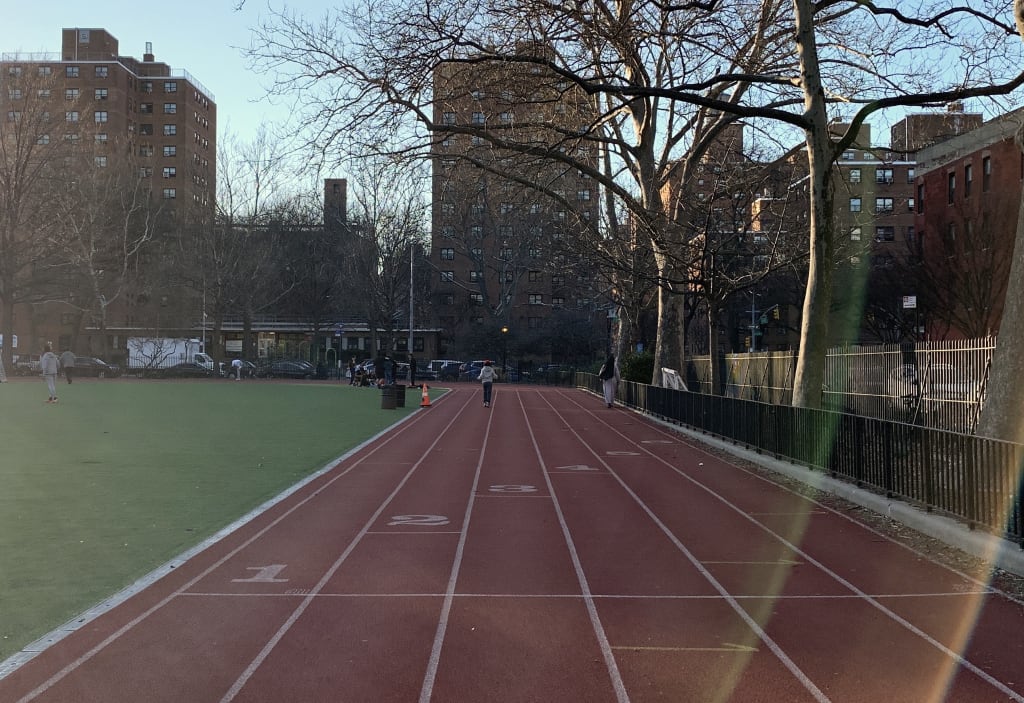 My son recently revealed that it was difficult to observe his ninth Birthday. This past birthday is usually a joyful occasion. However, it was marred by nervousness about the ongoing, coordinated attacks on American ideals and democracy. To the delight of ex-President Trump, government officials from over 200 miles away made open comments about election malfeasance in the US Senate and House floors just as he was wrapping up online class. The news reports would show that the insurrectionists swept into the building, which is usually impassible like unrefrigerated butter through knives. While his parents tried to calm him down, they also questioned whether the insurrection at Capitol was just the beginning of a series of events that would continue until the inauguration of President Biden.
He sits there smiling, looking forward to another year in the sun, as he watches the world we have brought him into. What is this, nine-year-old?
He has learned so much this year. He was able to set his own school schedule and advocate for his learning. He also learned how to switch between different programs and how Zoom and Google Meet work depending on the policies of the Department of Education. He was able to put on his mask and wash his hands for 20 seconds. He also learned how to physically distance himself from strangers who do not want him there. He can understand our expressions and has a wider vocabulary. He can make jokes and puns better than I could at his age. His musical tastes now include rap from the early 90s, soul and older school R&B, as well as a few ballads of various genres. I'm not sorry for this. He has never won a Mario game that I have given him within the past two weeks.
He's also inherited lessons about injustice, hope, as well as how far we must go to achieve equality. Most of this is from his reflections.
Contrary to popular belief, my thoughts as a teacher to hundreds of students align with what I want for myself. There are many issues associated with standardized testing. If one doesn't acknowledge the abhorrent links to the eugenics movement and massive disinvestment into the social safety net, distortion notions of accountability, mass closing and privatization public schools, it is difficult to support standardized testing. Even if we ignore decades of institutional malfeasance we have to reject the notion that these tests are necessary to accurately measure learning loss. My students have lost a lot of their learning, leaving them with very little. The last two decades have demonstrated that school districts are not able to offer genuine support to students who are "failing."
Although districts and schools may appear to offer "services," what is the actual service to a global pandemic? What, then, is it to various hate crimes, pervasive economic stratification and structural delegitimization of full human beings?
It's important to note that Alejandro is the son of two renowned and respected educators. He has a lot of knowledge to pass on. It stands to reason, therefore, that if my son has been learning a lot in the past year without standard testing, it would be a good idea to ask other children what they have learned. "Learning loss" presumes that children who have been stripped of their agency and resources are able to attain some form of equality. Our school systems should take better measures this school year than if a student aligns all of their learning to the demands of a publisher.
Alejandro's parents have decided to opt him out of the exam. This is not because Alejandro has the chance to fail it, but because they can reject the idea of learning loss and school closing altogether in the interest of rethinking how this looks.
The collective desire to normalize everything in society negates all the efforts that led to it. This includes the inhumanity shown to citizens whose ancestors are enslaved, native peoples, or immigrant peoples from countries and continents that have been marginalized. It is difficult to see that those most vulnerable to being seen through deficit lenses are the ones who have a wealth so greatly underappreciated by our schooling standards. Although many policymakers, administrators, reporters and journalists ostensibly recognize this inequity they will continue to move at deliberate speed due to a small group of wealthy white framers who said so.
Okay. My son does not have to be subject to the dictates of a few obstinate people in a city that is meant to serve students from similar backgrounds. These results will never be able to capture the experiences of our children and their parents about this country. Many tragedies have happened in the past year on many birthdays. Our country owes a lot to its children of color, across all identity markers, including disability, gender, class, and gender.
This country cannot offer more to our students for their resilience, but they can give it. Maybe now is the right time to not only assess our students but also assess ourselves more.