What is Russia's strategy in turning east?
The economic geography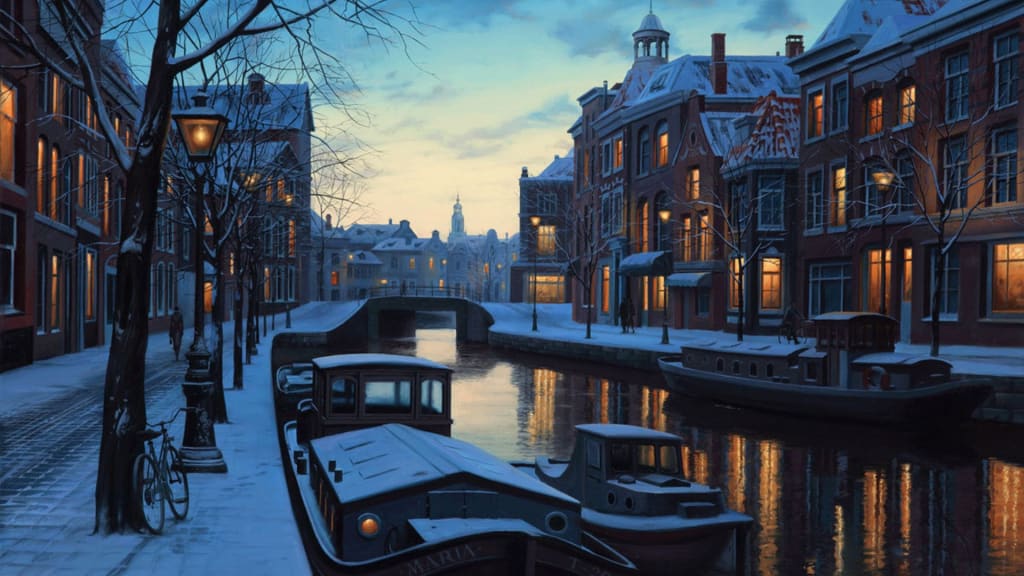 Russia's shift to the east is not just an attempt to compensate for falling Western investment.
Economically, closer Sino-Russian ties are linked to Russia's plan to develop its Far East with more economic cooperation with regional figures. Part of the plan requires rebalancing the geography of Russian trade, which since the collapse of the Soviet Union has been mostly concentrated in Europe.
Economically, Russia sees China as a large market for natural resources such as oil and gas, agricultural products and manufactured goods. China's role as an investor in the Russian economy is also important at a time when Western investment has fallen sharply.
So far, however, this substitution effect has not materialised: foreign direct investment in Russia has shrunk sharply since 2014, according to UNCTAD, the United Nations Conference on Trade and Development, and has fallen further in recent years. Fdi inflows fell from $37 billion in 2016 to $26 billion in 2017 and $13 billion in 2018.
So while trade growth with China has compensated for the reduced share of EU investment, the scale of co-operation with China in the investment sector has been smaller than the decline in FDI in Europe and the rest of the western world.
Foreign direct investment in Russia has fallen sharply.
For the vast hinterlands of Central Asia and the region between Siberia and the Urals, the Belt and Road Initiative and cooperation with the Eurasian Economic Union can help turn geographical factors into economic advantages, allowing these regions to become strategic intermediaries for increasing transport, investment and trade flows between Asia and Europe.
In other words, the long-term significance of this strategic alliance lies in the possibilities it creates to turn Eurasian geography from a disadvantage to an advantage.
Q2: Will closer Sino-Russian relations hamper Russia's relations with other countries in the region?
Earlier this year, Russia opened talks with South Korea on liberalising trade in services and investment, while the Eurasian Economic Union, of which Russia is the largest economy, has signed a memorandum of co-operation with ASEAN. Russia actively negotiates free trade agreements with ASEAN member states, and with partners in the Eurasian Union first established a free trade agreement with Vietnam in 2016, followed by trade agreement negotiations with Singapore.
Numerous other ASEAN countries, including Thailand and Indonesia, have also expressed interest in discussing the prospect of a free trade agreement with the EEU.
Russia's approach to promoting greater competition among countries in the region could follow the pre-Trump era US-style strategy of "competitive liberalisation". Through the strategy, countries offered the best possible economic opening conditions for Russian exports and investment, leading to free trade agreements and other types of economic unions.
While there are indeed tensions among the major players in East Asia, it is encouraging to note that the scale of the regional integration project is approaching mega-regional scale and brings together the largest heavyweight organizations in Eurasia (Shanghai Cooperation Organization, Trans-Pacific Partnership, Regional Comprehensive Economic Partnership, etc.).
Finally, the long-term goals put forward by the Russian leadership are conducive to expanding the Eurasian partnership, which will provide a platform for economic cooperation between all countries and regions on the Eurasian continent.
Q3: How do you define Russia's view of Europe?
In economic terms, Russia has been seeking opportunities to trade, invest and develop new technologies with Europe. In many cases, Russia has followed the European model of development, and indeed, throughout the first two decades of the transition, Europe has been the focus of Russia's increasing openness to the outside world. Despite Russia's declared "pivot east" policy, its business elite remains largely European.
Thus, after a prolonged period of low levels, the progress made in the development of relations between the European Union and the Eurasian Economic Union, as well as the normalization of bilateral relations between Russia and European countries, can be reflected in a substantial rise in the volume of investment and trade.
Indeed, some recent developments in economic relations between Russia and the EU do suggest this possibility. Last year saw a strong recovery in German investment into Russia, with carmaker Mercedes-Benz opening a factory outside Moscow.
A similar trend can be seen in relations with France. In France, landmark investment deals, such as Total's purchase of a 10 per cent stake in a Russian Arctic gas project, have led to a surge in bilateral trade and investment. Whatever the history, the "gravitational pull" of Russia and the EU's geographical proximity in Eurasia calls for greater economic cooperation in the future.