Uganda's General Muhoozi Led Ugandans & Twitter Users in Body-Shaming a Woman
The fact that he's the son of the president on Uganda is frankly an embarrassment to the nation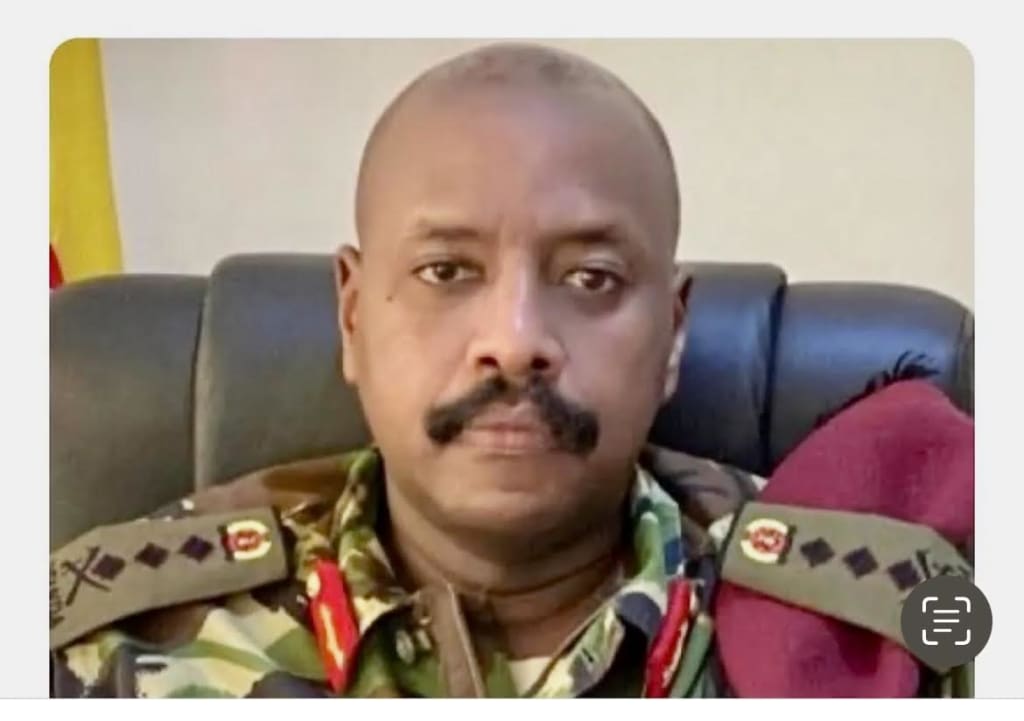 Screenshot from Twitter Post from @fredshaka & RT by General Muhoozi
Back in early April Uganda's first son ranking Kainerugaba, who is also a general in the Uganda's People's Defense Force, led a bullying campaign on Twitter. It wasn't his first time behaving like a petulant child on the social media platform. His behavior has gone on for some time now, unchecked by the powers that be in Twitters head office.
He (General Muhoozi) once tweeted for hours, unprovoked about how he would take in less than 2 weeks to capture the capital city Nairobi in Kenya.
This was his attack on her after the post below was posted on her on Twitter account, which is currently pinned to her profile;
𝐓𝐡𝐞 𝐌𝐲𝐭𝐡 𝐨𝐟 𝐭𝐡𝐞 𝐁𝐫𝐢𝐥𝐥𝐢𝐚𝐧𝐭, 𝐂𝐡𝐚𝐫𝐢𝐬𝐦𝐚𝐭𝐢𝐜 𝐬𝐨𝐧 𝐨𝐟 𝖆 𝐑𝐮𝐥𝐞𝐫 𝐒𝐞𝐞𝐤𝐢𝐧𝐠 𝐭𝐨 𝐋𝐞𝐚𝐝
As the son of the president, one would think he would take it seriously when it comes to conducting himself on social media. However, it seems like Twitter has become a platform where his intelligence takes a backseat.

Every day, people wake up to tweets from him that leave them shaking their heads, wondering how he managed to achieve such a level of cluelessness. It seems the more he tweets, the more he proves that he's less than qualified to be able to understand even the simplest concepts in politics.

Despite several attempts from his father and his father's handlers to rein him in, he continues to disregard all advice on proper social skills. It's safe to say that his Twitter has become a source of amusement and concern for the public, not to mention a reminder that titles and lineage do not always equate to intelligence.
Source: Remmy Bahati Twitter Account
According to Remmy Bahati's profile she's a journalists currently living in the United States. Remmy has written several articles critical of the regime of Uganda, which includes their 37-year long standing President Yoweri Museveni. This would include his son Muhoozi, as well.
Remmy Bahati's Tweet addresses the several times that Muhoozi Kainerugaba has taken to twitter to Tweet the most nonsensical things ever uttered by an adult. Let alone a first son and high ranting general.
His response shows he clearly watches her account, he wasn't named or tagged in her Tweet. His response was to call her "ugly", below are his tweets. Muhoozi made sure to RT (re-tweet), her post 2 times to add his insults towards her looks.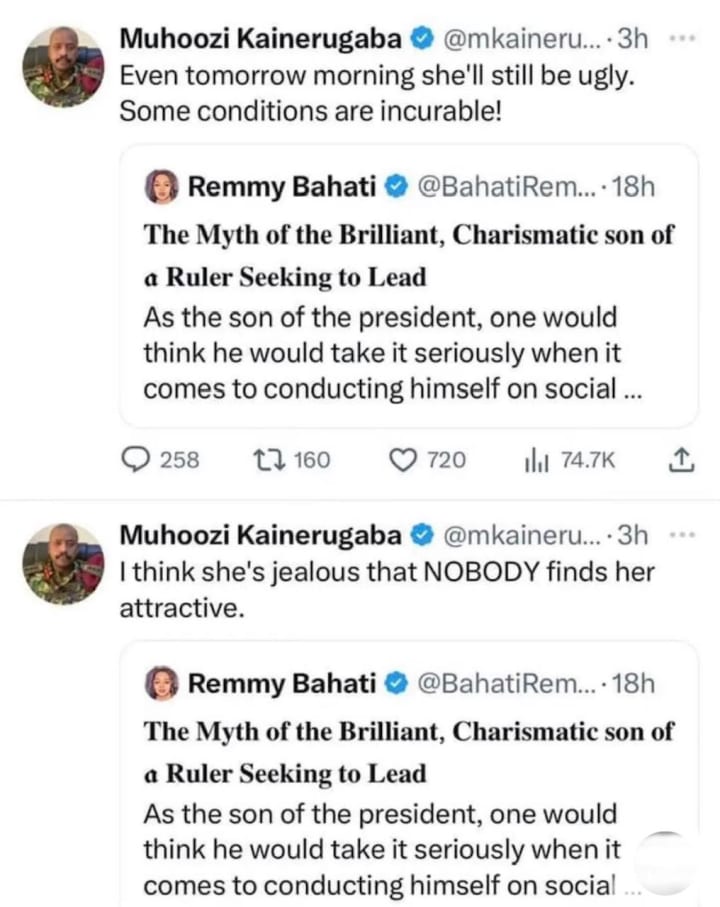 After his Tweet, hundreds of people joined in with him, mostly males but women also started insulting the young journalist. Many called her a lesbian, ugly and more. Some were so bad Twitter covered them with a sensitivity warning.
Here are just a few of the posts that were directed at Remmy Bahati.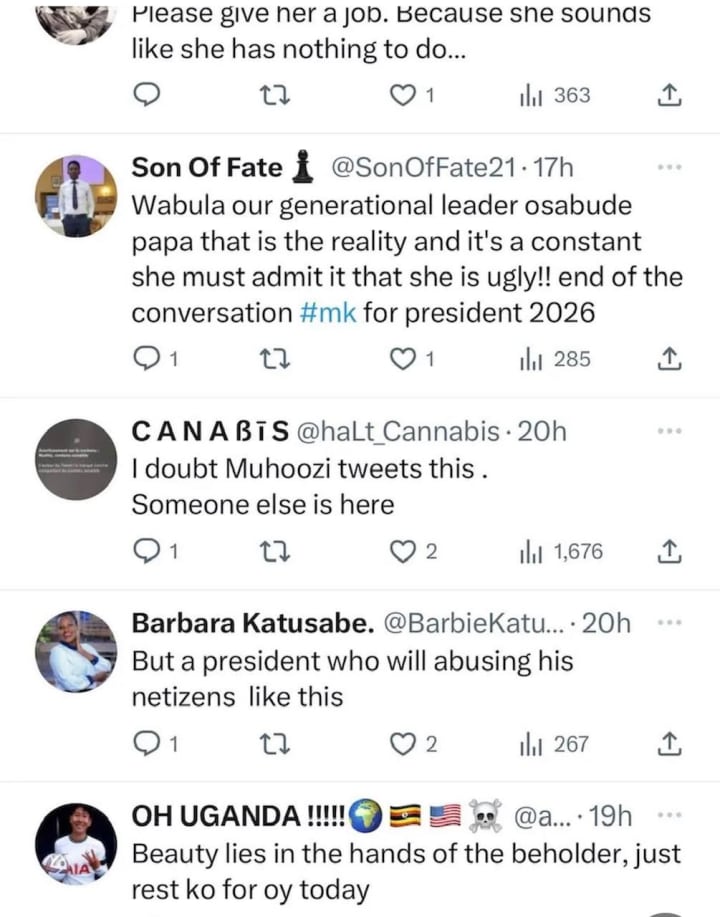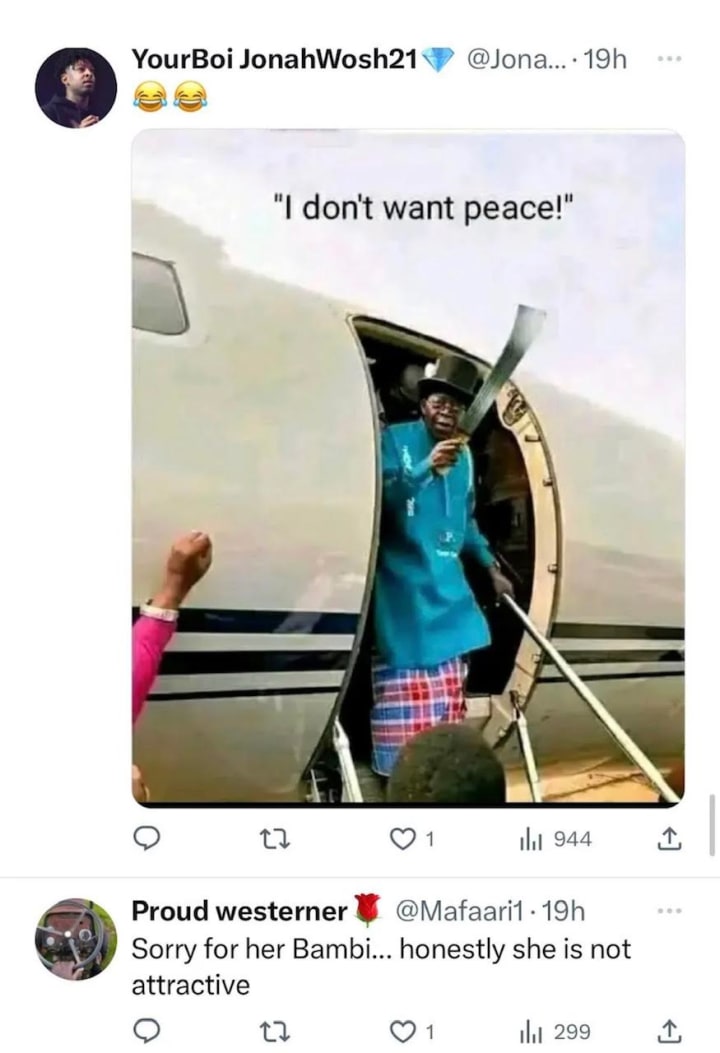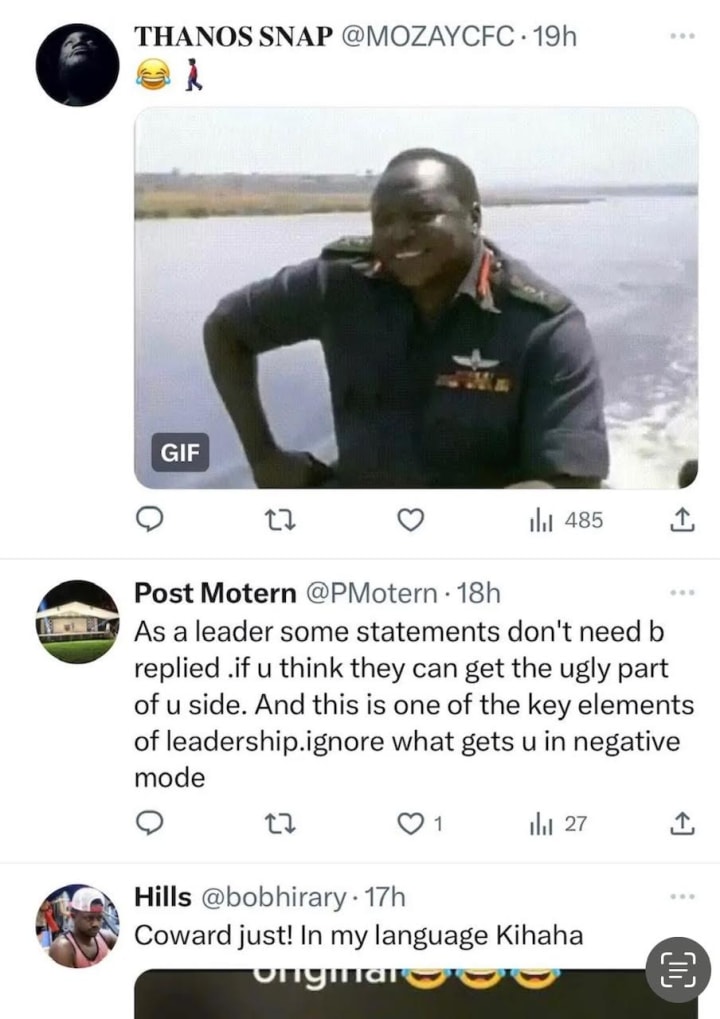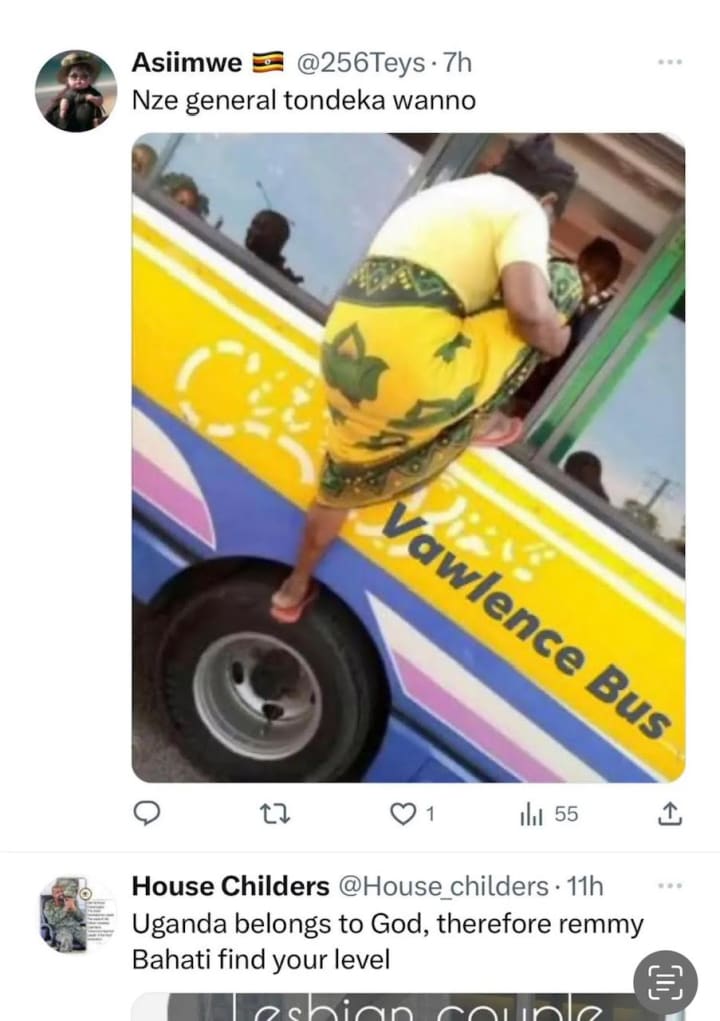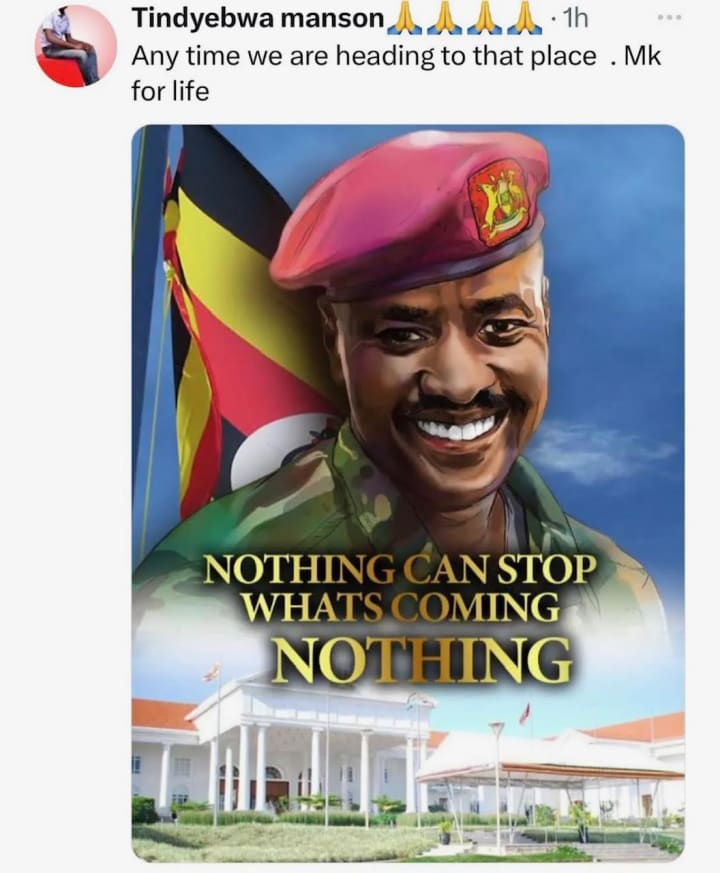 Oddly enough some of the accounts that joined in the insulting of the young lady, appeared to belong to elected government officials. They were more than happy to join in on this immaturity while using a world-wide social media platform.
It wasn't the first time for the general and more than likely not the last. It shows a serious disconnect taking place within the leadership of Uganda.
Citizens have been reporting of serious brutality from the military and police in Uganda. Muhoozi vows to become the next president in the 2027 elections, despite his father claiming he's going to run again.
Twitter has yet to suspend the account, after the threat to Kenya his father promoted him to General Muhoozi, from the head of the land forces.
In a press release the claims were that it was a move that was already in the works.
Thank you for reading 🙏🏽 Please consider buying a coffee for Lacey's House efforts in Gender Equality & Children's Rights.
©️TB Obwoge 2023 All Rights Reserved
About the Creator
I'm the president of a nonprofit. I've lived in 3 countries, I love to travel, take photos and help children and women around the world! One day I pray an end to Child Marriages, Rape and a start to equal Education for ALL children 🙏🏽
Reader insights
Be the first to share your insights about this piece.
Add your insights