TRUMP ON FINAL DEBATE MODERATOR KRISTEN WELKER: "She's always been terrible and unfair"
"She's always been terrible and unfair, just like most of the Fake News reporters, but I'll still play the game," he tweeted Saturday.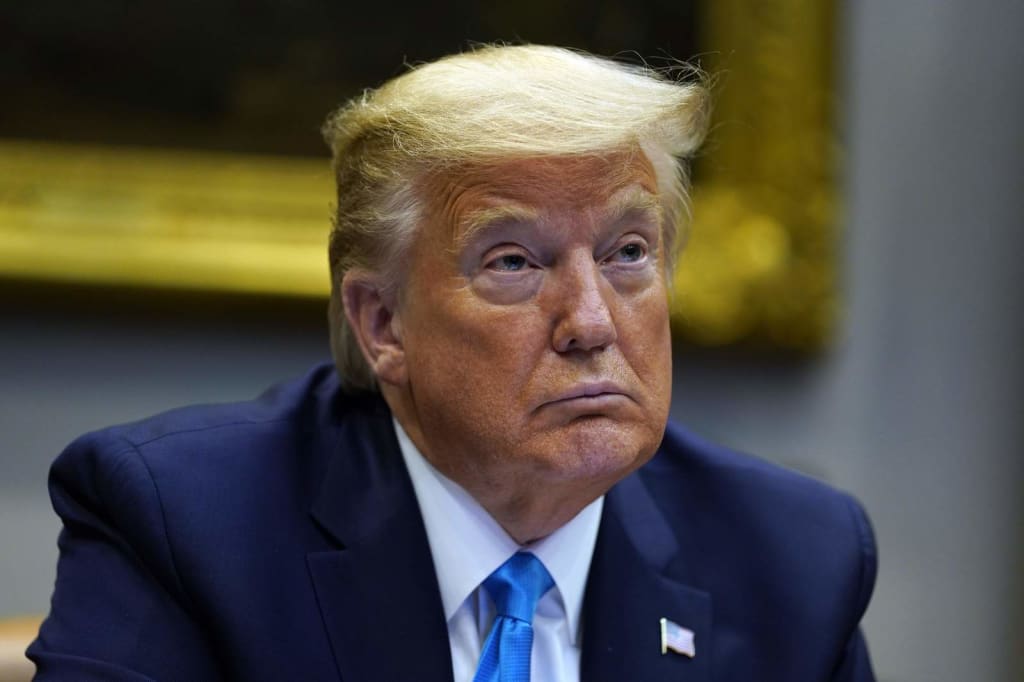 AP Photo/Evan Vucci
On Saturday, President Trump tweeted "She's always been terrible & unfair, just like most of the Fake News reporters, but I'll still play the game. The people know! How's Steve Scully doing?"
This was in response to the placement of NBC's Kristen Welker as the final presidential debate moderator on October 22. His son, Donald Trump Jr., tweeted, "Yikes! Here we go again."
Trump normally takes issue with moderators and interviewers, including Fox News' Chris Wallace, who moderated the first debate Sept. 29 in Cleveland, and NBC's Savannah Guthrie, who moderated Trumps' town hall.
The president has accused both of being unfair to him.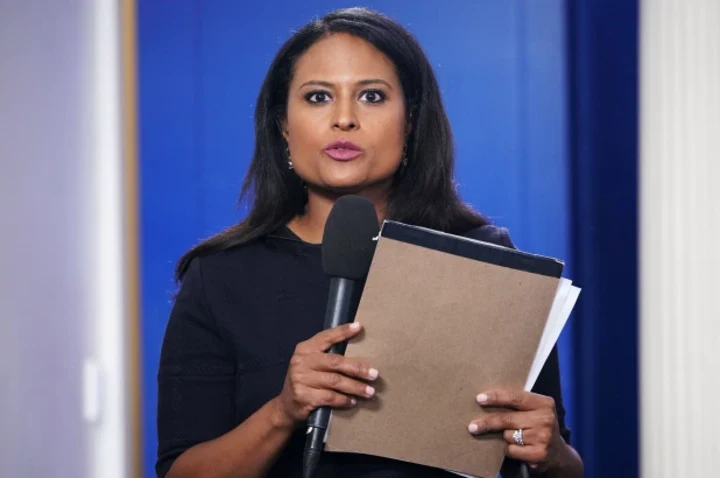 Welker serves as White House correspondent for NBC News. She is also the co-anchor of "Weekend Today" along with Peter Alexander. She graduated from Harvard University, joining NBC News in 2010 as a correspondent based in California. She was promoted to White House correspondent in 2011.
Last month, Welker was named 2020's Outstanding Broadcast Journalist at the Washington Women in Journalism Awards.
This would not be Welker's first time moderating a debate. She co-anchored the Democratic debate in Nov. 2019 with Rachel Maddow, Andrea Mitchell, and Ashley Parker.
Trump's question of Steve Scully was in reference to the C-SPAN political editor, who was suspended from his position at C-SPAN on Thursday after he admitted that he lied about his Twitter account being hacked.
Trump's criticism of Welker comes one day after making comments on NBC's Savannah Guthrie, who moderated his town hall on Thursday. President Trump noted that many of the quesions Guthrie asked regarded subjects such as white supremacy, QAnon, his tax returns, and other subjects he found "inappropriate" and "unfair".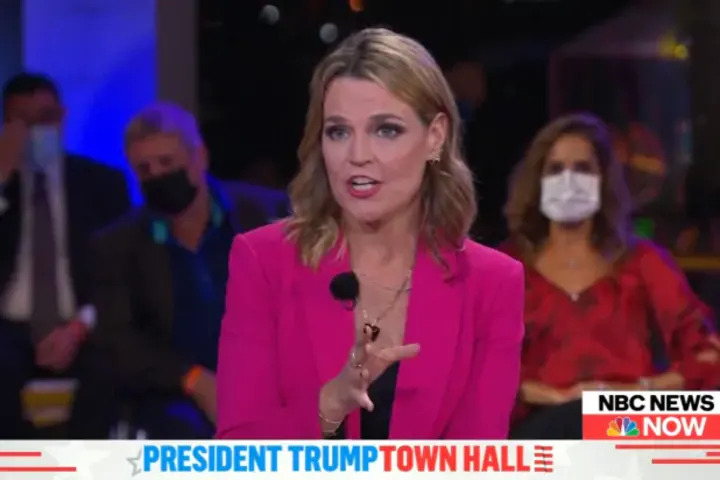 "Everybody thought it was so inappropriate," Trump said. "Savannah — it was like her face, the anger, the craziness."
Trump campaign communications director Tim Martaugh tweeted "These two town halls capture perfectly the difference in media treatment, Trump vs. Biden. ABC is doing everything they can to keep Joe Biden comfortable. Meanwhile, Savannah Guthrie is attacking the President like she openly hates him. Couldn't be encapsulated better."
Jenna Ellis, the senior legal advisor to the Trump campaign, agreed, tweeting, "She does openly hate him."
Even CNN commentator Scott Jennings said, "Trump went from debating Biden to Guthrie! Not sure whether this is good or bad yet ... but he's definitely debating tonight."
One of President Trump's campaign staffers stood in contrast to him, however, in his own comments on Welker being the final debate moderator. Jason Miller, a senior advisor to the Trump campaign, said, "Look, I think I have a very high opinion of Kristen Welker. I think she's going to do an excellent job as the moderator for the third debate. I think she's a journalist whose very fair in her approach. And I think that she'll be a very good choice for this third debate."
Welker comes from a Democratic family, one who was poured resources into Democratic party coffers for years. Her mother and father, Julie and Harvey Welker, have donated thousands of dollars to Democratic candidates and almost $20,000 to Barack Obama alone.
$3,300 went to Joe Biden's 2020 campaign and $2,100 to Hillary Clinton's 2016 presidential efforts. $7,300 was given to the Democratic National Committee between 2004 and 2020.
In 2012, the Welker family also celebrated Christmas with the Obamas at the White House. Many might say that Welker is predisposed to too much bias to moderate a presidential debate.
"Anyone who's ever dealt with Welker knows she's an activist, not a reporter," a senior White House official told the New York Post.
The format of the final debate will consist of 15 minutes devoted to each topic and Biden and Trump given time first to address each before rebutting the other's response.