Top 10 balanced News channels or websites in India on which you can trust.
Here is the list of top 10 unbiased news websites in india you should follow to get impartial / right news.
Fake news is always a big problem in almost every country but there is media to curb this. But think of the situation where media is the one who is promoting and spreading fake news for sake of TRP (Television Rating Point). And recently we witnessed it. So I would say Almost all news channels in India have been sold by the ruling parties. Media is considered as voice of voiceless people but think when they are shutting these voices. Then it would certainly result in killing of the democracy of that country.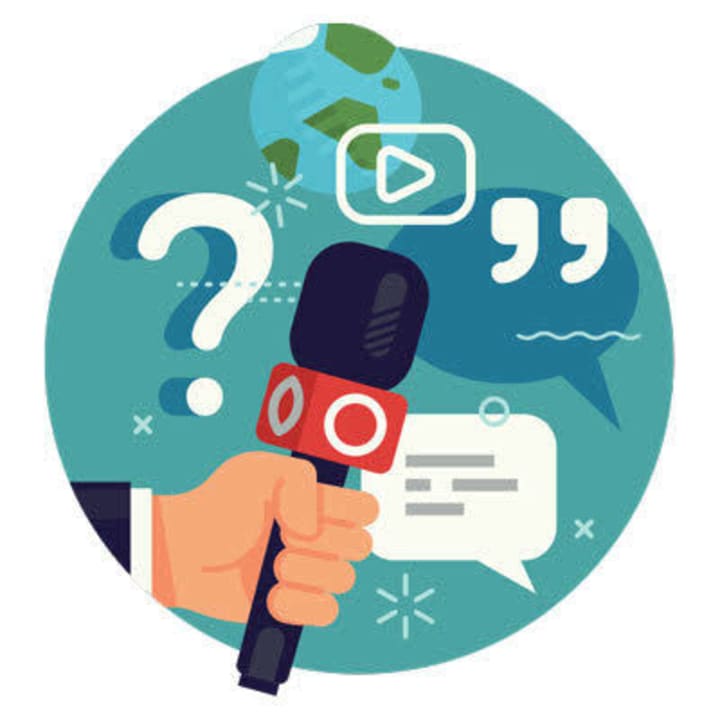 These things are happening in many countries nowadays and Indian media is also doing these things except one or two! Public wouldn't able to forget the news like 'nano GPS in the new currency notes' and many more fake news like this. Unemployment, poverty, Economy ,real issues e.t.c have been vanished from Indian media but topics like Modi, Hindu- Muslim, Ram Mandir, Babri masjid and Pakistan e.t.c are trending in India nowadays irrespective of any real issue. Mostly debates are conducted in these topics only and anchors and other debaters would cry, fight abuse each other and then at last there would be no conclusion. They are doing bhakti nowadays. That's why the channels that are doing these are termed as Godi Media, Bikau media, Dalal media .....and many more... And watching news from these news channels can be harmful and injurious to your health as you would only learn hatred.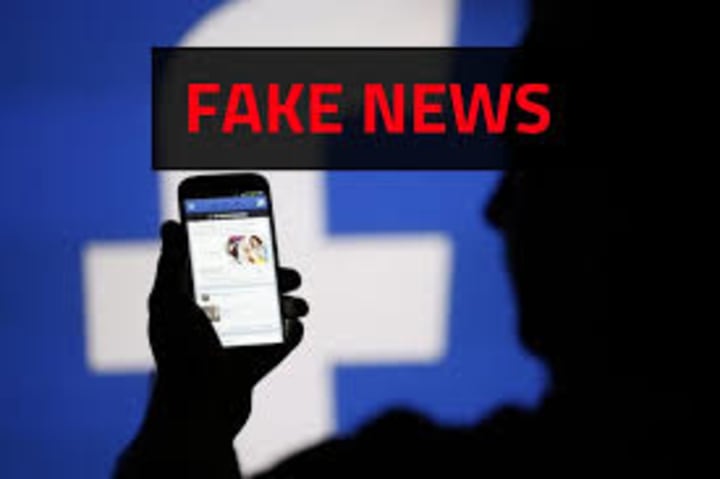 So which news channel or the news websites you can trust. So don't worry I have prepared a list of 10 news websites which are impartial........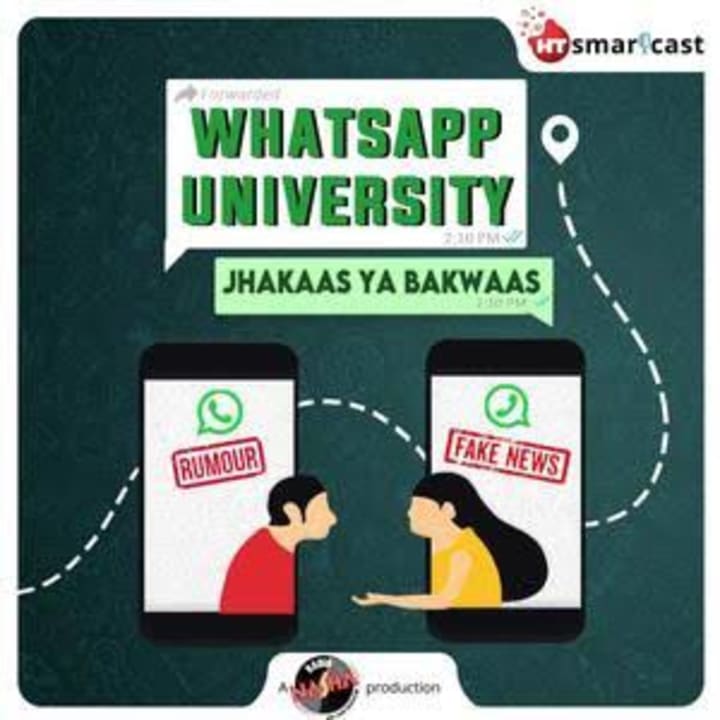 TOP 10 NEWS WEBSITES AND CHANNELS WHICH ARE UNBIASED OR THEY SHOW BALANCED NEWS.
These news channels or the websites can be termed as independent to some extent.
1.) NDTV (NEW DELHI TELEVISION LIMITED)

NDTV is founded in 1988 by Radhika Roy, a journalist. NDTV started off as a content provider for Doordarshan, producing the show The World This Week in November 1988. In 1998 NDTV started its own 24×7 news channel with STAR and later shifted to its own venture in 2003, launching both the English and Hindi versions of the channel. NDTV's slogan is "Experience. Truth First".
Ravish Kumar Editor of NDTV has been awarded Ramon Magsaysay award for the excellence in journalism. His show such as Prime Time and Des ki Baat are very popular. Ravish Kumar is known for his journalism in India, he is the best journalist in India.
Channels of NDTV Group are:
NDTV 24x7 – 24-hour English news channel.
NDTV India – 24-hour Hindi news channel.
NDTV Profit – Business news channel.
2.) NEWSLAUNDRY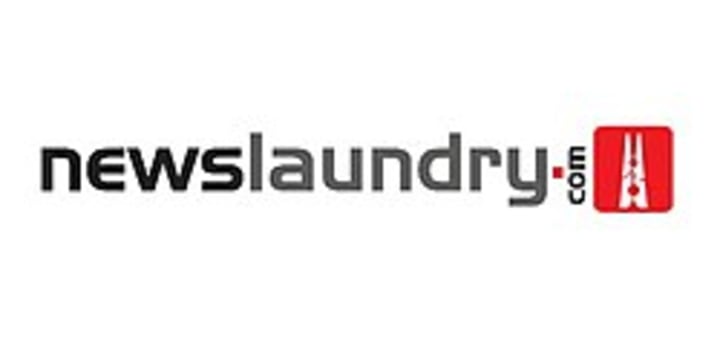 Newslaundry is an Indian media watchdog that provides media critique, reportage and satirical commentary. It was founded in 2012 by Abhinandan Sekhri, Madhu Trehan and Prashant Sareen, all of whom earlier worked in print or television journalism. It was India's first subscription-driven website when launched, and since then other platforms have followed a similar non-advertising model, like The Wire.In 2016, executive editor Manisha Pande and Sandeep Pai reported on how the politicians misuse the public sector undertakings in India.It won the Ramnath Goenka Excellence in Journalism Award for investigative reporting.The platform also hosts podcasts dedicated to politics, culture and entertainment.
3.) the Hindu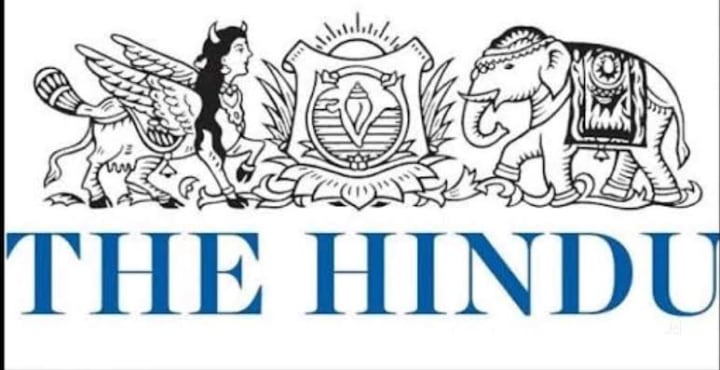 The Hindu is an English-language daily newspaper owned by The Hindu Group, headquartered in Chennai, Tamil Nadu, India. It was started as a weekly in 1878 and became a daily in 1889. It is one of the Indian newspapers of record and the second most circulated English-language newspaper in India, after The Times of India. As of March 2018, The Hindu is published from 21 locations across 11 states of India.
4.) the Wire

The Wire is an Indian news and opinion website. It was founded in 2015 by Siddharth Varadarajan, Sidharth Bhatia, and M. K. Venu.
The publication's reporters have won several national and international awards, including three Ramnath Goenka Excellence in Journalism Awards and the CPJ International Press Freedom Award. The website has been subject to several defamation suits by businessmen and politicians, some of which have been described as strategic lawsuits against public participation (SLAPP).
5.) the Print

ThePrint is an Indian news website. It is supported by Printline Media Pvt Ltd, a company headquartered in New Delhi on 16 September 2016. Journalist Shekhar Gupta launched ThePrint in August 2017.
6.) the Logical Indian

The Logical Indian is a digital media company founded by Abhishek Mazumdar and Anurag Mazumdar in 2014. It was founded with the important purpose of bringing worthwhile news to millennials.
7.) The Lallantop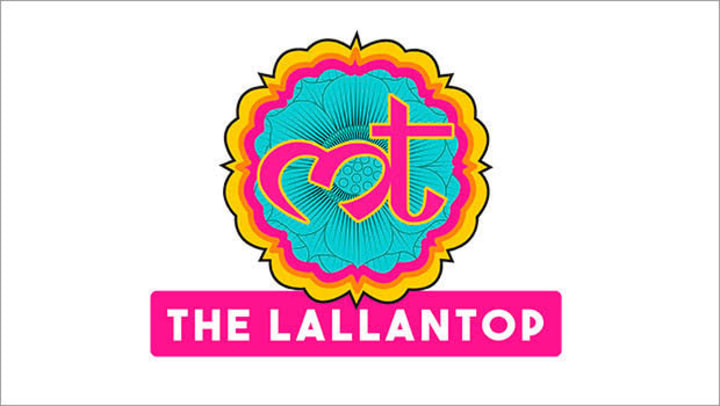 The Lallantop is also a good news website it also covers the real issues and it is also impartial. Saurabh Dwivedi is its editor and he is known for his journalism.
8.) Akash Banerjee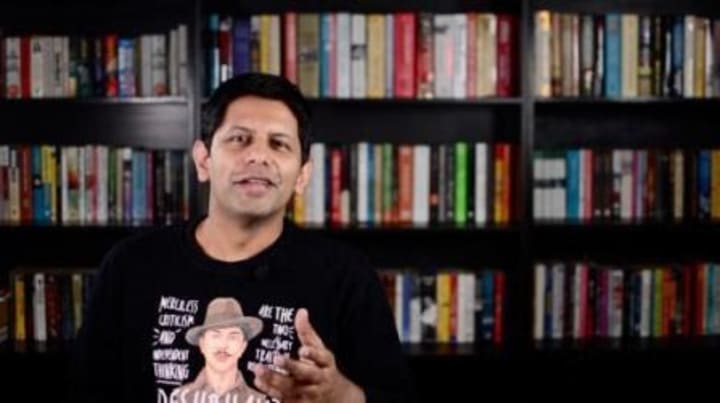 Akash Banerjee is a political satirist, an Independent Journalist and an Indian YouTuber. He is also the founder of Akash Banerjee on YouTube. His website thedeshbhakt.in provides better news articles.
9.)Dhruv Rathee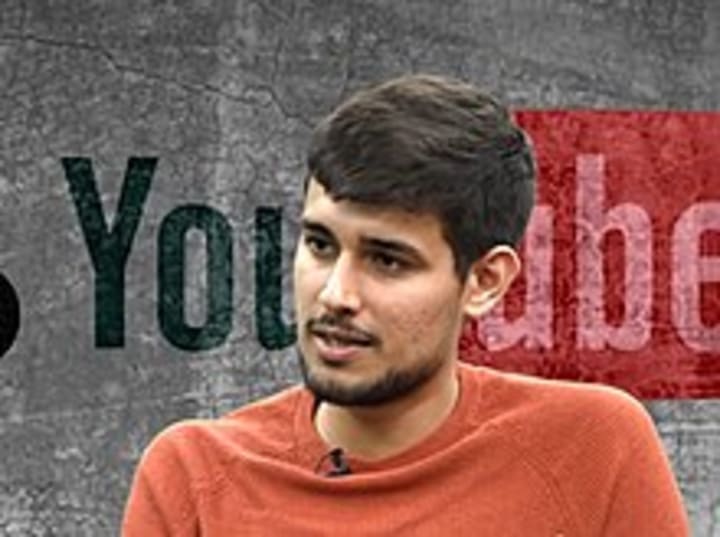 Dhruv Rathee is an Indian YouTuber and social media activist known for his political commentary. His videos are very informative. One can understand the whole topic easily. He makes videos on political issues of India and abroad..