There is no such a thing as a safe place in the world
About the public execution of George Floyd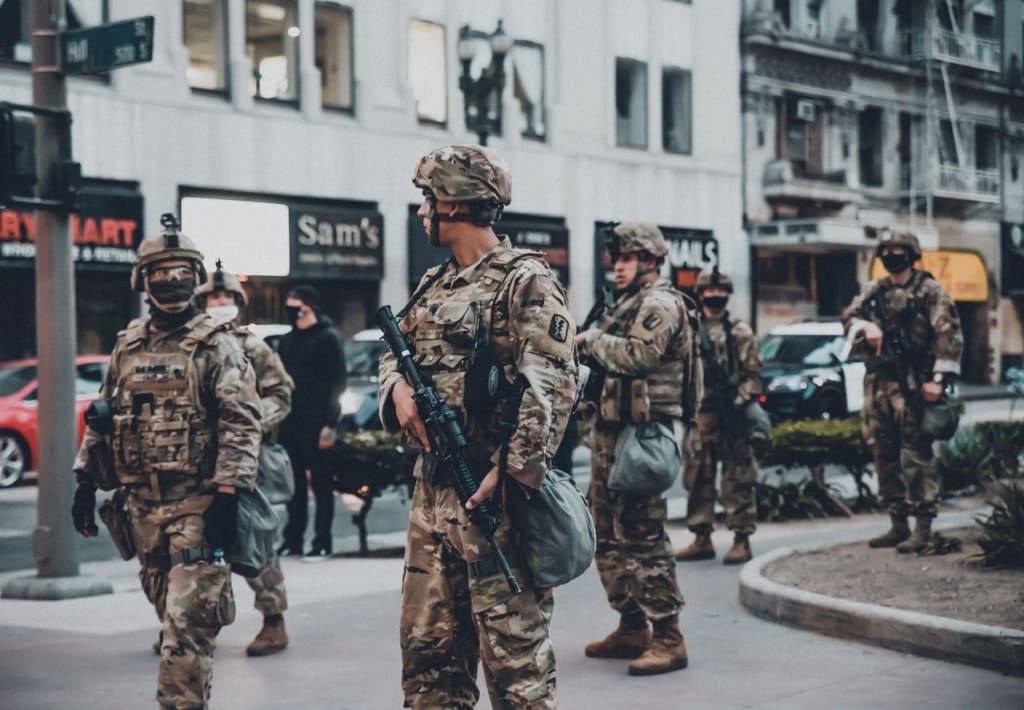 I was born in Colombia. I am considered what the Colombian government would officially call a "victim of violence". I have experienced different the different forms of it, commonly exposed by war. Call it sexism, racism, inequality, homophobia, xenophobia and "reasonable murder". I have witnessed events I can now begin to describe to my fellow Americans: walls covered in blood, humans losing their breath, their arms, their legs, their heads, their lives, their loved ones. I saw humans losing their voices as well as their basic human rights.
Sadly, I became numb to it. I lived a reality that was entirely surreal and for which I was somehow blind, oftentimes depersonalizing myself as a way of dealing with the violence that was inflicted against me, sometimes inflicting violence against others as a way of feeling like I was gaining back that little bit of power society had taken away from me. It is amazing the ability humans have to "adapt" to the most outrageous circumstances.
All of this came into play with my own struggle with race and diversity. Being raced by a half black, half indigenous family I found myself being racist, denying my own heritage and hurting others in that process.
When you take power away from people, when you take their voices, their options, and their basic human rights, you cannot expect them to behave like you do, to have the options you have, to see the world from your perspective. Wealthy people at college would talk about the result of this, the lack of opportunities as the "poor people mentality". I would simply put it as fear and daily institutionalized violence.
The public execution of George Floyd awakened something in me. I felt empathy for the victim, for the many victims of "modern society", but more than that I felt hate and rage. Rage against a money-sick society that has us killing each other, rage against ignorance, narcissism and lack of shame. Even ISIS members and drug cartels would cover their faces when committing acts like this. They know they have something to hide. They cover their faces because they know they could be held accountable.
What I saw in Chauvin's face was entitlement, arrogance, hate, power over accountability. This was animal behavior, at its lowest. I did not see shame. There was no shame there. When there is no shame there is no society. When there is no shame humans lose their humanity.
Moving to America opened my eyes to my country's failures and to my need to heal so I could help others, but how do you heal from violence when your president is a bully? How do you heal from violence when your country incentivizes violence? How do you heal from violence when all of those in power have absolutely no interest in your safety, no interest to protect us, the unprivileged ones? How do you heal from violence, how do you get ahead in society when you have to fight for your own life?
America is not a safe place; America is not a great place. I can see fear in people's eyes, I can still see that thirst for power that I would encounter day to day in the streets of Medellin. I can see the terror.
Now when I watch the news, I believe many Americans can relate to my story. The systems that built this society have failed; they have been taking so much power away from people that people no longer have control over their own lives. There are no winners in this game. We are all losing pieces of our soul on a daily basis. The depersonalization is still here and I am still afraid.
There is no such a thing as a safe place in the world.