The year of 2020
Its barley June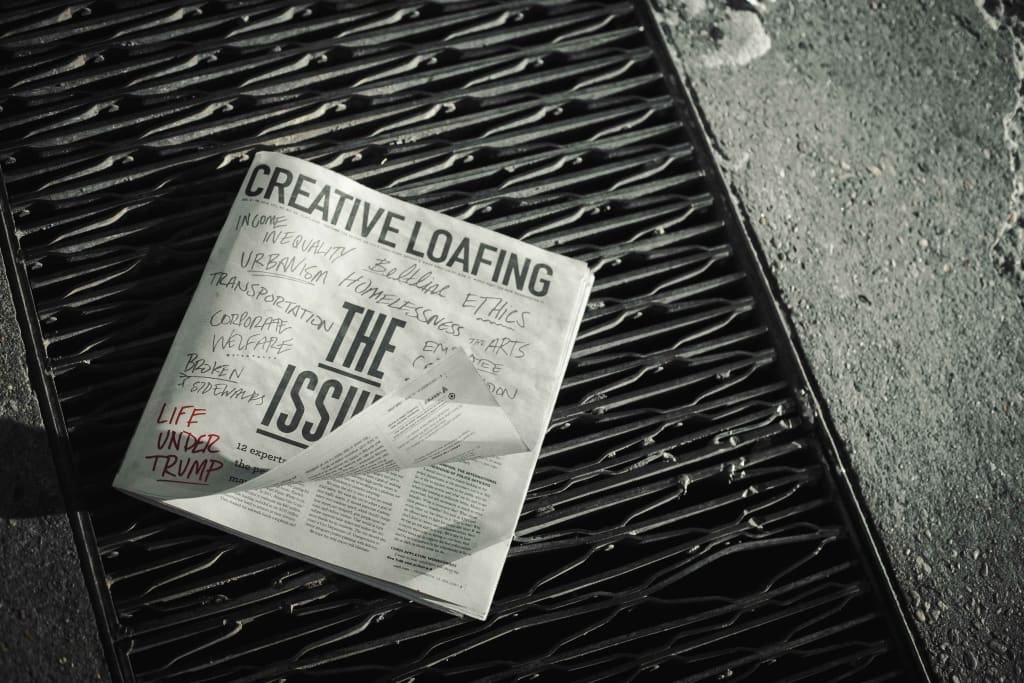 CopyRights to @omvrvlmonte
At this very moment, the world you have lived in has turned upside down.
At the beginning of January, World War III was at stake and in the tongues of every American in social media due to the tension rising between The United States of America and Iran. By the end of January, the basketball idol Kolbe Bryant, friends, and daughter Gigi Bryant passed away before their time. This was a tragic accident that hit many hearts of an entire generation that grew up loving him.
By February, there was news rolling in that Australia was on fire for numerous days and there were many trying to escape, rescue, and help fund their wildfire and residents.
Suddenly, by March a rapidly growing virus hit multiple countries. Forcing many to isolate and put a pause in the entire world's day to day functionalities. A pandemic was at stake on one side of the world while the other side anxiously waited, watched, and prepared. Analyzing the numbers and the trajectory of how quickly it spread only gave light to one thing; we are all connected no matter the distance.
During the quarantine phase, we discovered the advantage of having technology access within this era. We experienced the privilege to continue running operations within multiple businesses, schooling, purchasing things online, informing each other on current events. Allowing human connection to transcend differently but with intent. Bloggers became more active, positive mental awareness was highlighted, and some became certified chefs with the ability to cook at home all day.
The halt allowed a few others to obtain the long pause with rest they yearned for within the mist of their agile life. However, everyone longed and hoped for a change. For normality to return soon enough, if there even was a normal, but at least a sense of direction to a new normal. A new normal but with more gratitude toward the opportunities life throws.
All while the entire world was grieving deaths of family and friends that did not survive the virus, people whose jobs could not continue to support them due to the economical hit, humans accepting comfort in loneliness.
Comfort in staying still and being okay with the inability to stop the pandemic.
A few weeks later in May, a video went viral portraying the death of an African American unarmed man, Ahmaud Arbery. An innocent man shot by more than 1 white man without a reason. The video Surfaced 3 months later without any arrests being made.
Anger peaked as people united to incarcerate them within the state of Georgia. Shortly after multiple petitions and voices of hundreds were heard. Gregory and Travis McMichael and William Bryan were charged.
We witnessed people going crazy attacking, shooting, and going full force toward other individuals without cause during this period. Breanna Taylor was shot in Louisville 8 times after a forced entry into her apartment.
Fast forward to not even one month, George Floyd was killed by 4 officers with no cause within the state of Minneapolis. Derek Chauvin kneeled on his neck for 8 long minutes until the man could not breathe. George pleaded more than once to stop because he could not breathe.
"......I'm claustrophobic
my stomach hurt
my neck hurts
everything hurts
some water or something
please
please
I can't breathe officer
don't kill me
they gon' kill me, man
come on man
I cannot breathe
I cannot breathe
they gon' kill me
they gon' kill me
I can't breathe
I can't breathe
please sir
please
please...."
- George Floyds few last words
At the same time, immigrant kids and parents continued to be in cages considered more like concentration camps due to the sexual abuse, mental abuse, and physical abuse of gasses going off on them.
So, do you see how and why? After days of reflection, days at pause, days of grieving, days of viewing one thing fall on top of the other. Everything collapsed. . . the weight became unbearable.
It has brought every single human around the world to fight for one cause. The importance of African Americans and every minority. Black Lives Matter was the movement that helped everyone get their voice out within a global perspective.
The movement isn't a trend, it is not something that surfaced over night. It's due to the years of grieving, the years of pain accumulated, the years of oppression and injustice within the entire world that caused every single individual to explode.
With a president that does not care to help change things around but instead call over 10,000 troops to stop our voices from being heard.
True colors have come out, people have spoken up agreeing in one thing.
Enough is enough!
So, in June, we might have started a new civil war, a revolutionary war, a war within the people that once oppressed our ancestors, our parents, with the idea of oppressing our children. But this generation has urged the need for everyone to put an end to the systematic injustices going on around in the world.
Every war within history has been heavy calling for the necessity to change things around.
So, we have called war.
The war towards change.
The war towards a different life.
The war towards love.
The war towards Justice.
The Noble Warr.
-CopyRights belong to Irma Mejia
controversies
About the author
I am a latina. I am a bilingual journalism student but most importantly a student of life. I come here to express my perspective of the world and more. I hope you enjoy! 🖊
Please follow me via instagram: @Therego_Nohemi
Podcast: @_Noblewarr
Reader insights
Be the first to share your insights about this piece.
Add your insights