The Royals Are About To Have A Long Overdue Reckoning On Race.
The fallout from yesterday's interview is likely to have profound ramifications for the house of Windsor.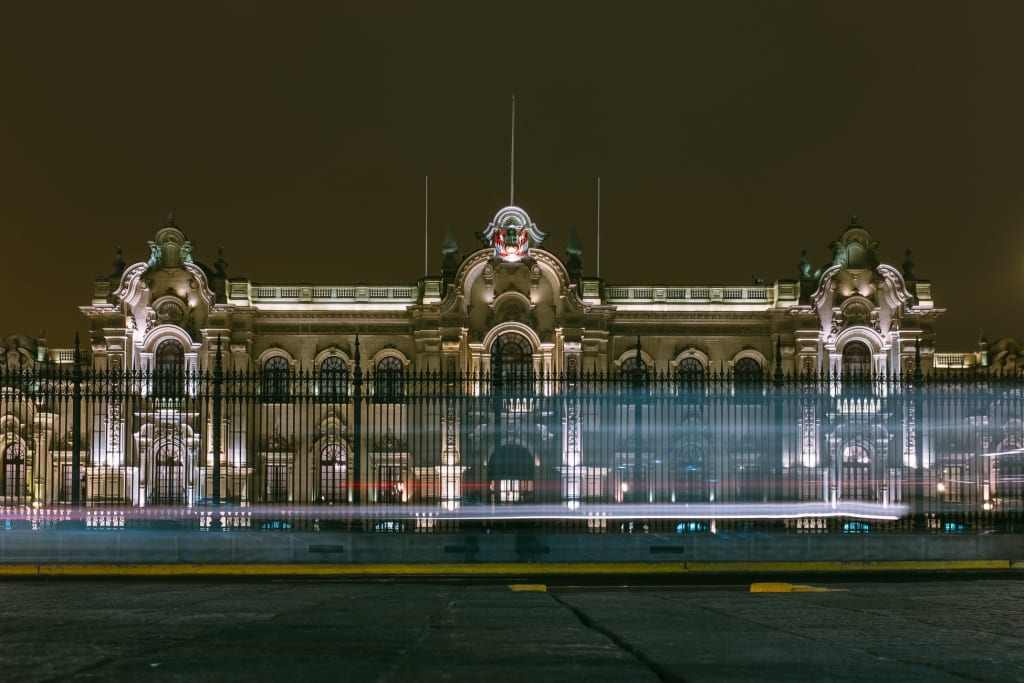 Ashim D'silva via Unsplash https://unsplash.com/photos/zL_urJ_3bDM
Just as Martin Bashir's interview with Diana, the princess of wales in 1995, cast Prince of Wales in a wholly negative light regarding his extramarital affairs and his emotional absence, Oprah Winfrey's interview with the Sussexes is threatening to rock the centuries-old institution of the monarchy to its very core.
In my previous article, I wrote about the extraordinary experiences of Black Brits dealing with living in a profoundly racist Britain and its refusal to accept that it has a huge problem on its hands.
Oprah Interview courtesy of Today Channel and YouTube
The supreme irony of this, is that, it has taken a non Black Brit to point out what we have always suspected; The royal family are as racist as the football supporters on the terraces and having a black family in its midst was bound to cause major jitters through the establishment.
As to which royal it could be who made profoundly racist comments about baby Archie, I have a few suspects in mind:
Prince Phillip Mountbatten: Referred to the Chinese as 'slitty eyes' and some faulty electrical work at the palace as being done by an 'Indian.'
Prince Andrew: simply too many to mention. The Jeffrey Epstein Scandal had helped unearth a treasure trove of racist comments.
Princess Michael of Kent: Told African Americans to remember the colonies at a restaurant.
Duchess of Cambridge: The palace spun the wedding story on her behalf to make Meghan Markle look like the villain.
Prince Edward is somewhat gauche and a bit like his old man.
Anyone of the following: Princesses Beatrice and Eugenie, Pippa Middleton,Viscount Linley etc.
For those who are familiar with the monarchy and their common wealth tours to their ex colonies across Africa, Asia, The West Indies, and the antipodean countries, it certainly won't be business as usual; no longer would the formerly colonized be so welcoming knowing fully well, the profound contempt with which they are held.
Prince Andrew, who was the man known for travelling round the world to drum up support for British businesses, is so irreparably tarnished and damaged that he cannot be seen to promote a tea bag, lest the entire clan be swept up in the tsunami of his brand toxicity.
Prince Charles, who has spent his entire life wanting to be King, now finds himself repeating the same titanic mistakes that he made with his wife, when she battled bulimia and depression after giving birth to the Duke of Sussex. The revelation from his son about cutting him off is a searing indictment on his failings as a father and husband - something that Harry seems desperate not to repeat in his marriage to Meghan.
where does this leave the monarchy and what should it do next?
It is a simply a question of whether the monarchy is prepared to adapt or die; To recognize its historical failings to people of color across the world and start to take decisive steps in acknowledging its role in the slave trade as well as the violent subjugation of the natives during the time of empire.
It's time for the most conservative and ancient of British institutions to realize that for it to survive and thrive in the twenty first century, it needs to embrace diversity - and in Harry and Meghan - they have the perfect poster couple for a rapidly changing world. The Duke and Duchess of Sussex must be welcomed back into the Royal fold. This would send the world a powerful message that it's listening and prepared to change.
Thanks very much for reading.