The essential guide to Police Misconduct and Civil Rights
Tips and guidance to follow while facing any kind of Police Misconduct.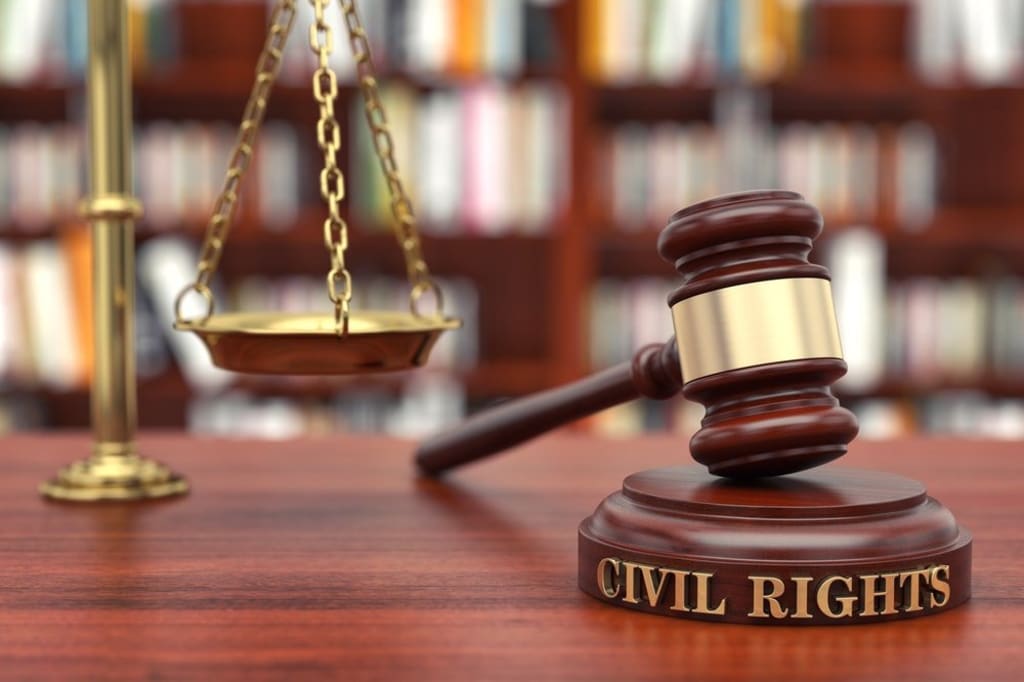 Due to the necessity of Police officer's demanding jobs, they are given a lot of powers that ordinary citizens are not. This is both for the protection of the officer as well as the general public. To protect the rights of citizens, the constitution places certain limits on the extent of police powers to make sure they don't go too far while enforcing the law. However, as any civil rights attorney in Los Angeles knows, sometimes police officers take matters into their own hands, and go too far violating the rights of citizens. When such incidents occur, the citizen or victim in question can invoke a set of federal and state laws called Civil Rights Laws, that protect civilians from government abuse and police misconduct. The Civil Rights framework allows injured parties to enforce their rights and receive compensation for their damages.
1. Police Officers and Immunity
The first thing that is important to be cognizant of when dealing with matters relating to police powers is immunity. Within the course of their job duties, police officers are immune to being sued unless it is demonstrated that they will fully engaged in unreasonable conduct. Mere Negligence is not enough to hold them liable. Therefore, the victim can only pursue constitutional remedies for police conduct that violated their constitutional rights.
2. What DOES count as Police Misconduct?
The primary civil rights law that victims of police misconduct use to attain relief is a statute known as section 1983. Originally part of the Civil rights act of 1971, this statute was intended to curtail oppressive conducts by governments and vigilante groups. Under these laws, it is unlawful for anyone who has state authority to deprive a person of their constitutional rights, and they can then approach a civil rights lawyer in Los Angeles to seek remedies. Usually, this falls under three common claims, namely
• False Arrest
• Malicious Prosecution
• Unreasonable force
Each of these will be detailed below.
 False Arrest
This is the most common assertion of police misconduct. People who file under this claim are of the assumption that their fourth amendment rights against unreasonable seizure were violated. Under this clause, if the officer did believe that there was probable cause, then the arrest was in fact reasonable. To know more about whether an arrest qualifies as false, it is best to consult a civil rights lawyer in Orange County.
 Malicious Prosecution
This comes under violation of the Fourteenth Amendment right to liberty. Under this type of claim, there are four things that the victim must demonstrate to the court, namely
a. The defendant Police Officer broughtcriminal proceedings against the victim
b. They did not result in a conviction
c. Probable Cause was not present
d. The proceedings were brought about due to malicious feelings towards the victim
Again, this does not apply if there was probable cause.
 Excessive Force
Like the recent George Floyd case, excessive force claims are quite often heavily publicized, due to the readily apparent consequences, usually involving injury or death. The definition of reasonable force depends on the circumstances and context, so this is up to the interpretations of the best civil rights lawyers in Los Angeles. It is important to note that the intentions of the officer have no bearing on the definition of unreasonable force.
When used in conjunction with a civil rights attorney, Civil Rights Laws provide an important legal tool to curtail the powers of the police and keep them in check. While Law Enforcement is an important part of the justice system, it is essential to ensure that the rights of individuals are upheld, and that police departments do not abuse their power. If you feel like you have been the victim of police misconduct, contact a civil rights attorney as soon as possible for speedy resolution.
controversies
Kirakosian Law APC is a renowned law firm providing personal injury lawyer in Los Angeles, CA. Our expert Lawyer covers practice areas such as Car Accidents, Personal Injury, Civil Rights, Employment Law.
https://www.kirakosianlaw.com/
Receive stories by Kirakosian Law in

your feed