Terrorist Financing and Resourcing
Corruption Feeds Terrorism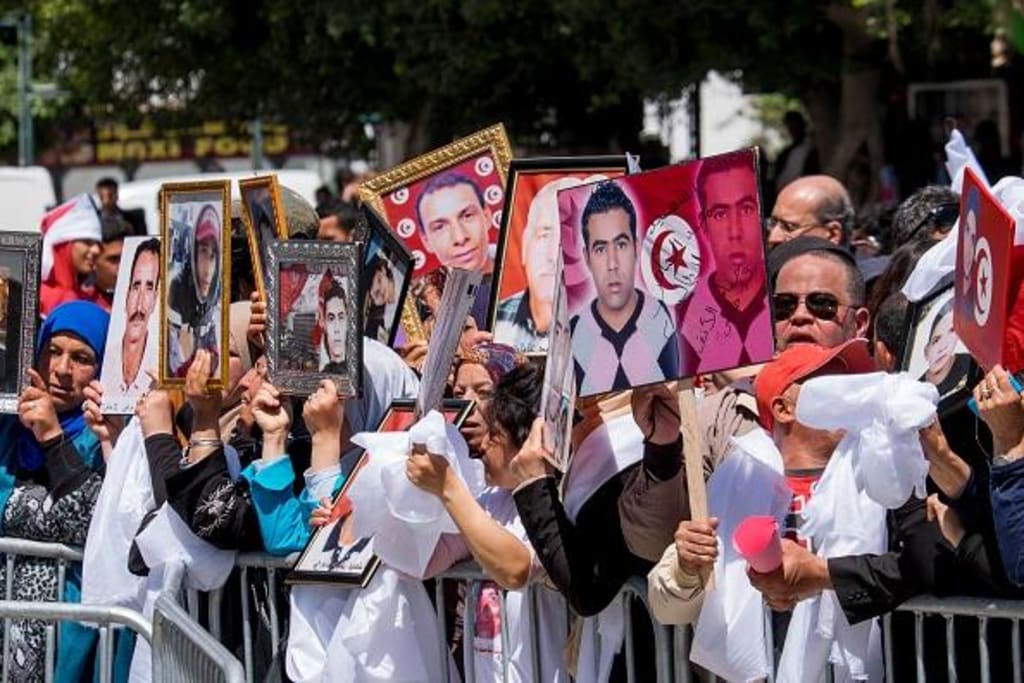 Corruption Feeds Terrorism
Sarah Chayes detailed that corruption drives the young and disaffected youth into the waiting arms of the Taliban. Corruption, as a driver and a facilitator of terrorism, is not limited to Afghanistan and can be seen world-wide, particularly in Africa, several parts of Asia, the former USSR and Latin America. The opening of markets through globalisation, and the subsequent relative ease in which corrupt state officials can immediately wire stolen money, has led to populations being disaffected with their leaders and institutions.
Economic inequality combined with the humiliation and despair of individuals struggling to survive, whilst constantly being taken advantage of by their state, leads to populations, particularly young males, feeling helpless and powerless. Terrorists could not recruit, develop their organisations or receive wide-ranging public support, if it were not for prevalent corruption undermining society. On a larger scale, anti-government sentiment can cause an explosion of revolt, destabilising states and regions and setting the conditions for non-state actors to rise. Once terrorists have a foothold, these ungoverned spaces act as cultivating environments for the expansion of terrorist organisations.
The match that struck the Arab Spring serves as an example of how state corruption can detonate into regional instability. After being unable to get a job, due to a lack of enabling connections and an inability to pay for the privilege to be employed, Mohamed Bouazizi obtained a cart to sell goods in a local Tunisian market. In the process, he was shaken down by a member of the police demanding payment because he lacked the necessary permit which resulted in his cart being confiscated. Exhausted, humiliated and angry, in an act of defiance he set himself on fire. Louise Shelly hypothesises that this act of self-destruction by Bouazizi, mirrors the self-destruction of many terrorists who function as suicide bombers. Only Bouazizi chose self-destruction, rather than violence directed outwards in support of an ideology.
Corruption at the local and state levels ignited chaos across North Africa and the Middle East, creating the conditions for terrorist groups such as ISIS to take advantage of instability and weak security. The end of the cold war, combined with globalisation, has given rise to the convergence of transnational crime groups with terrorist groups. The terrorists and criminal groups each thrive off chaotic and destabilised environments, and together, cause further instability and weakening of an already ineffective security apparatus. Both groups entrench themselves in local communities. The inability of domestic and international security forces, and other law enforcement, to control these groups' activities, makes them a developing threat. This is what Shelly refers to as the 'unholy trinity', and an international failure to recognise this has enabled this nexus to prosper from the 1990's till the present.
Afghanistan serves as an example that highlights this phenomenon. A corrupt and ineffective Afghan government cannot provide security or employment opportunities for most of its rural population. The Taliban are allowed freedom of movement to conduct various activities, including financing their organisation through their involvement in the opium trade. Once the opium is farmed it is taken to labs and refined into heroin. These labs can either be operated by criminal groups, the Taliban or a combination of the two. The heroin is then trafficked via sophisticated smuggling routes out of Afghanistan through a variety of contacts, aided by ineffective border control and corrupted security forces. Transnational crime groups then traffic the heroin into Europe, where it is distributed to users by local criminal groups. The profits made by the sale of heroin are the lifeblood of the Taliban, paying for weapons, fighters and new recruits, and so ensuring their resilience and survivability.
It is critical that any future counter terrorist financing initiatives understand the complexities of the convergence of terrorist and transnational groups, and the 'unholy trinity' . It is also imperative for Western governments to understand corruption as a driver of terrorism. Corrupt leaders and governments installed and/or supported by the US, undermine international security efforts and drive disaffected young men towards extremist groups, particularly Islamic terrorist organisations. Corrupt nations, supported by the US and other western governments, reinforce Islamic extremist's purist propaganda. Terrorist groups capitalise on vulnerable youth by blaming the West for installing and supporting corrupt leaders and officials, and by declaring that the only solution to removing corruption is to live under sharia law.
Future Western governments need not only to understand the complexities of how the convergence of terrorist and transnational crime groups drives terrorism through increased instability –but also, that when corruption is so entrenched in society, and the disaffected feel helpless and don't know who can support them, the single call to 'jihad' might seem the simple solution.