Reason First: Will the Figures Behind #MeToo and #TimesUp Take Down Rapper Sosamann?
Rapper Sosamann has been charged with human trafficking. Will current movements derail his budding career?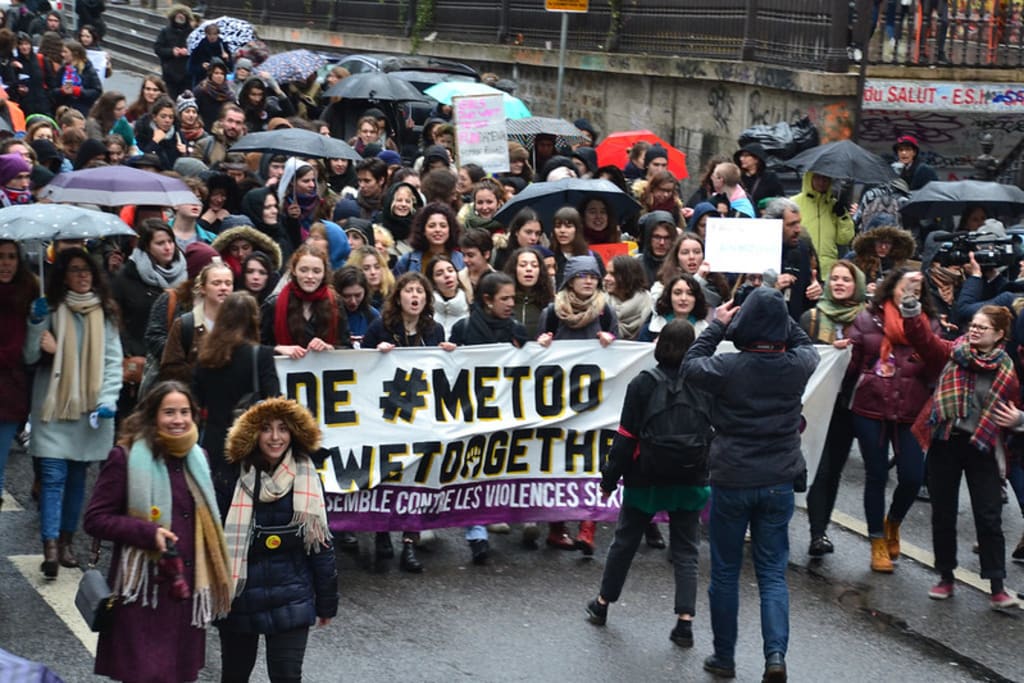 In the time of the #MeToo and #TimesUp era, Houston rapper Sosamann ought to know better than to be caught up in a quagmire regarding holding women against their will. In any time period, this would be unacceptable behavior, but now, it is particularly toxic. Sosamann received charges relating to human trafficking. This connected to a prostitution sting in Los Angeles, California. Two unnamed women reported while in custody of the police that they had been forced to stay with Sosamann.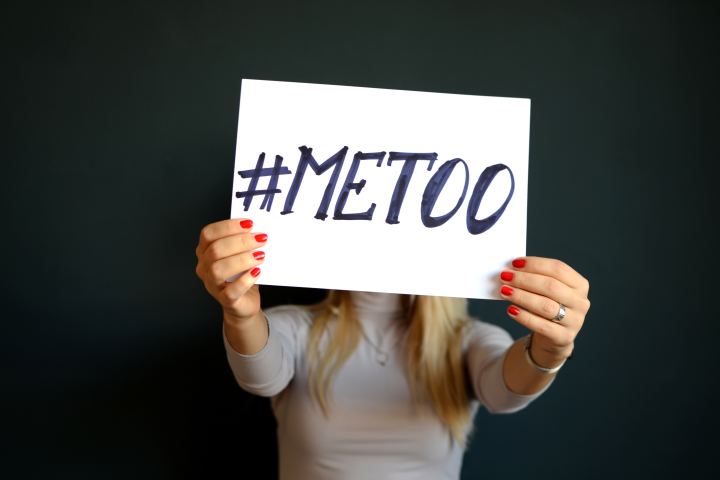 The Houston rap artist allegedly said that if the women moved to L.A., then they would "live the Hollywood Dream." While the promise seemed legitimate, it turned out that the women had to engage in sexual acts, or had to request permission to leave from these sordid circumstances.
What all of the allegations show are the facts that males cannot win the favor of a woman through wisdom and knowledge. Rappers are of course not the only supposed criminals in cases like this. The ugliness of such crimes at least now have the mark of distinction with women who refuse to be marginalized. The maltreatment of these women at least can be viewed as a scientist who focuses on a Petri dish under a microscope. The problem persists, and only the lives of the women stand as the proof of the perpetrator's transgressions.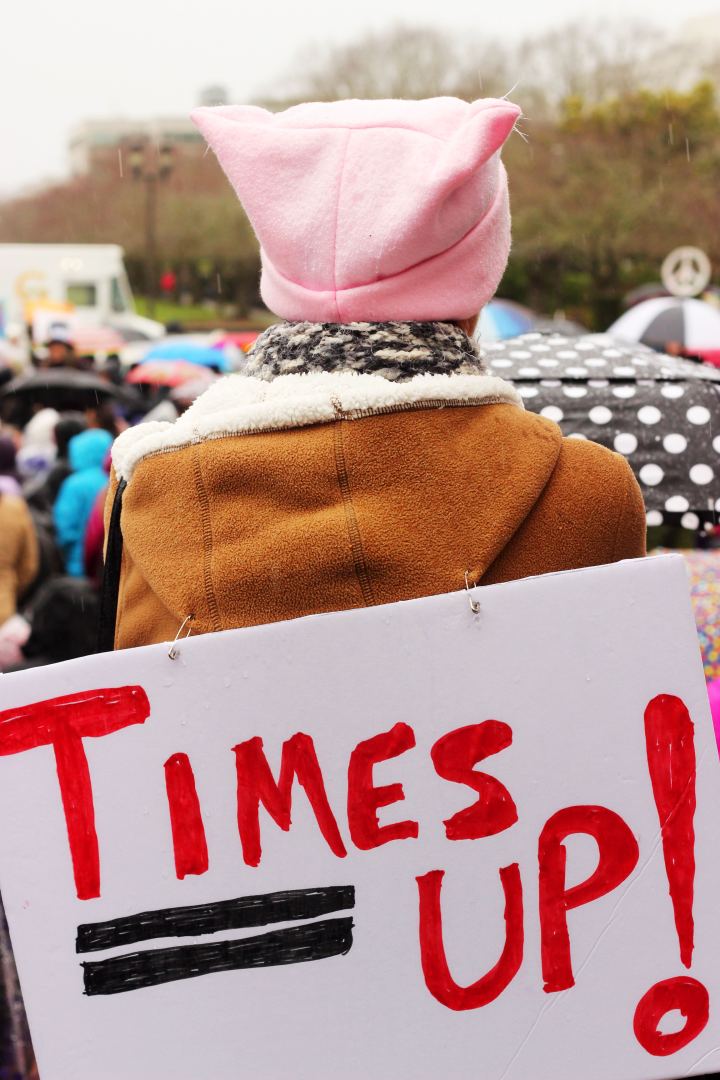 It remains to be seen whether males (not men) will break from their wicked ways. For all of the established media figures, including but not limited to, Bill Cosby, Matt Lauer, Harvey Weinstein, Bill O'Reilly, Charlie Rose, Garrison Keillor, Louis C.K. and R. Kelly have either faced prison time, been fired from their posts, or just been socially ostracized, their actions should have signaled for Sosamann that such conduct is evil.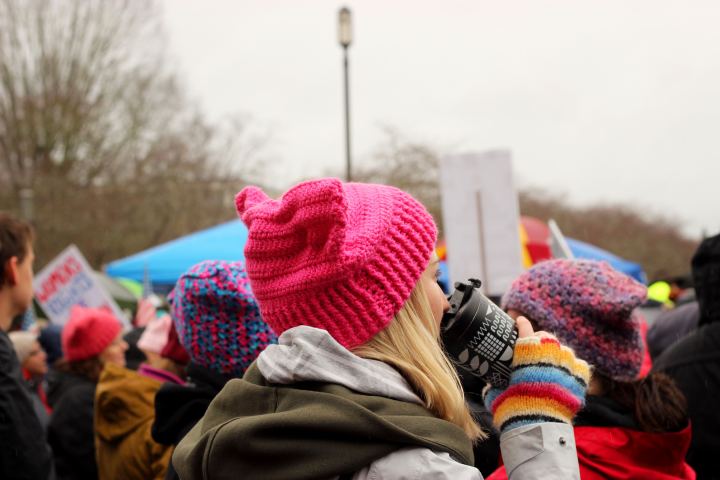 These males don't seem to show how serious it is to treat women with respect. There exist so many advantages in interacting with women. The rise of MGTOW seems to be a response to women empowering themselves. Young males have opted to disregard all relations with women to allegedly improve their lives. But women are more than half of the population in the United States, and are great because of their maturity levels, which are far more advanced than that of males. They are the movements that have prompted men to discover the truth about how to treat not only a woman, but a lady. Rapper Sosamann, who never even got to experience the full glare of the limelight, should be punished to the fullest extent of the law if found guilty. The irrationalism of the entire situation remains. Without thought and running on a whim like heroin coursing through a vein, Sosamann allegedly barred women from their own freedom.
The whim-worshipping culture in which we now live only worsens the idea that women are second class citizens. To go by a feeling instead of thought spells a case where males' minds are in shambles, and must resort to emotions on the range of the moment.
What can be done about the future? Men and gentlemen should be able to stand by their honor, and not allow males to disrupt the fabric of society. If MGTOW followers choose to go off on their own, then that's their own business. But for the men and gentlemen who love the mystique, and the intellect of women, they will continue to hold up the banner of appreciation for women.
It is up to the men to keep their positions of self-regard in order to esteem women, and not chunks of flesh. Their minds ought to be adored, and considered as part of the integration of physique and intelligence. The joy of interacting with the fairer sex is precious because of the challenge, the desire, the understanding that is possible with meeting women.
And that should be enough for figures like Sosamann. He should be considered (if found guilty) a pariah amongst the real men, and be dealt with as someone who can no longer measure up to being a man.