Racists
Racists don't think they are racists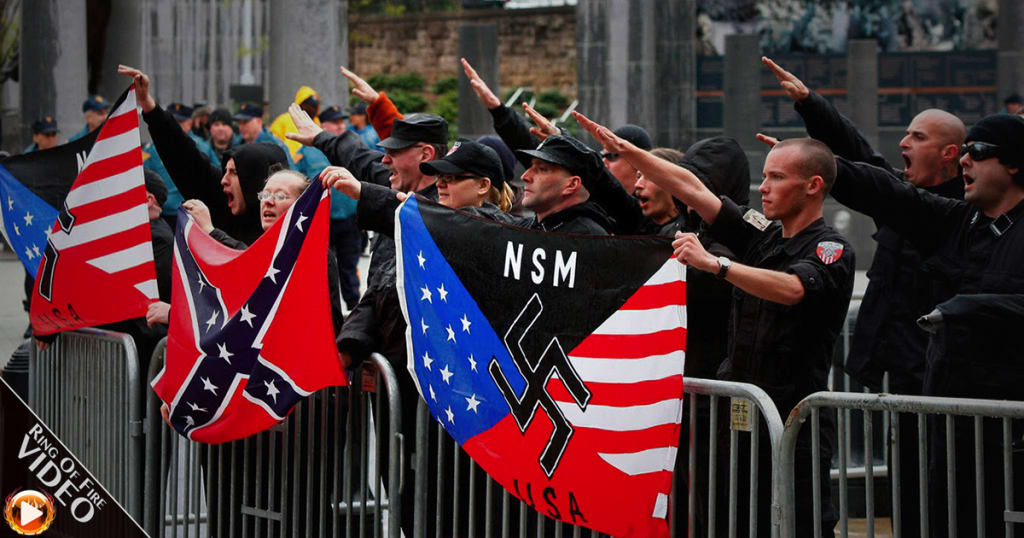 Maybe you've never noticed this but racists don't think they are racists. They think they are protecting and guarding their culture against everyone who they view as a threat to their institutions and traditions. They see themselves as the victims, and the Blacks, Muslims, Mexicans, Chinese, Jews, immigrants, Russians and aliens are plotting to overthrow society and destroy them.
"Immigration along with nonwhite birthrates will make white people a minority totally vulnerable to the political, social, and economic will of blacks, Mexicans, Puerto Ricans, and Orientals. A social upheaval is now beginning to occur that will be the funeral dirge of the America we love. I shudder to contemplate the future under nonwhite occupation; rapes, murders, robberies multiplied a hundred fold, illiteracy such as in Haiti, medicine such as in Mexico, and tyranny such as in Togoland."

David Duke
It's hard to wrap your head around statements like this but David Duke is not alone. White supremacy is on the rise, not only in America, but here is Canada too. Groups like the Soldiers of Odin and the Three Percenters have grown in strength in recent years. At an anti-racism rally in Red Deer, Alberta racist counter-protestors showed up and one of them rammed a protestor with his pickup truck. At a follow-up press conference a reporter asked why RCMP were not taking more action against the people with connections to hate groups and the police officer said "Are you suggesting one side's voice is more important than the others? because it's not."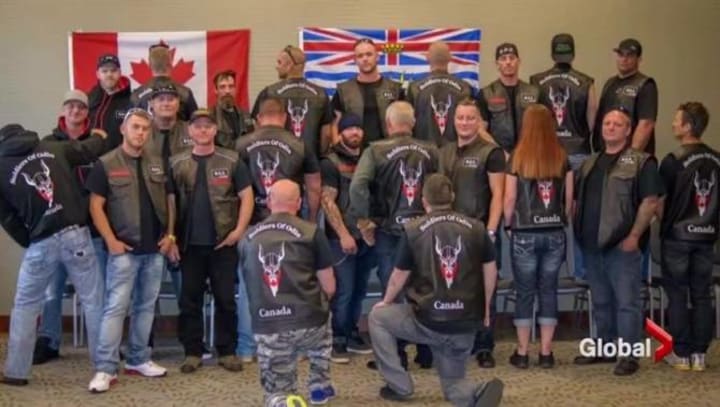 Leonard Zeskind, president of the Kansas City-based Institute for Research and Education on Human Rights and author of Blood and Politics: The History of the White Nationalist Movement from the Margins to the Mainstream had this to say in a recent interview: "The U.S. is undergoing a tremendous demographic transformation in which white people will become a minority," he said. "That is the turning point for these people. When you lose majority status, you lose the ability to democratically control."
Zeskind also reported that many of the members of the 783 known white nationalists groups in the USA are leaving their organizations for the anonymity of the internet, where they can reach a larger audience. Maxime Fiset, a former neo-Nazi turned anti-Nazi activist concurs: "We had to teach all these guys, who were still clinging to their KKK insignias, or skinhead mythology… to stop using openly violent discourses," he said. "Although we would reserve these discourses for private places, in public we had to tone down our violent desires."

"Nobody joins a far-right group because they're happy," he went on to say. "Because radicalizing is kind of painful, you know, it's not something that you say: 'Oh I'm going to radicalize, I'm bored today. It really is something that you do because you feel some unease about the world."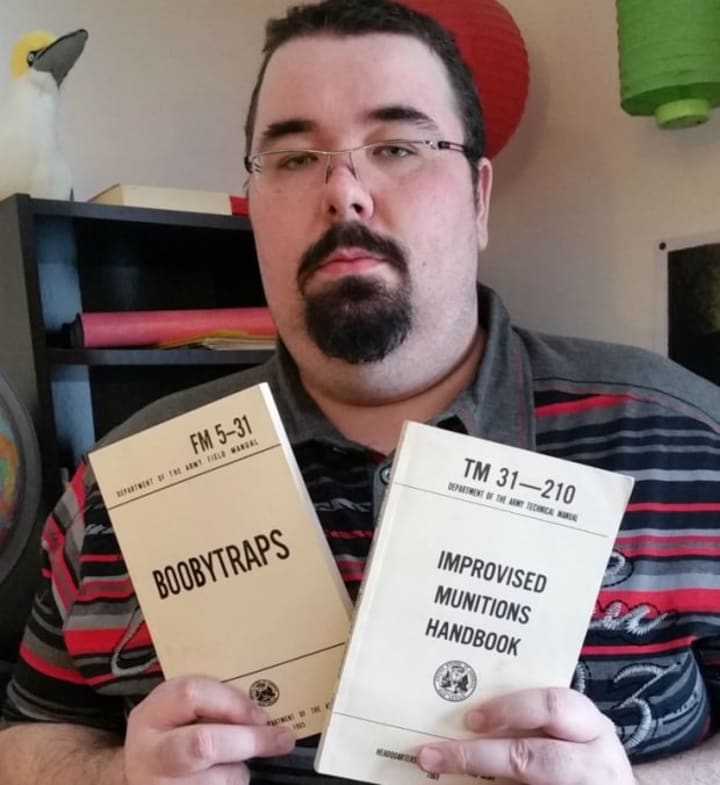 In the wake of the storming of the US Capitol some hopeful news came this week when members of the Three Percenters announced the dissolution of the "Three Percenters National Council."
"The DC riots and Capitol breach has hurt the patriot movement drastically and as a result brought an end to our organization," they wrote in a statement. "It's quite unfortunate that we've come to this." The statement further reads, "Violence is never the answer and we have condemned those who fought with police and stormed the Capital on January 6th."
Time is the natural ingredient that promises to heal all wounds and the other human ingredient is patience. It takes a lot of time and patience to change things. It starts with one person and then another person and then another person but change is going to come.
"No one is born hating another person because of the color of his skin, or his background, or his religion. People must learn to hate, and if they can learn to hate, they can be taught to love, for love comes more naturally to the human heart than its opposite."

— Nelson Mandela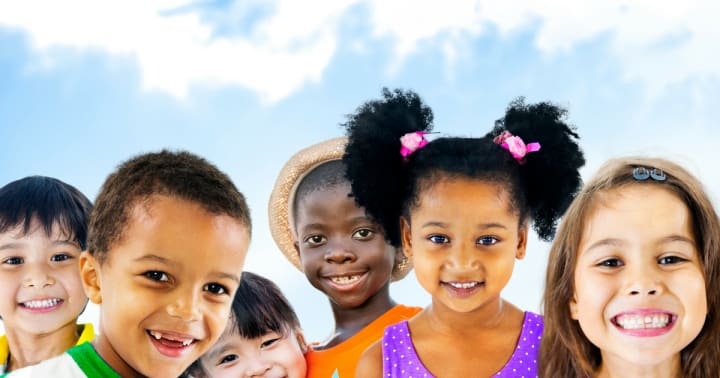 humanity
Author, musician, activist. Played in rock bands now into jazz. Lives in Vancouver, Canada working on third novel. www.richardrevelstoke.com