Our America
Disrupting The World For Revolution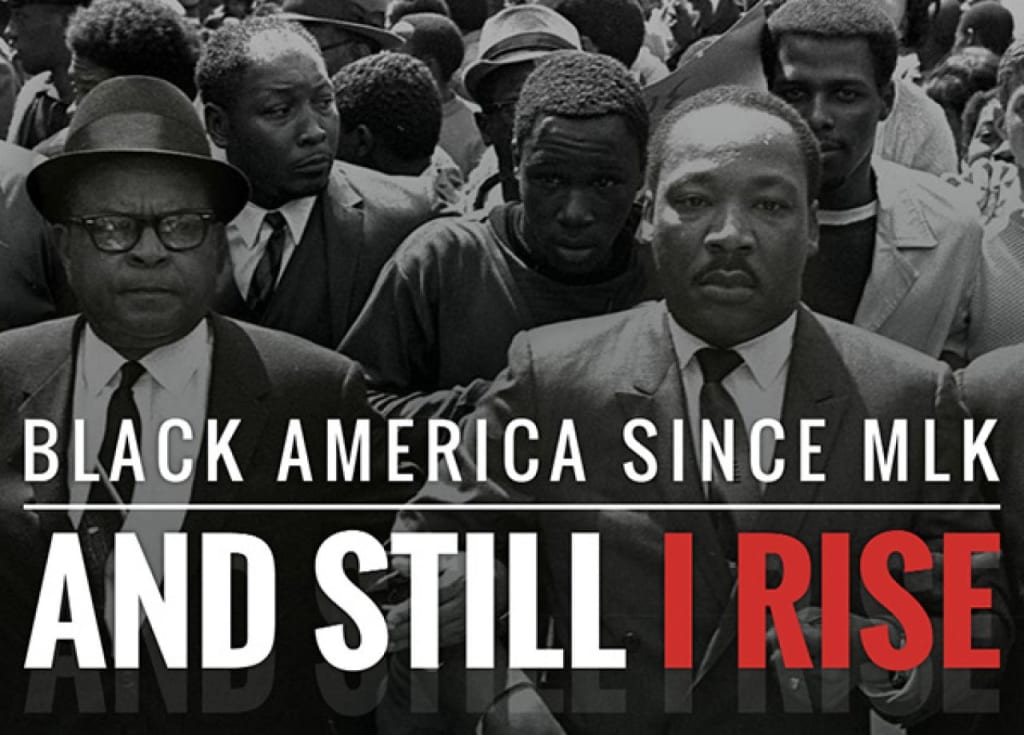 Brown In America
WE JUST GOT CAUGHT UP WITH THEIR CORRUPTED GOVERNMENT SYSTEM, " THAT US PEOPLE CALL "THE GAME" . THERE IS A REASON THE FEDS CALL IT A TRAP HOUSE. IT'S KUZ YALL ARE PLAYING THEIR GAME. THE WAR ON DRUGS WAS ONLY MEANT TO DESTROY OUR OWN BROWN PEOPLE. TRAP HOUSES FILLED WITH GUNS AND DRUGS. BUT WHEN THEY POLITICAN AT CAPITOL HILL THEY CALL US LOUD, GHETTO, PREADATORS AND THUGS (BIDEN 96) . WHEN THEY ARE THE ONES RESPONSIBLE FOR FLOODED OUR BLACK STREETS FILLED WITH VIOLENCES, GANGS AND DRUGS.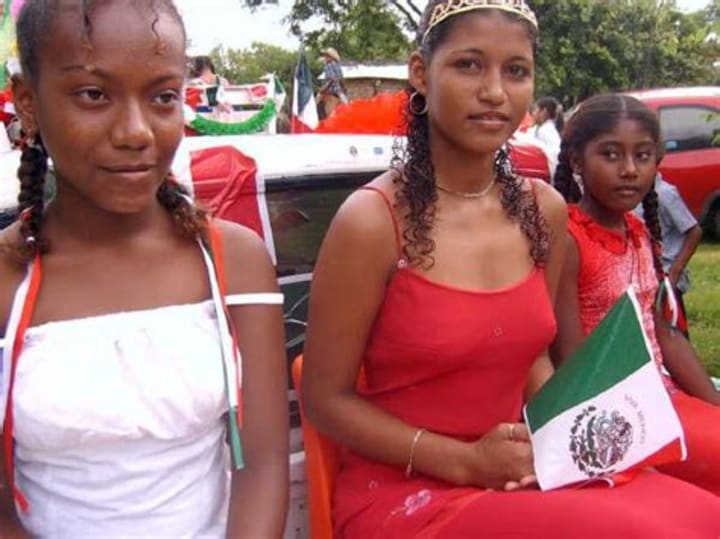 NEVER BELIEVE THE LIES THEY TELL US ON THE NEWS! FOR THOSE WHO ARE CONSCIOUS FOR WE KNOW THIS IS NOT NOTHING NEW. THOSE SAME WHITE DEMOCRATIC PEOPLE HILLARY CLINTON SPEECH 94 AND JOE BIDEN IN 96. YOU SEE WHAT IM SAYING IS THEY TRICKED OUR OWN PEOPLE. WHO SUPPORTED THE DEMOCRATS. BLACK PEOPLE WE ARE THE SUN PEOPLE. YOU SHOULD KNOW THAT WE ARE THE ONES WHO STARTED THE REPUBLICAN PARTY. THEY USED OUR PEOPLE TO VOTE THEM IN OFFICE. YOU SEE MY YOUNG PEOPLE YOU VOTED THEM IN JUST TO CLAIM THAT YOUR A DEMOCRAT. WHAT YALL DON'T REALIZE IS YOU VOTED THEM IN OFFICE TO KEEP OUR SISTAS AND BROTHERS LOCK UP FOR A BAG OF WEED.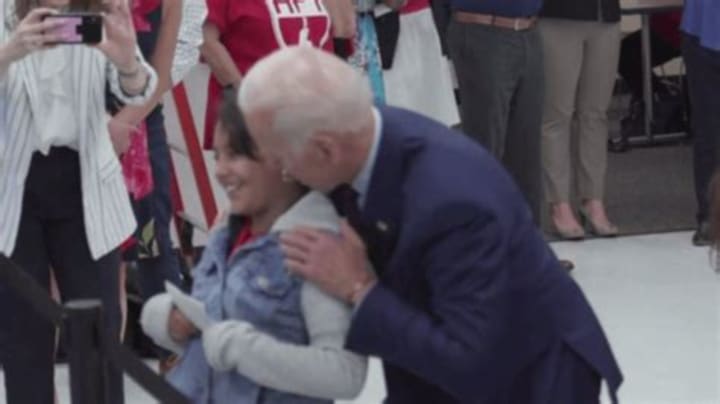 WHILE ALL ALONE THEIR SICK PEDIOPHILIC SAINTIC AGENGDE IS TO KILL EVERY SINGLE ONE OF US BLACKS!! THEY WANT US SEPARATED, THEY WANT TO NEGATE US, BUT IM HERE TO TELL YOU, I WON'T ALLOW THEM TO DO THAT. SEE ITS SO MUCH MORE DEEPER THAN YOU THINK.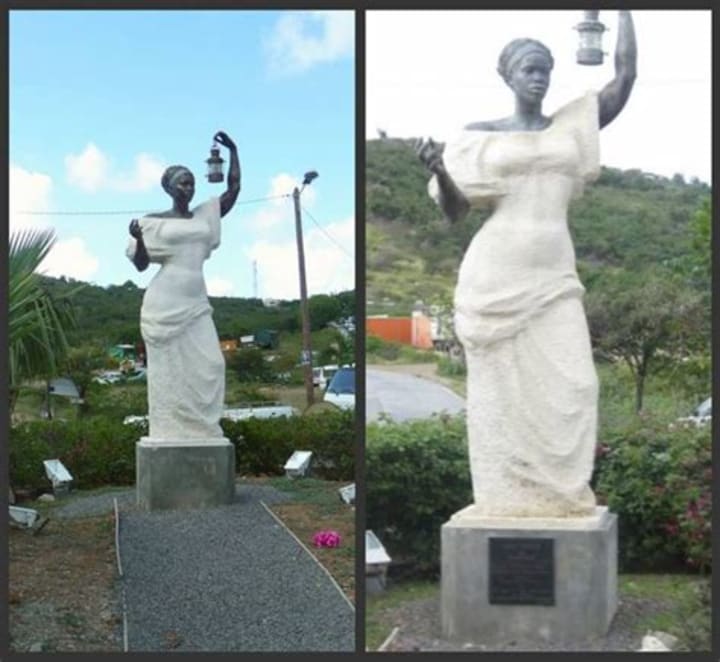 KNOWLEDGE THAT IS POWER, THEY ARE TRYING TO KEEP US DISTYLE DID YOU KNOW THAT THE COUNTRY OF FRANCE MADE THE REAL STAUTE OF LIBERTY AND THAT SHE WAS BLACK. SHE WAS TOO CURVY AND VULPUAIS SO THEY SHIPPED HER BACK. HER LOCATION IS ONLY KNOW WERE OUR TRUE ANCESTORS ARE TRULY FROM. EVERYTHING IM SAYING ARE STRAIGHT FACTS. THEY USE OUR ARTIFICATS, YES I KNOW YOUR SHOCKED TOO. THAT IS WAS WHY I HATED BLACK HISTORY IN HIGH SCHOOL.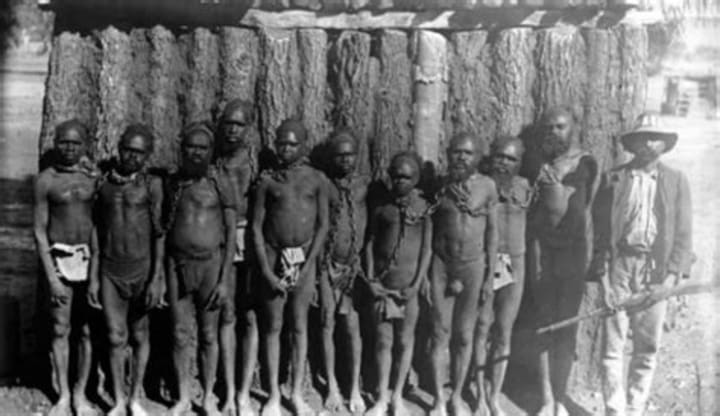 WE WERE HERE 1ST CANT YALL SEE THAT. THEY HAVE HAD KILLED BILLIONS OF US BUT I WISH MY SISTA AND BROTHERS KNEW THAT. THAN THEY PRETEND AS IF THE HOLOCAUST WAS THE ONLY BLOOD ON THERE HANDS. BUT SOME OF US DIDN'T EVEN KNOW THAT. THIS IS NOT A WAR ON DRUGS OR ON RACE.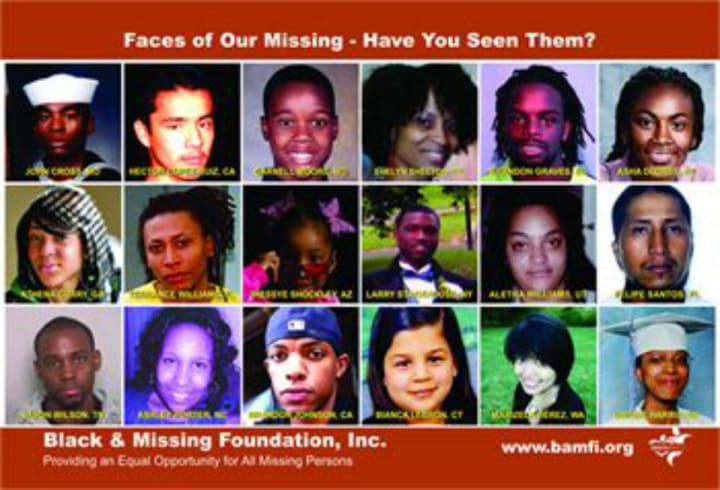 THIER WHOLE HIDDEN AGENDA IS "THE NEW WORLD ORDER" YES THEY BEEN KIDNAPPING ALL OF MY SISTAS AND BROTHERS. WHOM IN RETURN ARE YOUR BROTHER, FATHER OR MOTHER, SISTER, COUSIN OR AUNT, UNCLE, NIECES AND NEPHEWS, AND LORD KNOWS WE CANT FORGET OUR GRANDFATHERS AND GRANDMOTHERS. WHEN I SAY WE, IM TALKING ABOUT US, MEAN MY SUN PEOPLE WHO ARE MY SISTERS AND BROTHERS. WHO THE HECK SAID THAT WE WERE LEAST THAN EQUAL.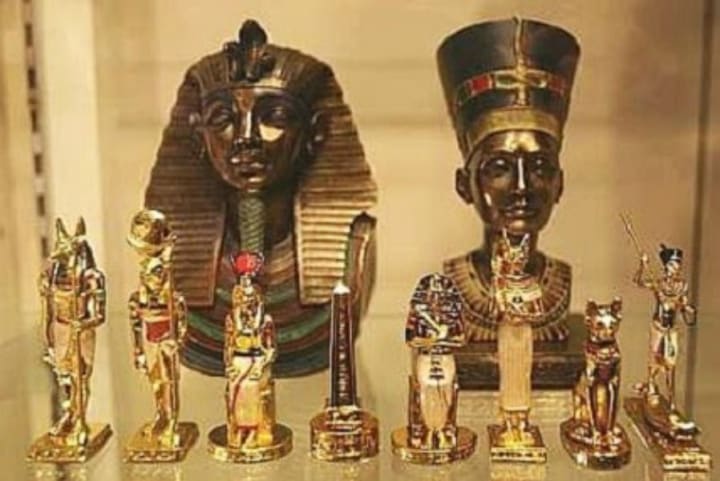 THEY MURDERED, KILLED, AND RAPED OUR OWN PEOPLE. BUT NOW THEY SIT AN PLAYED VICTIM. BASED OFF AN BISIC JUSTISE SYSTEM. YOU SEE ITS JUST US AND ITS THIER HI-STORY OF THEIR PEOPLE, LYING ABOUT OUR ANCIENT ARTIFACTS. THEY HAVE BEEN LYING ABOUT OUR PEOPLE BECAUSE THEY ARE AFRAID OF US.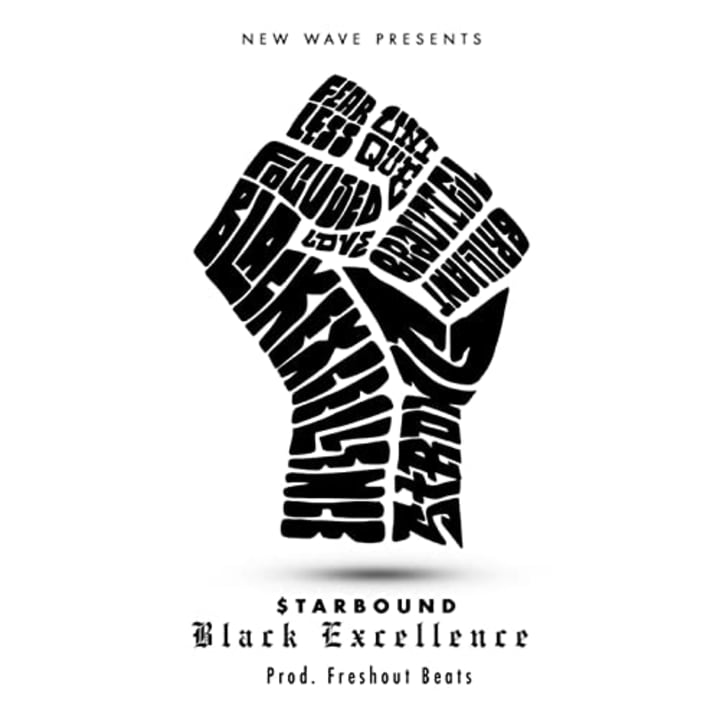 KNOWNLEDGE IS POWER, SO PLEASE MY SISTA AND BROTHER WE HAVE TO COME TOGETHER TO UPLIFTED OUR OWN PEOPLE. BUT THATS NOT WHAT THEY WON'T BECAUSE THEY KNOW THAT WE ARE THE TRUE KINGS AND QUEENS OF THIS UNIVERSAL SYSTEM. I MUST SAY THAT IM NOT SAYING THIS ABOUT ALL WHITE PEOPLE.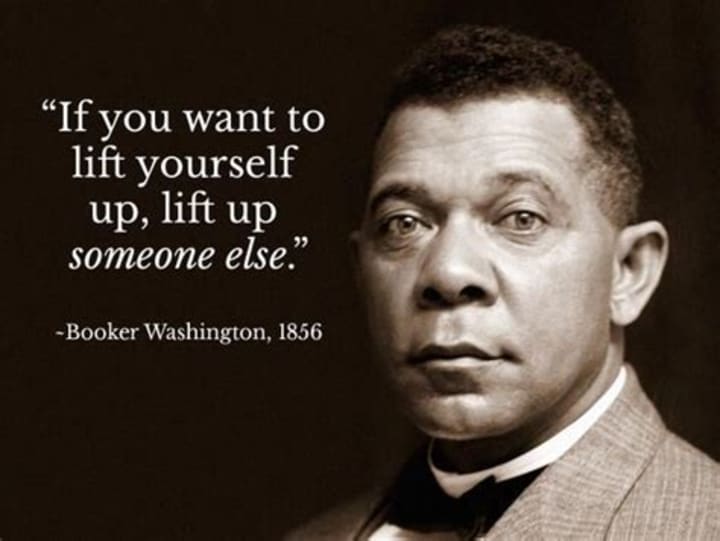 BROWN IN OUR AMERICA LIFTED EVERY VOICE.