Not Yet, Uhuru
In a democratic South Africa, Black South Africans are still not free.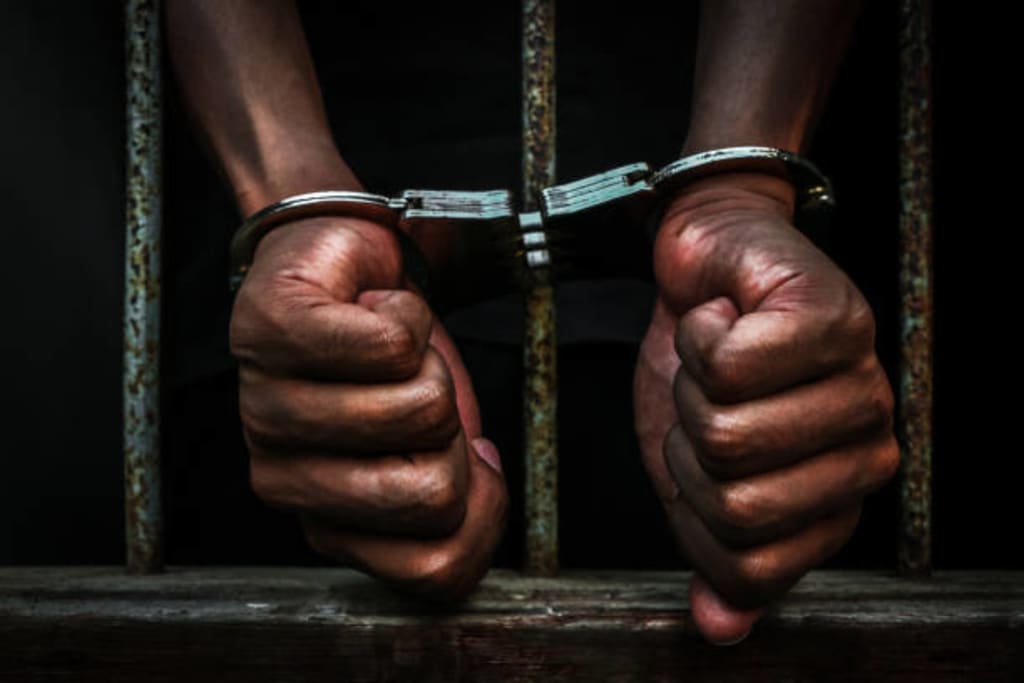 It has been 25 years since the Republic of South Africa has been a democratic country. On the 8th of May 2019, the Republic of South Africa held its sixth General Election. Before democracy, South Africa was under the cruel system of Apartheid.
The Apartheid system was effectively implemented in South Africa in 1948, under the National Party. Under the system of Apartheid, segregation was part of the law. In theory, Apartheid was supposed to be a system where different racial groups developed equally. However, in reality Apartheid was a system that imposed laws which made people live separately, develop separately, and unevenly. This system ultimately created a society that is grossly unequal. In 1950, the Population Registration Act was imposed which characterized people as either Black, White, Colored, Indian, or Asian. People were then treated according to their racial classification. In 1950, the Group Areas Act was imposed. This Act physically separated people according to their races. It was during this time that people were forced out of their homes.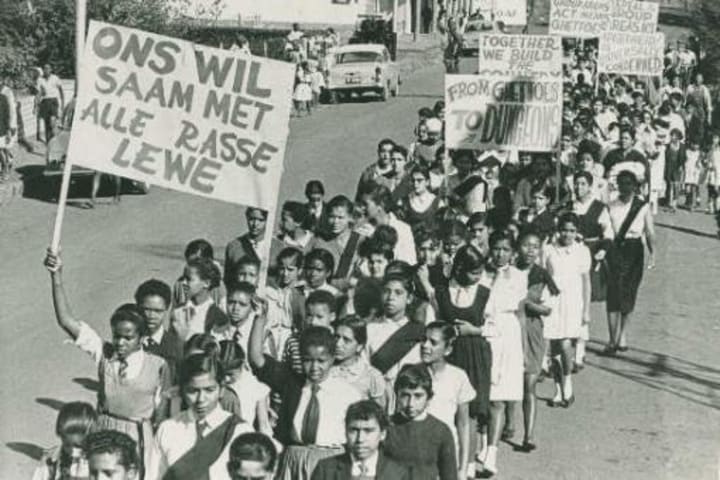 The Apartheid system was implemented in such a manner that the white race enjoyed all the privileges the system had to offer, and that the Black population was disadvantaged and had no privileges to enjoy. The Bantu Education Act of 1953 made sure that oppression existed in the classroom as well.
The Bantu Education Act of 1953 led to African schools and education under the control of the government instead of missionaries. The Bantu Education Act created a curriculum in which Black students were taught skills of domestic workers, gardeners, factory workers, etc. It is without a doubt that the Bantu Education Act denied Black students quality education, thus leading to a lack of opportunities for the Black race, and an increase in inequality.
On the 16th of June 1976, Black students protested against an order which made Afrikaans a compulsory language in Black township schools throughout the country. The order prohibited the use of local languages and the constitution supported that Afrikaans and English be made the only official languages of the country. This protest turned violent and students such as Hastings Ndlovu and Hector Pieterson were killed.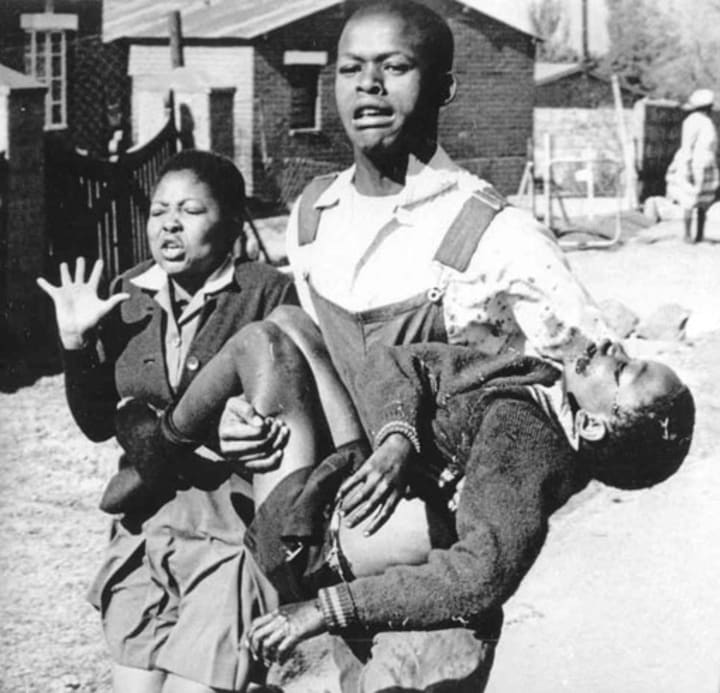 Black leaders, such as Winnie Madikizela-Mandela, Bantu Stephen Biko and Oliver Tambo were arrested for resisting the Apartheid regime. In 1990, Nelson Mandela and other freedom fighters were released from prison. And in 1994, South Africa had its first democratic election and Nelson Mandela was the first Black president of South Africa. However, even though Black South Africans have freedom of movement, speech, opinion, and have the right to vote, Black South Africans are still not free.
In a democratic South Africa, the gap between the rich and the poor continues to widen. The poor mostly consists of Black South Africans. Black South Africans are charged higher interest rates. And as if the high interest rates are not hindering black people enough, Black people are still confronted with black tax. In 2016, students of Pretoria Girls High School were protesting after the school instructed black students to chemically straighten their natural hair. Students were told that their natural hair did not fit with the school's view of tidiness. In 2015, the #FeesMustFall movement started. This was a movement of students urging tertiary institutions to decrease their fees. The #FeesMustFall movement highlighted a lot of issues Black students were confronted with at tertiary institutions. Issues included: lack of safe and affordable residences, high tuition fees and an education system that was still colonized.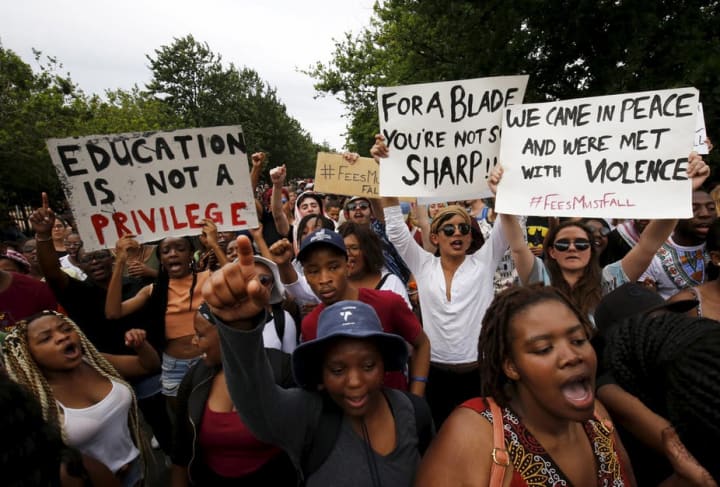 Though South Africa is a much more integrated, Black South Africans may be physically free, but economic freedom is just an ideal for many Black South Africans.
"For to be free is not merely to cast off one's chains, but to live in a way that respects and enhances the freedom of others" - Nelson Mandela.