It Depends On Who You Listen To (Yes, About School Reopening)
Since school closed, it was my first ride on the bus in months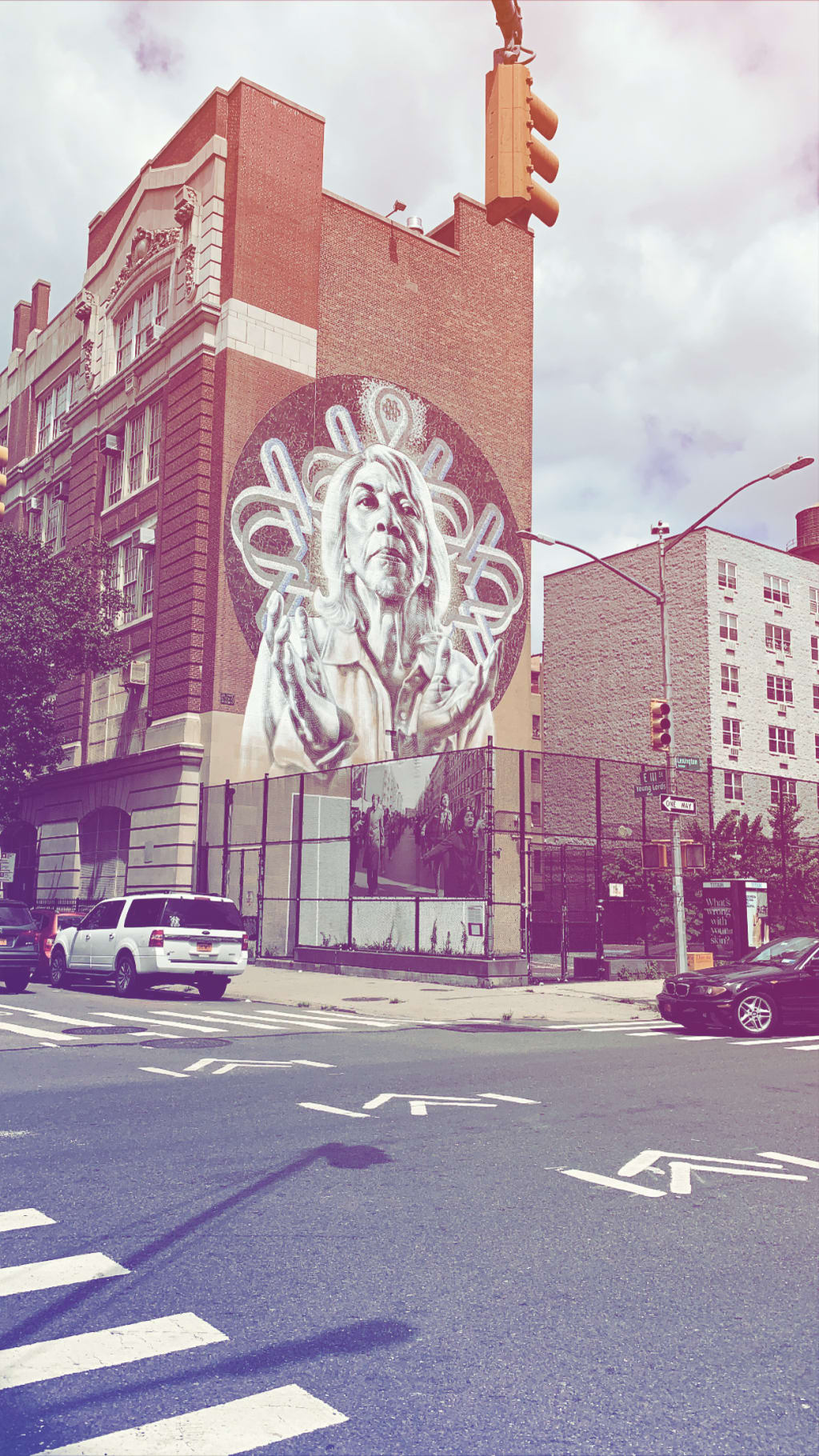 Since school closed, it was my first ride on the bus in months. Normaly, if I have to run an errand in the middle of the pandemic, it's on my own. I don't wear a mask and huff and puff to get back inside. My son and I spotted a bus crossing the street, so we got on the back of it. We rode the bus from our after-school program to home, and we were happy to experience a sliver normalcy.
We were given a brief overview of what happens outside our bubble as soon as we reached the next stop.
Each stop was a different story. An elderly woman hopped on the bus at the first stop and grumbled under her mask that she had to have one. She then surveyed the other passengers to see if they also had one. The second stop, a man slouches in front of the passengers while others wonder why cane-wielding people had to go in the back. A mother and her two teenage children, along with her daughter, hopped on at the fifth. The pink plastic cover was worn by the daughter, while the rest of her family came in naked and staring at us.
The bus driver shouts, "NO MASK, No SERVICE!" The bus driver yells, "NO MASK, NO SERVICE!" The elderly woman frowns at both the mother and the teenager boy. The girl looks at her family and says, "I told you so." She then puts on the masks. But not without some eye rolls.
A few stops later, four older girls, two with masks and one without, hop on the bus. The girls try to hide behind the many adults, but the bus driver stops the bus and closes the doors. "I DO NOT CARE WHO YOU ARE. No MASK, no ride! I'M NOT Putting My Life in Danger DUE to YOU NOT WEARING A MASK!" Others yell back, but we continue riding for a while. My son wakes from his nap. One of the girls tried to use her tee shirt as a mask, but she jumped off and walked away from the bus.
Other passengers engaged in their own arguments about the mask.
"I have asthma and the mask is too close to my nose to allow me to breathe properly."
"Why can't we eat outside but have to wear a mask in order to board a bus?"
"I am young, so I don't have to worry about it." I will just wash my hands and that's all.
"I tried the mask that you have on right now, and I smoked a blunt in it. It emitted all the smoke and that's why I know that masks don't work. This tells you right there.
The arguments would end after a few more stops but the messages I heard remained powerful. Even those who knew why the bus needed masks must point to our government representatives. They are responsible for all the lies, misinformation, bickering and obfuscation that we have witnessed since March. These ramifications still exist a few months later.
I also don't want "the people" to tell me what they want. If Harlem, Lower East Side and other hoods are any indication, they want to know when masks can be removed so they can continue to survive. Their relatives, friends, neighbors, and neighbours are all dying upstairs and down. They are kept awake at night by fireworks and sirens that continue to blast randomly. They would prefer not to die but they don't know if any government official will send them to death, no matter what political party they are on. During nationwide protests, conspiracy theories often turn into conspiracy facts for people of color.
According to epidemiologists, we should socially distance ourselves, wear masks, wash our hands and wash our hands. If they have little to no reason to trust the government, the state or the country, "the people" won't listen to science. No matter which side of politics you are on, "the people" can be too vague. Because "the people" wants schools to open, it's possible that "the people" is referring to them as "the people". It all depends on who you are listening to.
This does not make the school reopening conversation easier. I agree with the epidemiologists who have repeatedly stated that New York is as safe as possible when it comes to this disease. They said that they have thought hard about their recommendations for school reopening. I agree with them. I also believe them when they state that New York City schools can be opened with the right precautions.
This is where I have to draw the line as a parent and educator.
We've seen politicians want to be called "The Education Official" but they didn't care about securing the school's basic needs. We are supposed to believe that they have created the necessary conditions since pre-COVID. When principals feel overwhelmed or under-supported, we are supposed to wait until they have a plan. We're supposed to "report" children who don't wear their masks or don't follow the CDC guidance, but this may exacerbate the school-to-confinement pipeline we pledged to destroy only a few months ago.
The coronavirus doesn't care about politics or how people respond to them. must.
The most popular decision may not always be the best. The questions we think we are answering about school reopening or life might raise more questions than answers. To be able to respond to everyone we serve, grace, flexibility, empathy, and compassion are essential. I was also struck by the fact that adults couldn't handle a bus ride of 10 minutes with masks on, in a community where approximately 1 in 10 have been diagnosed with COVID-19.
If you are still listening to the governor, president and mayor, they will still tell you that we are ready to open schools. Listening to people who have access to high-quality healthcare and their own healthcare might make them feel more ready to open schools. Listening to people who were routinely ignored prior to the pandemic will make you more humble about how information is received.
How much school reopening happens depends on what you hear and who you listen too. If representatives led with empathy for the victims, righteousness in our policy, responsiveness in resources, and humility/transparency when they got it wrong, they'd wear a mask for the pandemic and not simply to save face.