In a Supreme Court case, 65 million women's abortion rights could be revoked.
Give life..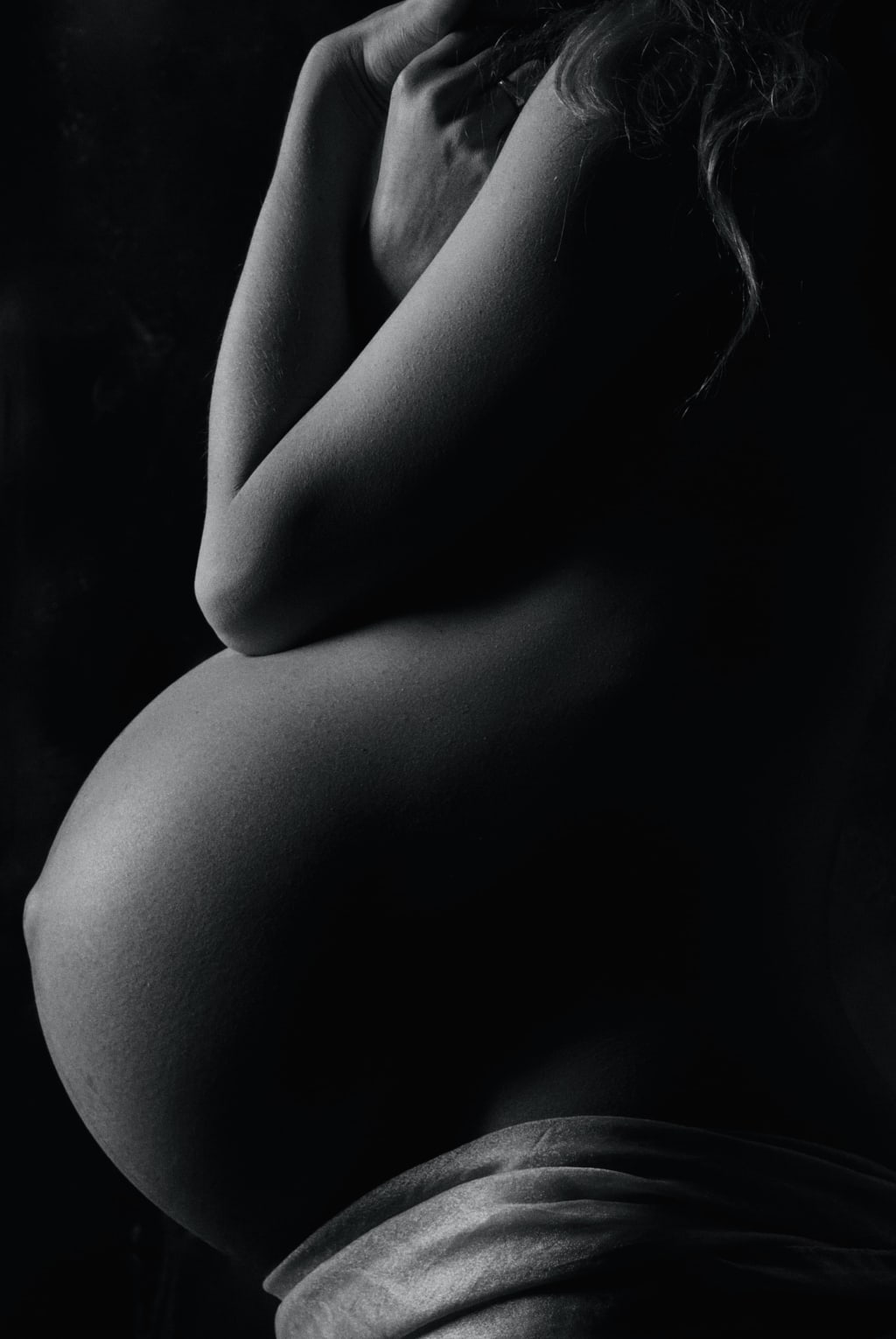 If the United States Supreme Court overturns the landmark case that established the right to seek abortion nearly half a century ago, more than 65 million American women would lose immediate access to the procedure in their home states.
Existing laws in 20 states prohibit abortions or impose significant restrictions on women or abortion providers. These laws are either being challenged in court or have been superseded by the Supreme Court's 1973 decision in Roe v. Wade, which protected a woman's right to an abortion without undue restrictions.
However, the Supreme Court is now hearing arguments in another case, Dobbs v. Jackson, which gives the conservative majority its best chance in decades to overturn the Roe decision. In oral arguments on Wednesday, the six conservatives appeared willing to uphold a Mississippi law that prohibits abortion after 15 weeks, undermining the core principles of the Roe v. Wade decision.
The court is not expected to rule on the case for months; typically, justices wait until the end of their yearly term in June to release opinions in their most contentious cases.
However, the scenario in which the justices overturn Roe is one that conservatives have been planning for decades, by laying a foundation of laws that either sought to bring a challenge to the high court or took effect once abortion laws changed.
According to the Guttmacher Institute, a pro-abortion rights research organization, twelve states — Arkansas, Idaho, Kentucky, Louisiana, Mississippi, Missouri, North Dakota, Oklahoma, South Dakota, Tennessee, Texas, and Utah — have passed laws that would prohibit all or nearly all abortions, written in a way that would allow them to take effect after the Supreme Court overturns Roe.
These laws differ by state, but they all include language describing how they will be implemented, according to Elizabeth Nash, director of state issues at the Guttmacher Institute. Some states require the state attorney general to certify that the Supreme Court's decision allows them to prohibit abortions.
Eight states — Alabama, Arizona, Arkansas, Michigan, Mississippi, Oklahoma, West Virginia, and Wisconsin — still have abortion bans in place that were enacted years, if not decades, before Roe v. Wade. A federal court has issued an injunction against a similar law in Texas.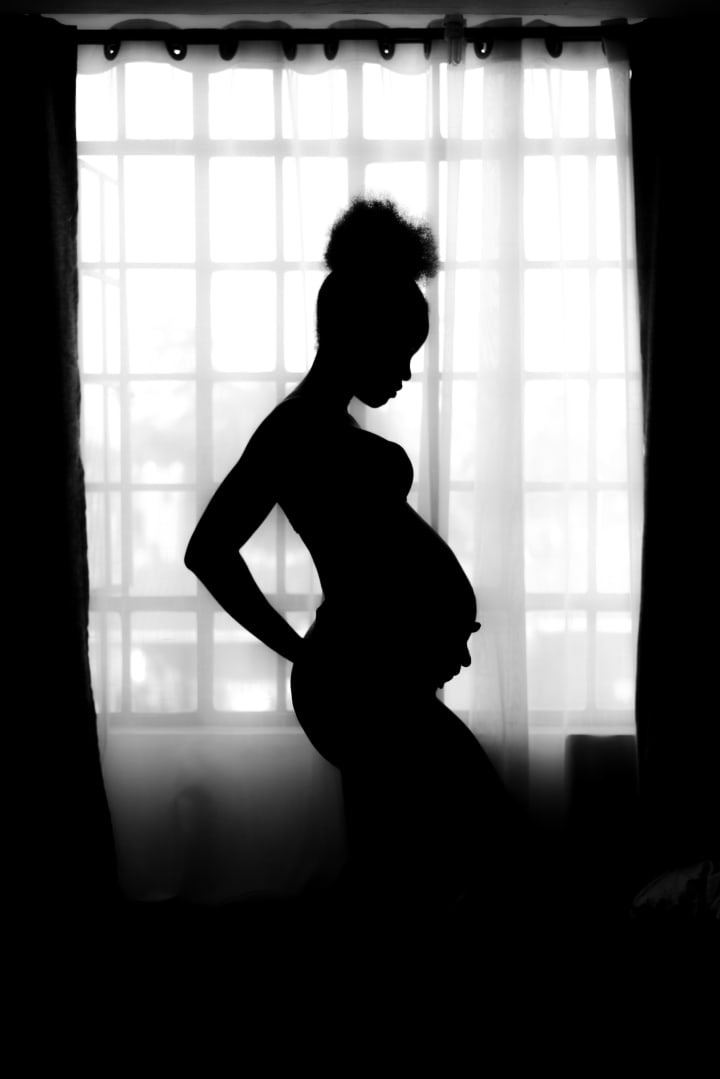 However, if the precedent is overturned, those laws will become enforceable again, and the Supreme Court decision will almost certainly allow Texas' law to go into effect.
"If Roe is overturned, states with pre-Roe bans may take the necessary steps to implement them," Nash said.
The 17 states, some of which have laws that predate and postdate the Roe v. Wade decision, are home to a total of 51 million women. Another 14 million women live in Georgia, Ohio, and South Carolina, which each passed abortion restrictions that were ruled unconstitutional under Roe but could be reinstated depending on the court's ruling.
The 65 million women who live in states where abortion restrictions would be implemented in a post-Roe world account for nearly 40% of the 165 million women in the United States.
"With the hope and anticipation of this very thing, states have really caught fire." So many states are bracing for the Dobbs decision," said Sue Swayze Liebel, state policy director for the Susan B. Anthony List, a group that supports candidates who oppose abortion rights. "States have rushed to pass heartbeat bills, trigger laws, and early abortion bans as far back as they believe they can go."

Some of the laws that predate Roe date back nearly a century or more, to a time when no state explicitly permitted abortions and before modern medicine's advances.
Gov. Gretchen Whitmer (D) of Michigan has asked the legislature to repeal a 1931 law that makes administering medicine or performing abortions a felony. Abortion has been illegal in the state since at least the 1840s, according to an even older statute. Following this week's oral arguments, state Senate Majority Leader Mike Shirkey (R) rejected Whitmer's proposal.
"Michigan already has fantastic laws in place." They have been superseded by the previous Supreme Court decision. And if that happens, Michigan will be in a good position," Shirkey told the Michigan Public Radio Network.In 1956, Arizona lawmakers passed legislation prohibiting abortion and regulating birth contraception. In Arkansas, a 1969 abortion prohibition modernized a law that had been in place since 1875. Oklahoma's ban was first enacted in 1910 and has been modified multiple times since then. It is a felony for anybody other than a pregnant woman to "intentionally destroy the life of an unborn child," according to a Wisconsin statute dating from 1849.
All but two of the 17 states that would be able to ban or severely restrict abortions if Roe were overturned, Michigan and Wisconsin, have Republican attorneys general who have indicated they will enforce the bans. Twenty-four Republican attorneys general filed an amicus brief in support of Mississippi's statute and urging the Supreme Court to overturn Roe v. Wade.
If the Supreme Court overturns Roe v. Wade, Missouri Attorney General Eric Schmitt (R) "has the power to, and will, enforce Missouri's pro-life law." Schmitt's spokesman, Chris Nuelle, said, "We have strongly defended Missouri's statute against court challenges, particularly the section that prohibits abortions based solely on a pre-natal Down syndrome diagnosis."

...
Reader insights
Be the first to share your insights about this piece.
Add your insights