How I Stumbled Upon Transformative Justice and Mutual Aid.
A quick story on getting involved in my community.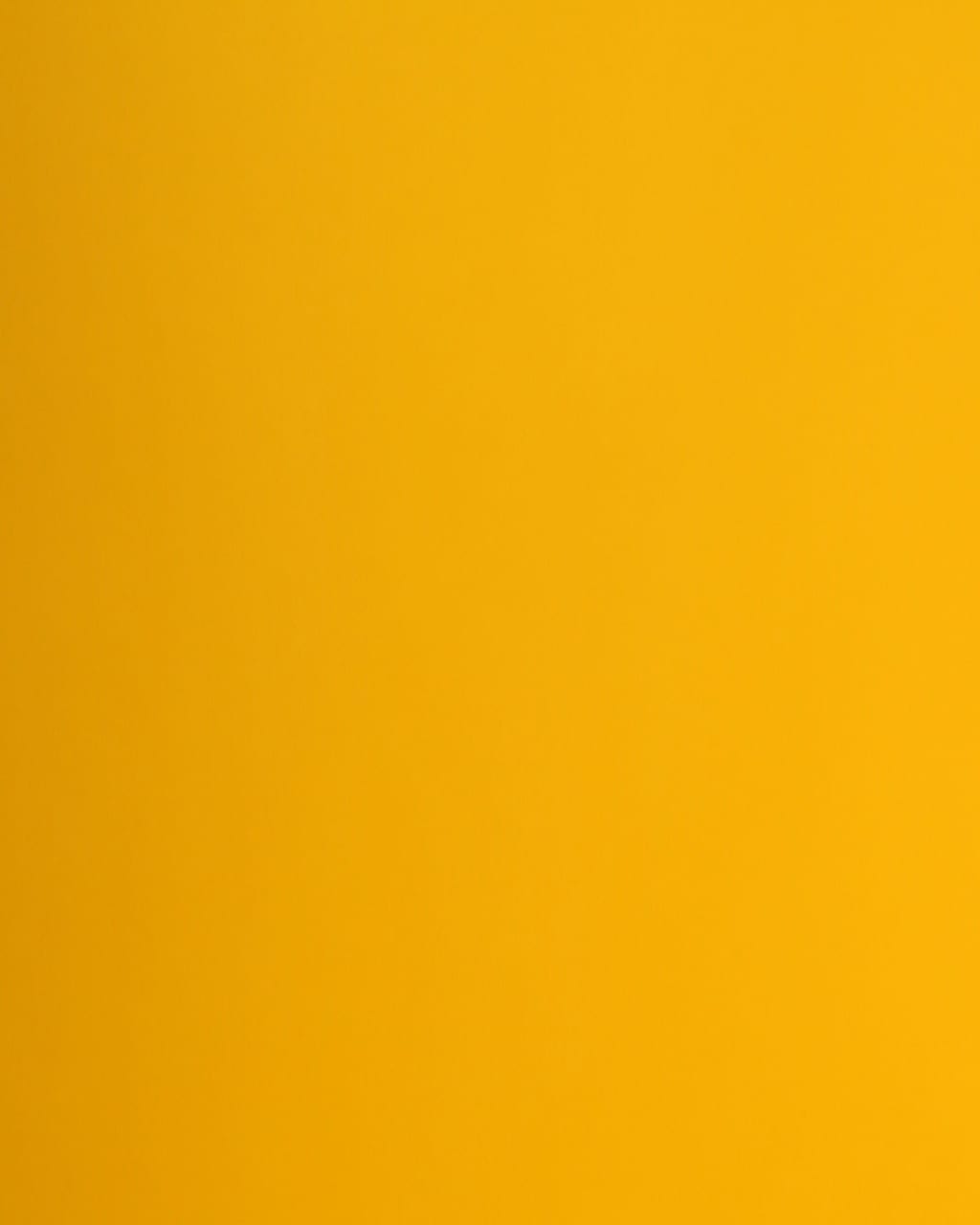 At the beginning of the pandemic in the U.S I was a graduate student in Evolutionary Biology commuting about 1 and half hours to class and lab. It is an understatement to say was exhausting and I was severely depressed. I was spending way too much time in the car, commuting with a conservative Modi supporter. So when quarantine happened, I was (admittedly) happy.. but only because I didn't have to commute and especially because I didn't have to drive a right-wing supporter.
The first book I read during quarantine was Dean Spade's Normal Life. I read and I learned about trans politics, feminism, and disability justice. Dean, I learned, was also a leader in mutual aids. Coincidently I became involved in a mutual aid. A mutual aid is a little hard to explain but the motto is: Solidarity, not charity.
So what is mutual aid? The way I understand it, is that mutual aid is a collective action that serves an immediate need, while acknowledging the system we have in place is inadequate in meeting the needs of the community. It is about action and about education. Through mutual aid we break down stigmas and embarrassment about the situation we are in. We learn and acknowledge that the system we have doesn't support us and we aren't poor and/or hungry because we are lazy, but because we often forgotten or intentionally disregarded. Through mutual aid we understand the most marginalized people are left out of nonprofit or governmental help (i.e no stimulus check for undocumented folx).
Given that I now have more time, I became involved in a grocery delivery mutual aid based in San Diego. The immediate need we were addressing is food insecurity during the pandemic. I have never been a part of mutual aid prior to this so everything was new to me and everything moved SO quickly. I became part of the online team where we would coordinate between a driver and a person requesting groceries. It was really fun and really exciting knowing people are getting food through this pandemic safely. Contact free and it being no cost to those requesting aid are two important things because everyone is losing their jobs, and we didn't have much information about the virus at the time.
I don't need to remind everyone, but during this pandemic we saw a movement for racial justice in the wake of the murders of George Floyd, Breonna Taylor, Ahmaud Arbery and countless others. Before this quarantine I had not participated in any protests, but being connected with community organizers and the mutual aid, I felt safe doing so. Mutual aid isn't just about a single focus on (in this case) food justice, but it is about knowing the systems we have in place are inadequate. The system we have in place is racist and we demand it to change.
I realized, through getting groceries delivered to people, that food justice and racial justice are not separate, but part of a larger systemic issue: racism. Transformative justice is about responding to violence. We know that people going hungry is violent, and we know that poor people have been and continue to be criminalized. We now have an alternative framework to combat racism that includes prioritizing black, indigenous, people of color, trans, queer, undocumented, disabled folx. Transformative justice is about care and not recreating the same violent structures we know.
If there is one thing I am grateful for during this pandemic, is that I found a community that has the same principles as I do. We are here to fight racism, feed members of our community, and to stand together.