How I Felt About Friday
Nikolas Taylor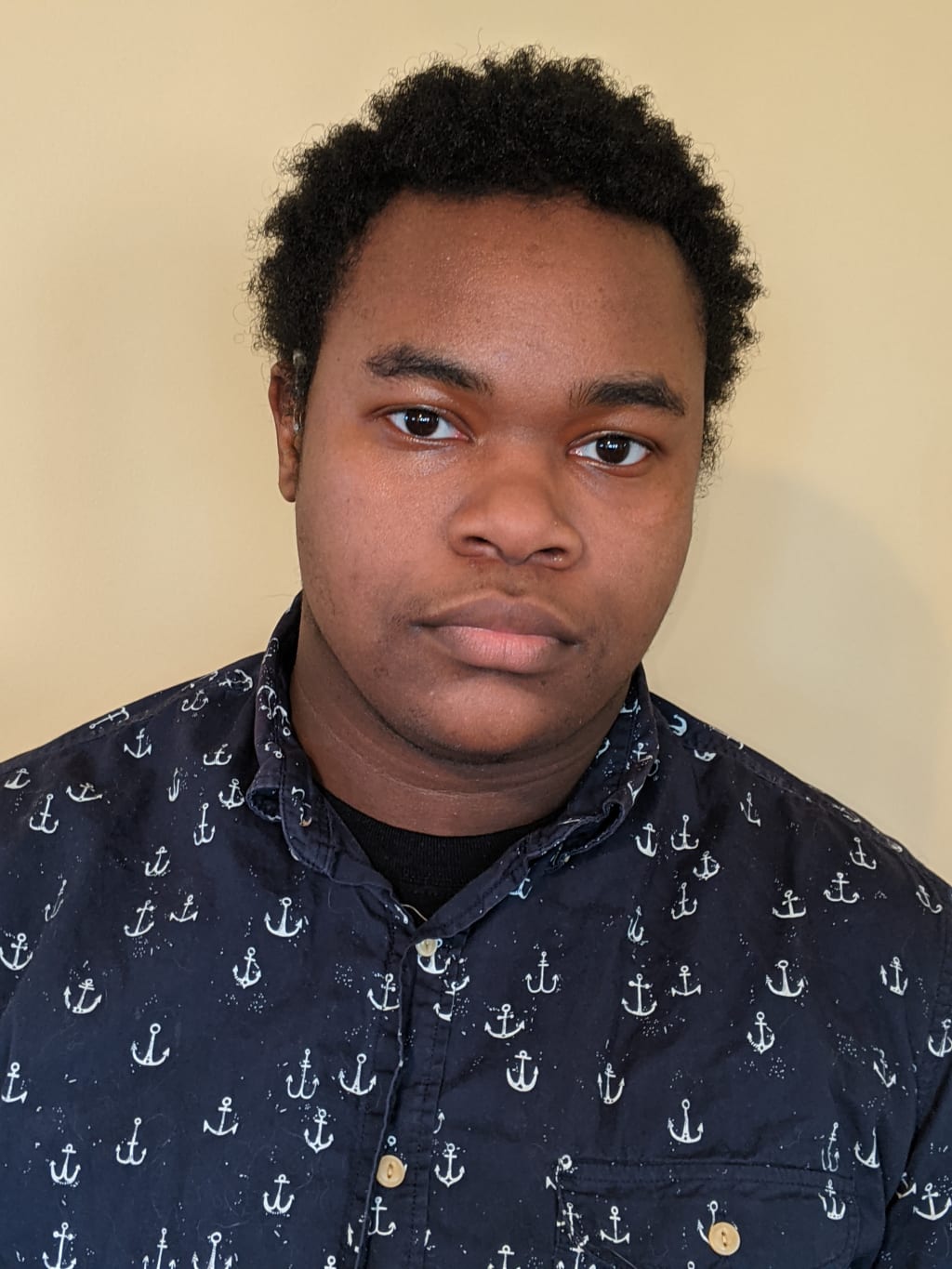 New Picture to Start the New Year
Hey Everyone, My name is Nikolas Taylor. If you are new, and really want to know about me, I am Autistic, Openly Trans, hard of hearing, have ADHD, and Anxiety. If you don't know; now you know. I also am a country artist, singer, songwriter, and multi-instrumentalist. Now I want to address what happened on Friday, and what happened and will happen in the long term. First off, I hate the fact of what happened on Friday. I have no words but one definition if I could name one thing, in one word with what happened on Friday. Terrorism. Not "patriotism", "an exercise of the 1st Amendment". Just the terrible T word. I watched the live new stories. I saw the scared congress members, innocent newscasters, and countless women children, and innocent families who have been unintentionally affected by this satanic behavior that has sadly killed people. I am talking about mothers, fathers, sisters, brothers, uncles, aunts, and each family that was affected by this domestic attack within our own country. I was convinced that there was also going to be another tragedy that happened in the same area; and I was only eight months when each plan, and one of them struck our nations capital twenty years ago and four months later.
Imagine now, if this were non-intimidating protesters of color, sexuality, gender, disabilty, and alliances. We would see not only a mass amount of injuries due to excessive force, but unnecesary death due to police brutality in the worst cases. I may not look like the person to say that I'm a "republican." I know right now I will get crap for this, but I am here to re-assure you that I voted for Biden. I was only 15 years old, during the 2016 election, and I couldn't vote. I hated Trump, since I predicted he'd immediately butcher the long earned diplomacy, that inspired our allies who literally wanted to be America. Seeing a man, that has lied to the point that we have and still are on the hunt for terrorists here who will harm either our feature children, adult leaders, and innocent hard-working Americans. This is proof we have given up, to stand for each other, and decide what is best for our country. We have failed to protect our children, and broken our commitment to provide them a world free of strife, fear, and ignorance. As I turn 20, I know I don't have the right to say this, but I have seen the downfall, of the horrible decisions have made that impacts long term.
I remain, and will remain hopeful that each and every one of us, can see each other through, and have faith that we will all heal; through the terrible wounds of grief, loss, worry, and uncertainty that followed up this previous year. I will never get over the fact that innocent lives, were at risk, and thousands more are at risk every day since the terrorist actions at our nation"s capital has been taken over unexpectedly in a significant amount of time. I will never get over the fact millions of lives are taken by this super-virus every ten minutes. We need to heal ourselves and accept the fact that we all have flaws. That's the first step of healing. The next thing is to recognize where we have been wrong, and come back to redeem those errors. It's going to take a long time, but it's better than to keep on holding on to these events that time, money, and energy couldn't keep track of.