Grade School Teacher Drops Everything for a Cause
And you could too.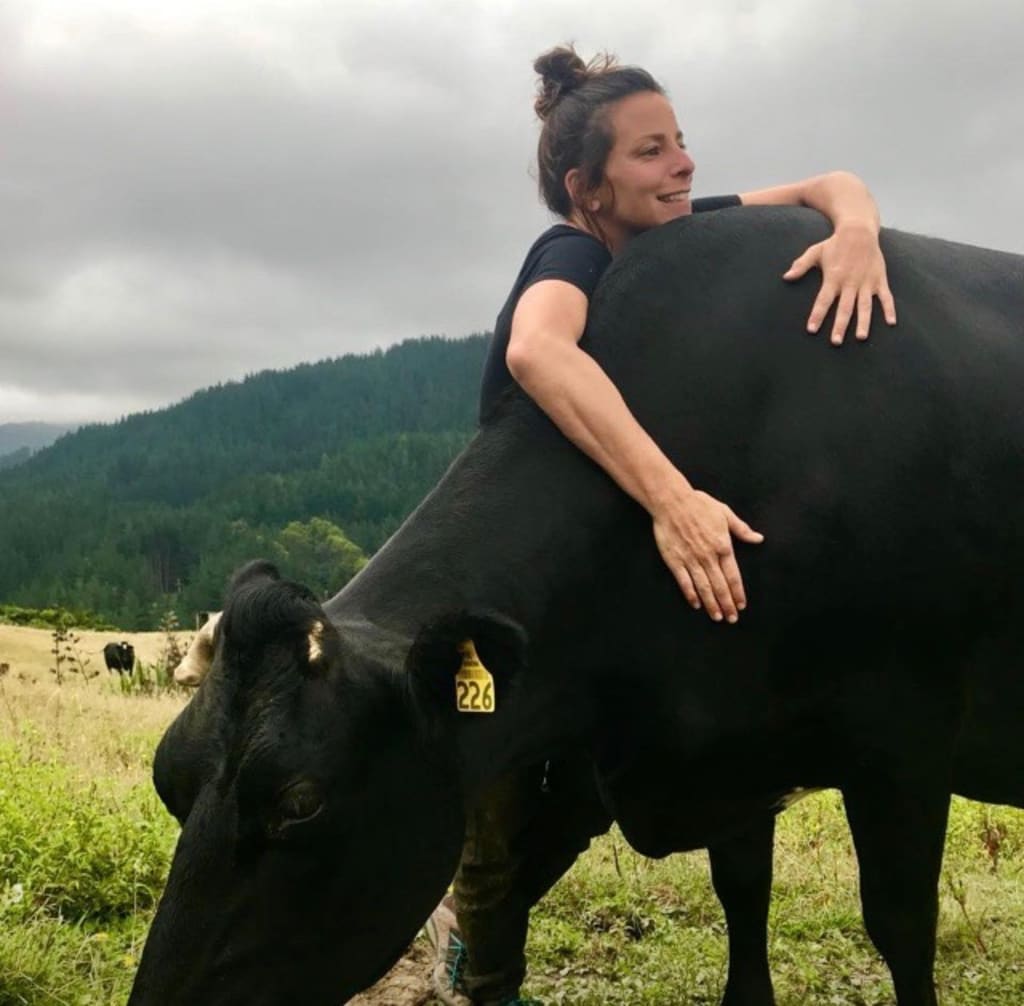 In late 2018, after becoming aware of how animals are produced by the food industry, Teresa Gangnier, a grade school teacher living in Toronto, Ontario, was determined to make drastic changes in her life.
Her journey began by adopting a vegan diet. However, the more she learned about the dairy, and meat industries, the more perturbed she became. Gangnier felt that she, "like everyone else, had been conditioned into believing that animals died a somewhat humane death, and that eating animal by-products was... necessary for survival."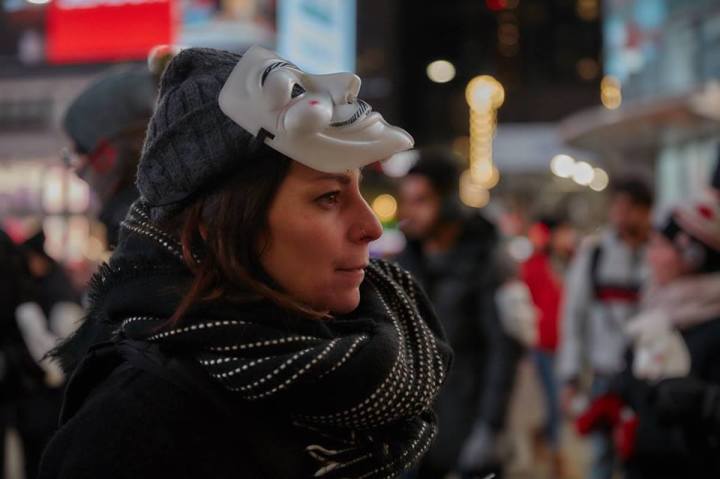 For Gangnier, changing her diet was not enough to quell the newly-minted anxiety she grappled with. In February 2018, she joined the animal rights group, Anonymous for the Voiceless, and kicked off her new life as a hands-on animal activist. In turn, she "no longer felt like a victim," and found a way of "retelling the narrative of animal agriculture the way it needed to be told."
During this time, she taught her students about "compassion and respect of other living beings" by co-founding a Meatless Monday club. In which, pupils were able to learn and produce plant-based recipes once a week.
While this proved to be rewarding, Gangnier noticed a palpable "disconnect from the living, breathing, breathtaking world of animals," in her inner-city classes. She also experienced push-back from the parents of her students, and fellow teachers, making it difficult to make as much of an impact as she had hoped.
Deciding to lead by example, Gangnier opted to take a less traveled path; a path to convey to her students that "animals are valuable, important, and worthy of our time and help."
She left a home and career in pursuit of dedicating herself fully to six separate animal sanctuaries spread out across the globe. She states, "I decided to take the year off, and devote myself exclusively to animals during this time, through volunteering and activism."
Her students can track her journey on a map of the world, and learn about the places she has visited. They also hear about the animals, and the stories behind their rescues through videos and photos sent by Gangnier. Or, depending on the time zones, have the option of contacting her through video chat, to get a day-in-the-life update of her progress, and the animals she cares for.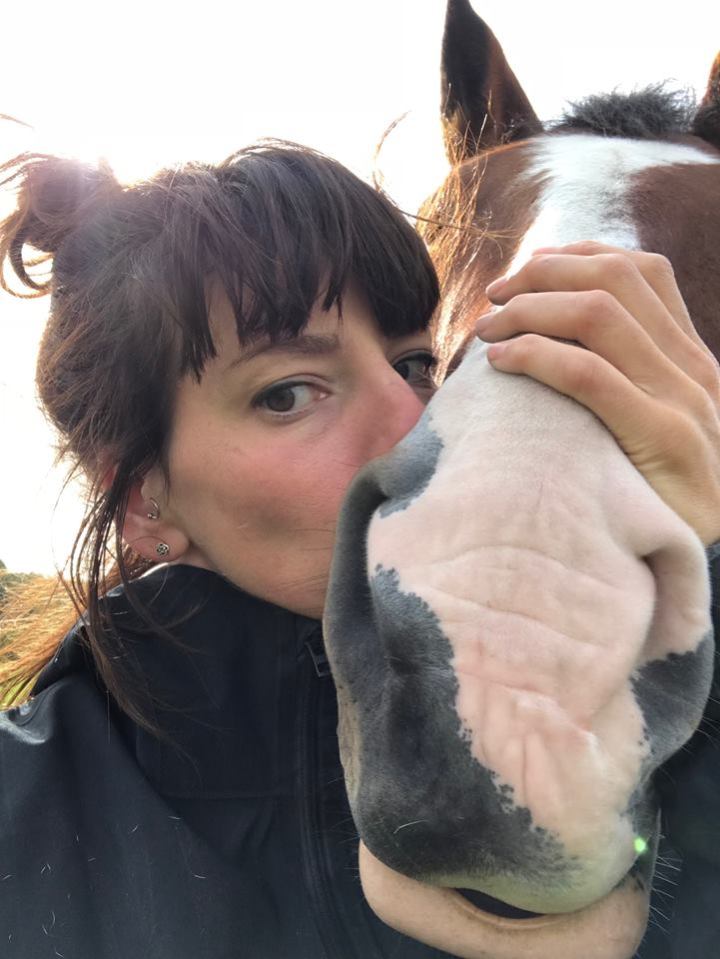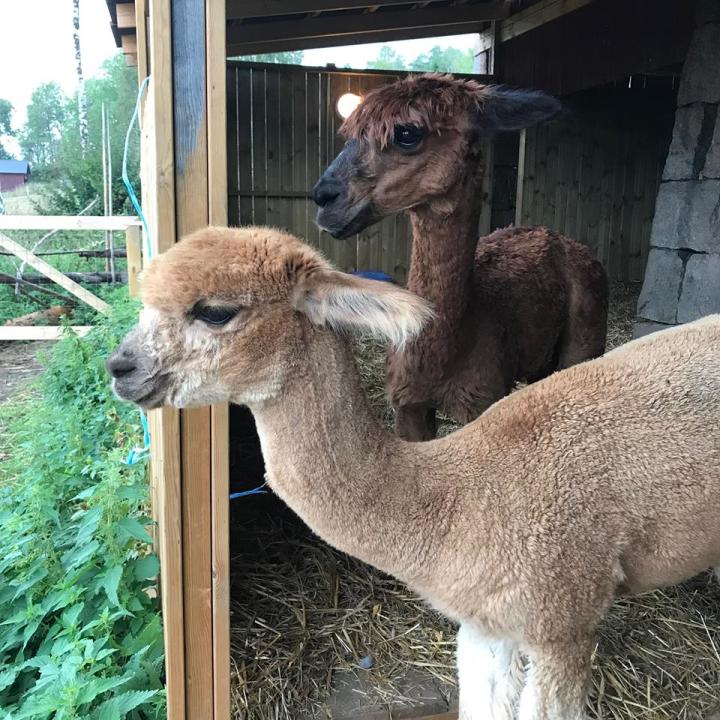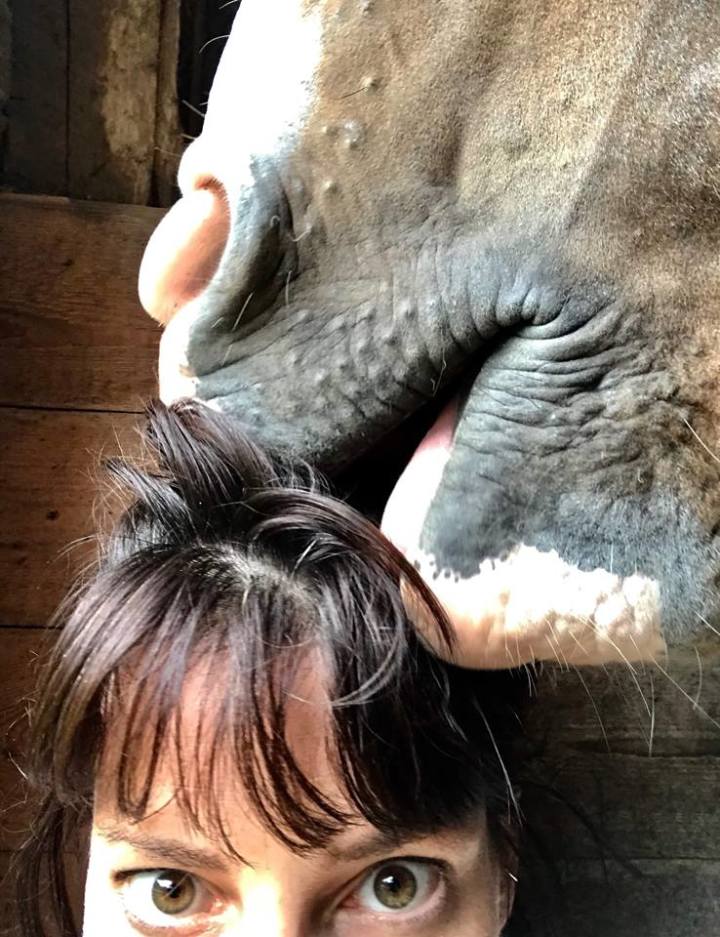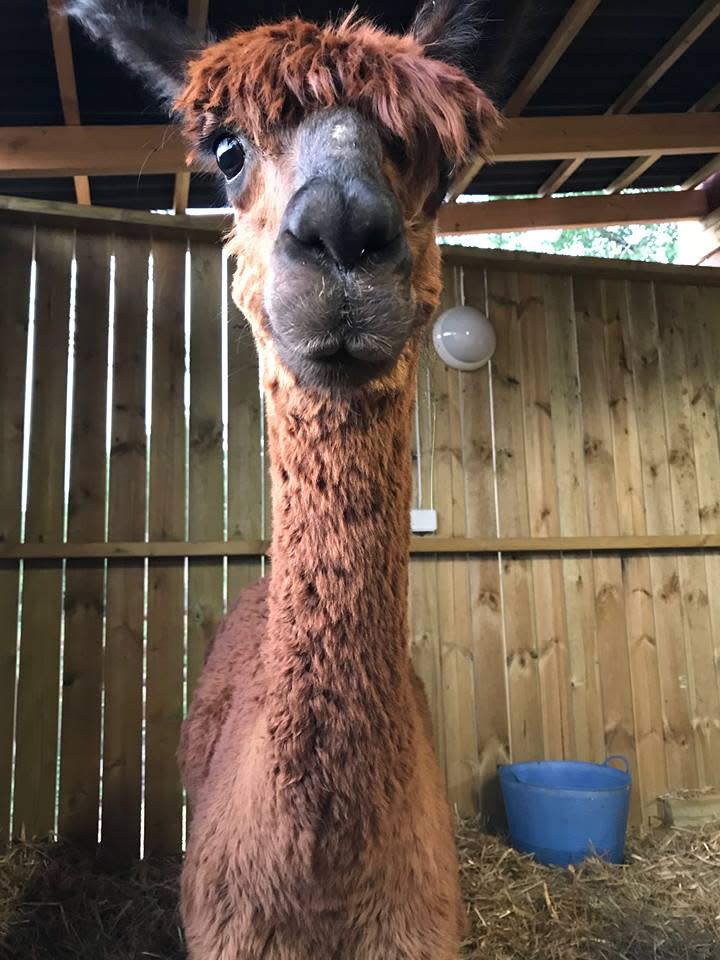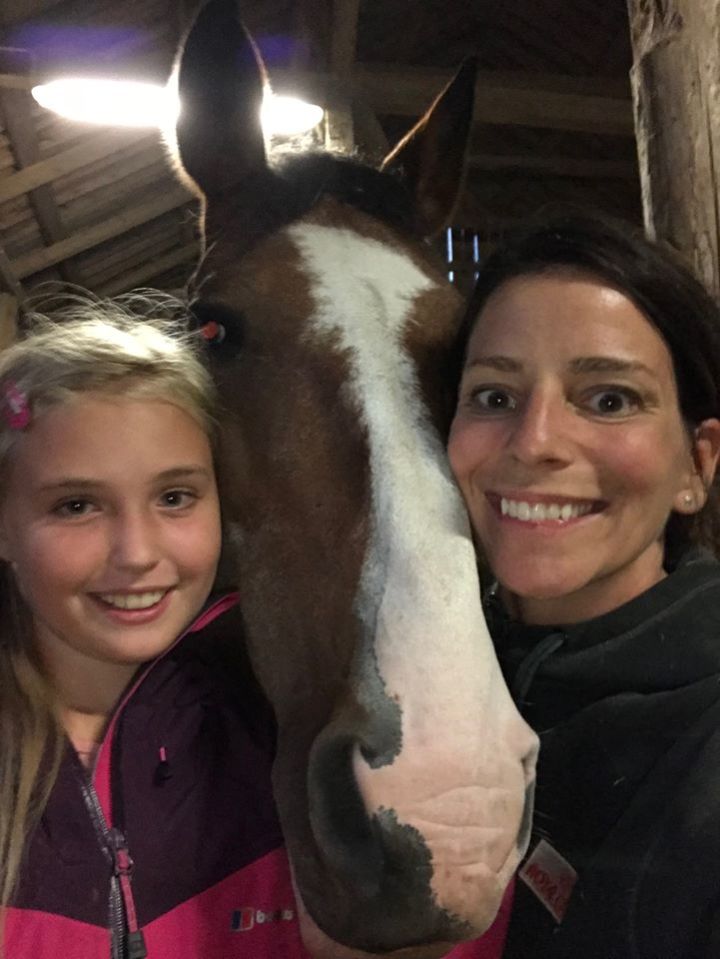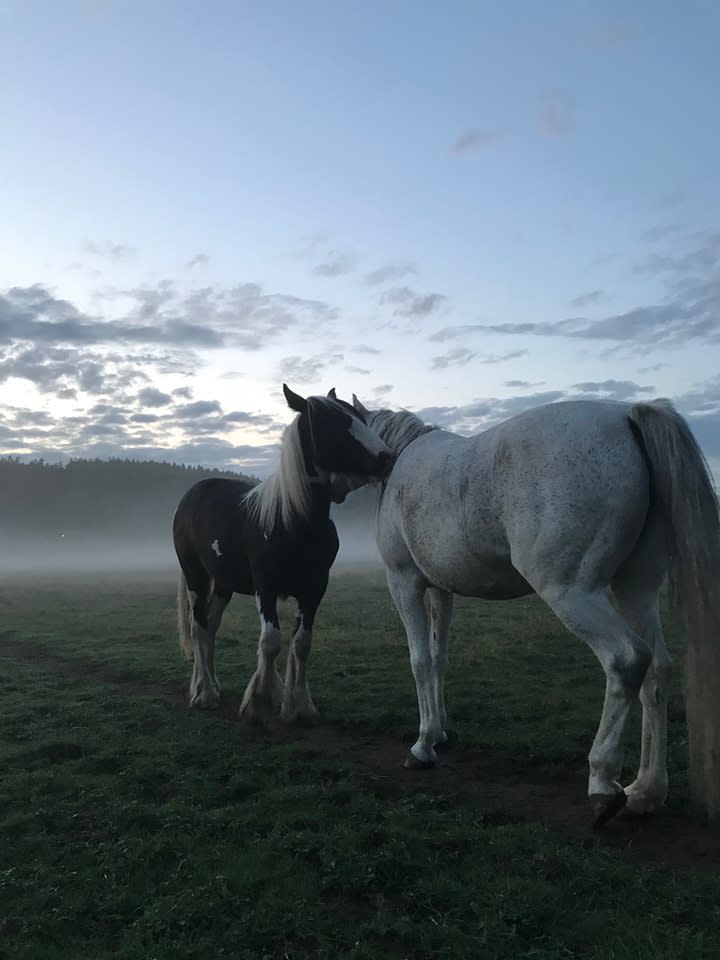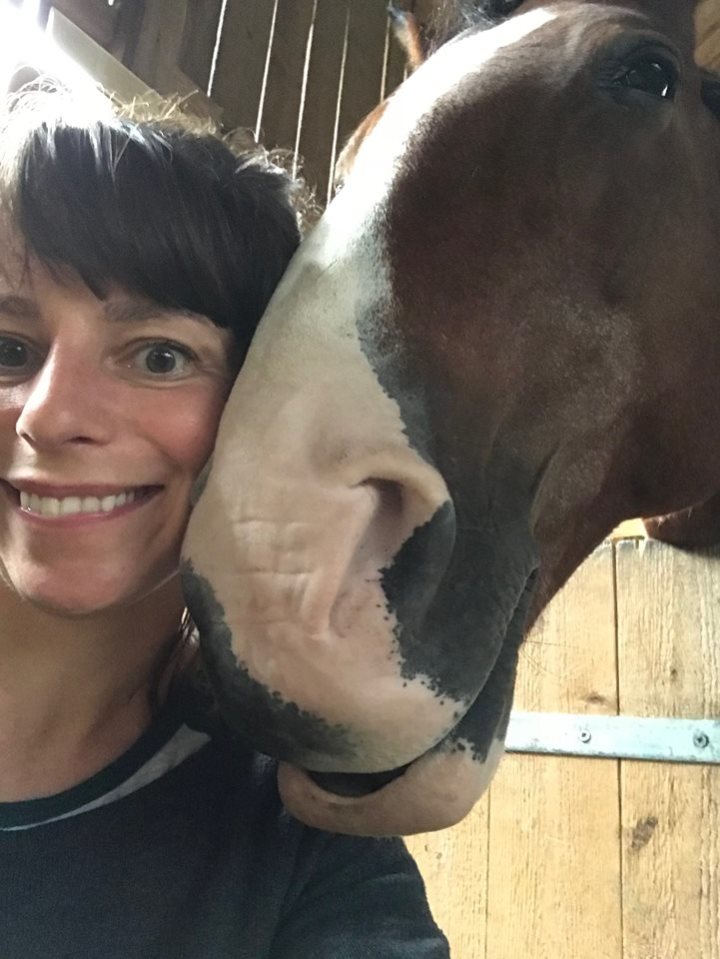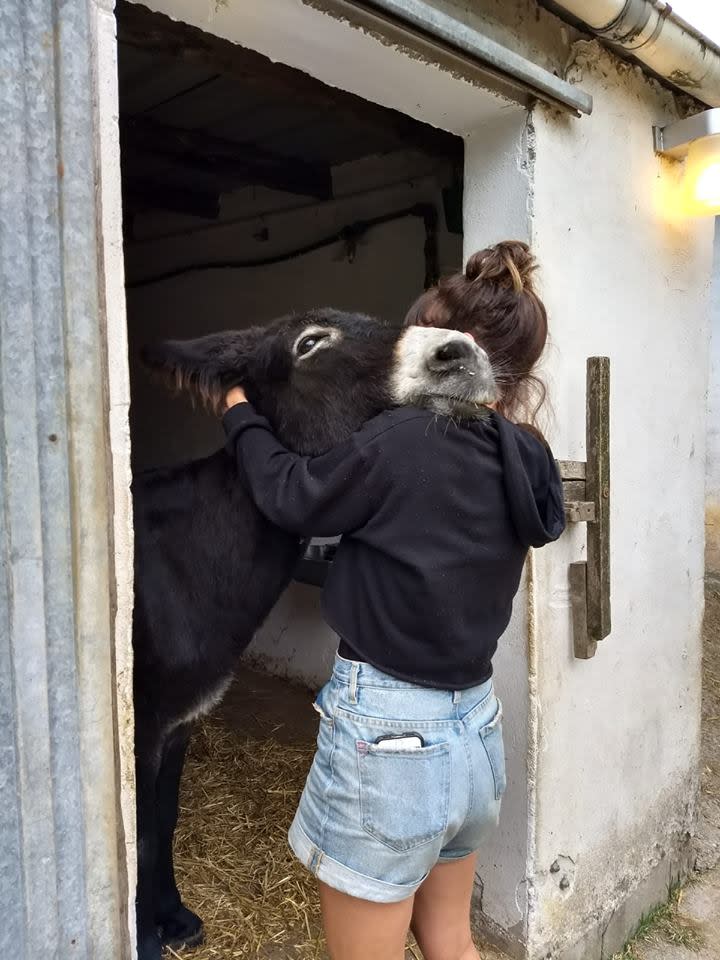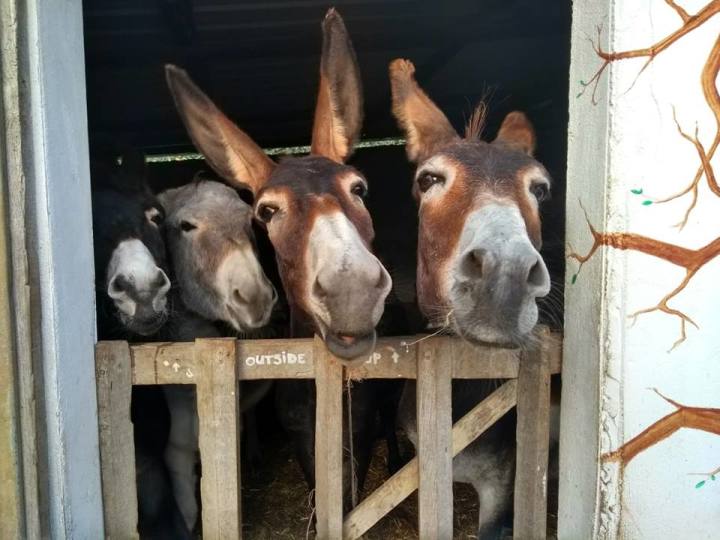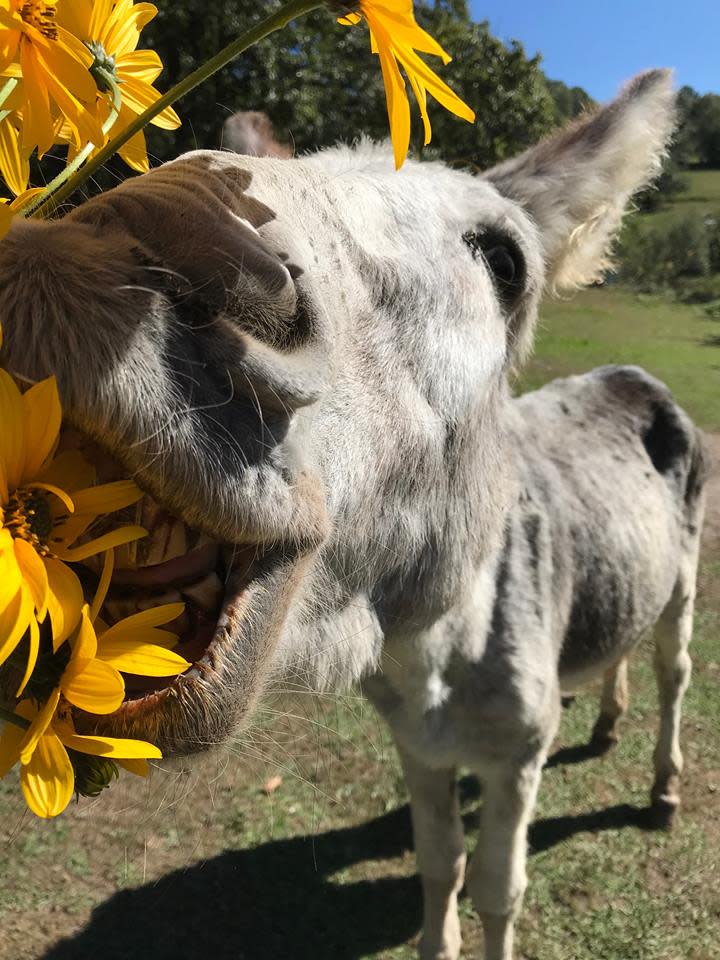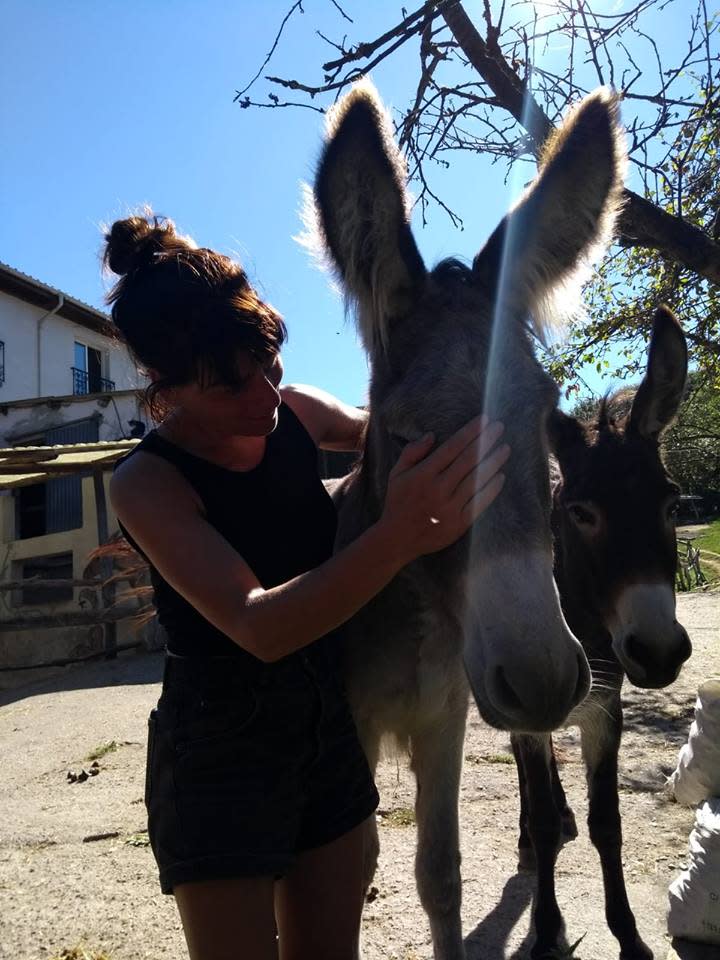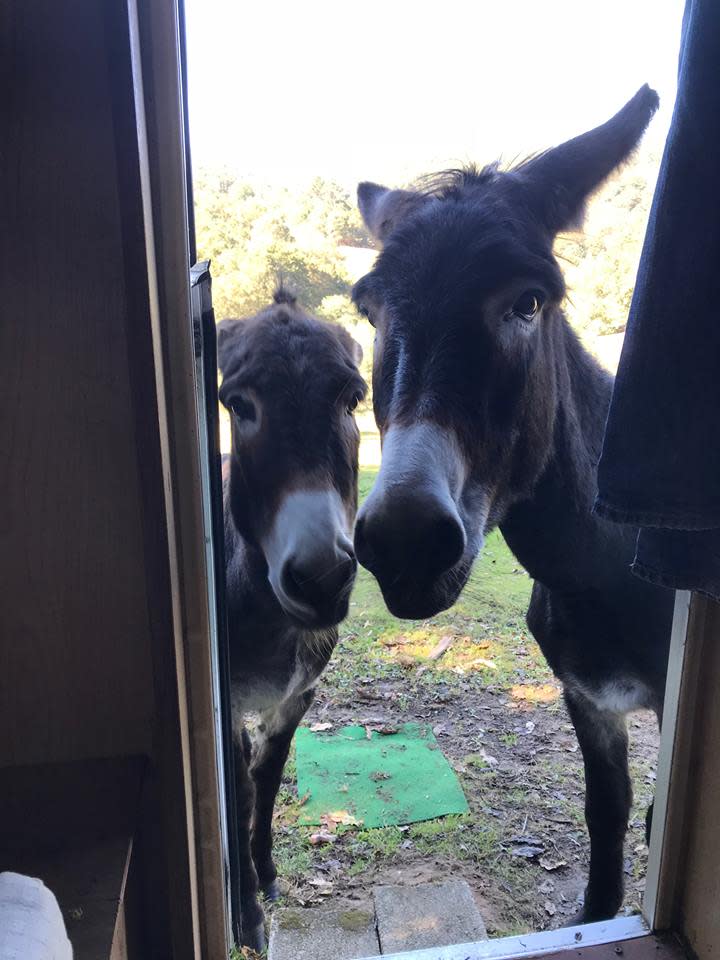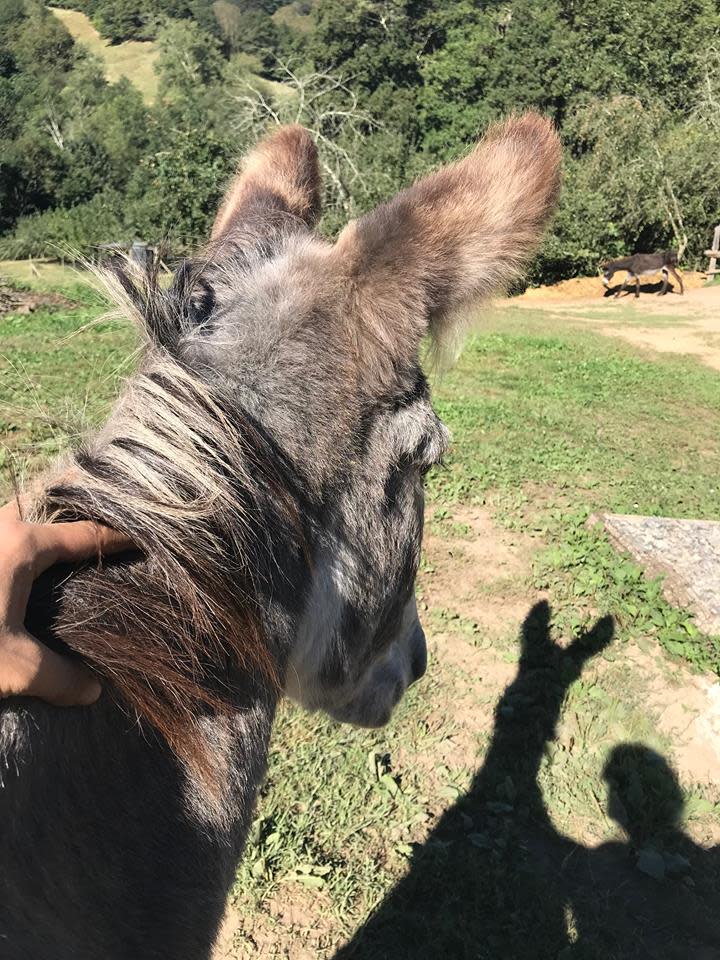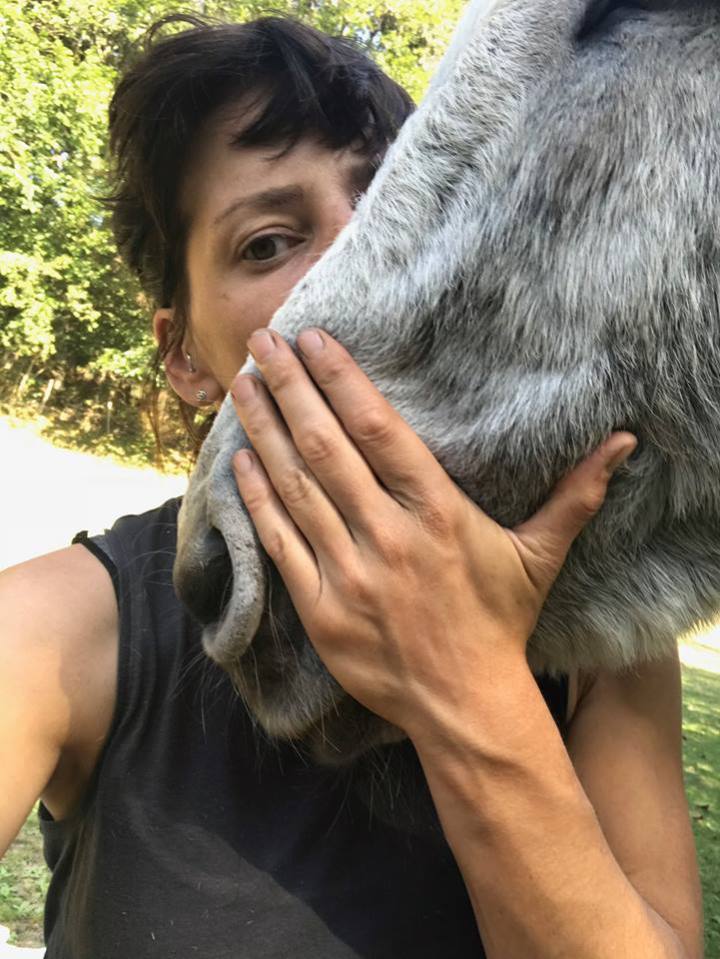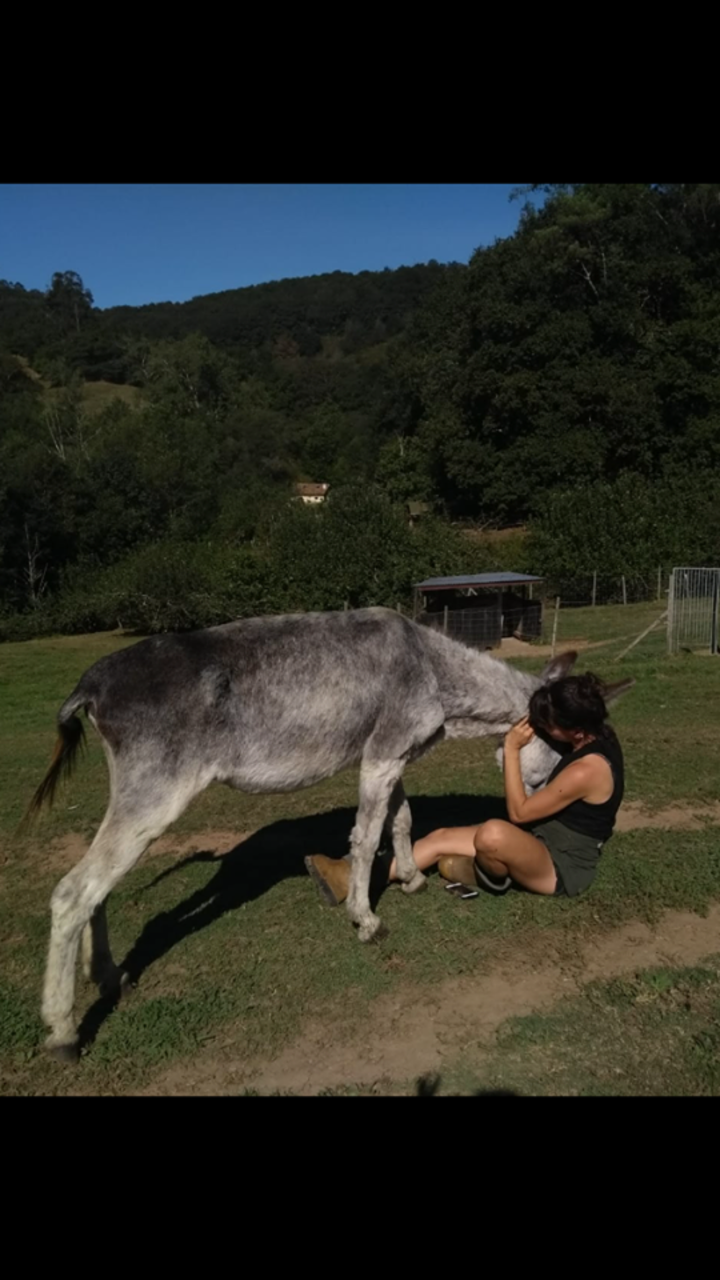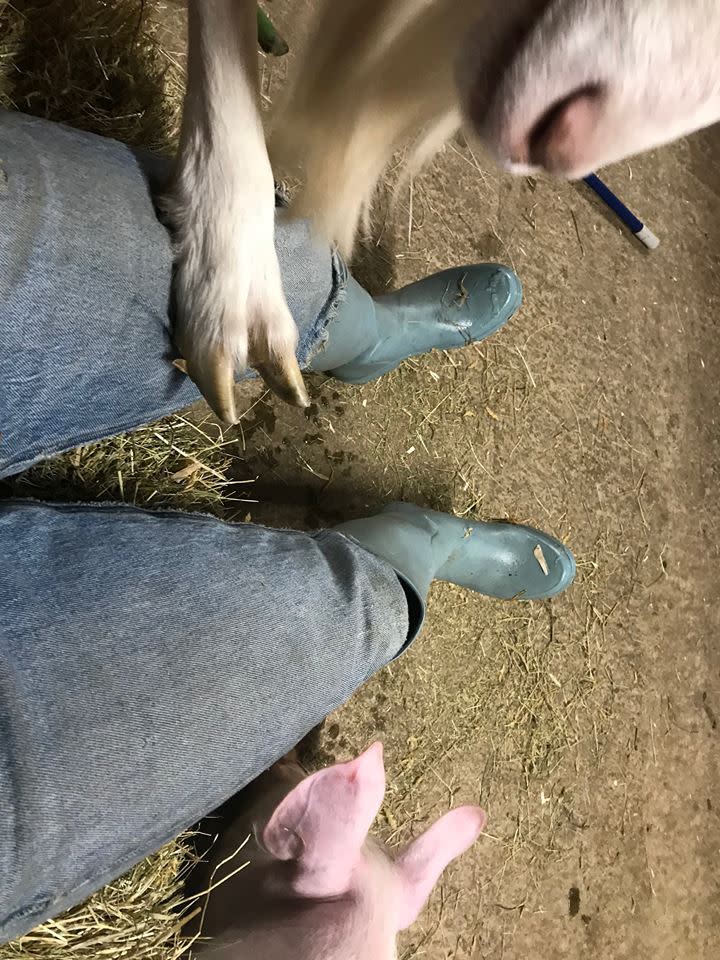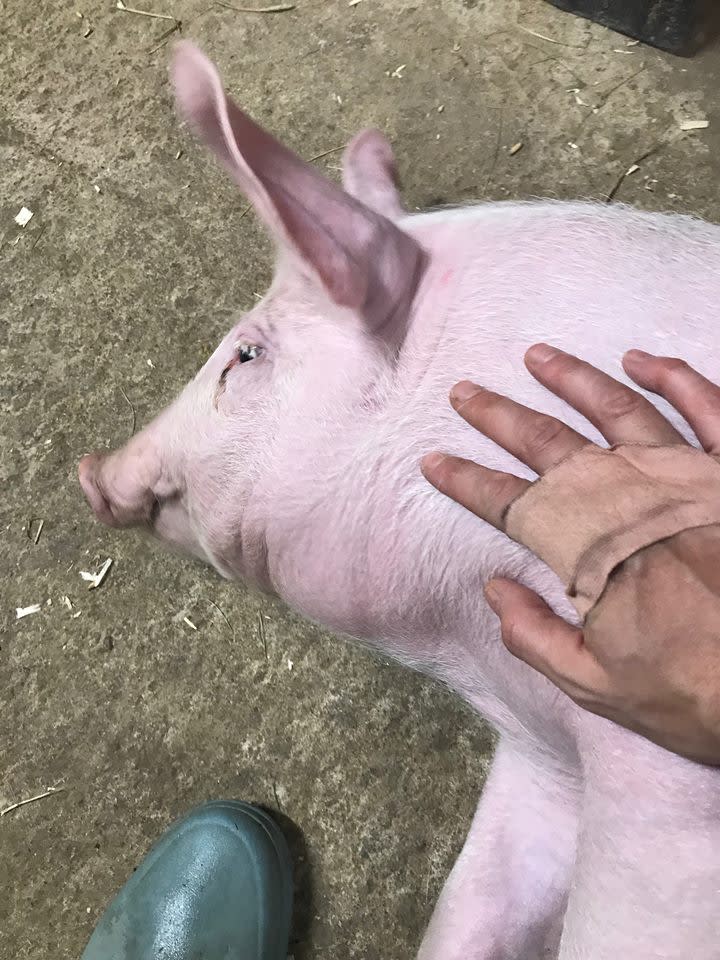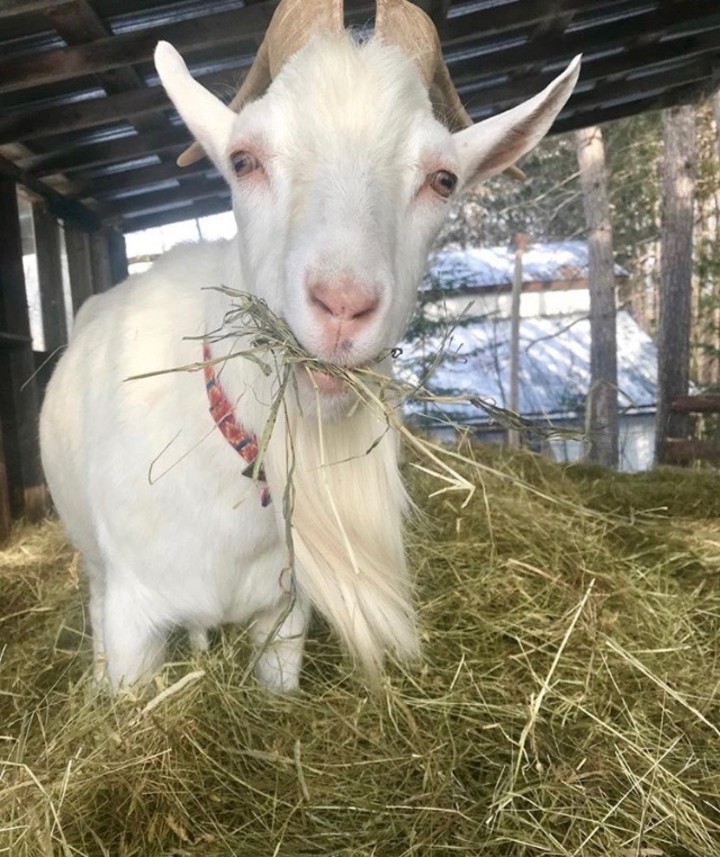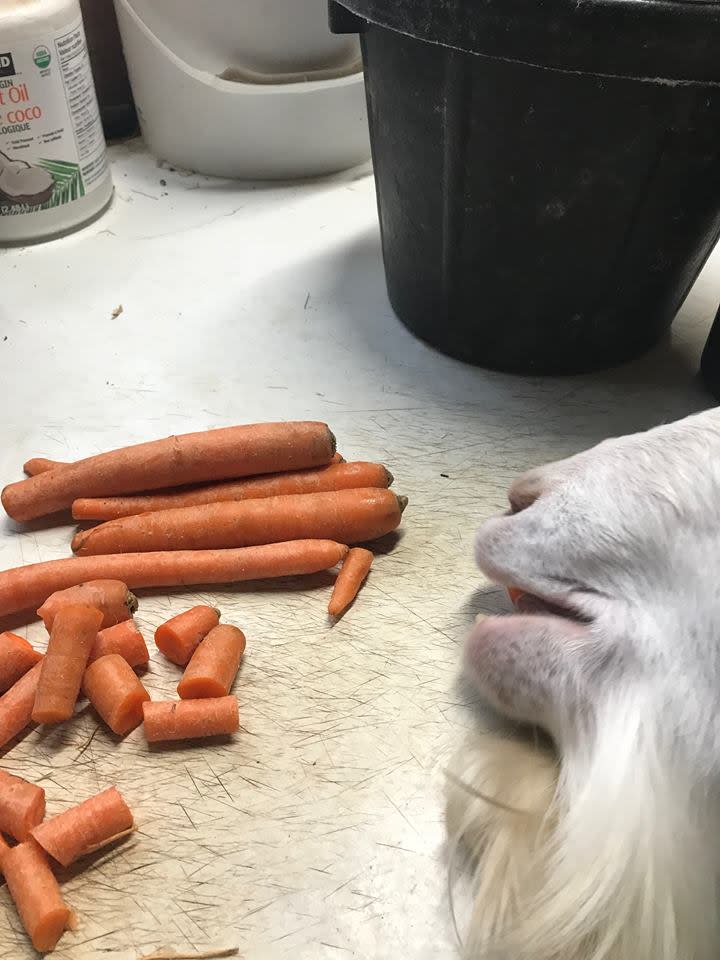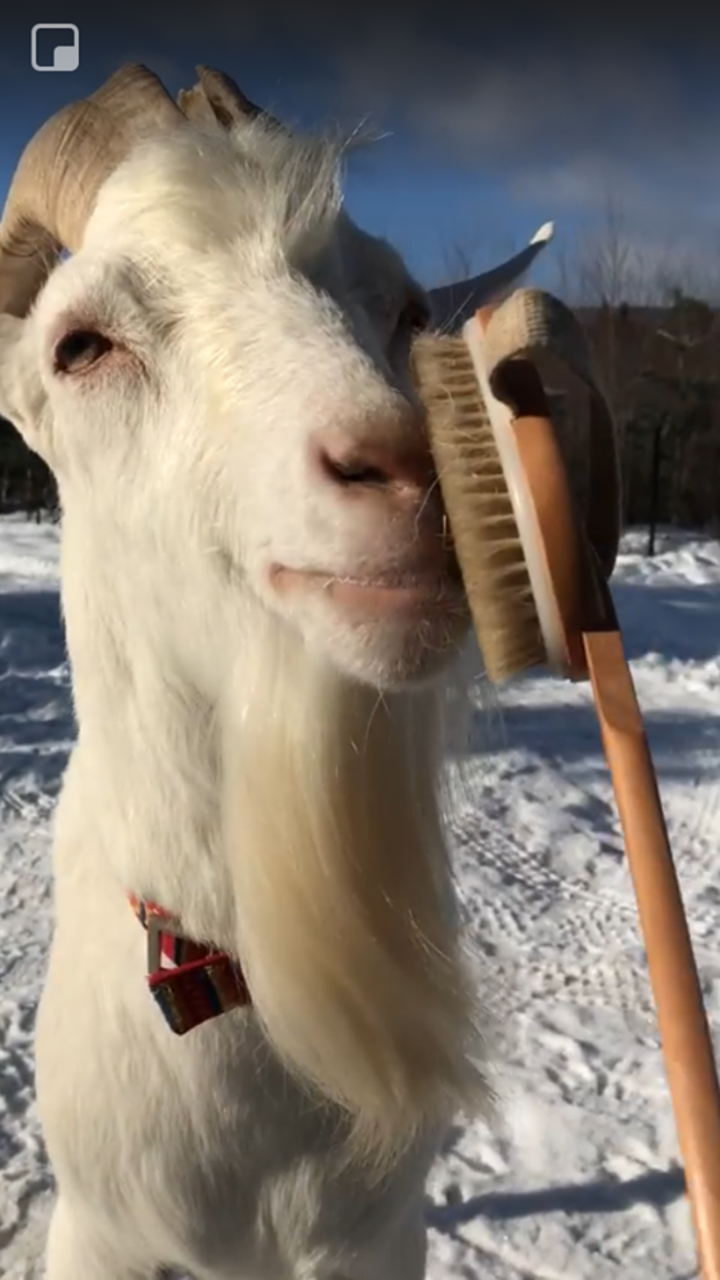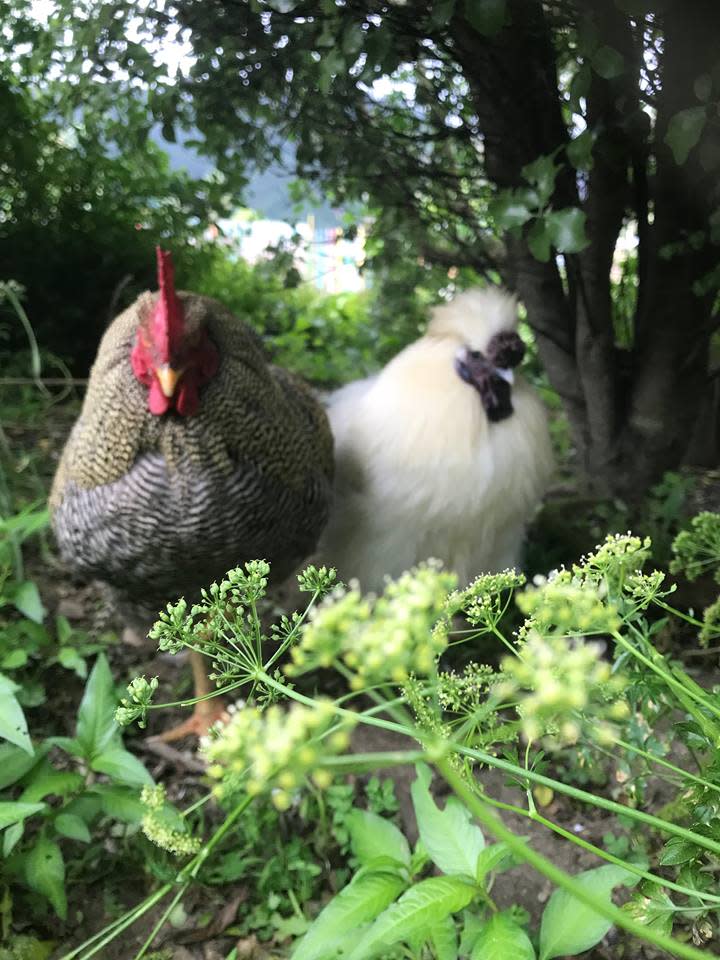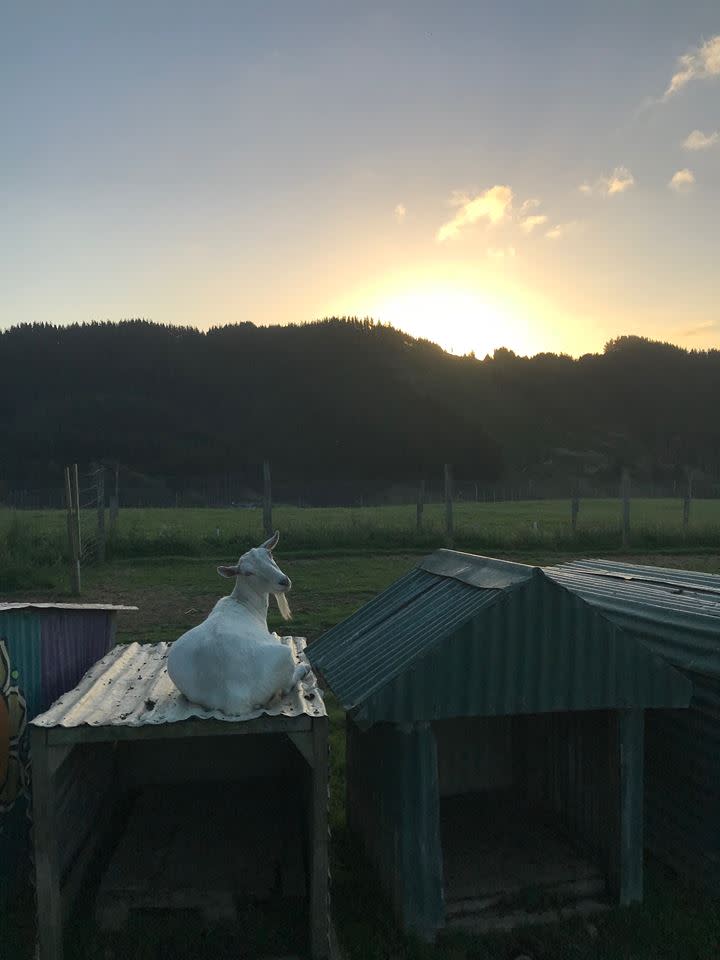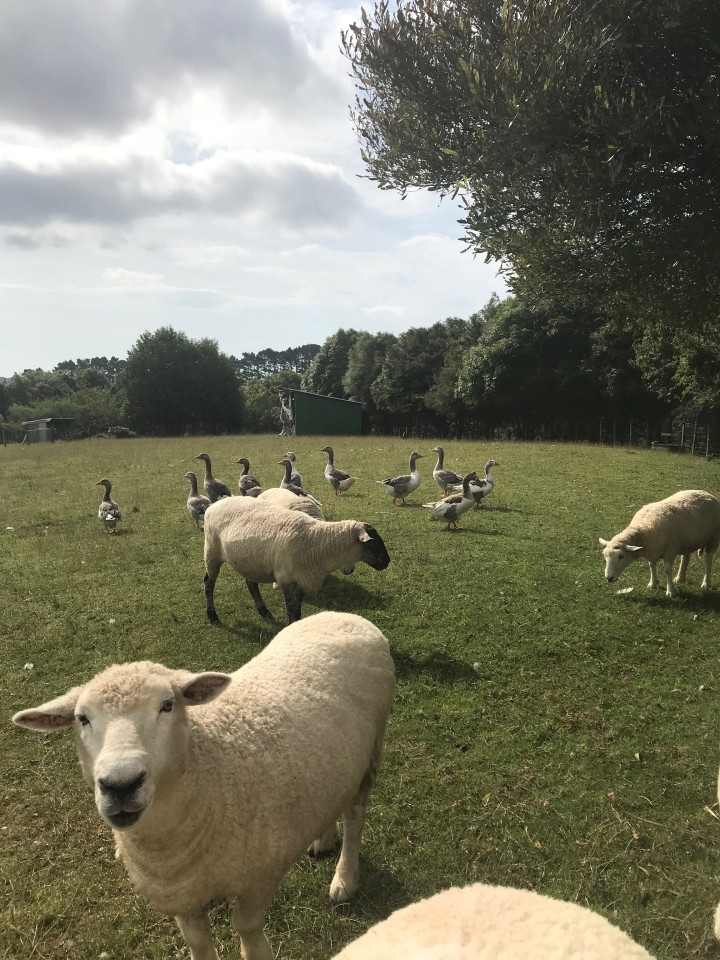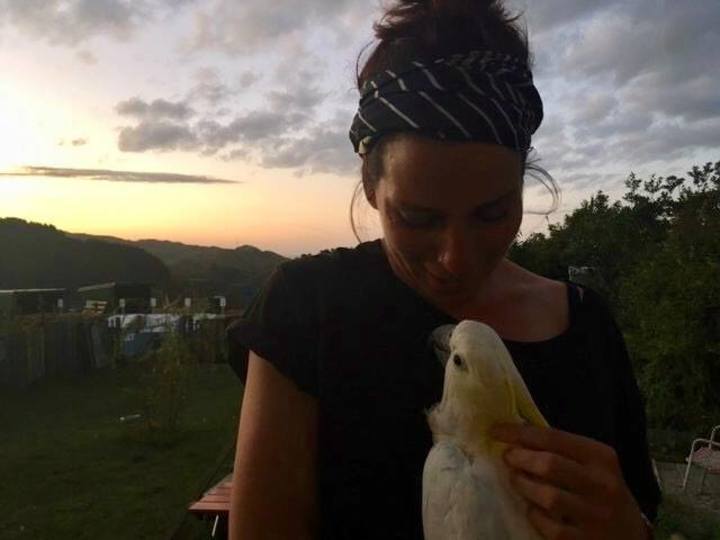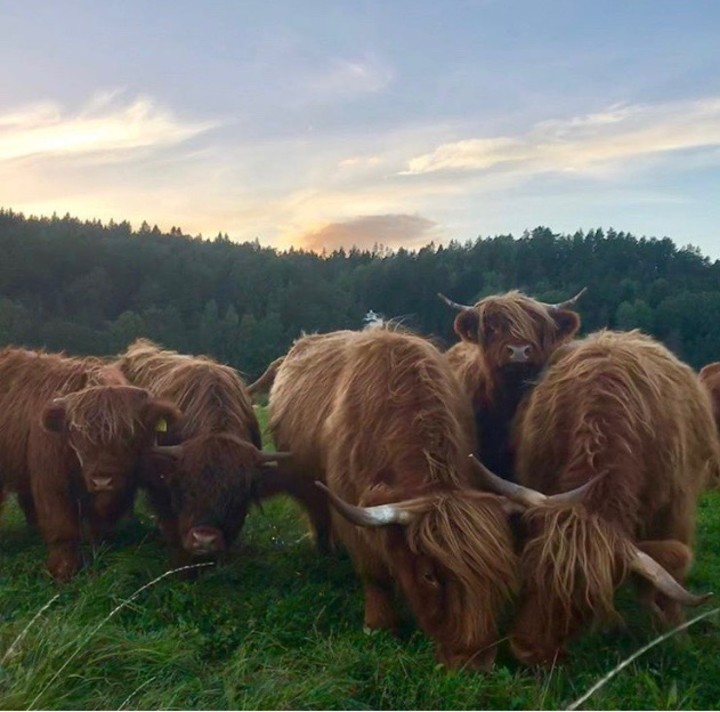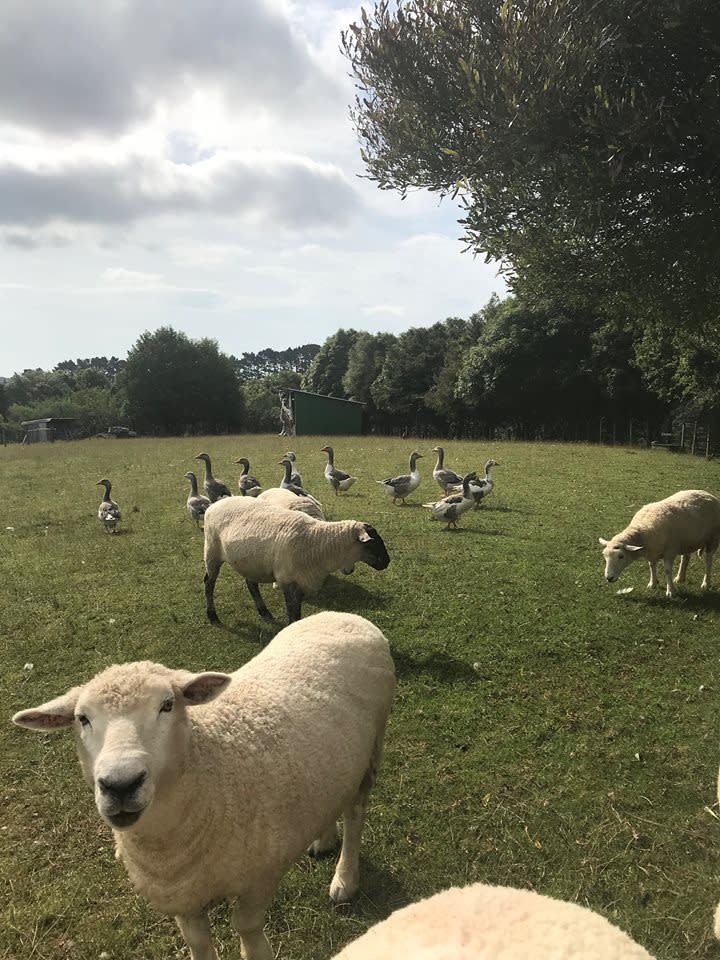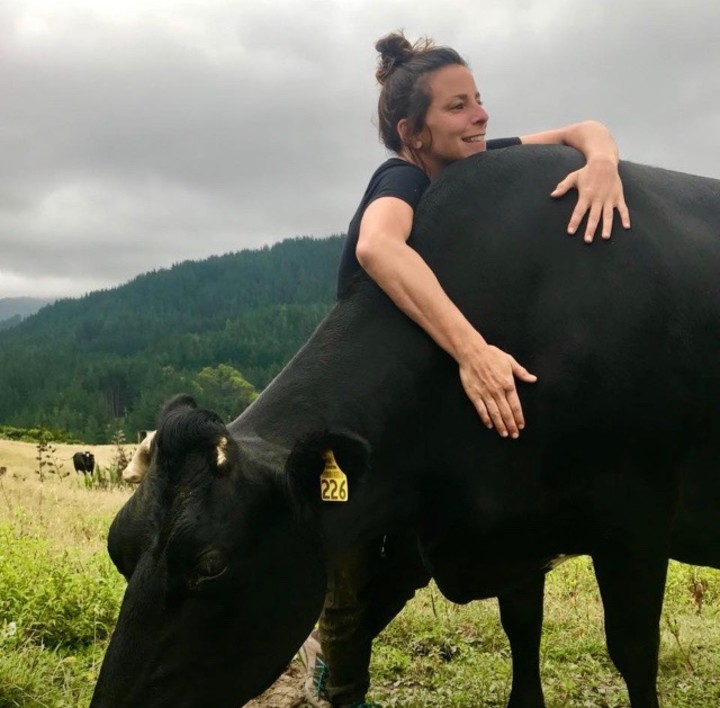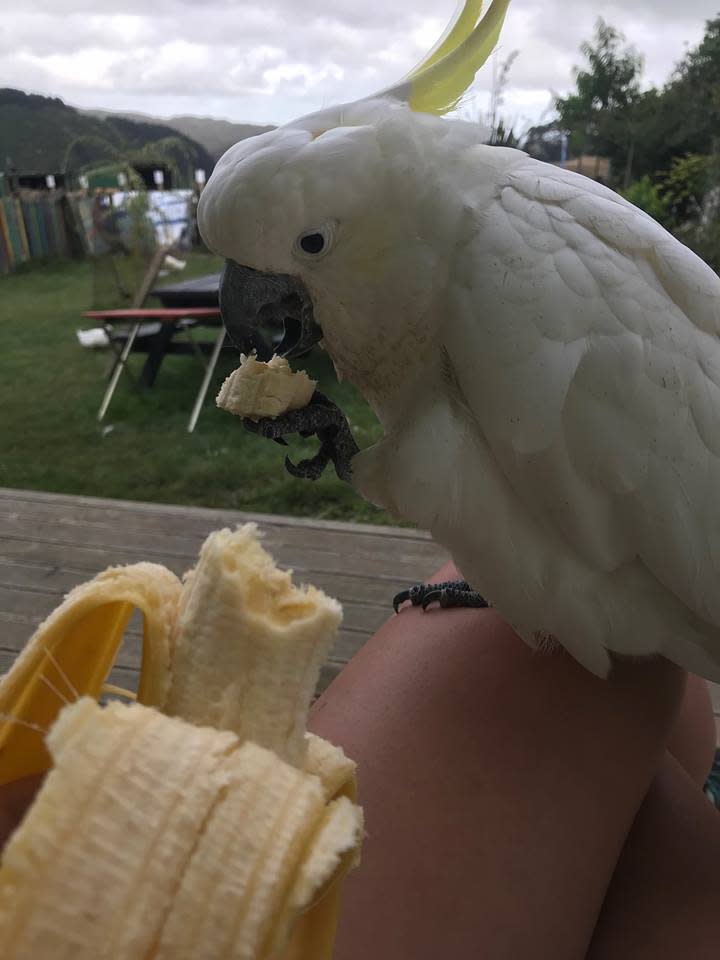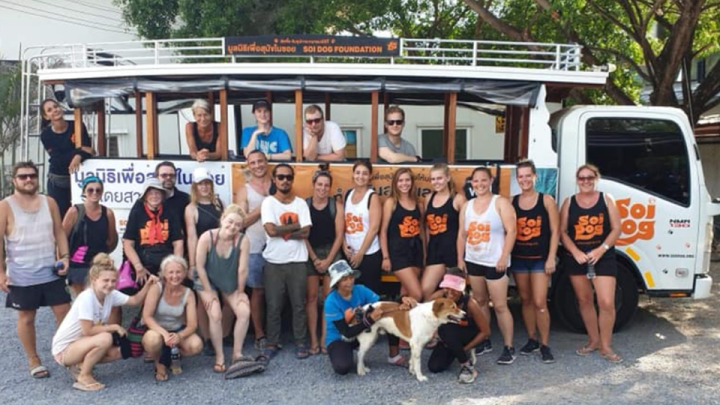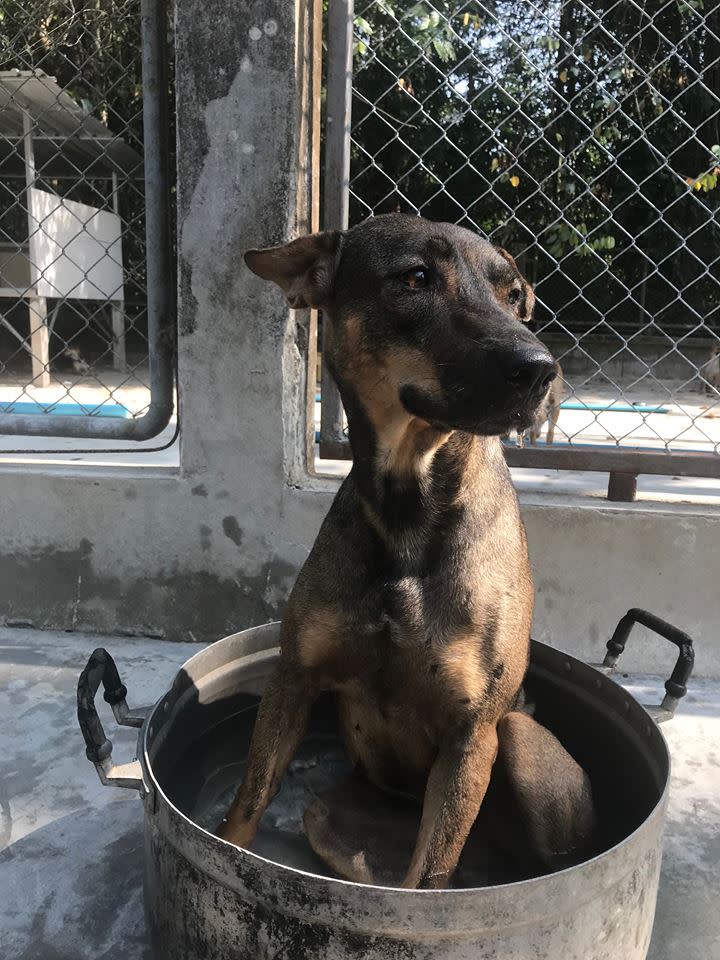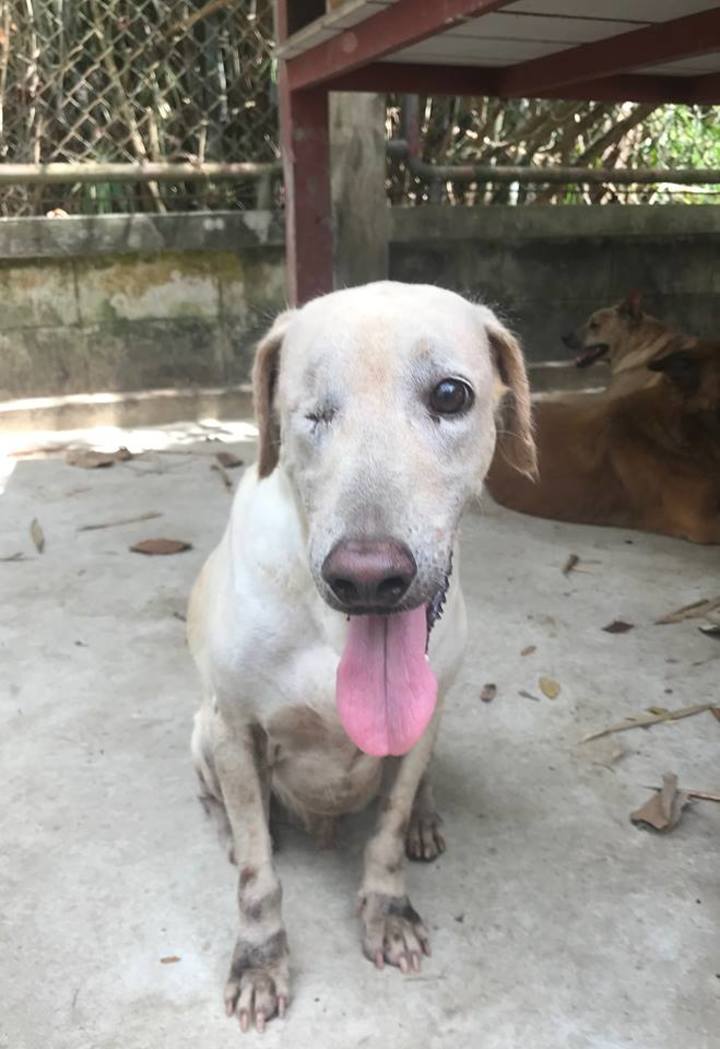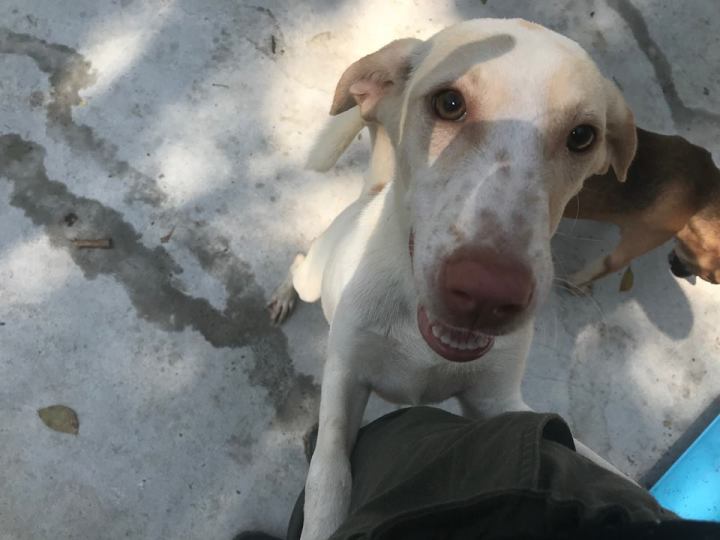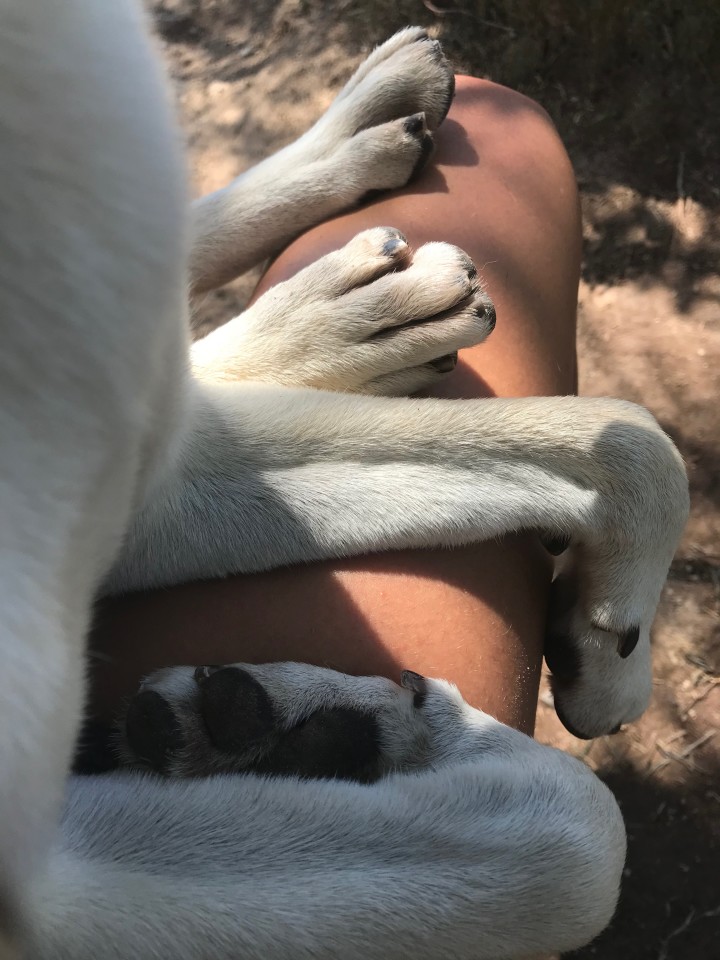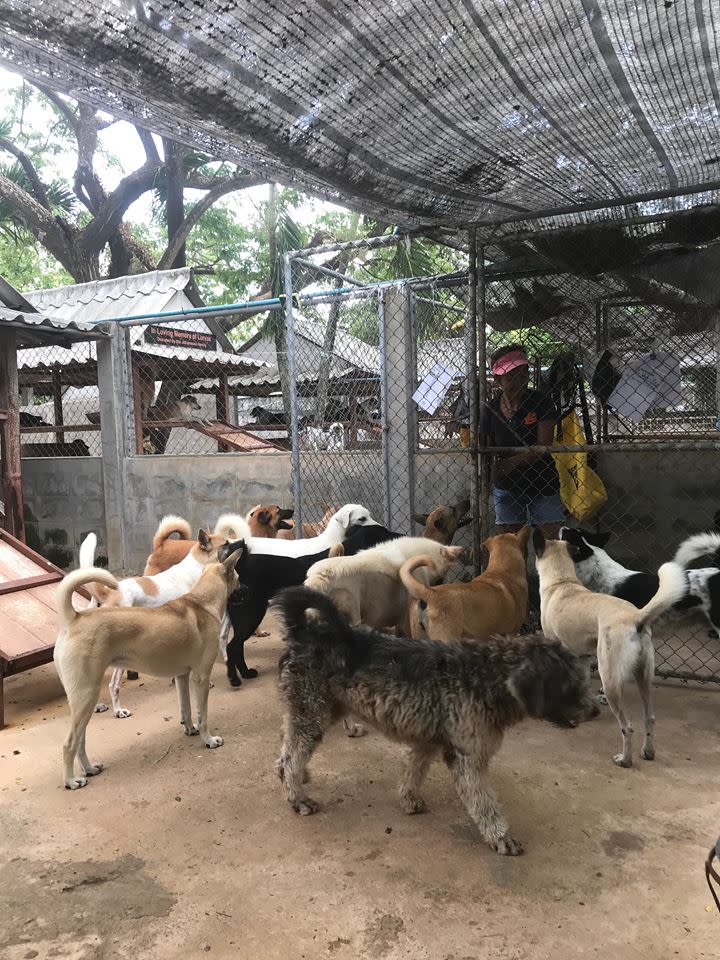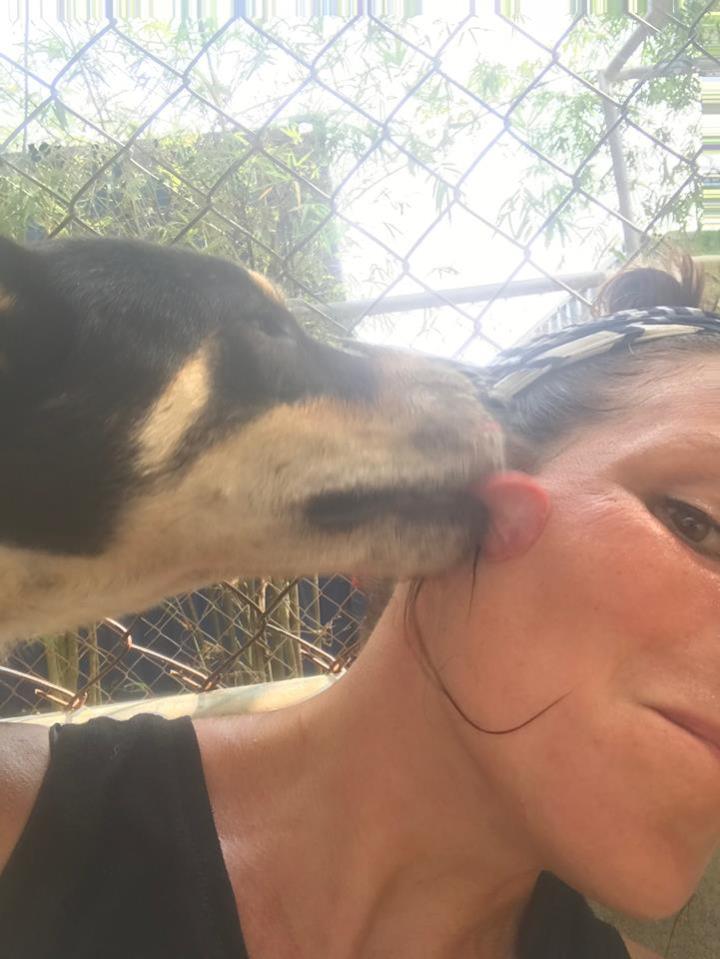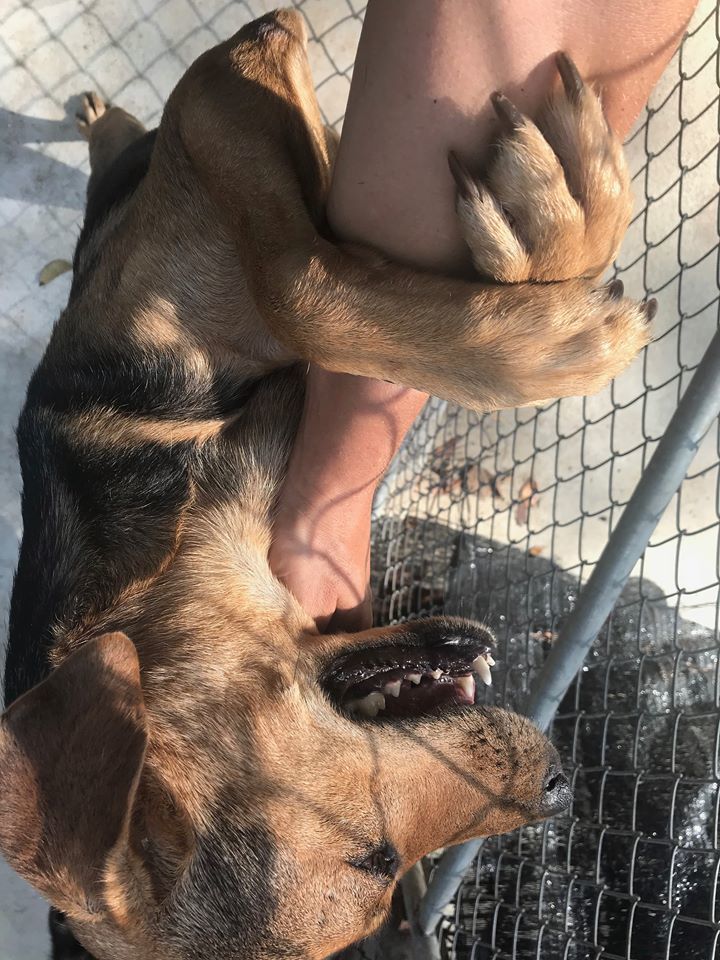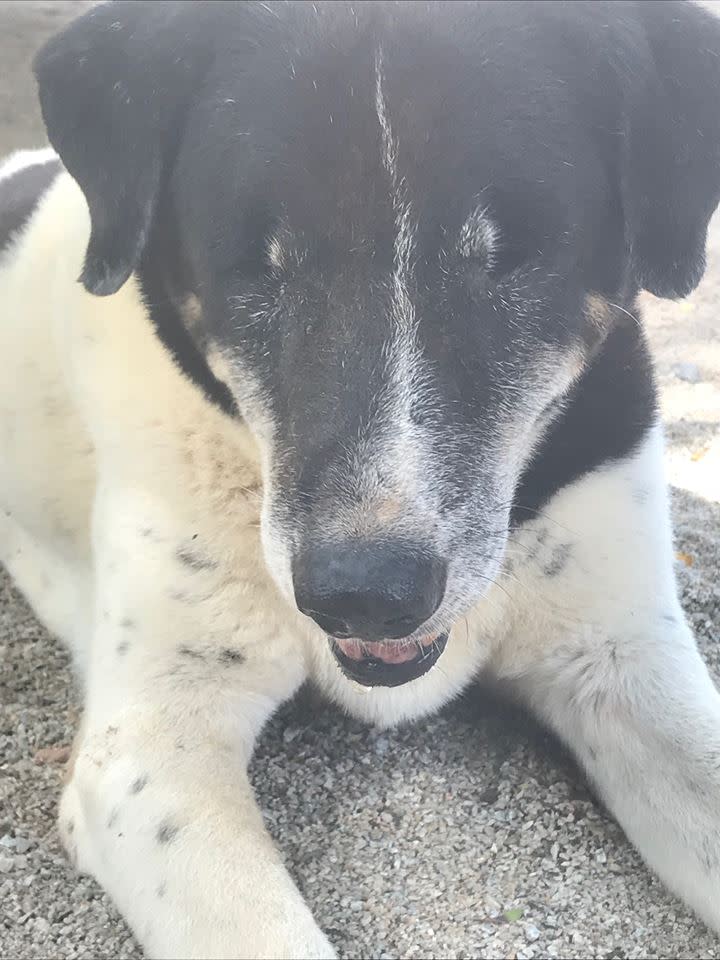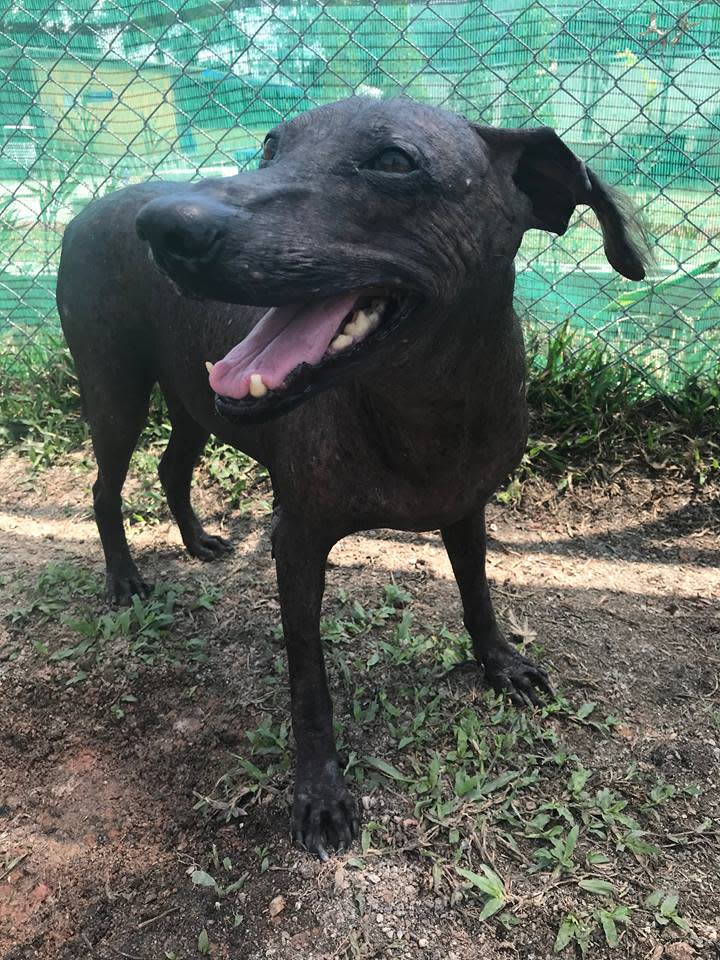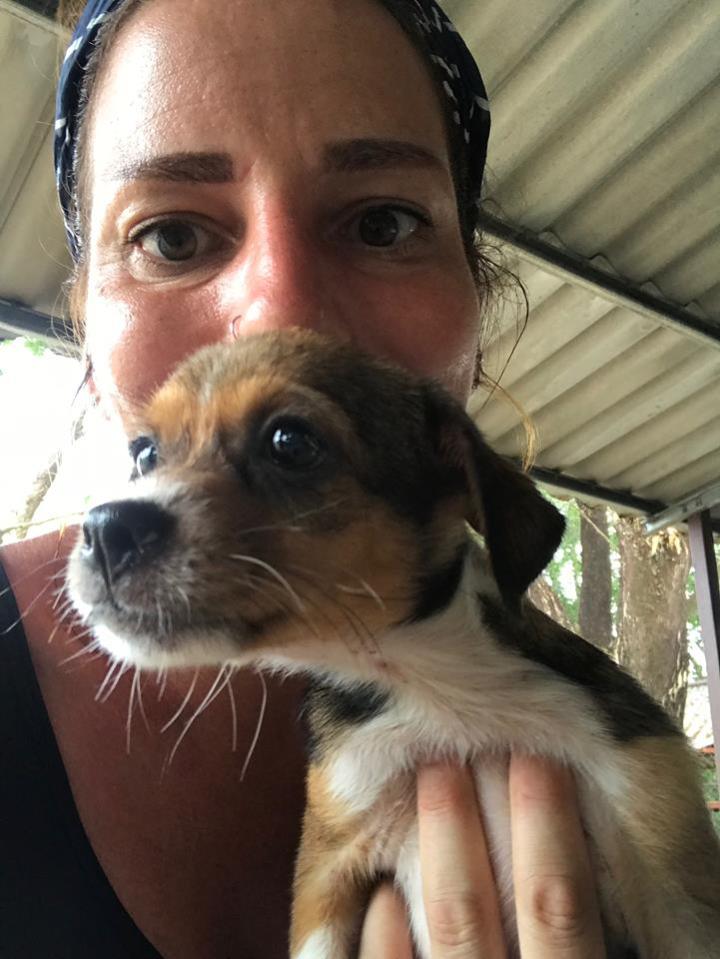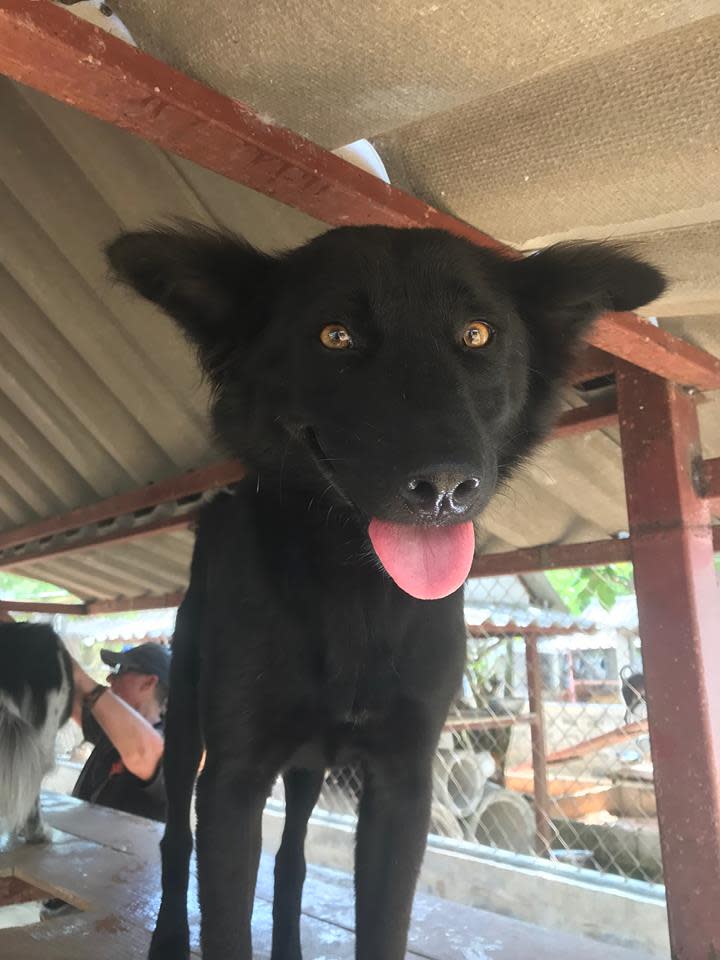 When her year of travel was nearing its end, Gangnier decided that her journey was not yet over, and continued to do the work that was most fulfilling to her.
Over the course of the summer, she will be, once again, volunteering at SAFE Sanctuary.
She urges anyone who feels like they have a "moral obligation to respond to animal suffering to research animal sanctuaries/shelters/charities nearby them, or anywhere else in the world, and just offer to volunteer and help out."
You can follow Teresa's journey through her Instagram account: @la_tere9.
activism