Everybody Can't Stop Laughing at the CBN's 2 Grammatical Blunders in New Letter.
Wait for it.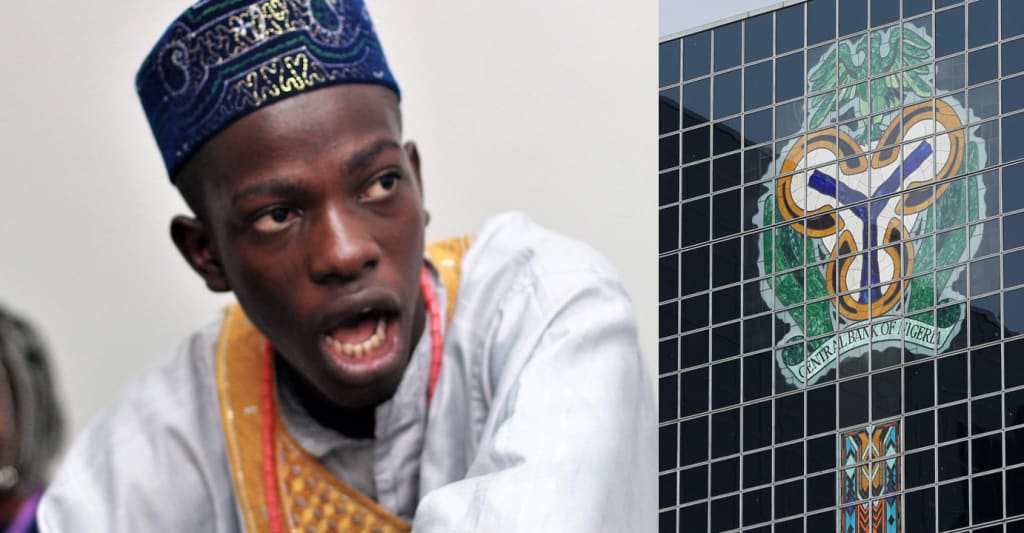 Wait for it.
***********************************************************************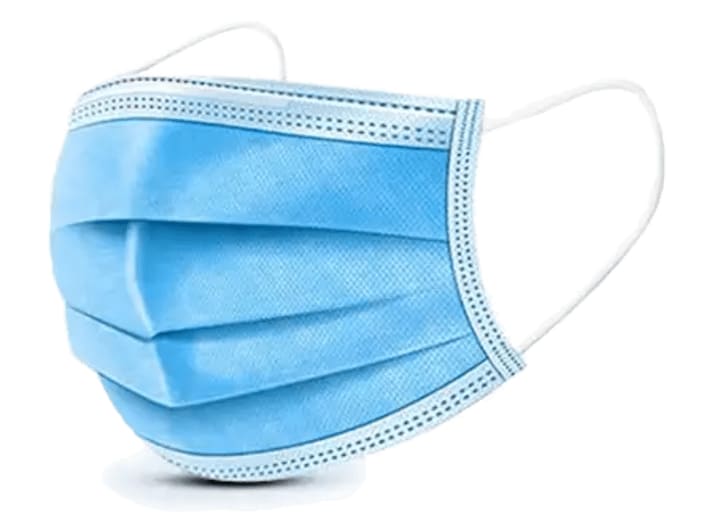 WEAR A MASK. SAVE A LIFE.
I hope you enjoy reading today's story. But before you go ahead and read the story, here are some important tips from the World Health Organization that we must all comply with in an effort to minimize the spread of the novel COVID-19. Please do these to make sure that you and your family are as safe and healthy as can possibly be throughout the entirety of this new year.
1. WEAR a mask. It is the easiest and cheapest protection you can give yourself and others against the virus.
2. KEEP a safe social distance from people as much as you can, at least 1m (or 3 ft).
3. WASH your hands as often as possible.
4. AVOID touching your eyes, nose, and mouth.
Please practice all of these measures as often and as much as you can to reduce the risk of spreading the coronavirus. Surely this too will pass, but until then, we must try as much as possible to keep ourselves as safe and healthy as we possibly can.
Thank you and I hope you enjoy this story.
***** ******************************************************************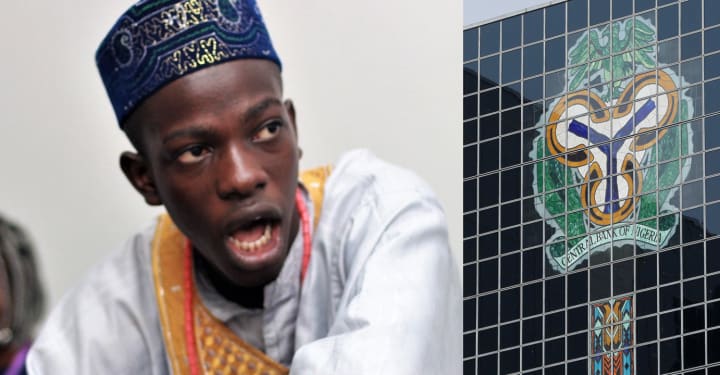 The Central Bank of Nigeria (CBN) had everybody upset once again when they posted a new circular essentially directing deposit money banks (DMBs), non-bank financial institutions (NBFIs), and other financial institutions (OFIs) to stop dealing in cryptocurrencies or facilitating payments for cryptocurrency exchanges.
Seeing as cryptocurrency is beginning to take flight in a lot of other countries and is just beginning to develop legs in Nigeria, it is no surprise why people were very upset by the news.
Yet, as mad as people were about the news there were two little parts of the circular that while many people didn't catch, the few that caught it found it quite funny.
Are you ready to see what the grammatical blunders were? Then let's go!
**Before reading on, please make sure to like and follow my Facebook page so you don't miss out on any new and interesting lists, articles, and stories that I post every single day. I have a really fun page. If you like my page, you will have fun too. So what's stopping you? Like my page and let's have fun together!
So to make it fun, I'll first show you the full CBN circular and I'll let you see if you can find it. Don't worry, if you can't, I'll still show you after. In case you want to try for yourself first though, have a go!
The circular reads:
The Central of Bank of Nigeria's (CBN) circular of January 12, 2017 ref FPR/DIR/GEN/C1R/06/010 which cautioned Deposit Money Banks (DMBs), Non-Bank Financial Institutions (NBFIs), Other Financial Institutions (OFIs) and members of the pubic on the risk associated with transactions In crypto currency refers.

Further to earlier regulatory directives on the subject, the Bank hereby wishes to remind regulated institutions that dealing in crypto currencies or facilitating payments for cryptocurrency exchanges is prohibited.

Accordingly, all DMBs, NBFIs and OFIs are directed to identify persons and/or entities transacting in or operating crypto currency exchanges within their systems and ensure that such accounts are closed immediately.

Please note that breaches of this directive will attract severe regulatory sanctions.

This letter is with immediate effect.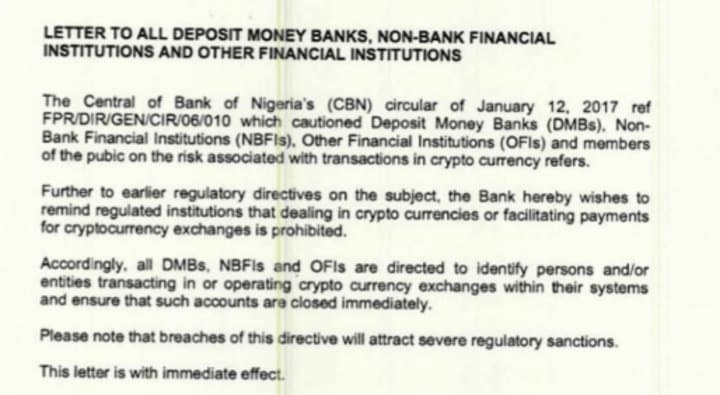 Did you catch them?
Okay if you didn't let me point them out for you.
The first one is that CBN didn't spell their own name correctly. They wrote on the circular, "The Central of Bank of Nigeria".

As if that wasn't bad enough, they then went on to make the second blunder which is just the killer for me. They wrote on the circular:
"Other Financial Institutions (OFIs) and members of the pubic" – the pubic. The PUBIC! 😂🤣

People responding to the errors couldn't help but react:




I just can't! 🤣
That's All.
I hope you've had fun. Don't forget to like my page if you don't already for more stories like this, the fun never ends!
To catch up on other content you might have missed, click here.
Until next time, have a wonderful rest of your day.
literature
Your one stop spot for everything Nigerian on VOCAL