Dear Theresa M. May...
I had to use your full name because I've been told you're incapable of feeling, hence why you've been called 'Maybot'.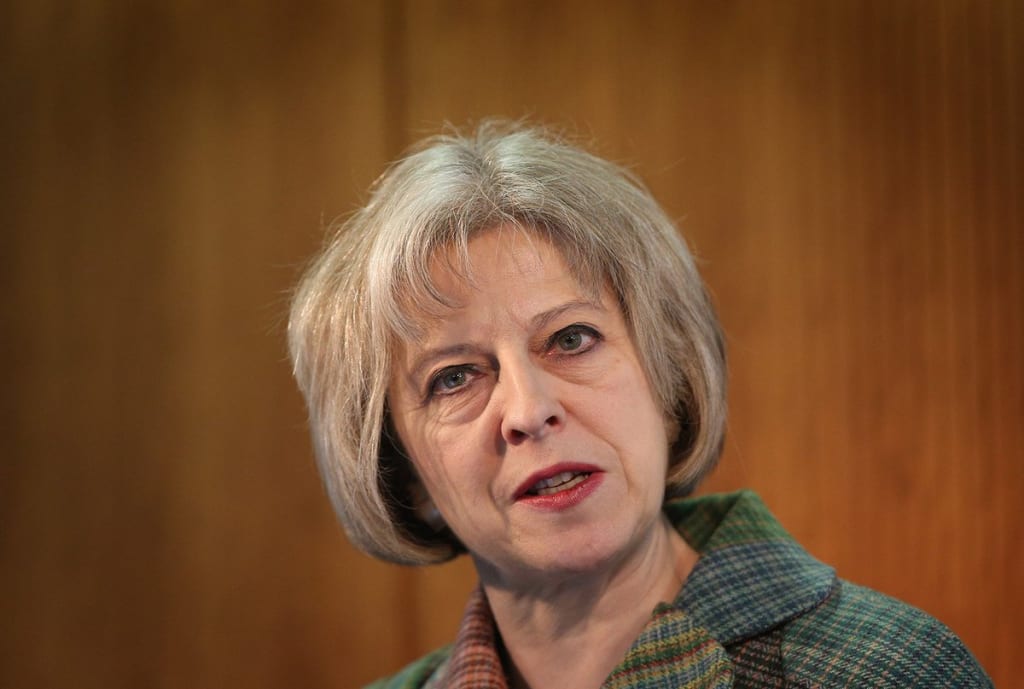 There's a slight possibility that you've lost touch with your congenial side. Similar to someone I know, your citizens have begun to make a mockery of you and all justifications that come with your murky rhetoric. The people are concerned you lack the comprehension of empathy, which is necessary in the vicious battle between law and morality.
Next Question Please
Brits have taken notice that you prefer prearranged speeches in which you can control the conversation with your scripted answers over question-and-answer debates. If that plan diverges, somewhat like the time Robert Peston caught you off track, your face tells it all. After your speech on improving job security, you were described as 'cold' when a moderator opened the floor for questions. It makes sense why that is your strategy of choice, because Peston took that as a fitting opportunity for a pleasant dig: "Recent events in your own life — do you think they've made you slightly more sympathetic to insecure employment?" In true Theresa fashion, you never acknowledge the question, thus deepening residents' reluctance about you.
You have taken the better parts of your days defending yourself after the Grenfell Tower fire; among declining to meet with survivors, and only staying a mere twenty minutes after arriving, you simply didn't disappoint with your bogus attempt to show leadership and humanity. And to add insult to injury, your most infamous reaction to these casualties and chaos was: "If there are any lessons to be learned they will be, and action will be taken."
Divide and Conquer with Visa Requirements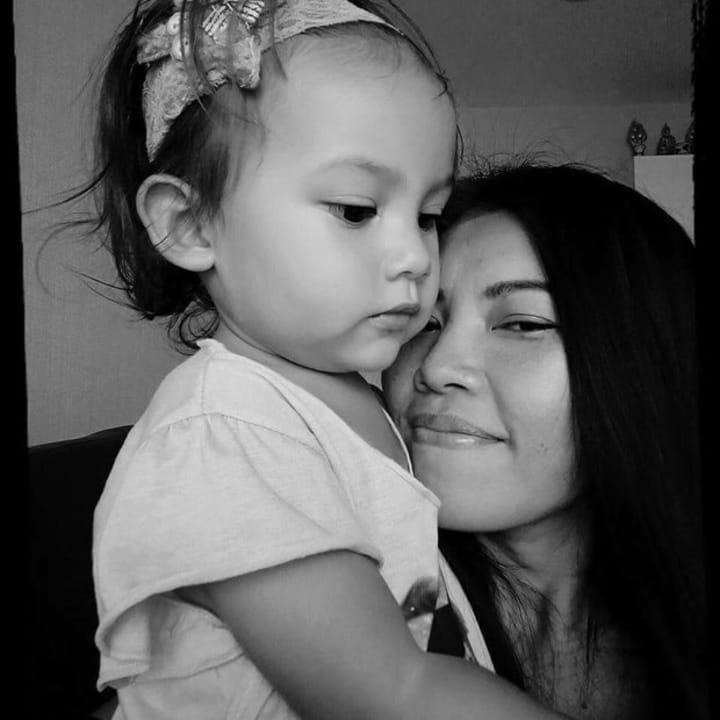 Deceitful leaders begin their reign with the concept of 'divide and conquer'; a concept in which you implemented far before you became Prime Minister. Your verdict in favor of adjustments for spousal visa requirements, have divided families in an attempt to keep skyrocketing immigration numbers down. Most pervasive of those affected was Only Fools and Horses' own Patrick Murray, who became separated from his wife and toddler due to your rigid decision. These changes meant that Brits wanting to bring spouses from outside the European Economic Area would have to provide documentation that their residency in the United Kingdom would be financially gratifying. Your citizens have had an outcry of pleads to relax this rule with little to no efforts – or in your case, compassion. Anong has spoken on the matter vocalizing: "Even Donald Trump has said he doesn't want to separate parents and their children but Theresa May is totally heartless. She has decided my child doesn't count."
Break it with Brexit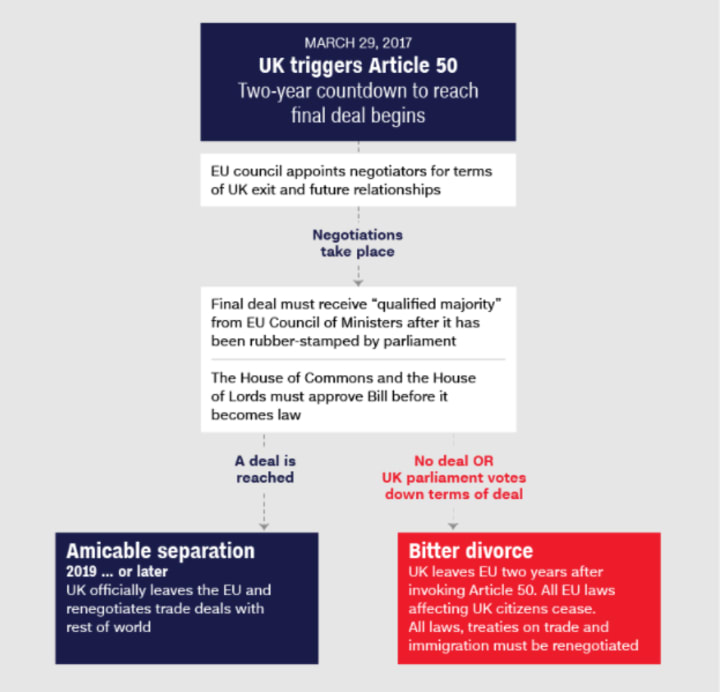 In relation to severance, your recent plans propose to depart the United Kingdom from the European Union. You have consistently (and foolishly) advocated for a "hard Brexit," forcing an effective separation of all ties with the EU and its agencies. Though this decision has many voters insecure, you have taken a hard stance, and don't seem to be wavering. Without the EU, citizens stand to lose:
It may become more complex for UK workers to find work in the EU
They may need a visa or work permit to work in these countries
Industries that rely heavily on trade with the EU may be most affected
Farmers lose the Common Agricultural Policy subsides
Citizens' passports must be changed to reflect the original design
Since you have a history of hiding things, I'm sure your 'fake it till you make it' ideology will continue to intertwine itself within the culture of your Maybot attitude, further segregating yourself from the people. On the bright side, Joe Twyman, founding director of YouGov found that you've got an upper hand in one aspect: "The only solace she can perhaps draw from our data is that she still remains more popular than Donald Trump".
politicians
About the author
I can conquer the world with a little mascara and bomb ass hair! Writer| Dreamer| Winner
Reader insights
Be the first to share your insights about this piece.
Add your insights