CNN Commentators That Actually Make Politics Enjoyable
No actual views expressed, only comments on commentators.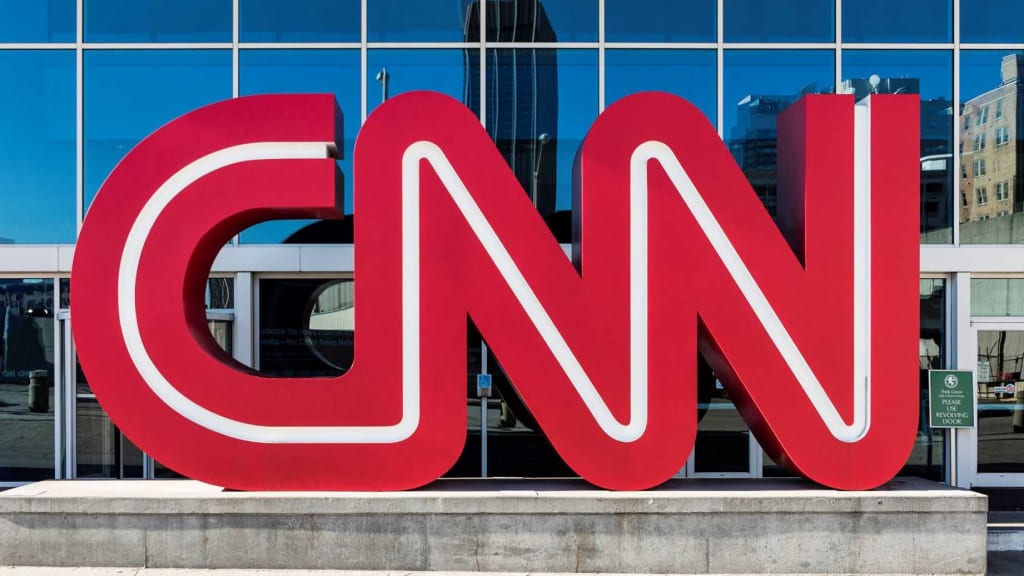 America is in a tumultuous stage in its history. The reality of the political sphere is a fascinating beast, and you are missing out if you don't stay updated.
If you are not politically inclined or doubt the integrity of CNN, I recommend you dip your toe in the water by watching one of these commentators. If you agree with them, you'll enjoy listening to the debates and learning about the ludicrous world of US politics. If you disagree with them, you will have exposed yourself to healthy debates. There are no downsides.
All these people appear regularly on the Prime Time shows hosted by the exemplary Anderson Cooper, Chris Cuomo and Don Lemon.
This man is particularly inspiring. During the recent Brett Kavanagh hearings, there was an outpouring of victims of sexual assault who shared their stories. Charles Blow joined Symons Sanders and CNN Host Don Lemon in sharing their own personal experiences of being sexually assaulted. It took tremendous courage for him to tell his own story on CNN when he was not obliged too. He was completely within his rights to maintain his personal privacy, but he felt the situation would be better served if he told his story. This is just a single example of the class and substance provided by commentators' contributions to political discourse.
Kirsten Powers is one of very few CNN commentators to occasionally appear on Fox News. Her perspective has a different flavour that makes these cross channel talks valuable. She is an exceptional advocate for free speech, and wrote a book about Democrats' problematic relationship with free speech. She is fair and calmly articulates her argument, never needing to raise her voice for it to carry weight.
Angela Rye is a joy to watch when she speaks about her support for Congressional Nominee Andrew Gillum. Her genuine passion for her political beliefs is very compelling. She also bears sharp unforgiving teeth in debates and will defend her ground vigorously.
Symone is a fearsome yet respectful debater. She brings her authentic and unique passion to every appearance and is always enthusiastic and motivated. What sets her apart from other talking heads is her ability to powerfully express and argue her beliefs in an especially genuine fashion.
Bakari is particularly enjoyable to watch, especially when debating someone with whom he disagrees. He brings a broad sense of perspective to the conversation. He only moonlights as a commentator, though, with his day job being running his own legal practice. This routine allows him to come across as anchored to the day-to-day life in America, whereas other commentators tend to have more existential perspectives.
Jeff Toobin was one of the first faces I saw on CNN. He and Anderson Cooper hooked me onto the network and I am grateful for it. Jeff is the CNN Chief Legal Expert, and for good reason. His knowledge of legal matters is inexhaustible, but what sets him apart is the genial and accessible manner in which he articulates his thoughts. There are many boring lawyers but Jeff has found a way to be both insightful and entertaining without compromising his integrity. He has written books about the Supreme Court and OJ Simpson. The recent American Crime Story about the OJ trial was based on his book.
In Conclusion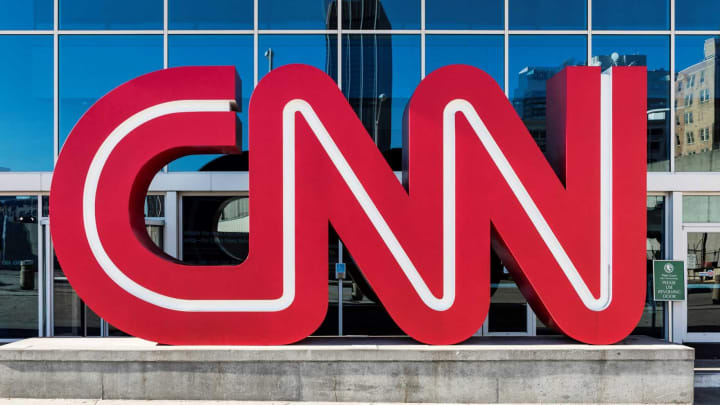 The news cycle has never been more hectic and overwhelming, but these commentators will guide you through current events and allow you to come to your own conclusions. On top of all that, they make the news fun and interesting.