Charities to Support That Desperately NEED Your Help!
Please Contribute to People in Need During a Global Pandemic!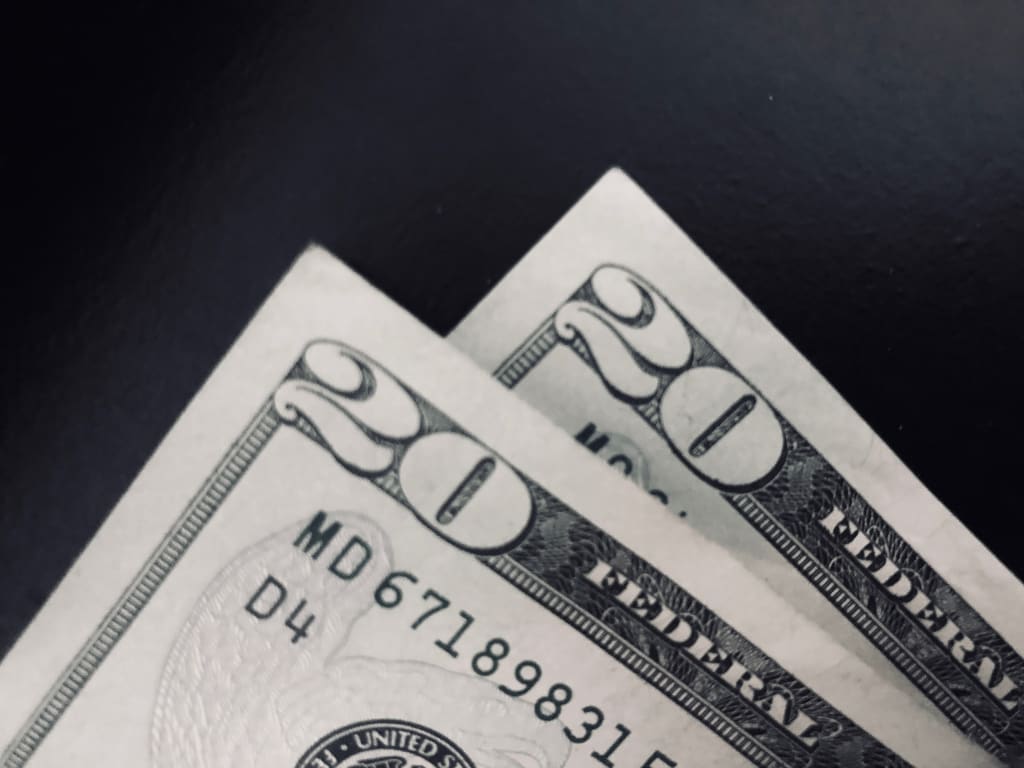 These charities range from women, people of color, low-income housing with children, and the elderly. It's aiming towards the people who have been hit the hardest during this pandemic. Now in no way is this supposed to be political, but in America, we are struggling harder than most countries right now. So I thought I would write this up to remind everyone that there are still people that need our help!
1) Meals On Wheels
Mainly aiming toward senior citizens, Meals On Wheels has been helping by bringing the elderly meals because of the hazardous environment outdoors. It is not safe for them to leave their homes especially if they are disabled. Of course, this virus does not just target the elderly, but they would forever grateful if you were able to contribute.
2) Color of Change
During this time, this organization has been fighting to get rid of income inequality and get the hazard pay that essential workers need. Many service and retail workers, especially in NYC are of color and are being discriminated against. A big win for them was making the pay increase permanent at Target, but the list of their accomplishments is too long for this article. They are also focusing on firing and arresting ALL of the murders of Breonna Taylor. And in case you wish to also fight for her justice her murder's names are; Jonathan Mattingly, Brett Hankinson, and Myles Cosgrove. Please, please, please go donate.
3) City Harvest
City Harvest is also a wonderful organization that brings food to people in need. It is also a great place to go and physically volunteer. It's really easy to sign up. Just go to their website, and you can also make a monthly donation if you would like. And in case you are the one in need of food, it is also very easy to just go to their website and put your name in.
4) Win
Many women have been stuck in abusive households during this pandemic. This shelter helps women and children get the care that they need during the pandemic and is also a great place to volunteer. This organization also includes career development programs to help women get back on their feet if they need it.
5) No Kid Hungry
Many children have not only gone without health insurance but also food. A lot of families rely on the free lunches that schools give out during the year, but with schools closed, they have a hard time getting the proper nutrition. Donating is easy. Just head to their website and the money will go to a very important cause.
6) Latino Community Foundation
In California, there are many vulnerable communities that need our help. They focus on creating opportunities like increasing political participation. They are a big supporter of the Black Lives Matter movement and the more donations they receive, the stronger the communities become, and the stronger the communities become, the brighter the future they will have.
7) American Red Cross
Most people are fully aware of the American Red Cross, but I think it needs to be reiterated that so many people are in need of blood right now. If you can, please go donate, and wear a mask when you go. There are many places to go to that are safe and clean. Just have a look on their website.
8) The Trevor Project
Many of us are already aware of this amazing foundation, but once again, I think it's important to remind us all of this organization. The Trevor Project has a 24/7 hotline for LGBTQA youth, where trained counselors are always there to listen. Many of them are stuck in toxic homes at this time and need our help. Whatever you can spare could save a young life.