Canada Has a Major Bread Scandal
...And It's Pretty Crummy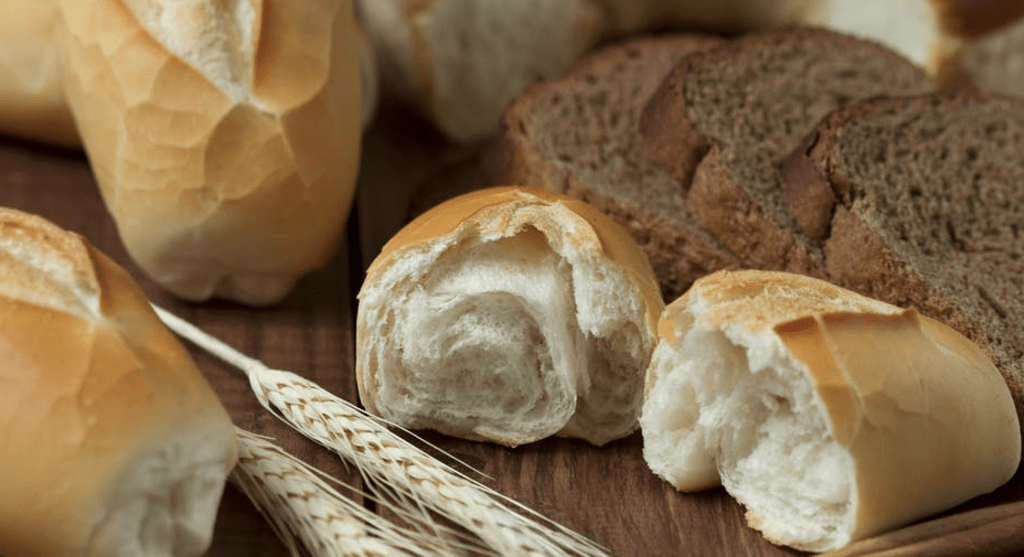 Canada is currently experiencing a major bread scandal. I know that may sound absurd and slightly dramatic, but hear me out; recent revelations have exposed collusion amongst the country's supermarket giants that have cost Canadians millions. At the centre of the scandal is Canadian grocery giant Loblaw and one of its subsidiaries, George Weston, which reportedly engaged in price-fixing between 2001 and 2015 on brands such as Dempster's, Wonder, Villagio, Weston, Stonemill, and D'Italiano. Statistics Canada, cited by CBC, noted that during this timeframe, the consumer price index on bread products in Canada rose 96 percent, compared to an 45 percent for all other foods. Loblaw says they fired all involved employees and turned themselves in to the Competition Bureau in 2015, but in being the first to come forward and cooperating with the bureau, are immune from criminal charges. This is convenient given that price-fixing can be met with punishment as severe as $25 million in fines and 14 years in prison.
But Loblaw and George Weston may not (and are likely not) alone in this price-fixing. In fact, one class action lawsuit filed earlier this week by customer Marcy David of Windsor, Ontario named other grocery giants Sobey's, Metro, and Walmart, along with Loblaw. The lawsuit, which was filed with the Ontario Superior Court, seeks $1 billion in damages, along with another $100 million in punitive damages. In addition to litigation, Loblaw is offering $25 gift cards to customers affected by the price-fixing, in what many are seeing as a feeble PR attempt to retain customers. The offer is available to customers who are over 18, and purchased eligible bread before March 1, 2015. The program starts on January 8, 2018, and is based on declaration rather than proof (because let's be real, who still has their grocery bills from 2015?) A CTV News report estimates that between three and six million Canadians will collect on this program.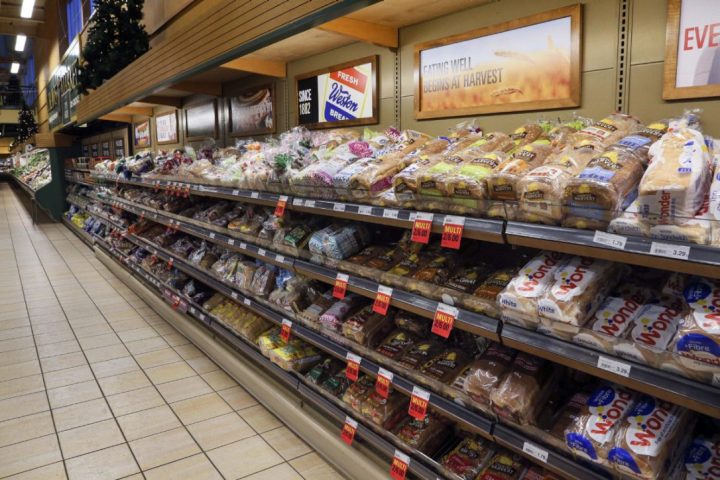 The scandal has raised a number of questions among Canadian consumers. Namely, why are we only hearing about this major wrongdoing now? Canadian supermarkets were engaged in this price-fixing from 2001 until 2015, when Loblaw brought the issue to the attention of the Competition Bureau. It took until 2017 for the bureau to launch an investigation, which primarily took place beginning August 11 of this year, then expanded in scope on October 23. It wasn't until documents relating to this investigation were unsealed by the courts earlier this week that the issue came to light and consumers learned of the infractions committed against them. The explanation for this, says the Competition Bureau, is that it didn't want to compromise its investigation by releasing information and stirring controversy early on. Either way, it's understandably unsettling for many Canadians to realize that they have been kept in the dark for so long.
Many also wonder how much this price-fixing fiasco is going to cost, both for the supermarkets being held accountable for their actions, and the consumers who were grossly overcharged. At this point, the best that consumers can hope for is a $25 Loblaw gift card; while some may eventually see some money from the class action suit, this will likely be an extremely prolonged process that could take several years. As for the responsible grocery chains, despite the large sums of money they will have to pay — damages, gift card costs, as well as the cost of lost customers — will likely take a hit to their profit lines, but will not jeopardize their existence. The sale of bread products in Canada accounts for millions of dollars in sales each month; statistics site Statista reports more than $653 million in bread sales for September 2017. And this is only for one segment of the market. Canadian supermarkets make massive amounts of money, far more than the sought $1 billion in damages, $100 million in punitive damages, and up to $150 million that CTV News estimates that the gift card program could cost. While this scandal is very young and remains ongoing, despite the massive costs associated, Canada's grocery giants appear likely to emerge financially (and criminally, in Loblaw's case) unscathed.
agriculture