Camden Market Lock Up In Flames!
The worst feeling is that we went a whole month with nothing happening, until Sunday night on the 9th July 2017, when we received the tragic news on a well-known market in Camden.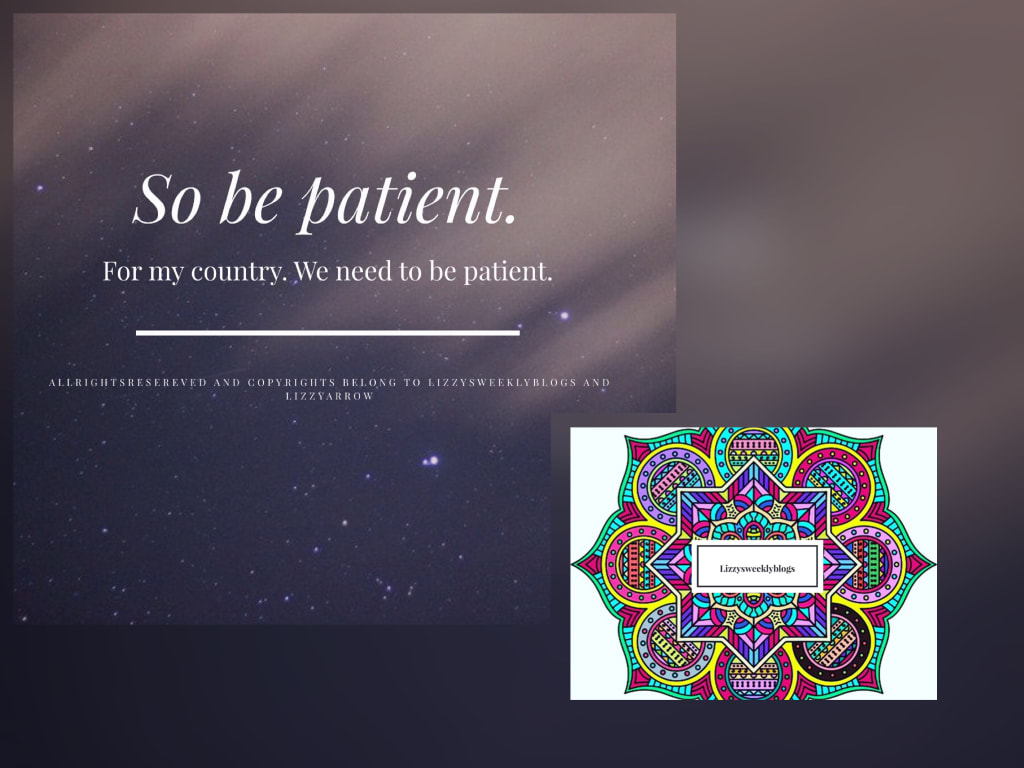 Camden is pretty well known across the country; always bringing in tourists in, from left, right and centre. Business is pretty much always booming, until something like this happens, you just think, "Oh come on. We had nearly a whole month of respite here without having any issues what so ever"; 5 weeks ago exactly Grenfell Tower went up in flames like a chimney stack that you have in your garden on Wednesday 19th June 2017, barely a week later we had a small terror attacked on Monday 19th June 2017. Within the same week as the terror attack, a 4 story high block of flats went up in flames. However, it wasn't as bad as Grenfell Tower. This time it was in the Bethnal Green area. Oh, don't forget the two terror attacks in May 2017 and in March 2017.
On Sunday 9th July 2017 more than 70 firefighters were tackling a huge blaze at Camden Lock Market in North London. In all, 70 firefighters and 10 fire engines that were sent to the site, which is a very popular tourist attraction. Because of how fast the fire was moving, there were fears of explosions in nearby buildings.
London Ambulance Service said it has not yet received any patients who were likely to have been on the scene at the time. The Metropolitan Police also attended the scene; closing off the roads, making sure that everyone is safe.
A witness who was scared at the time, Joan Ribes, 24, said: "I was just passing by when I saw the fire and they started to get firefighters and police, it was all very fast." Read the full news report here.
The Aftermath of Camden Locket Market Blaze: Businesses Destroyed
Dozens of stall holders have actually lost their entire stock after a blaze ripped through Camden Lock Market in North London overnight. There were about 30 stalls that were based in the Market Hall where the fire began; while there were other local businesses who had goods stored inside, which were destroyed as well.
One of the market owners has commented that he believes there are about 100 traders who have been affected and most likely to be "finished" as a result of the damage that the fire had caused.
The market had been hit by major fires that sprawled into the area twice before in recent years, with one back in 2008 leading to part of the site being shut down for over a year. Camden Market has been based in the area since 1974; it boasts more than 1,000 stalls and shops, it has given itself a good reputation and brings more people to the attraction year round. Find out more information about the businesses, click here.
Lizzysweeklyblogs Notes
I will be doing an everyday history based on these tragic events with the fires in London; which are kind of spooky in my experience, as it is hard to understand why history would repeat itself.