Calm Before the Storm
Give your heart a break.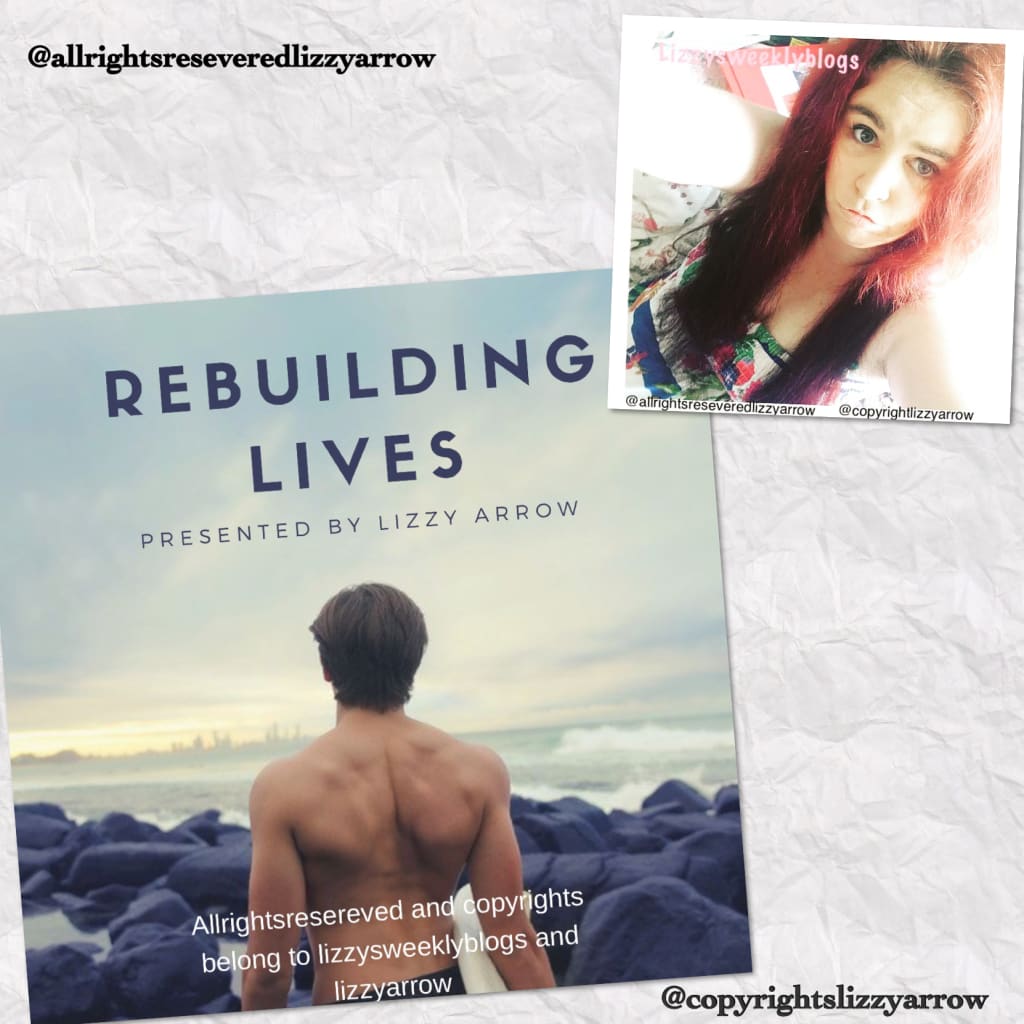 There're no kids out on the street today; living in fear of what may happen to them if they step outside, we could be living on the moon protecting them as much as we can. Has everyone packed their bags and moved away? It's going to be a very long, long, long Sunday afternoon; as I'm just killing time, kicking cans around all day long.
You see police and armed forces walking around making sure we are all safe; in areas of the country the trend is set out by youth workers and police, playing football against each other. Encouraging everyone to come out and join them. To be able to help rebuild lives of people who are too afraid to come out; you wonder if it will ever be calm once again before another storm happens. As long as you know that someone is going to stay with you; no matter what happens, there are the stars that have come out above you just for you and for you only.
We have this feeling that we have met like this before; the beauty of it all is that we share the love, encouragement and bravery to help others. In moments like this we are not just standing up to the terror attacks; we are standing up to the politicians, especially one person alone. The person who who caused this; there is no one else to blame, but themselves.
"Hallelujah! Hallelujah!" Cried the nation of Great Britain. Our faith in each other is too strong to break; but yet you still need the proof to break us, you say that we took the name in vain. We don't even know the name; you're the one that took it in vain, by doing the wrong doing. There is a blaze of every light in every word that we cry out; it doesn't matter which one you heard, the only words that we say are holy words of the nations grief or the broken hearts of hallelujah.
We did our very best; it wasn't much but we tried, we couldn't feel or smell of fear. We couldn't even feel the touch of hatred. We tell the truth of what Great Britain is all about; we didn't come and fool, all went wrong for you. We stand before you with the Queen, the nation of our own country and our victims. With nothing on our tongues but the words of Hallelujah and we stand together.
The price that the terror attacks and the prime minster have to pay, in a way that I can only describe is one thing and one thing alone, but I can't forgive the prime minster for what she has done to this country. She's not paying for her wrong doings, we are. Yet we will have calm before the storm; we search for the faces that we know have gone missing, we take the victims by the hands to somewhere safe and new. We are something that we are not; you tell us we are going to be attacked again, guess what, we are not afraid. We are ready. More ready than we have been before. You will not define us; we will survive and we will fight back.
People across the world are going to salute representing our country; we are representing our queen, so pay attention to how we do things. We take crap from nobody.